We were ready and about to warm up the car and I found a crack in the foot that holds the distributor…! And then we broke the hose from the fuel tank, and, and…. Well!…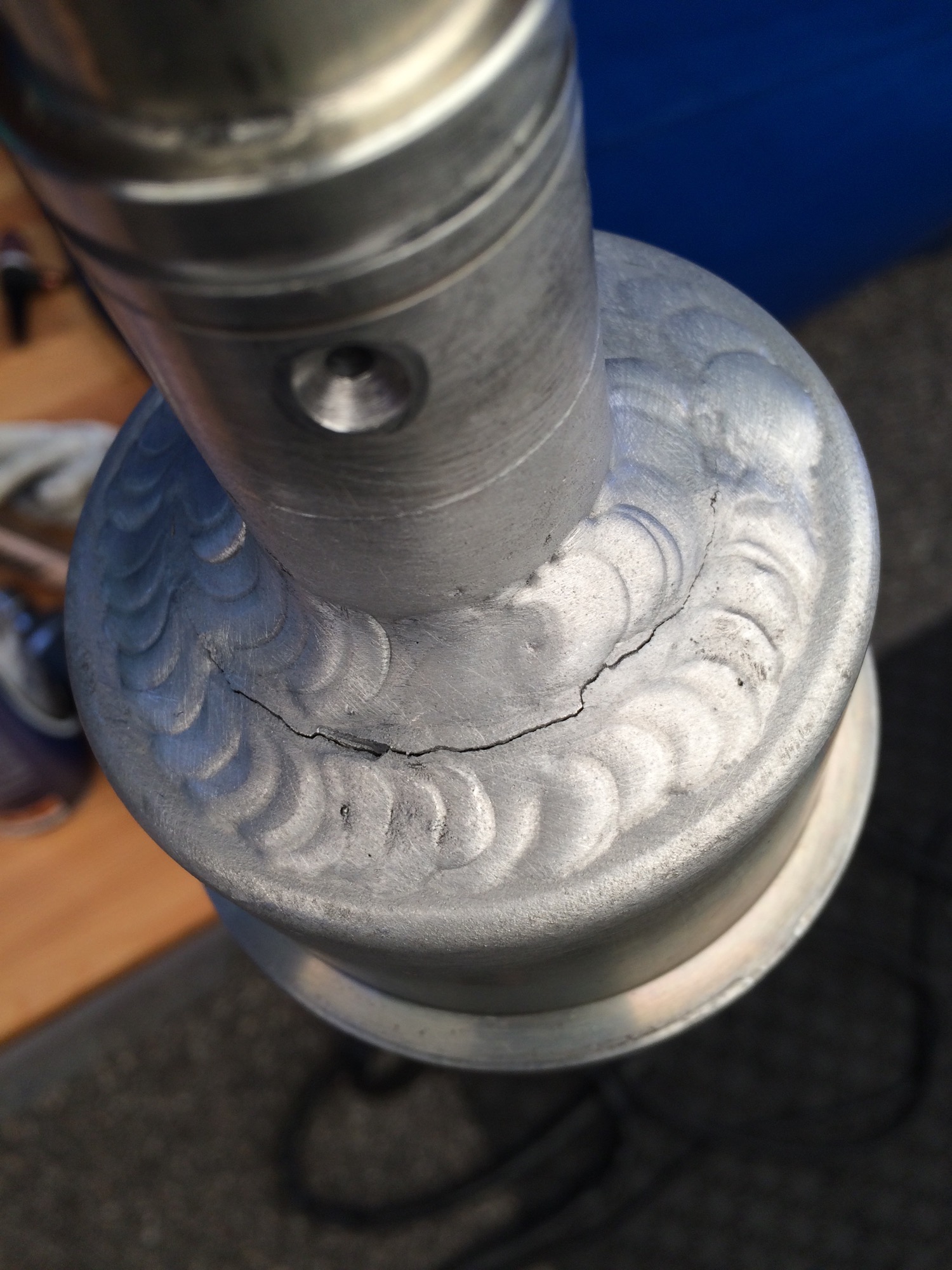 Fuck!….
But its fixed now! 🙂 Huge thanks to team FMV Racing for letting us borrow there Tig welder! 😀
Soon time to try warm up the car again and see if Murphy have left the building… 😉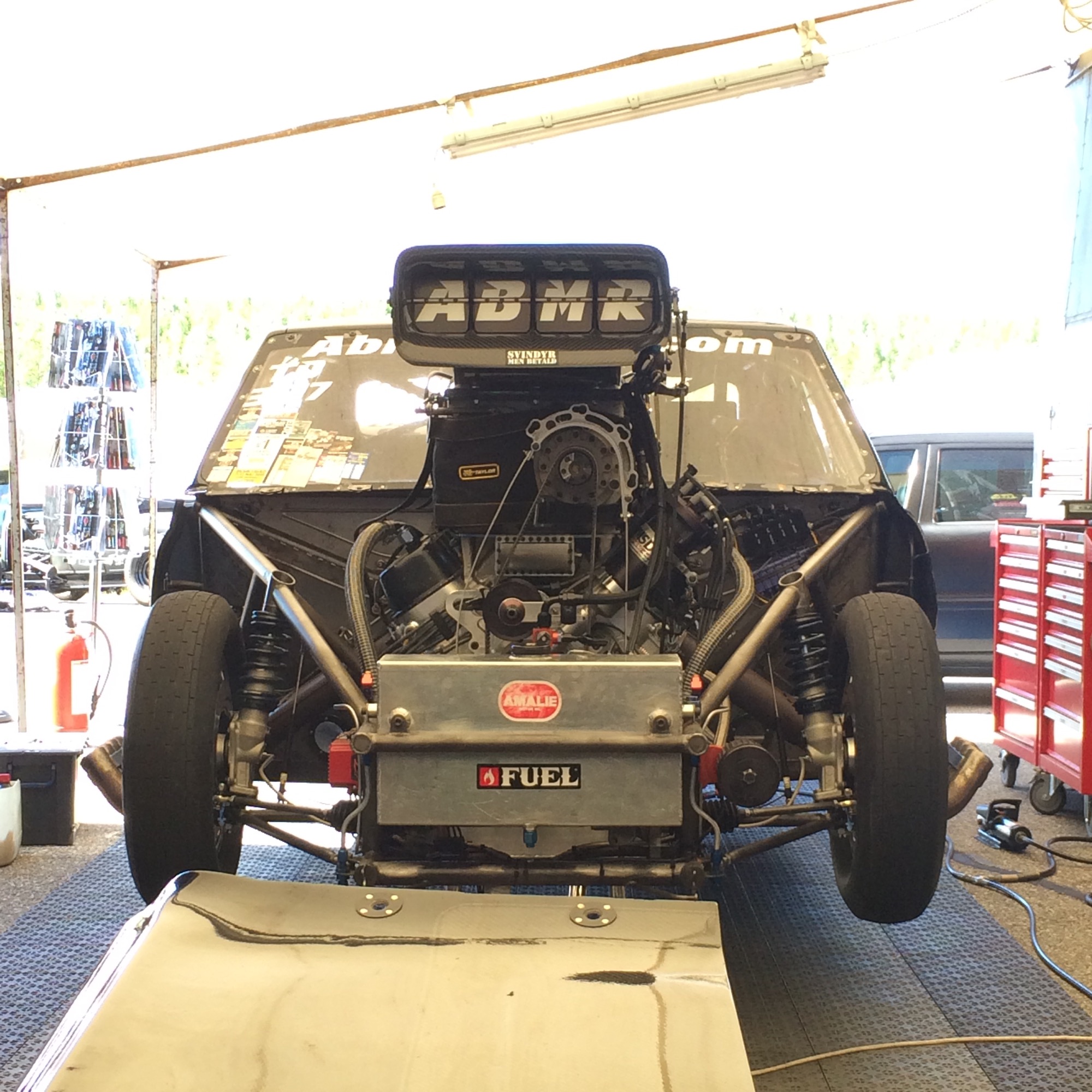 Well, you look good! 🙂 But that's all 😉
Next round in about 2 hours!