More work pictures.
What a mess… To much heavy stuff… 😉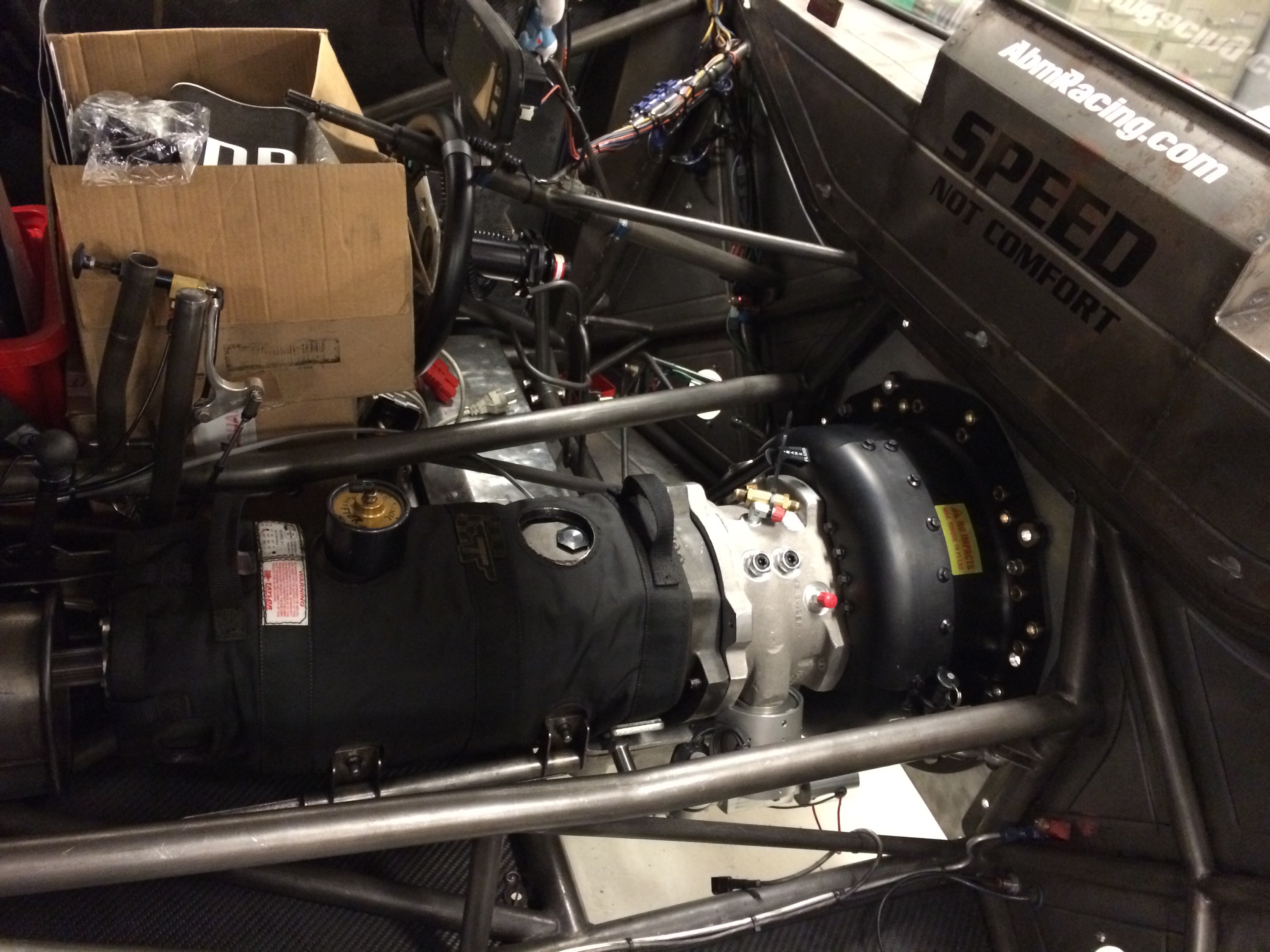 The new bellhousing and the Bruno unit together with the Lenco is tested in the Chevelle and everything looks just fine and works really good after some adjustments! 😀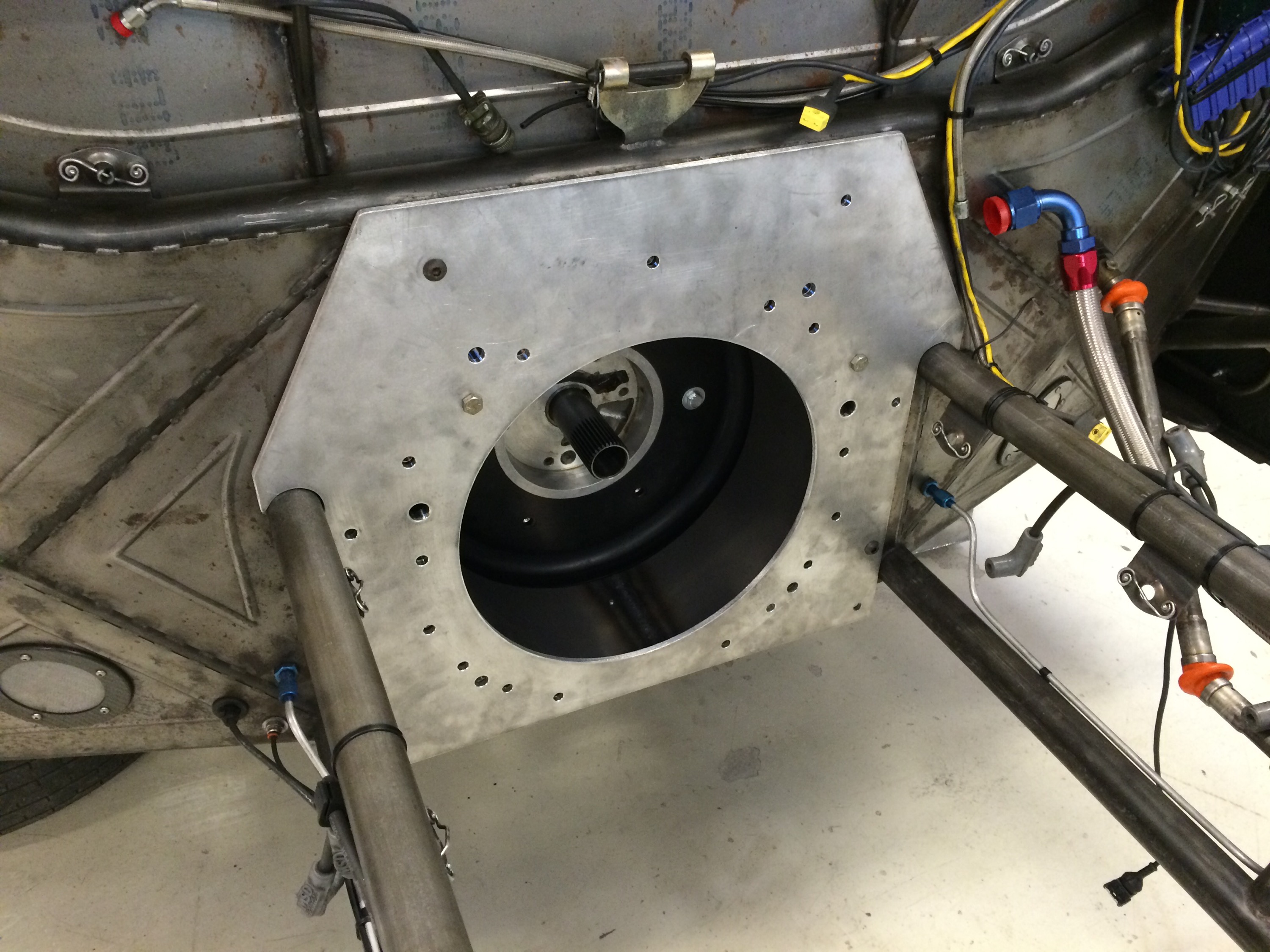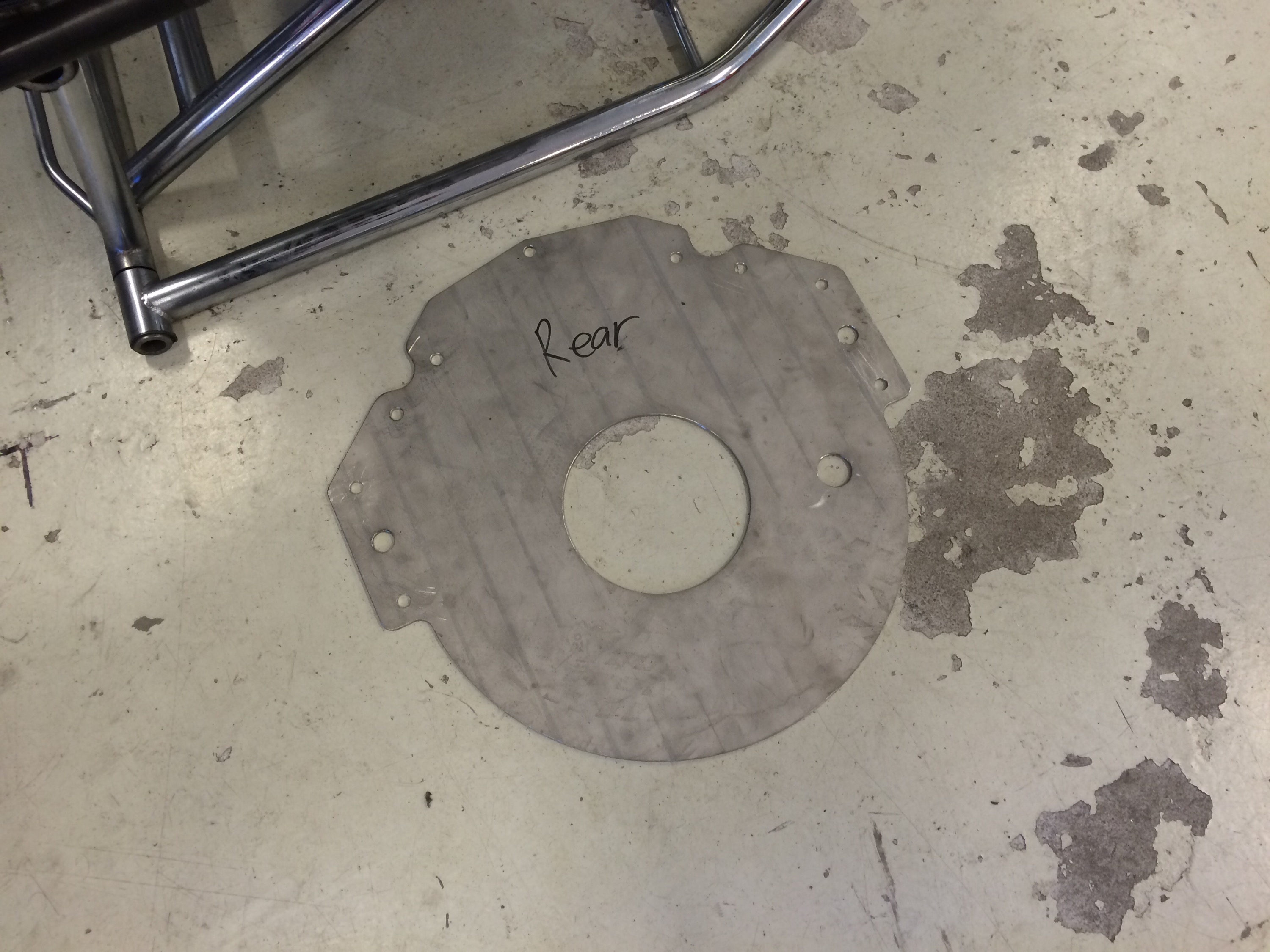 The new motor plate and block protector is done!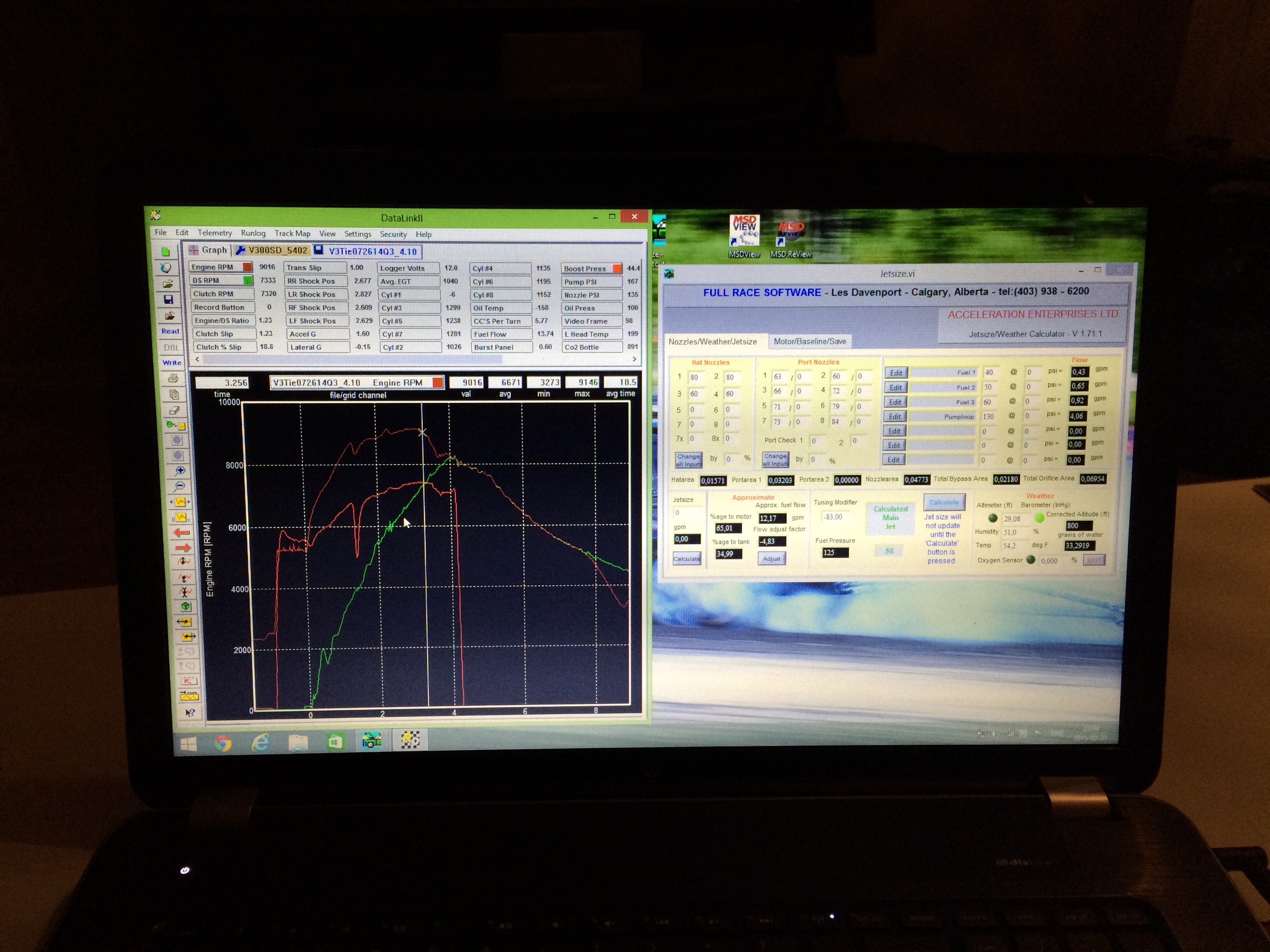 I have started to fresh up my memory and started up the racing computer and put some time in the new tuning for 2015! 😉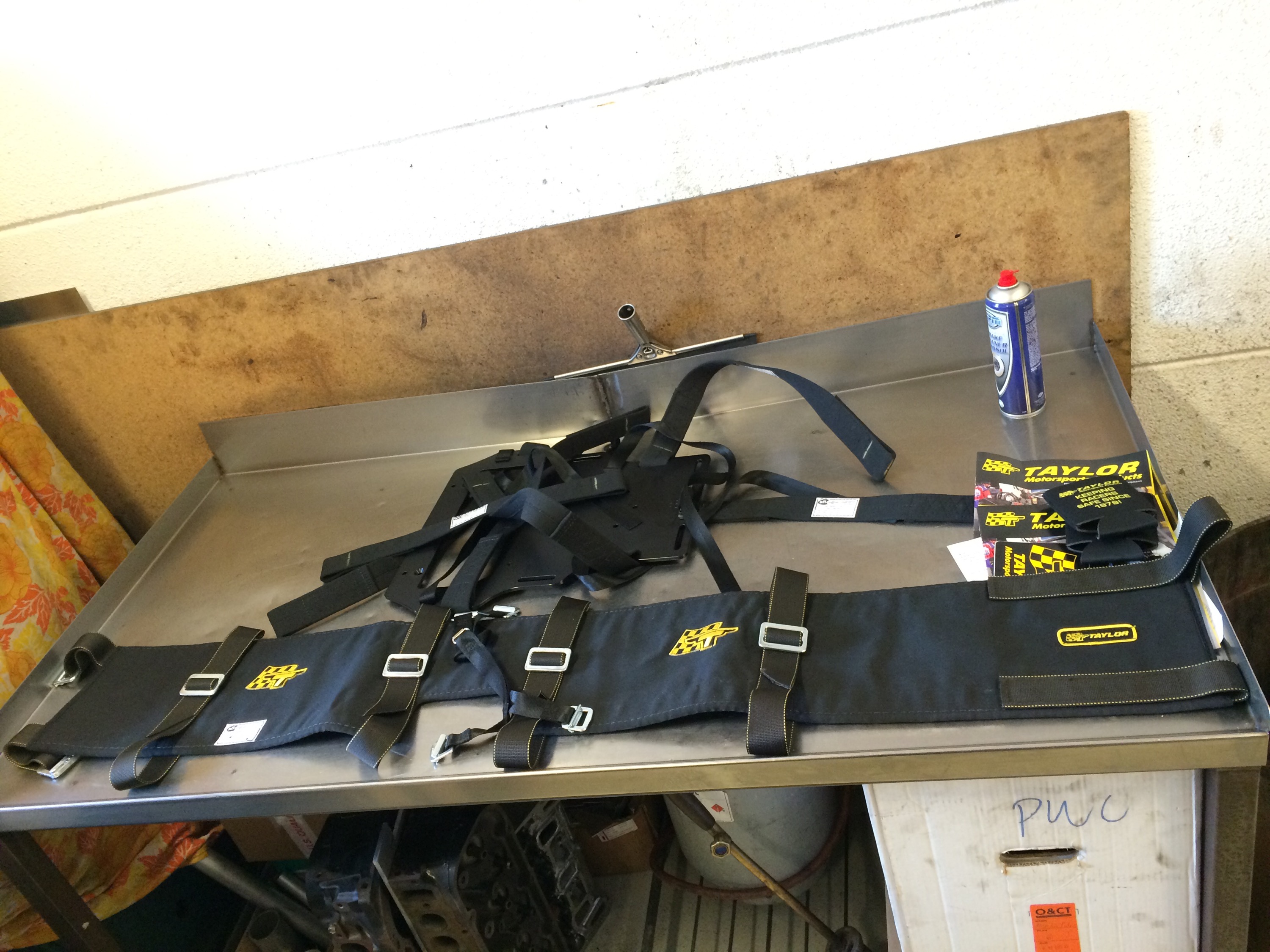 I got some new clothes for our blower from Taylor Safety!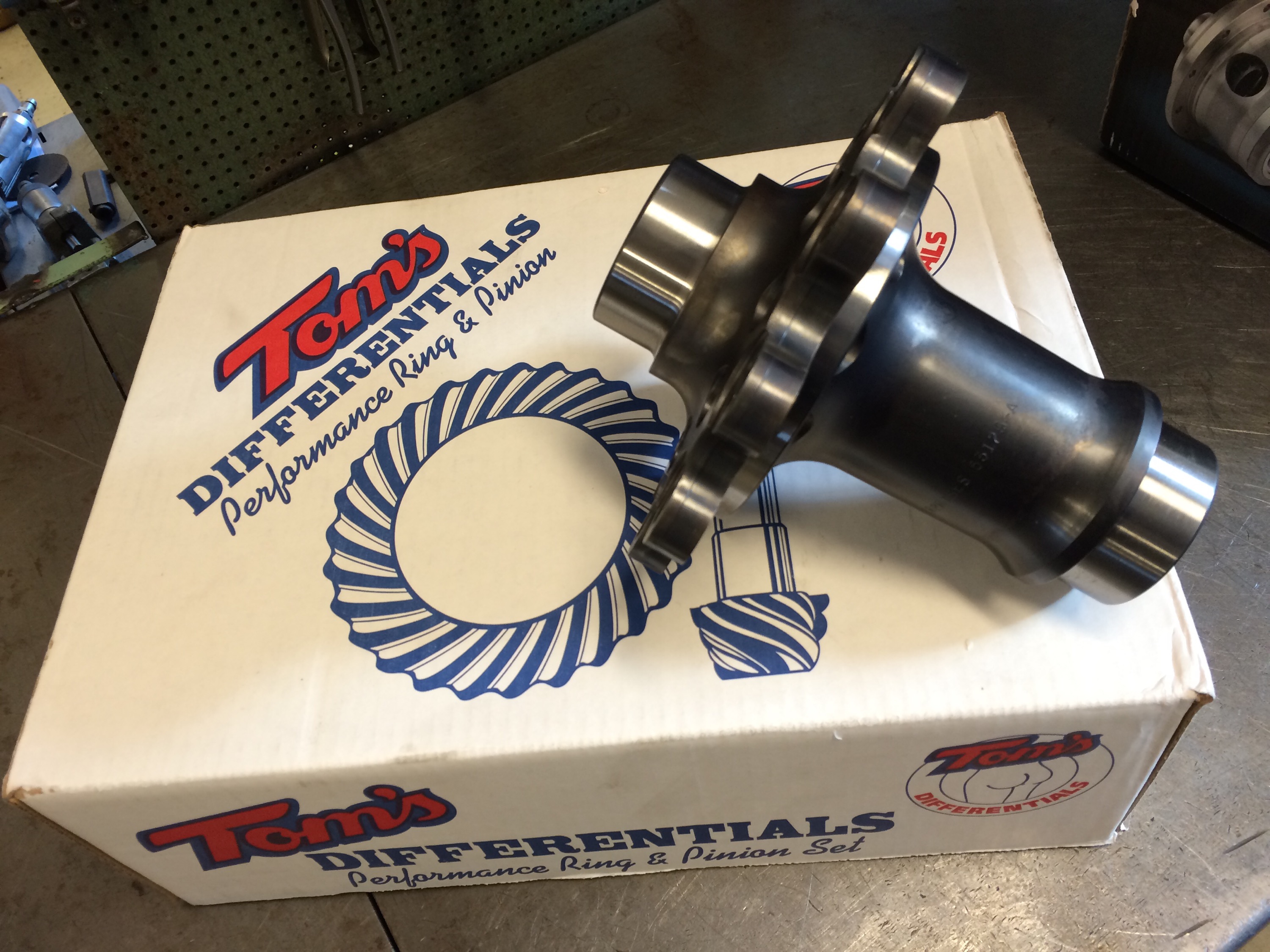 New spool to our third member from Toms rear ends!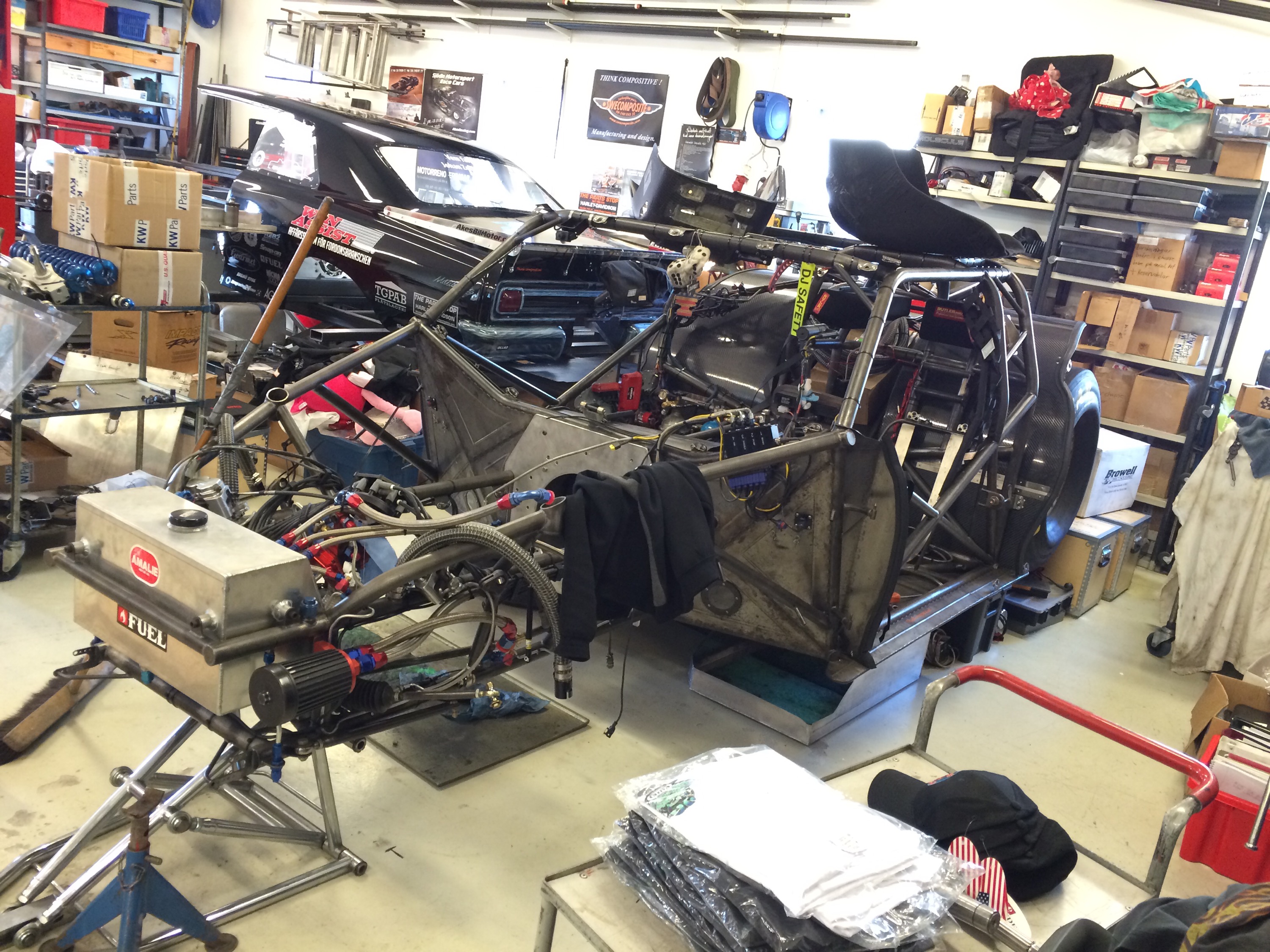 Body off to change seat belts, check third member and do some chassis update! 🙂