Of course, just like always when it's time for last minute work…. Something will fuck up…! Time to fabricate.!!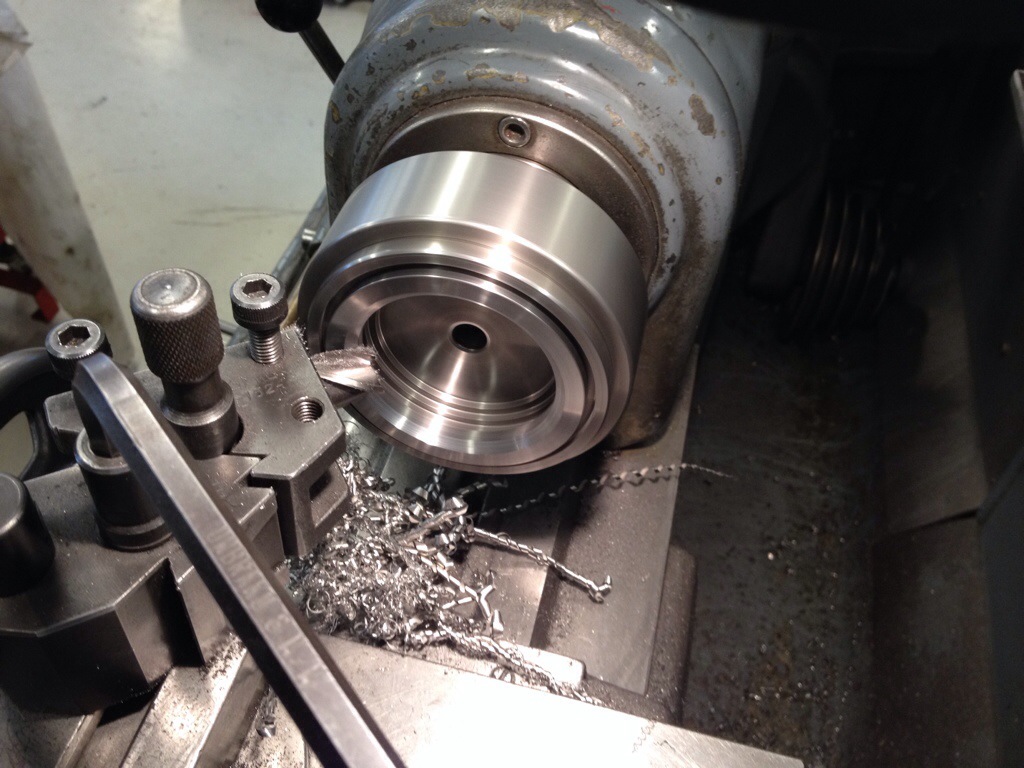 Fabricate stuff, exactly what I needed right now!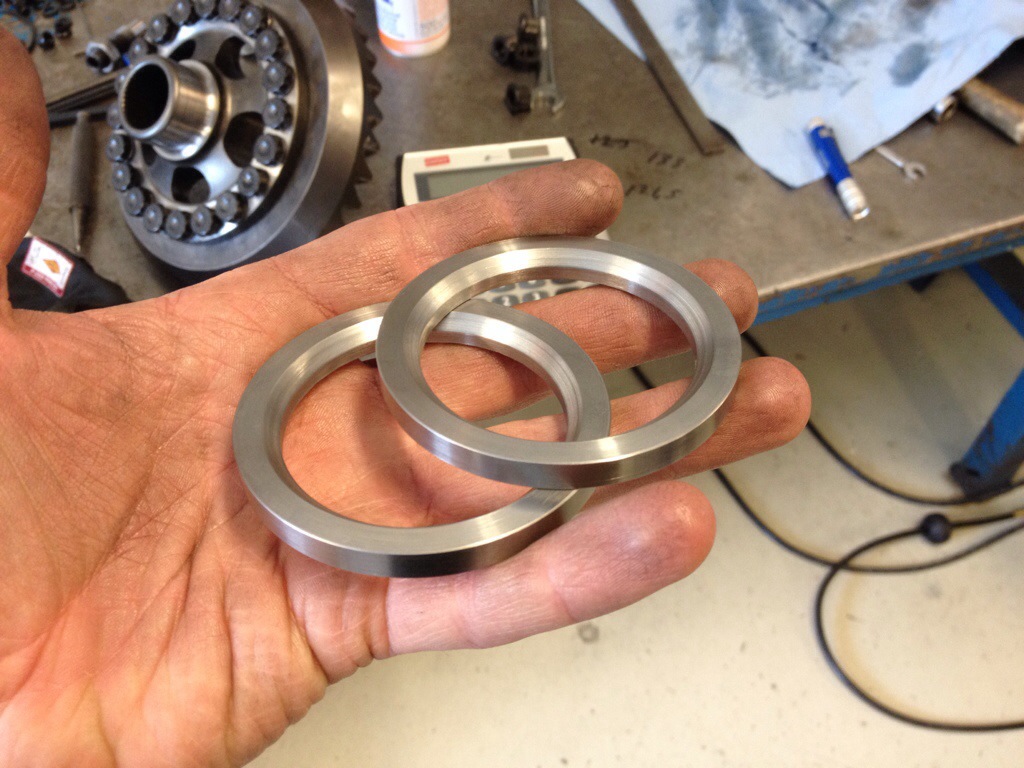 Some hours later.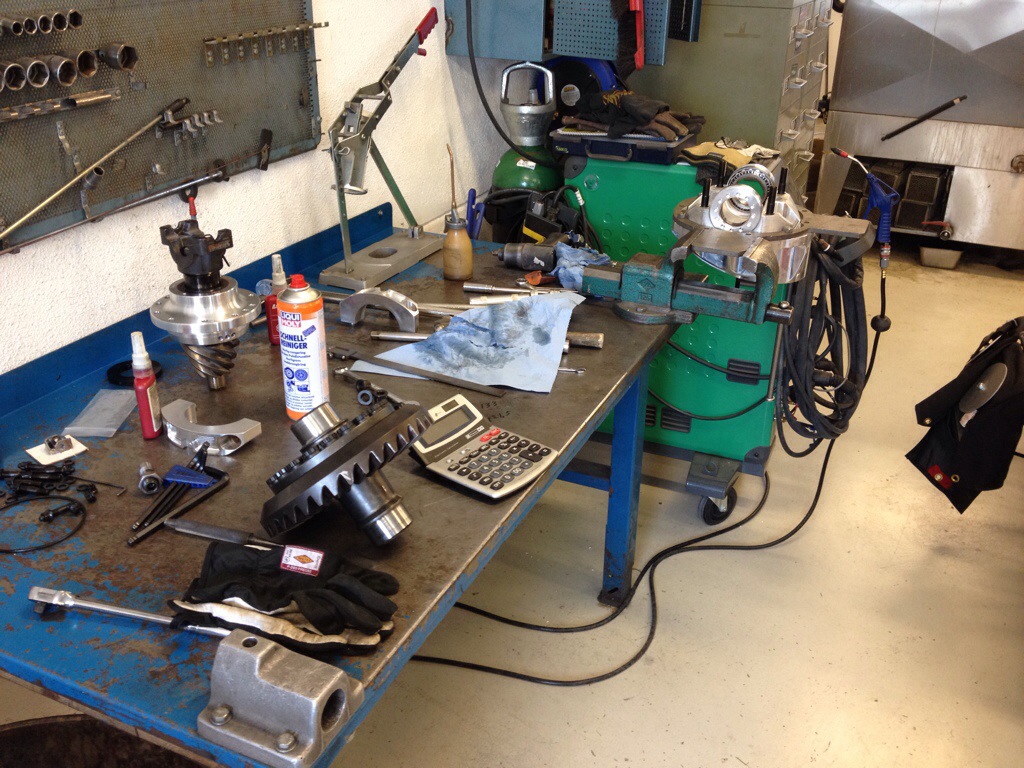 Time to start over with the assembly!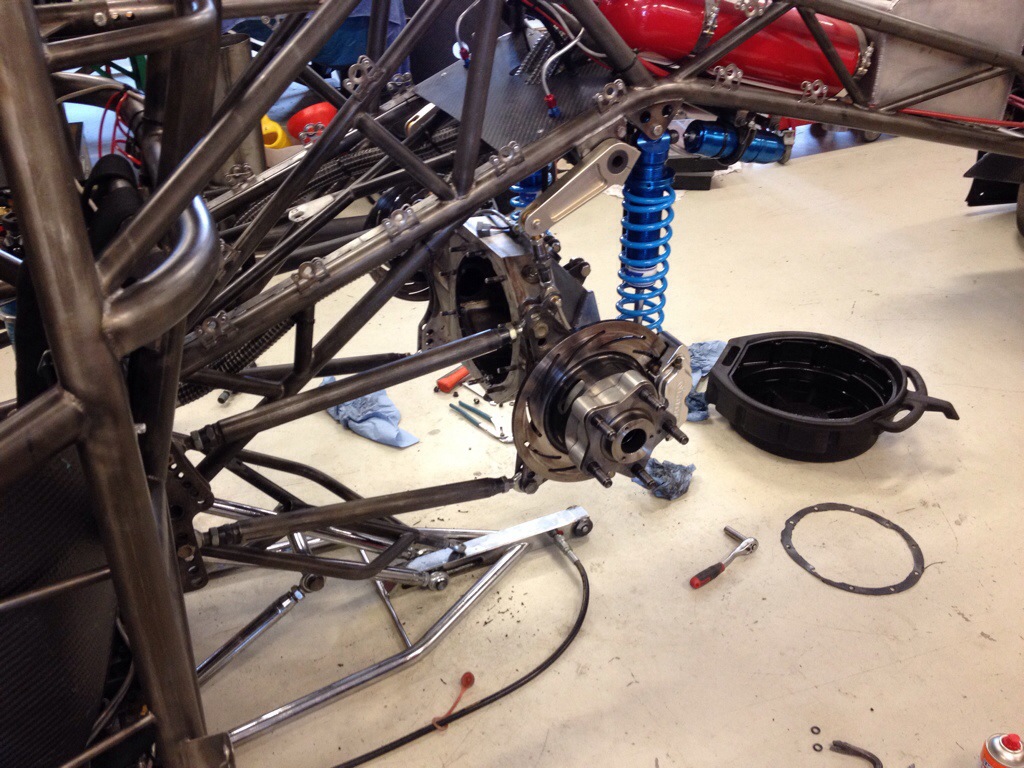 Still pretty empty here…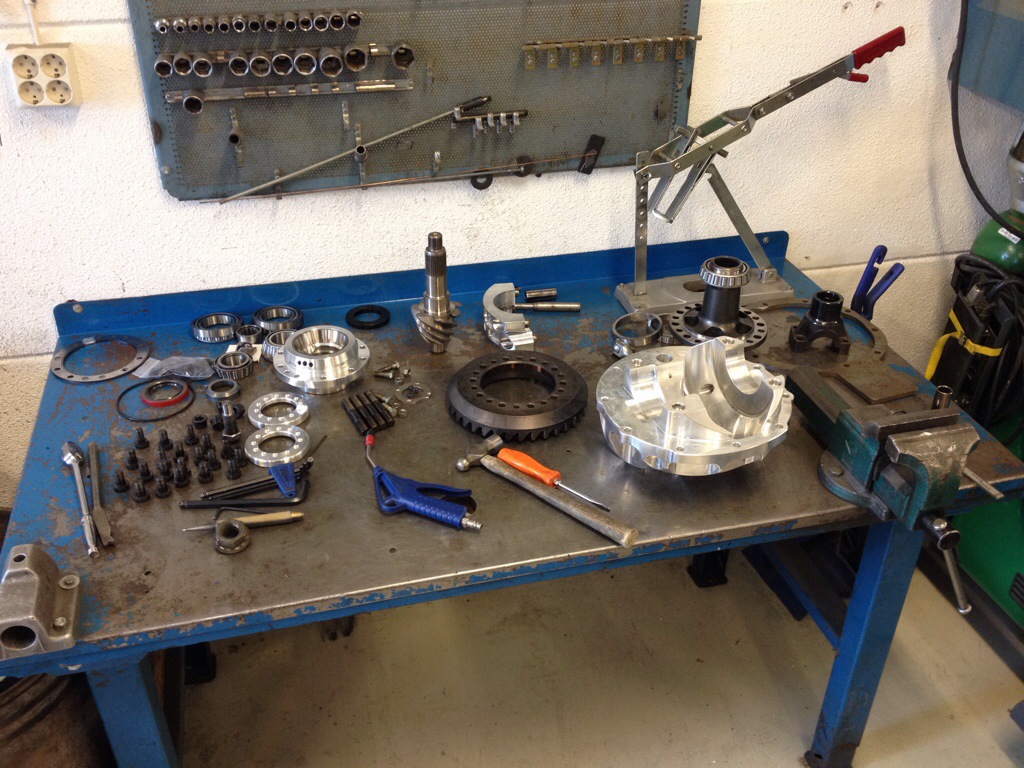 Last night when I started to put it together, then a whole night of thinking and I hope that the problems are solved….