The UPS truck just arrived with a package from Toms Rear Ends! Finally we got all the parts that we needed and we can make the car ready in time to the first race in the Scandinavian Top Doorslammer Series that is on Friday this week thanks to you Tom! A huge thanks again for great service!
The rest of the car is about all done after some service the past weekend, pics below.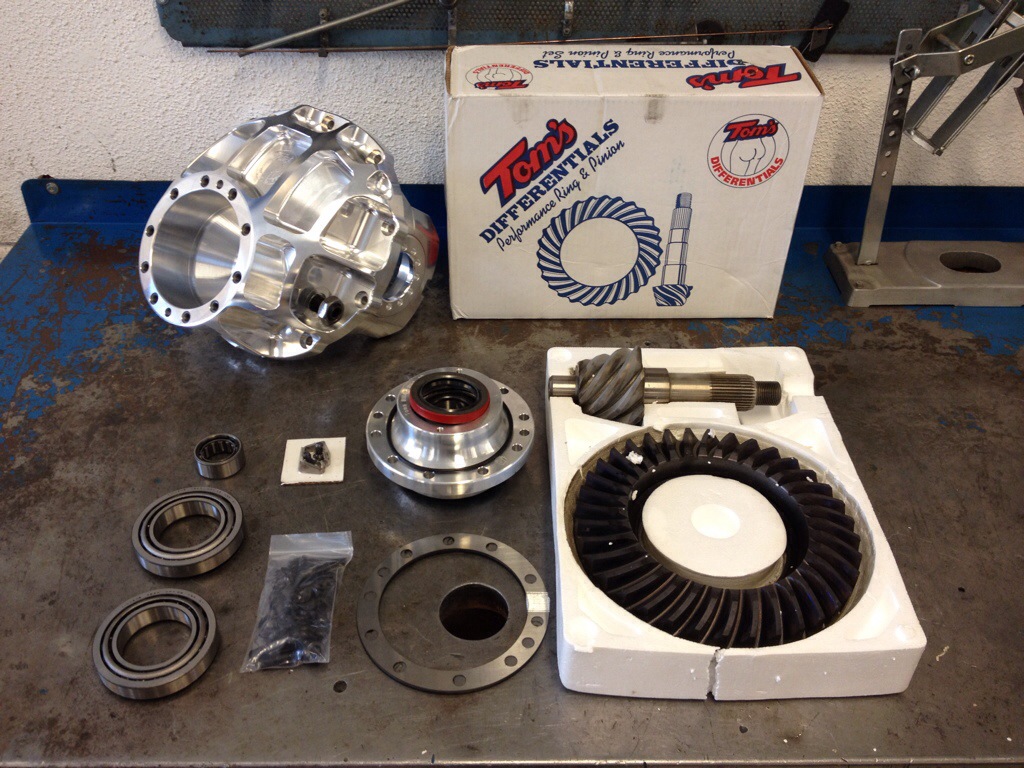 A new billet third member that is a lot stronger than the old one, really nice piece! 😀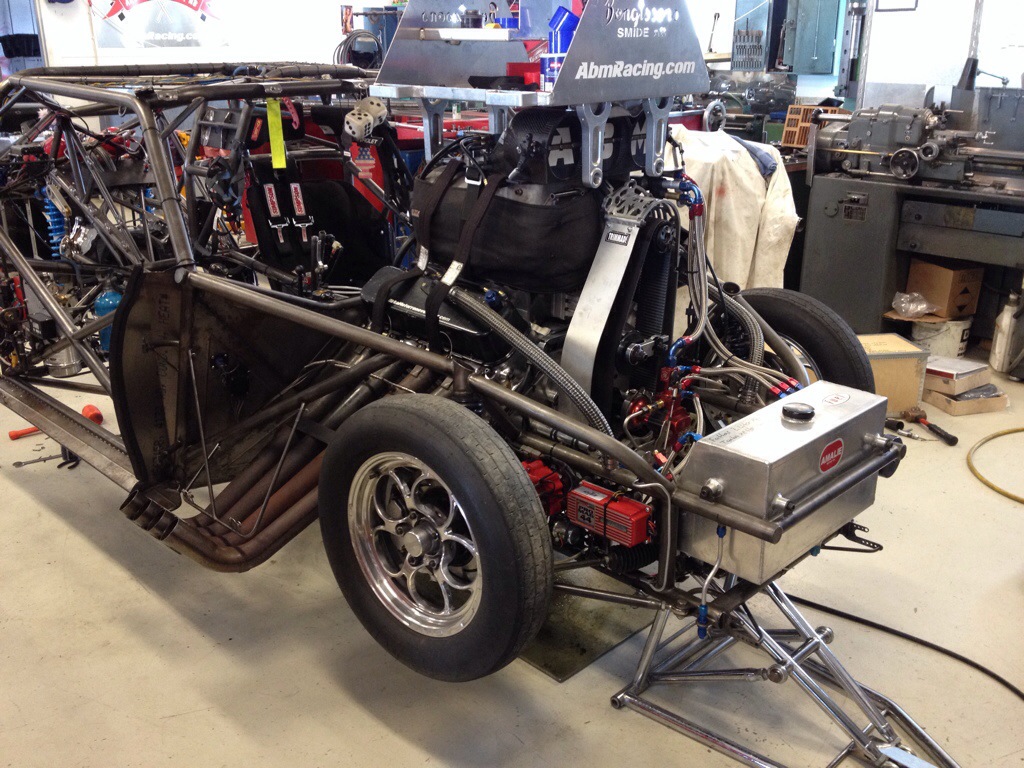 Almost done with new rods, serviced heads, serviced clutch and trans, we have gone trough the whole chassis after all the shaky rounds and the Chevelle is like new again and as soon as the third member is assembled and back in the car we are ready to do some runs on Friday at Sundsvall Raceway!! 🙂
More shop pictures below.