We'll, about two weeks before it's time for us to go to Kjula Dragway for the first test in 2014!! Feels really good to finally start the racing season again! 😀
Only some small stuff to do, haven't done anything on the Chevelle since July 2013 when we made the last run at Tierp Arena… But no problem, the day have 24 hours!! 😉
Just some small stuff that's been going on in the shop below.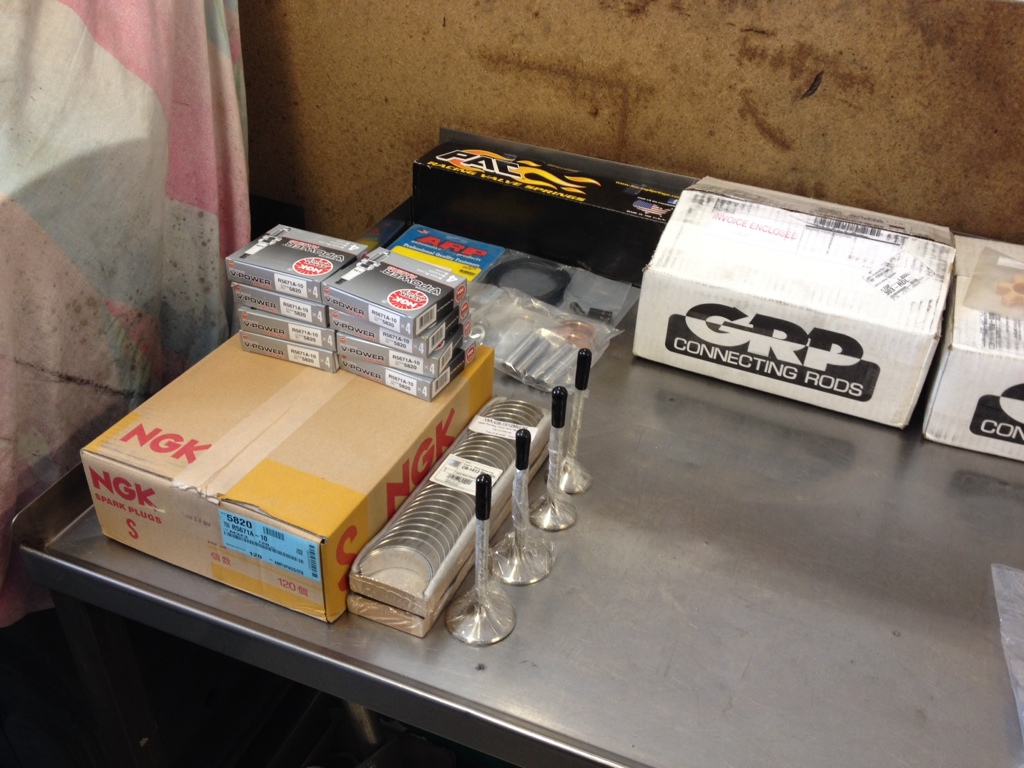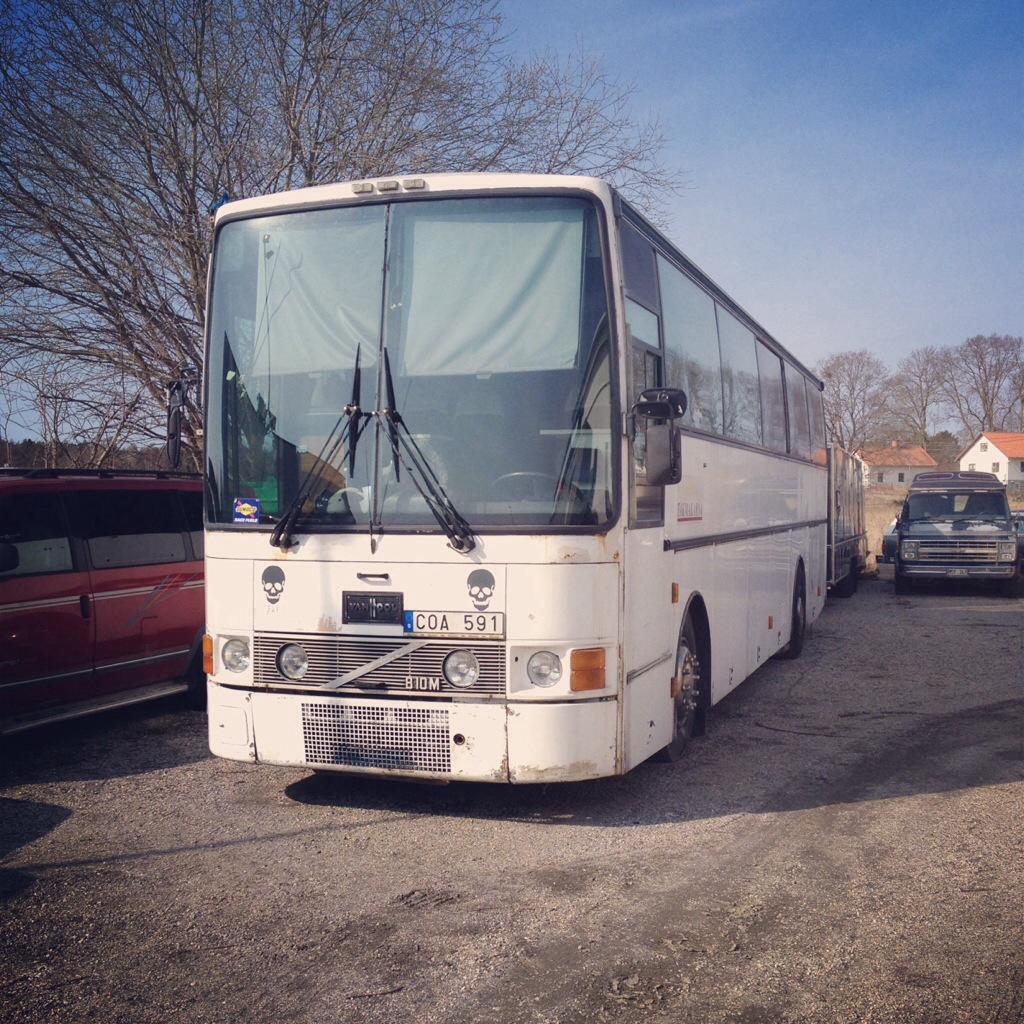 The bus have been washed and got some new paint here and there… 😉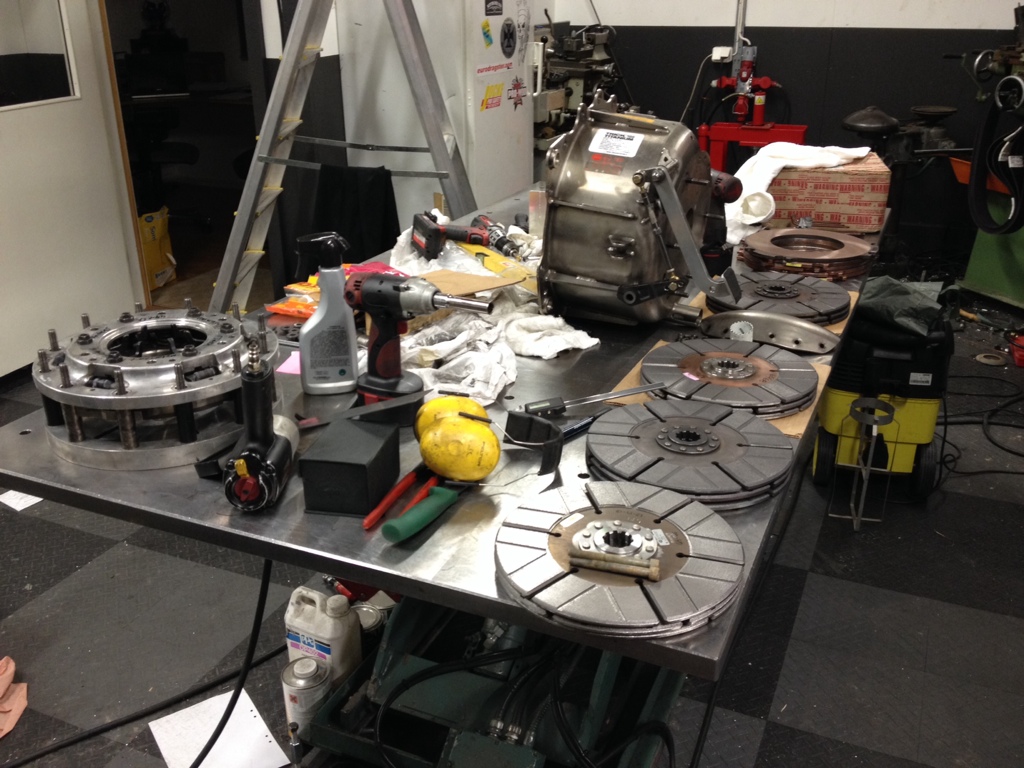 The clutch have been serviced and both clutch and bell housing is certified.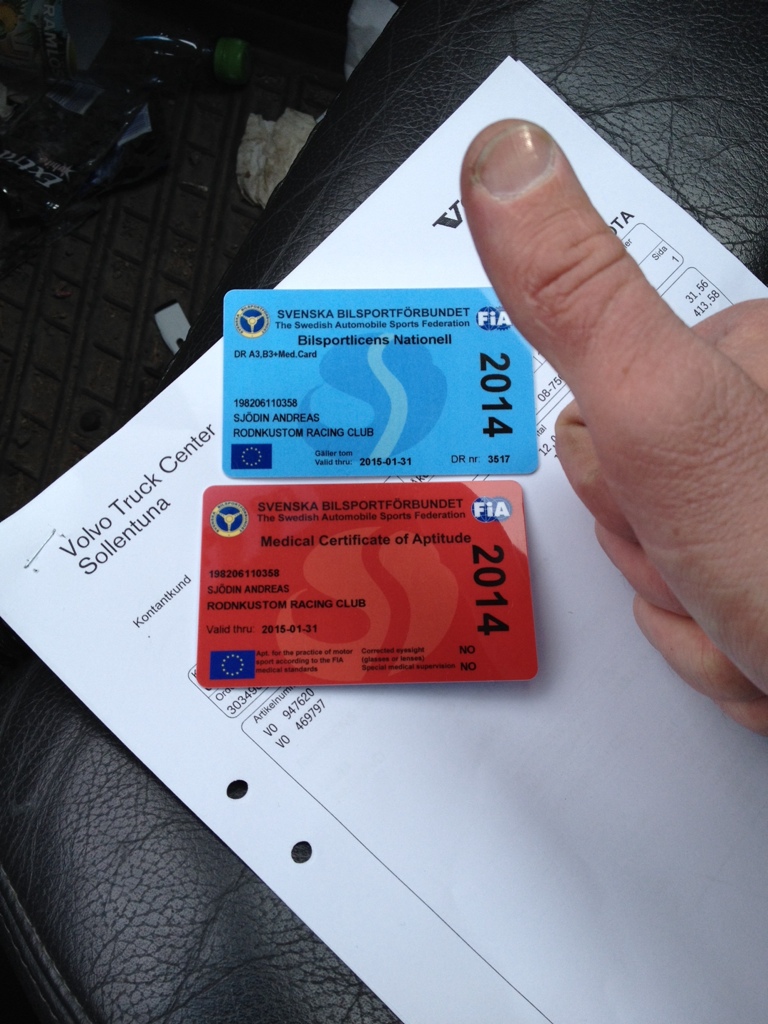 I got my driving license and all medical stuff and memberships are payed.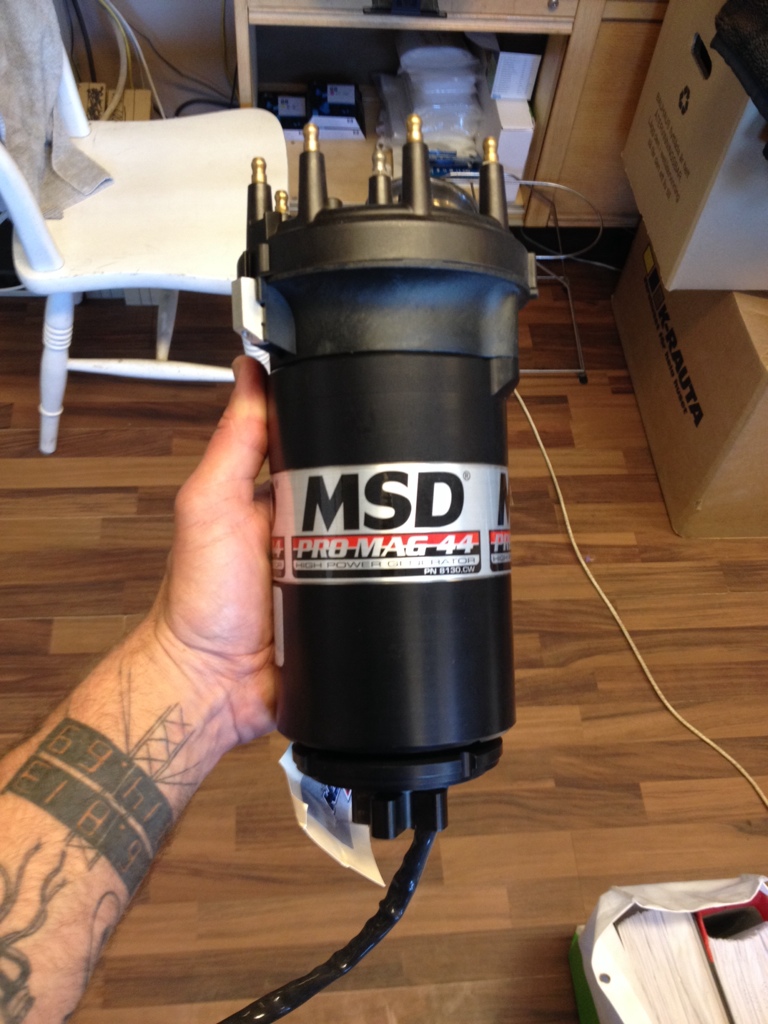 All ignition parts have been to the US for some service.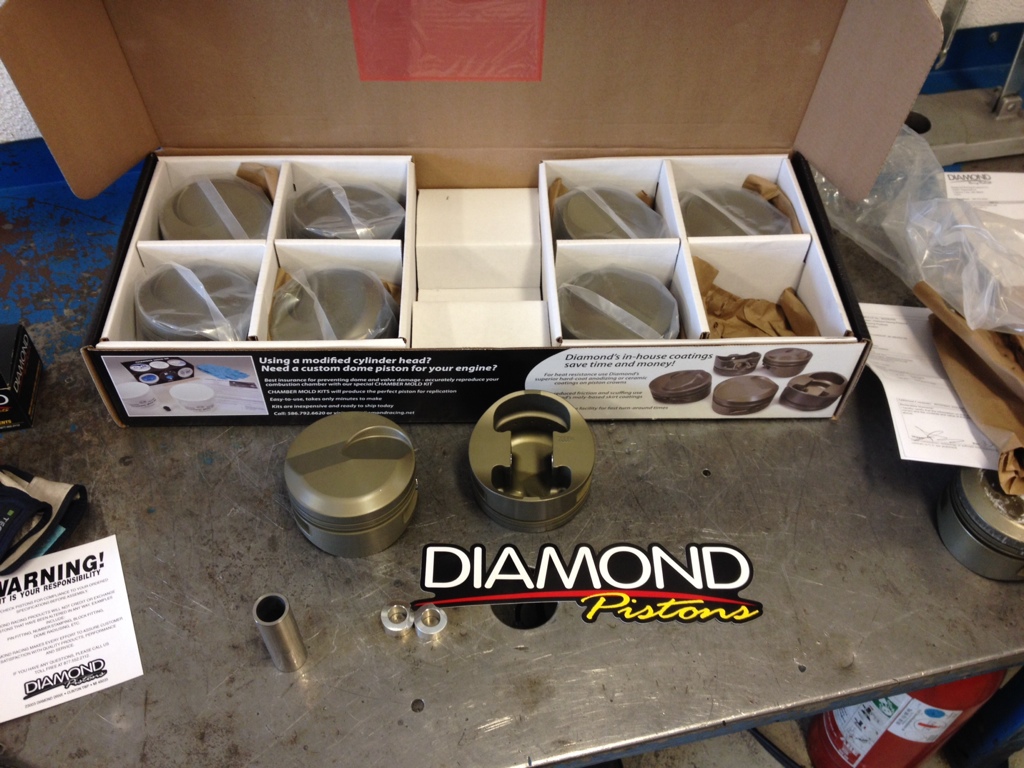 Spare pistons!! 😀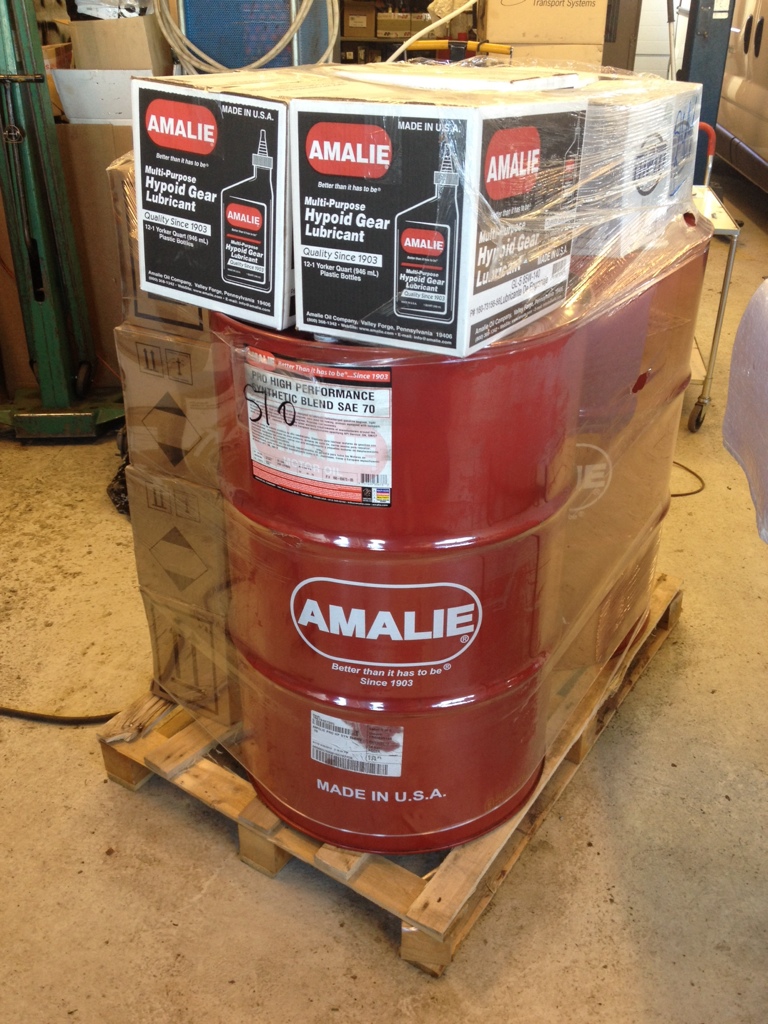 We got oil from our awesome sponsor Swelube in Gothenburg!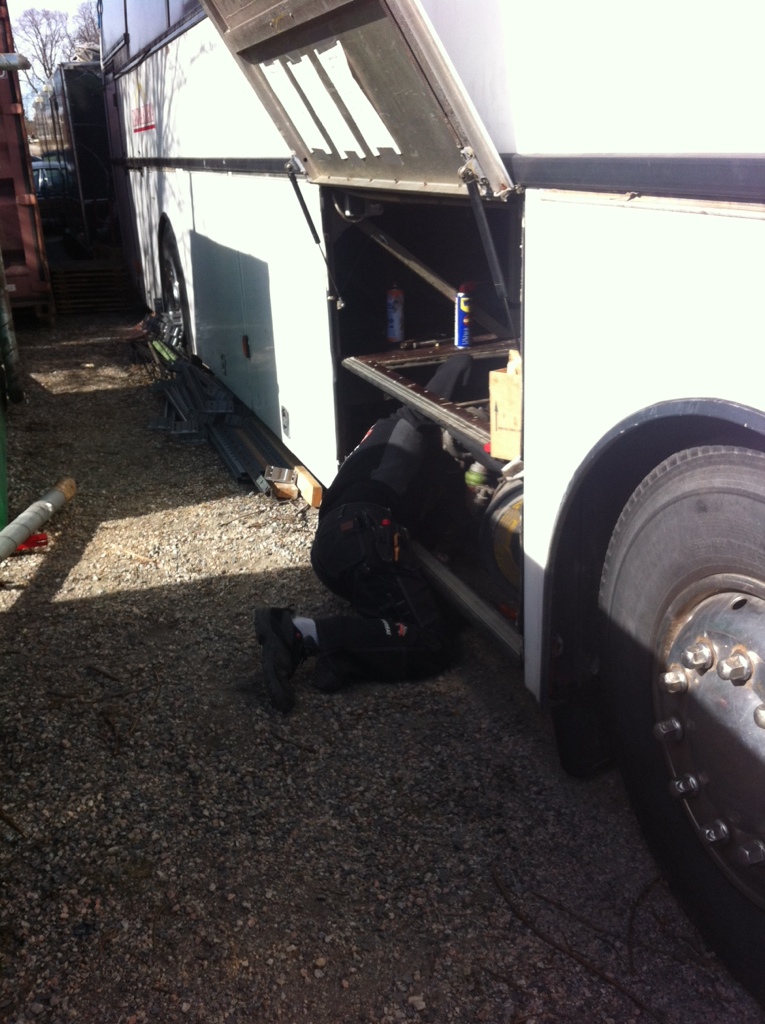 Rebuilt injectors on the bus.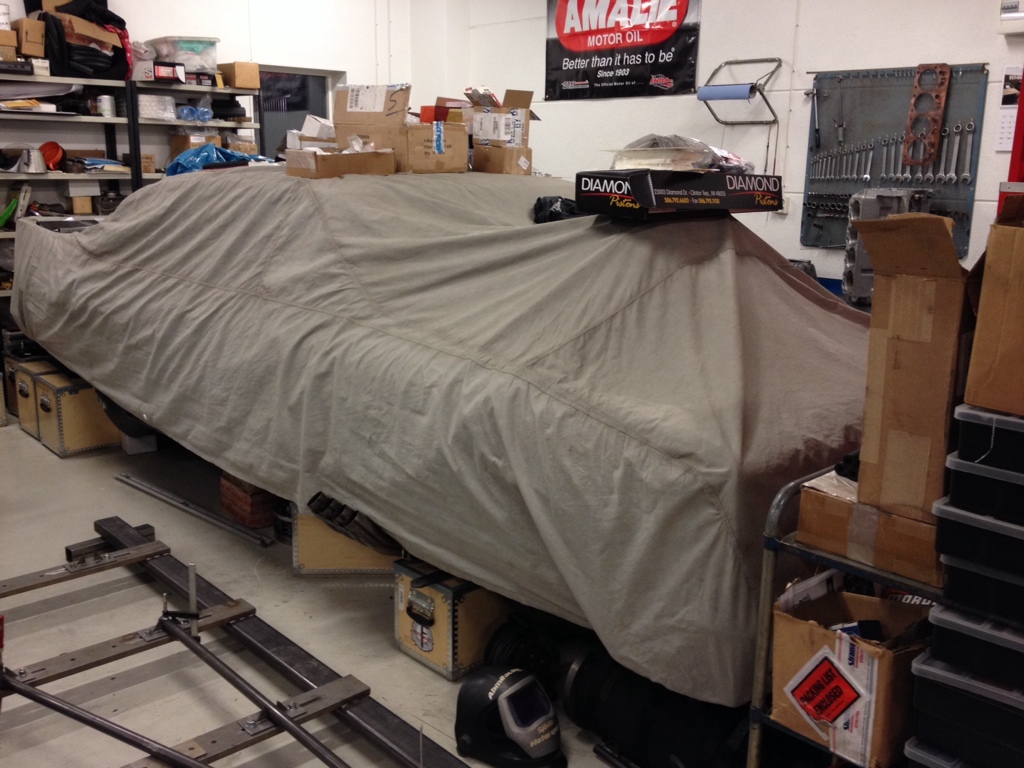 Hm, maybe time to start with this one soon?!? 😉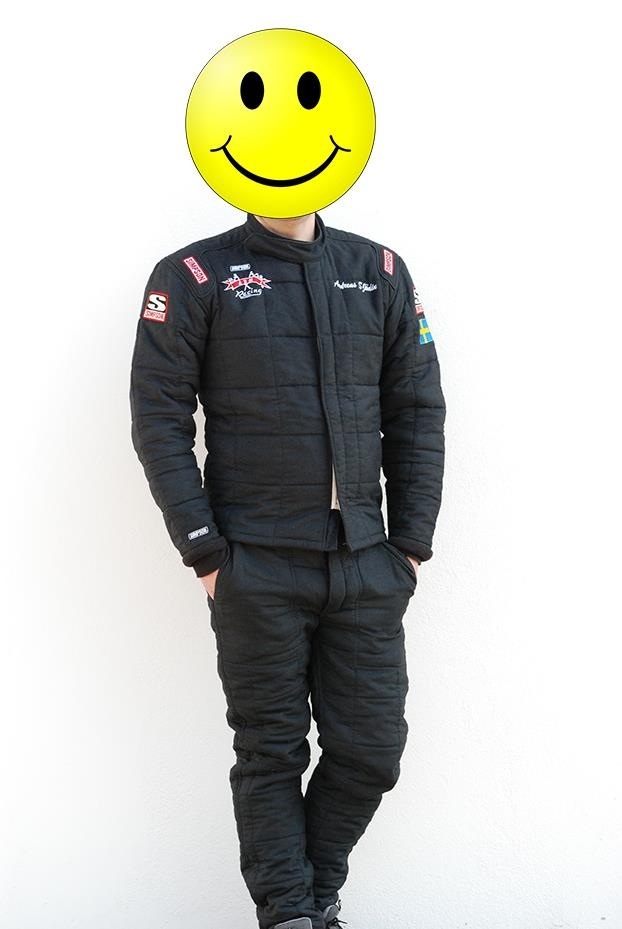 Look how happy I am!!! 😀 😀