The Chevelle is now done except for tuning, that will be a problem for tomorrow morning. Soon time for dinner here at Tierp Arena!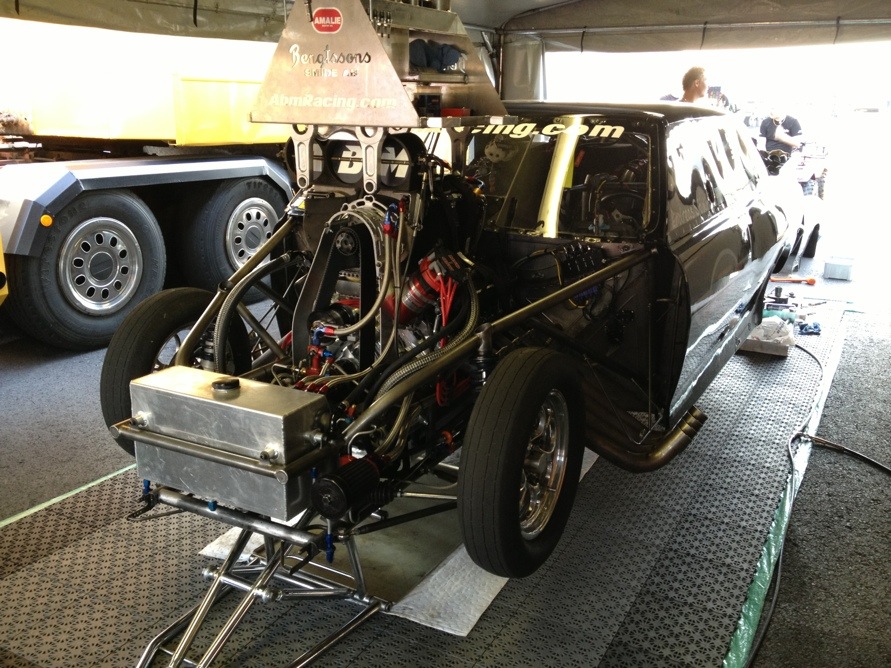 Done! 🙂
Work pictures below.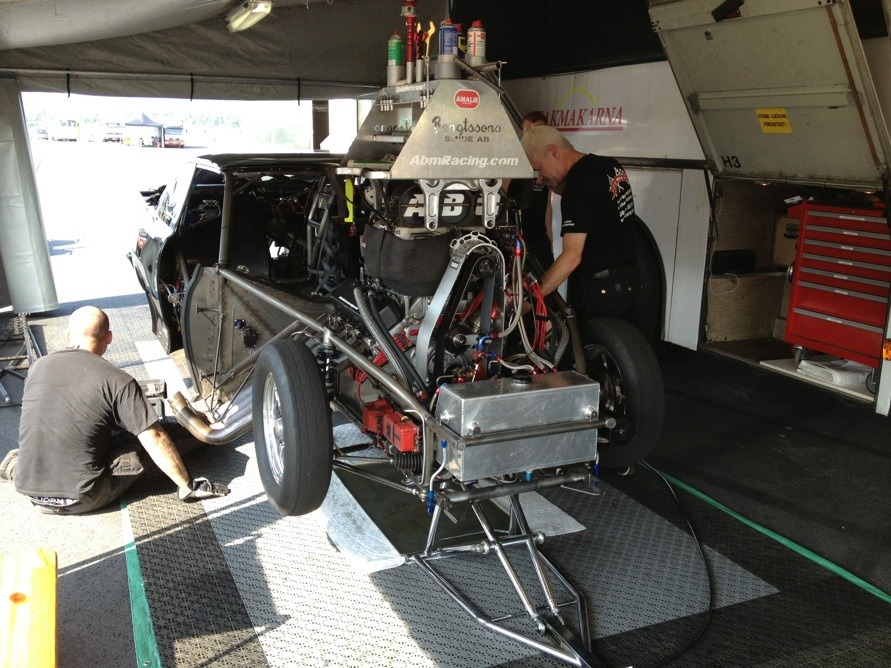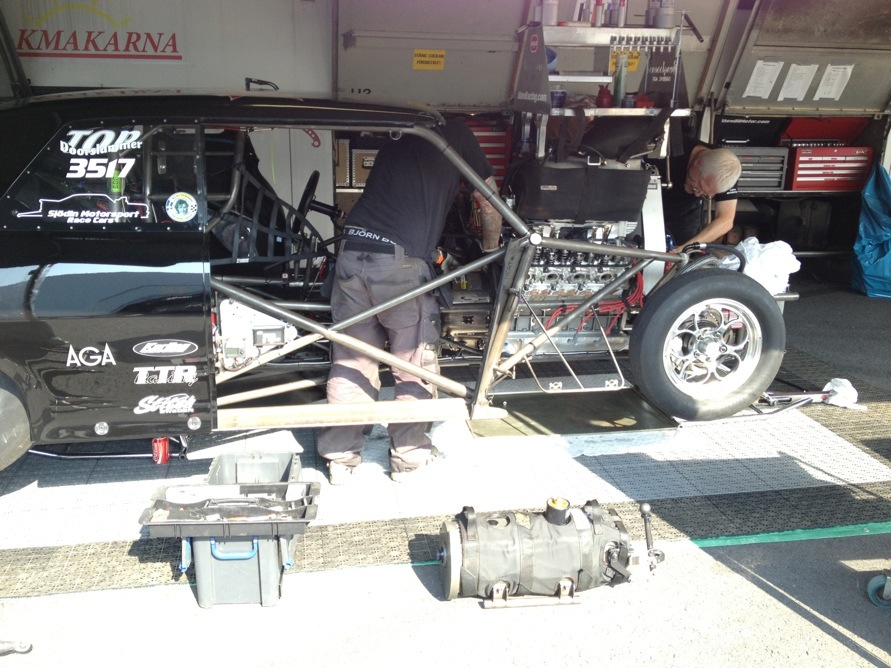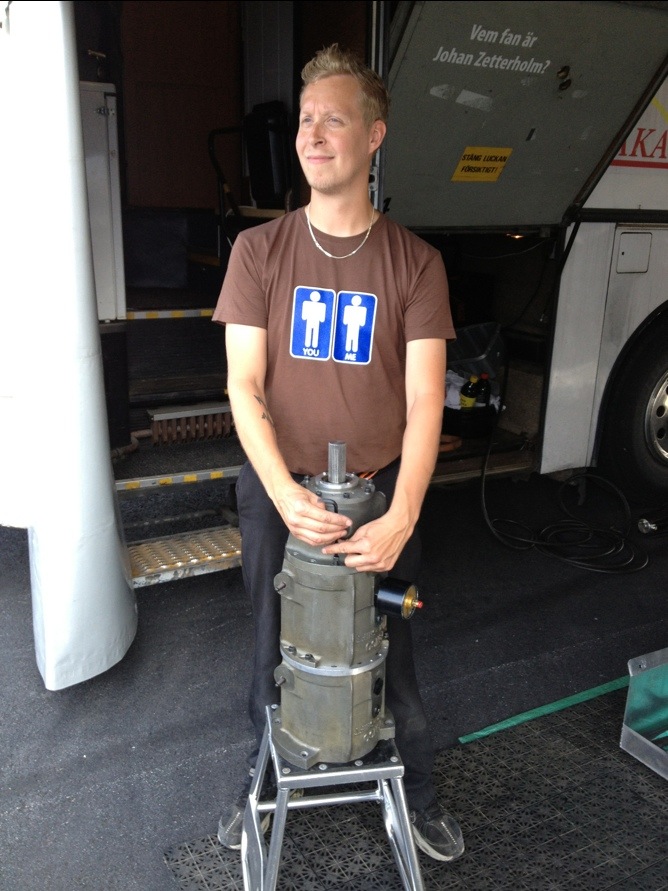 Nice shirt! 😉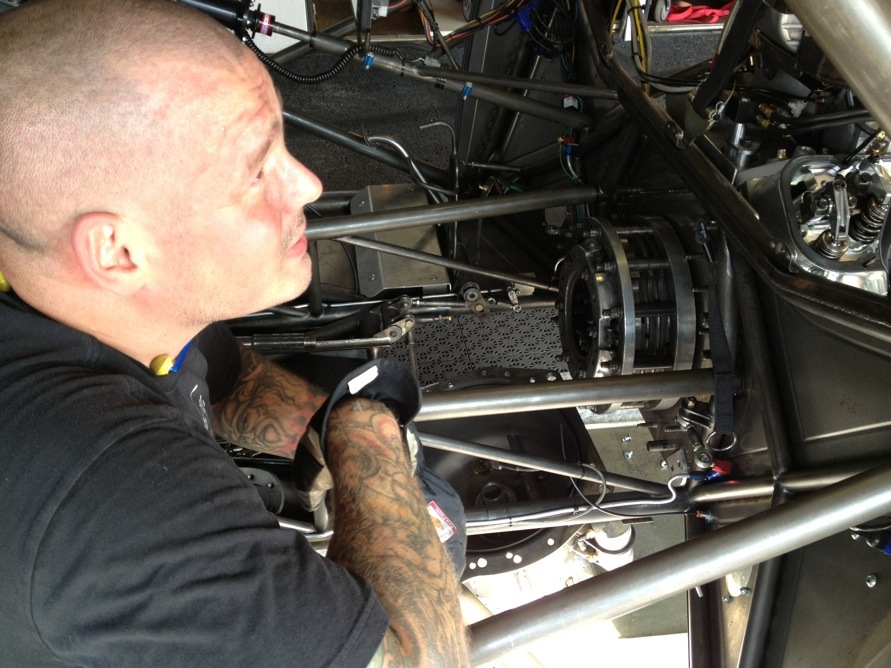 Max are working on the clutch.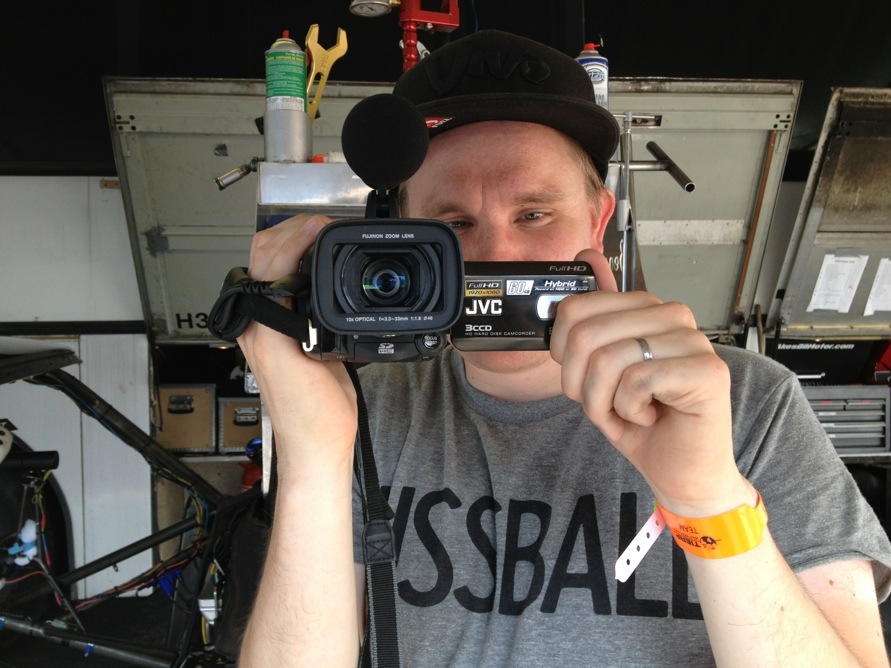 Simon are making a movie! 🙂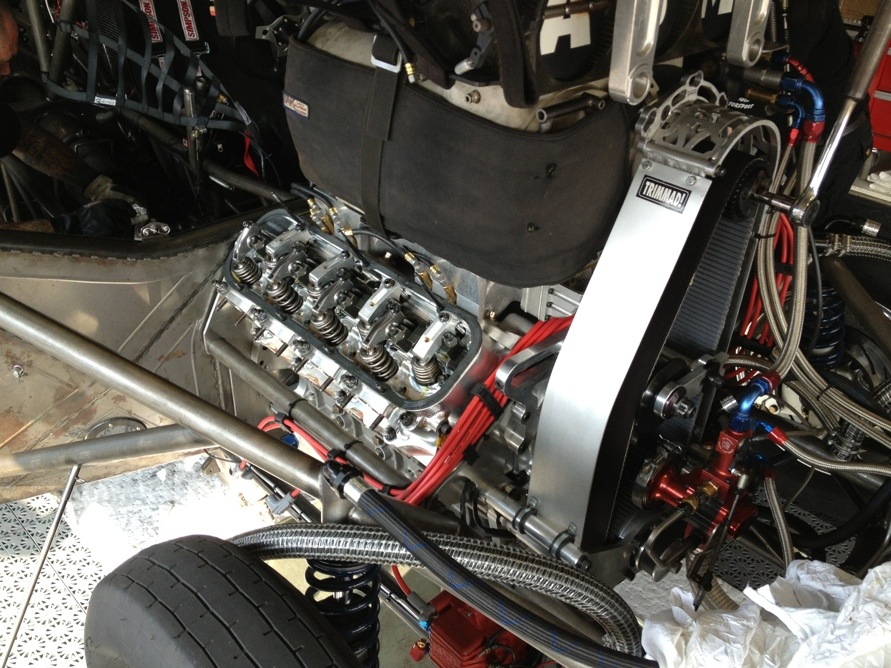 Åke are working on the engine.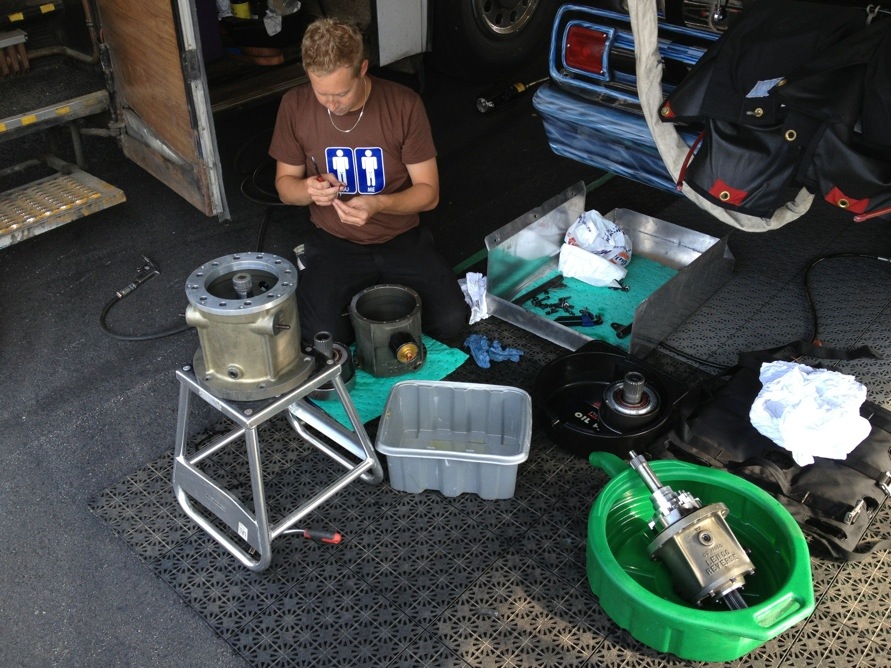 Jocke are changing some ratios in our Lencos.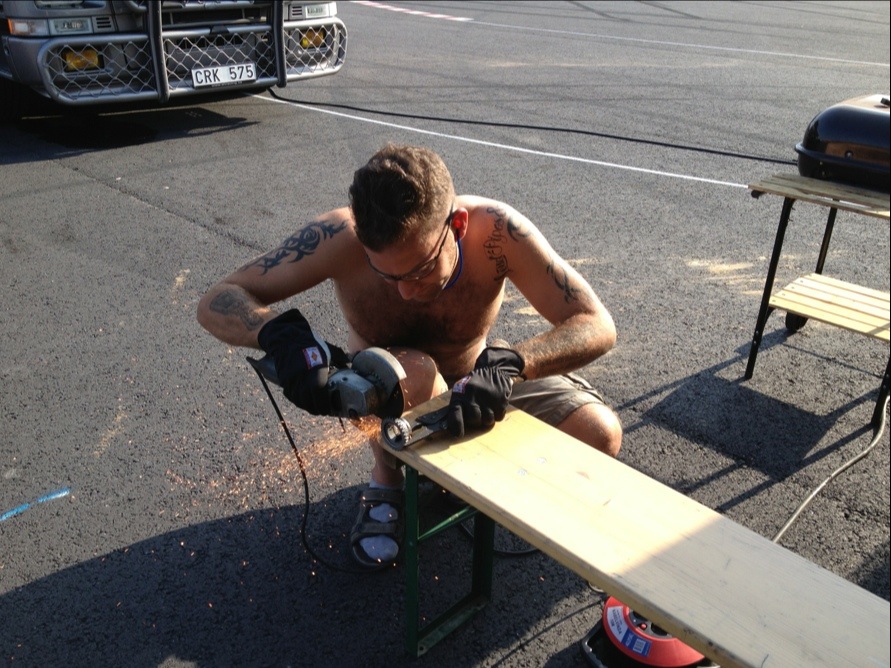 Cutting some metal!!!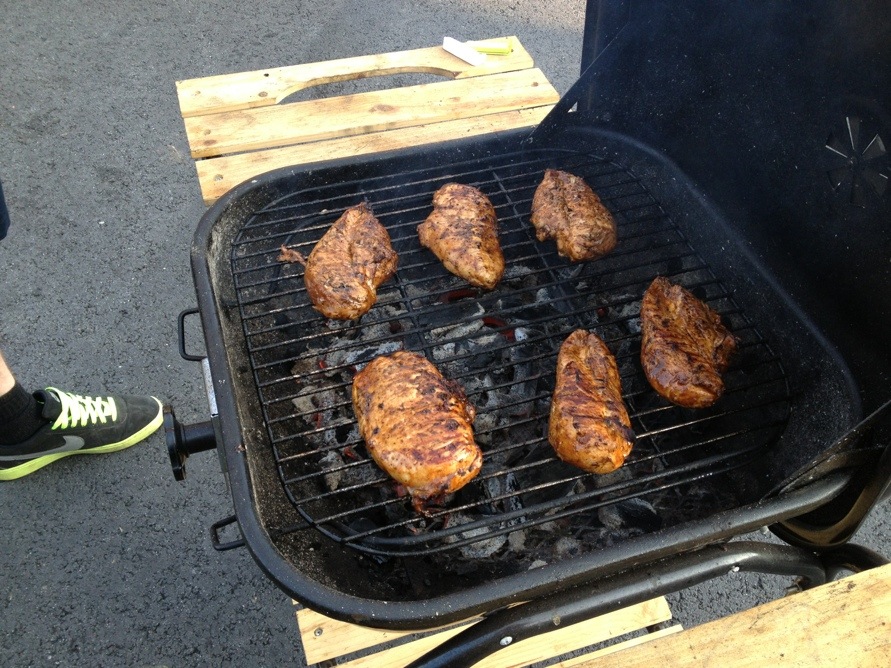 Food!!!! 🙂