Got some stuff done yesterday myself… But Jocke made a lot of work with the electrical system, thank you my friend!! Also, Max went to Linköping to pick up Mattias Wulcans trailer that I will rent this summer to transport the Chevelle in. Thanks to you all and also thanks to Johan Lindberg for borrowing us his pick up.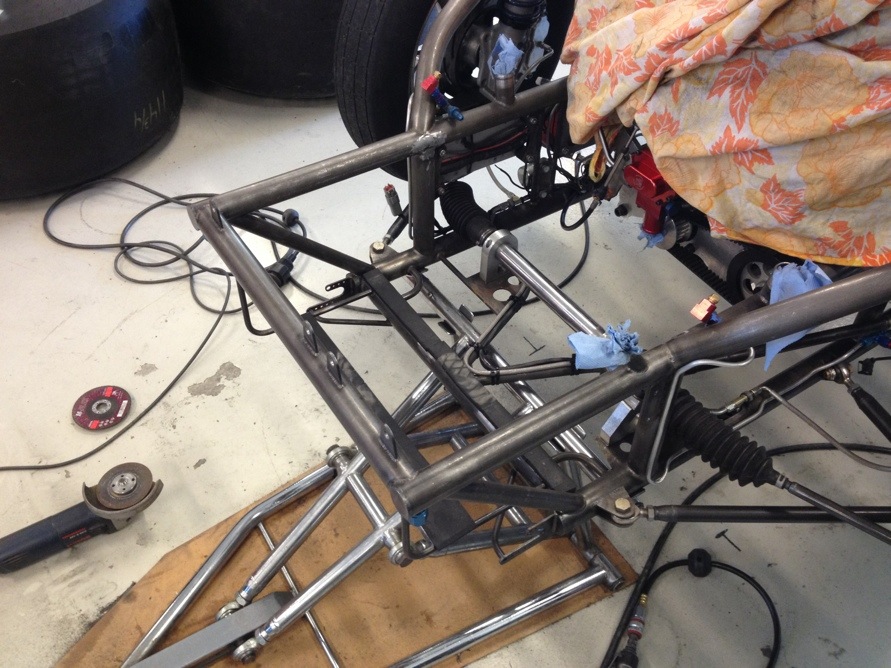 Time to cut off!! 😀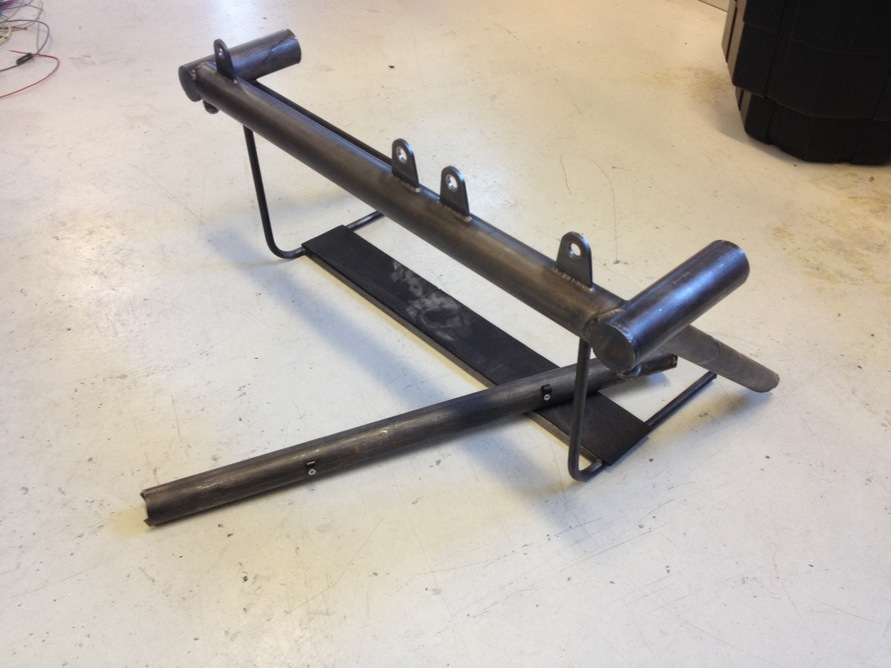 Ops! 🙂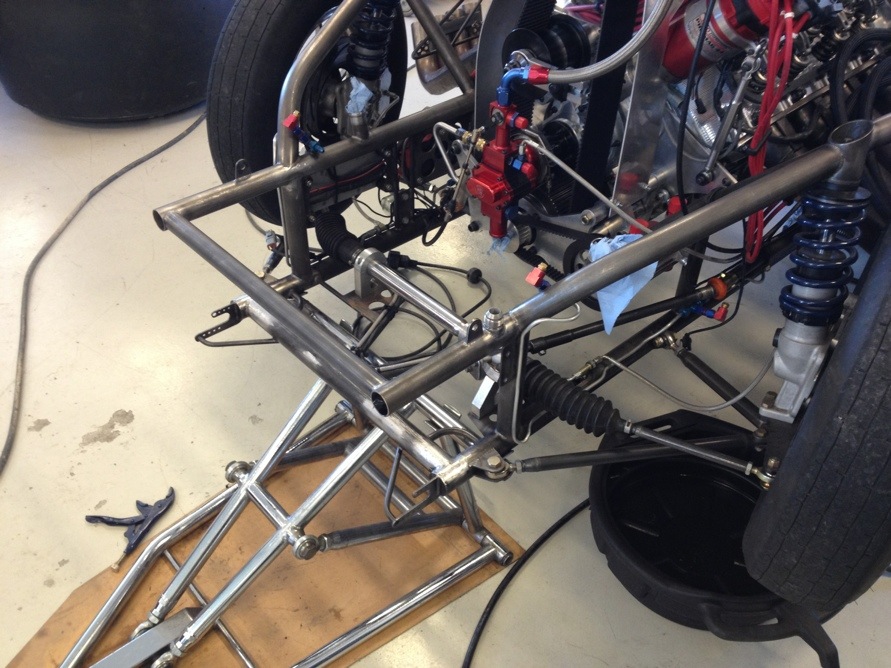 Almost done again!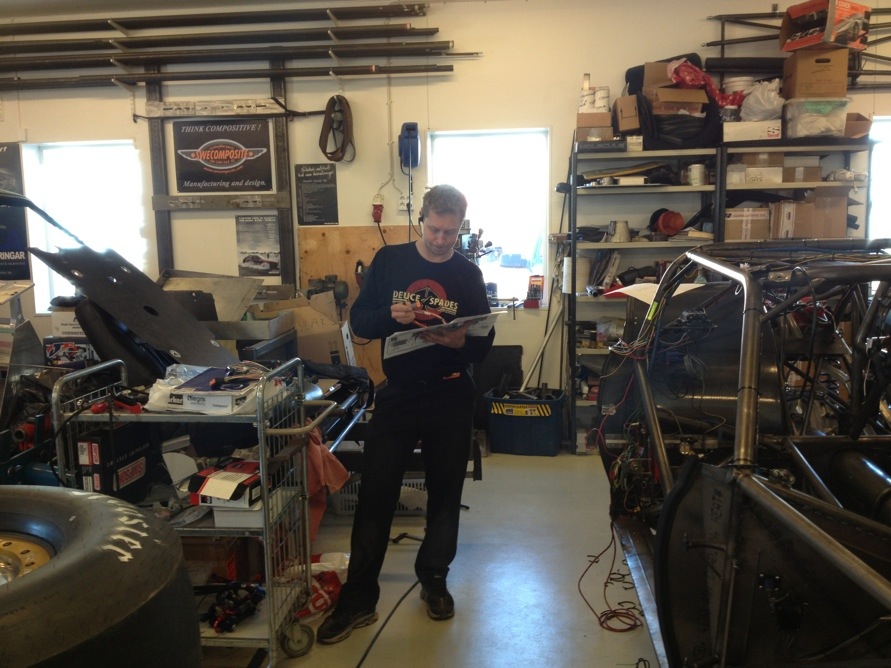 Jocke are using his brain! 😉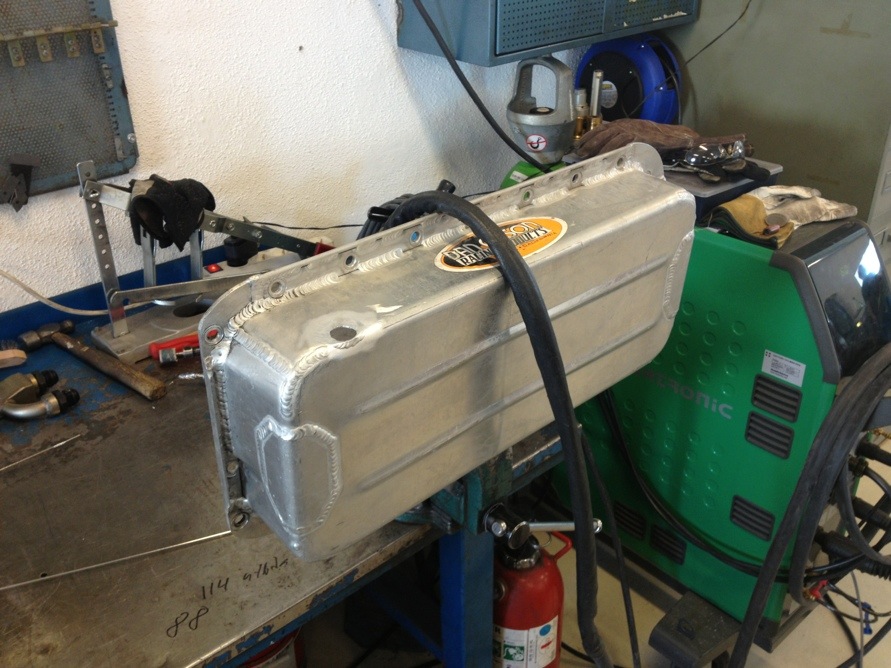 Doing some changes to the oil pan… Also….!