More stuff getting done all the time! 🙂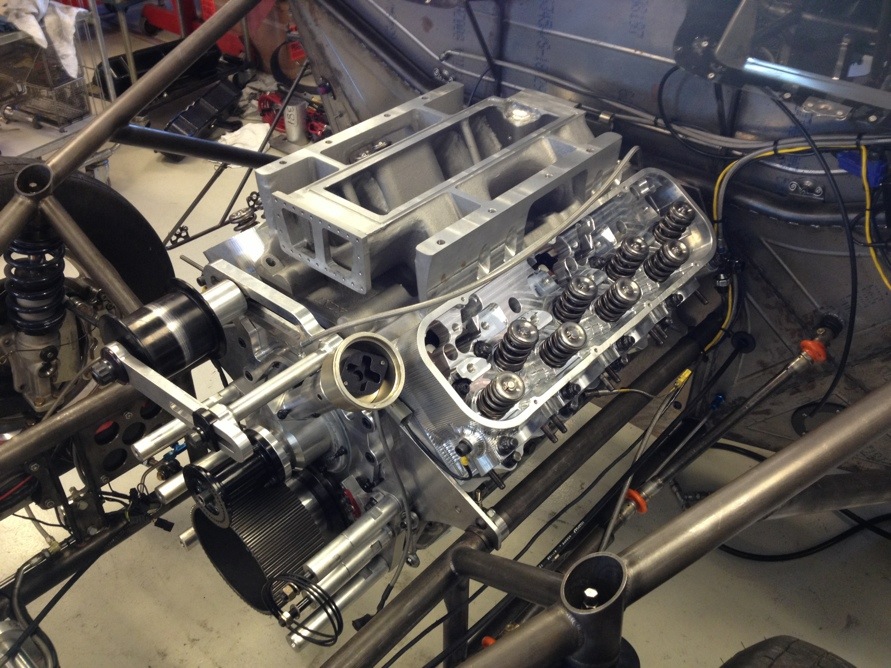 The engine is back where it should be!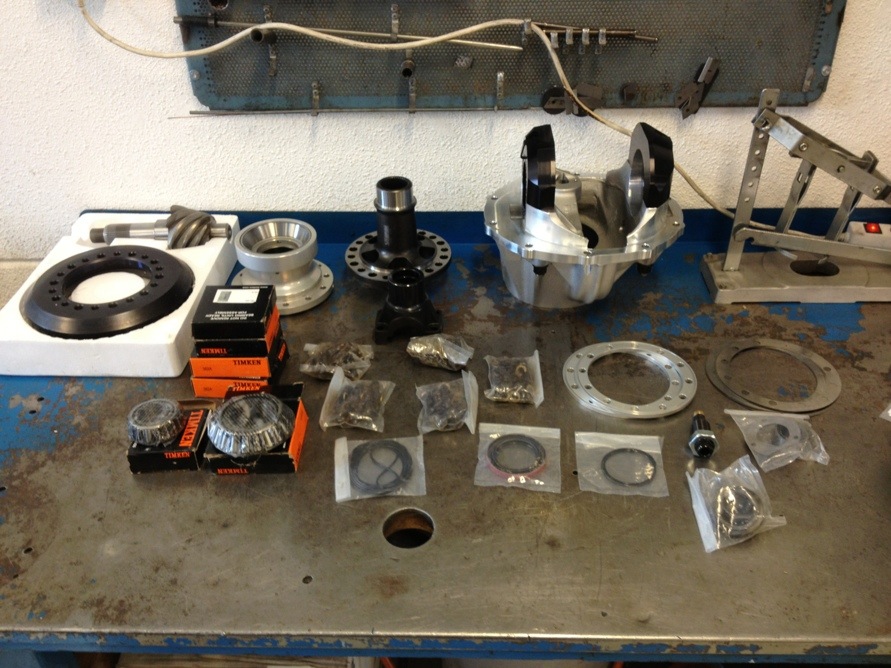 Our new third member!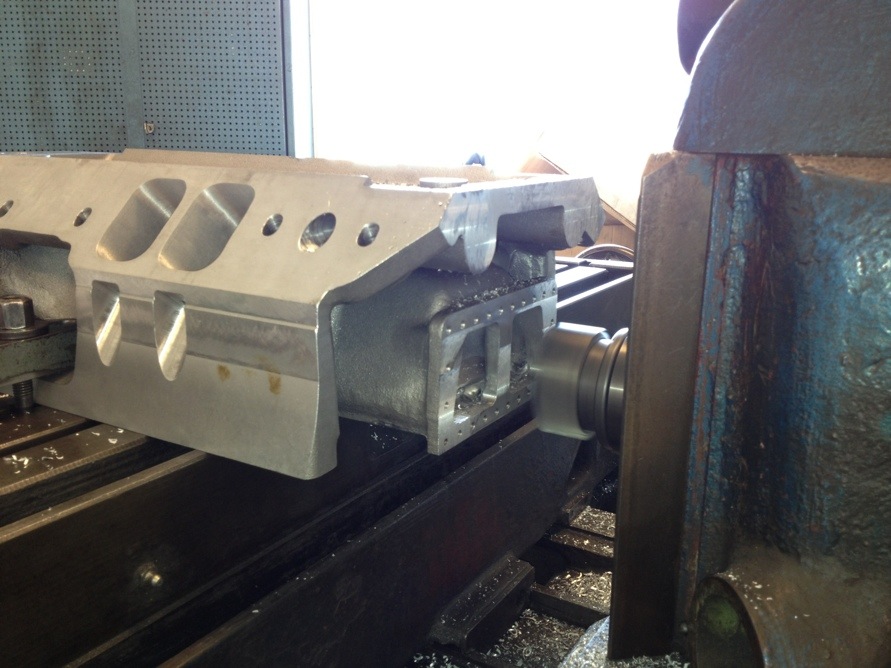 More machining on the intake… 😉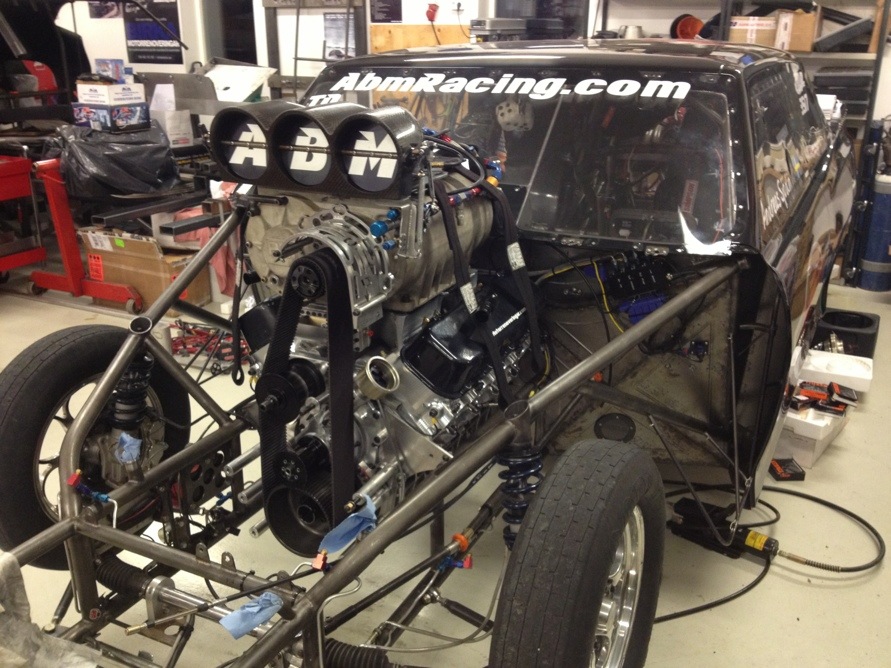 Yeah!!! 😀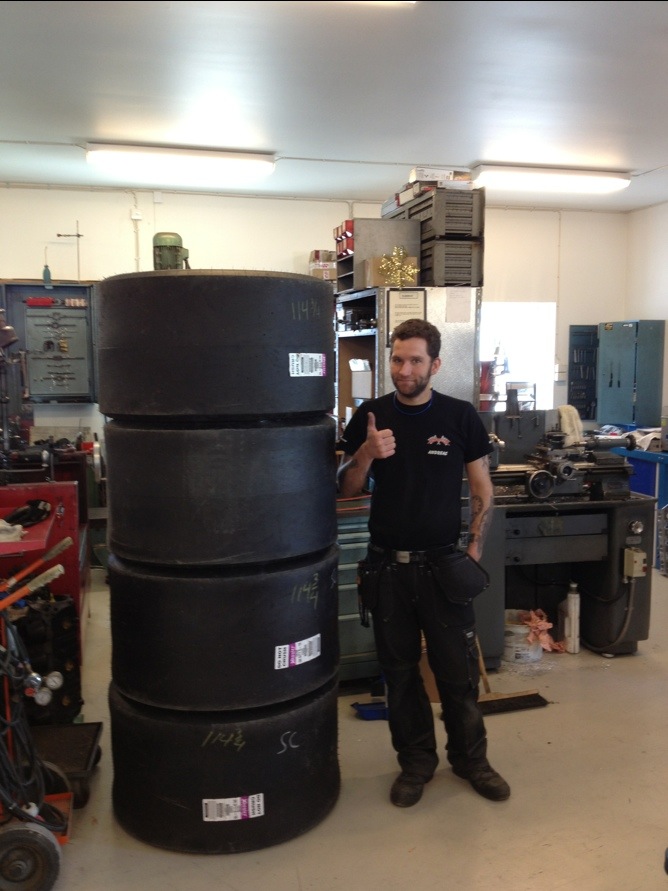 Got rubber?? 🙂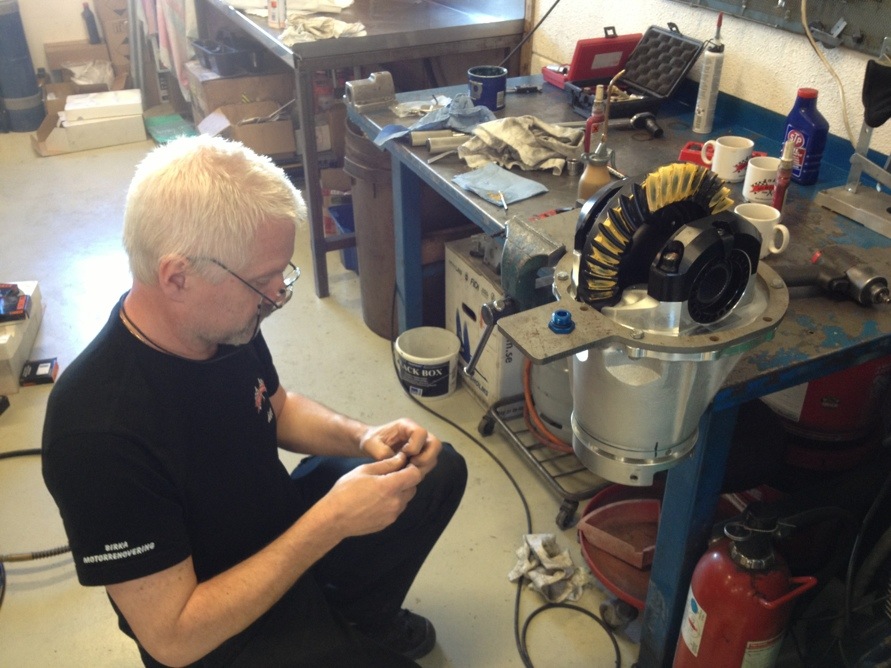 Åke are almost done with our new third member!!

Max are putting the new tires on.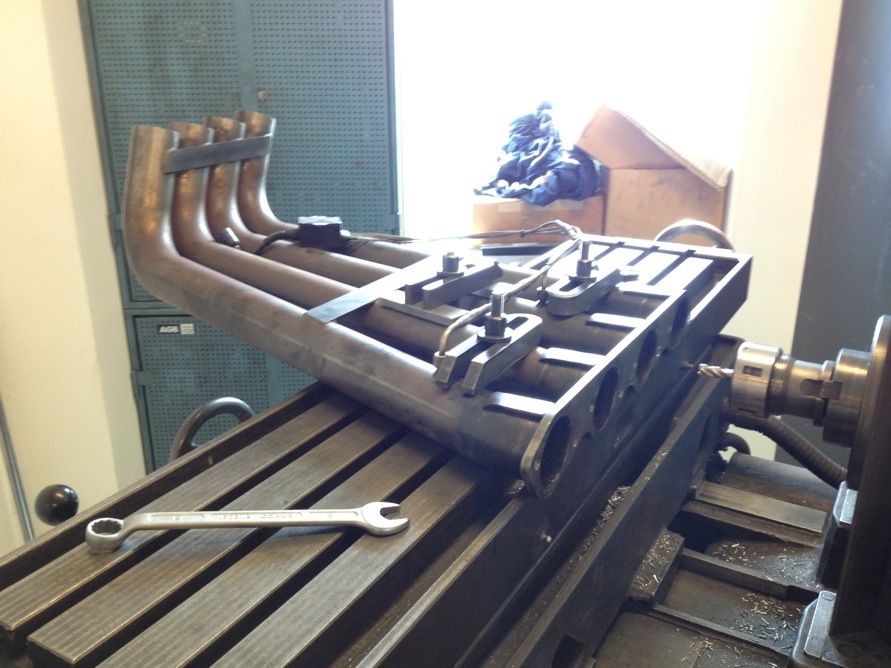 Doing some changes to the zoomie headers. More machining…!!!!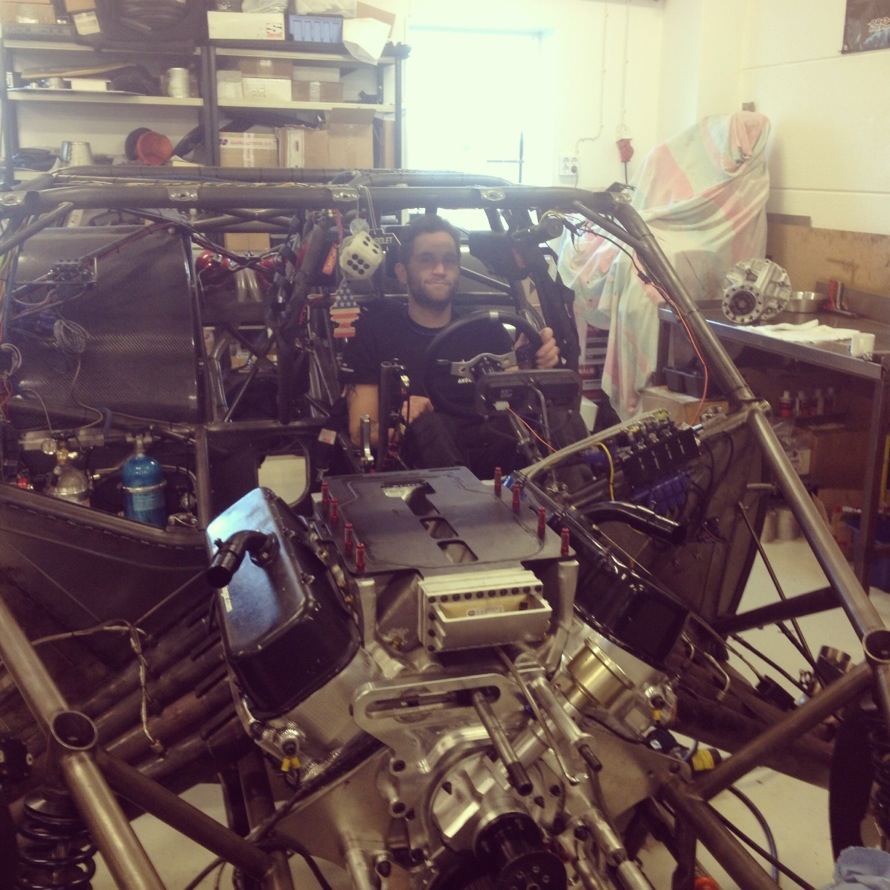 Soon time to take her down the track!! 🙂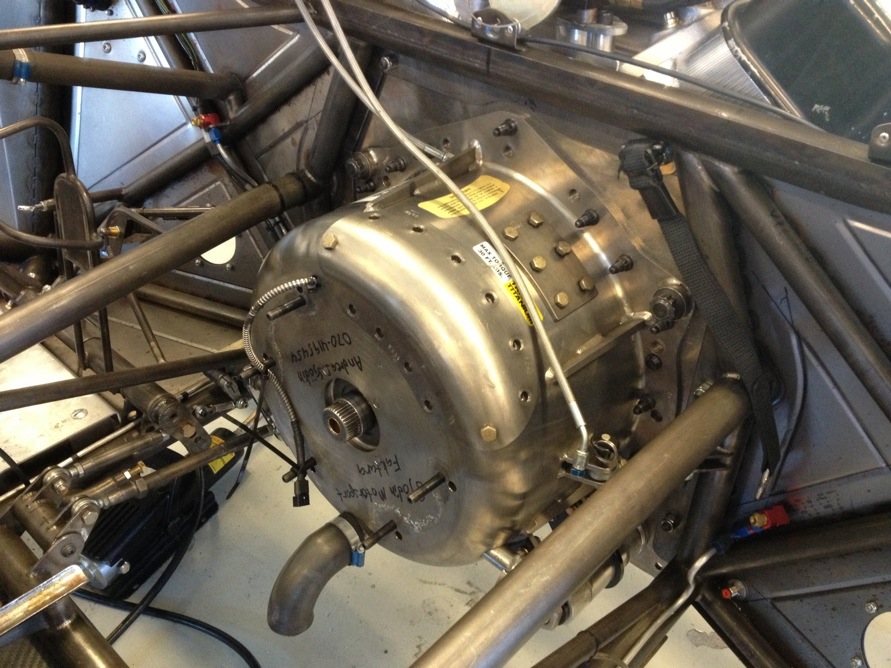 Clutch and bellhousing are back in the car! Thank you Jocke!