Problem with crank trigger, electrical boxes and other junk made this day a real mess!… And when we got the engine running like it should do and it sounded really good, we where just going to tea the 2-step I did raise the rpm a little and it sounded like it worked, so I did try it for real and the rpm limiter did not work… Up on maximum rpm and broke the blower belt, the rest of the engine looks good but something is wrong with the gear drive for the cam shaft…. And I feel
That I just want to leave all this for now…
And we will not go to Malmö next weekend because of this, it have been way too much work the last couple if weeks and I don't have any power left to do this….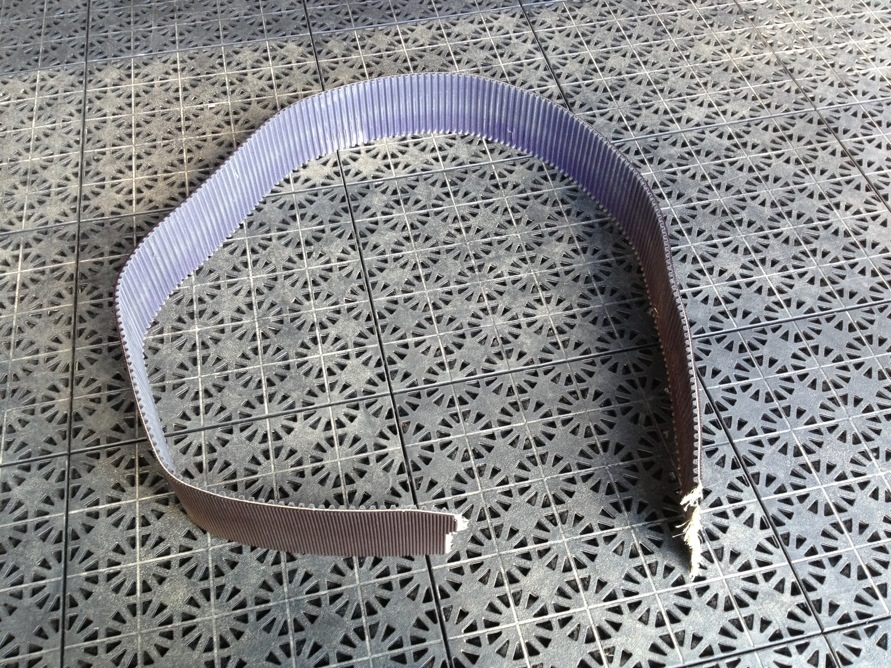 Fuck!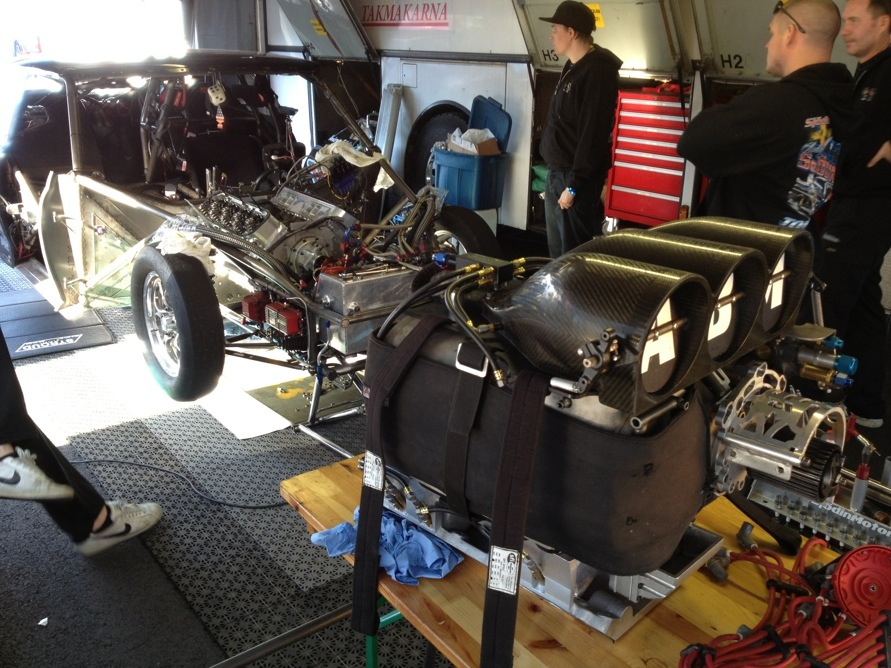 Hm....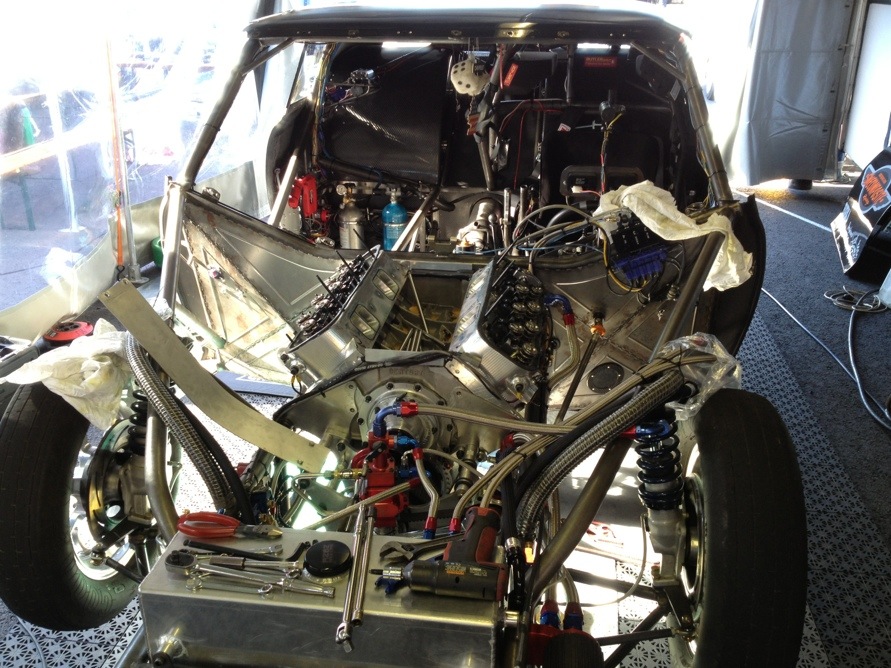 Really boring…..