Got some done today!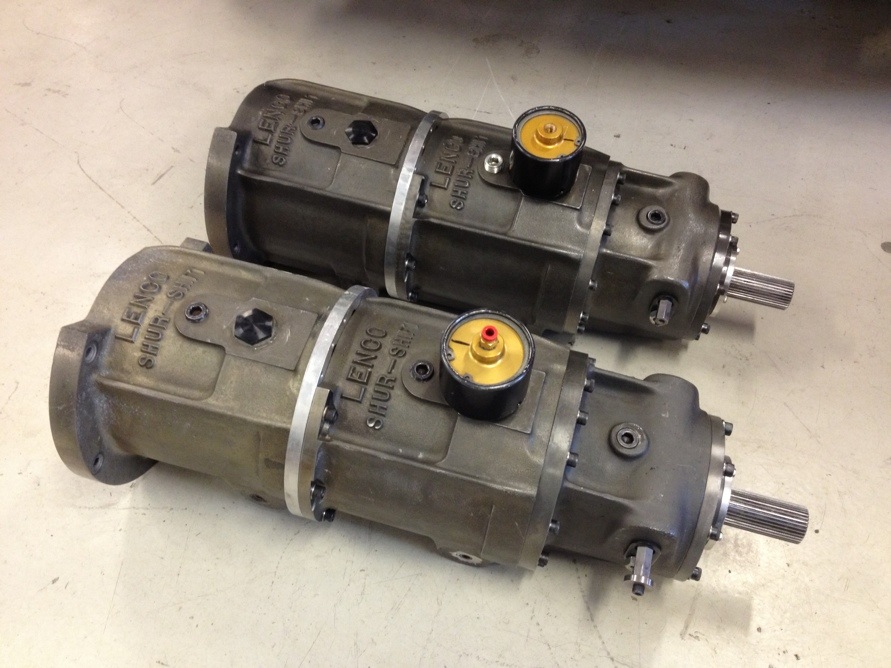 The Lencos are assembled and ready to rumble! Thanks to Jocke and Max!

Changed to two speed this year, removed about 25 pounds in the car with this! 🙂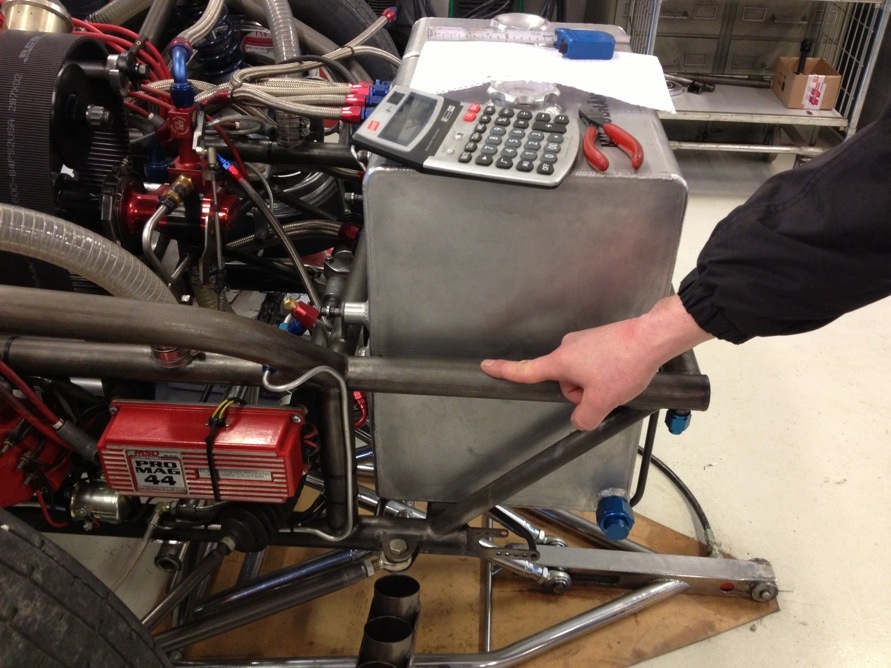 Ok, let's cut the chassis here!!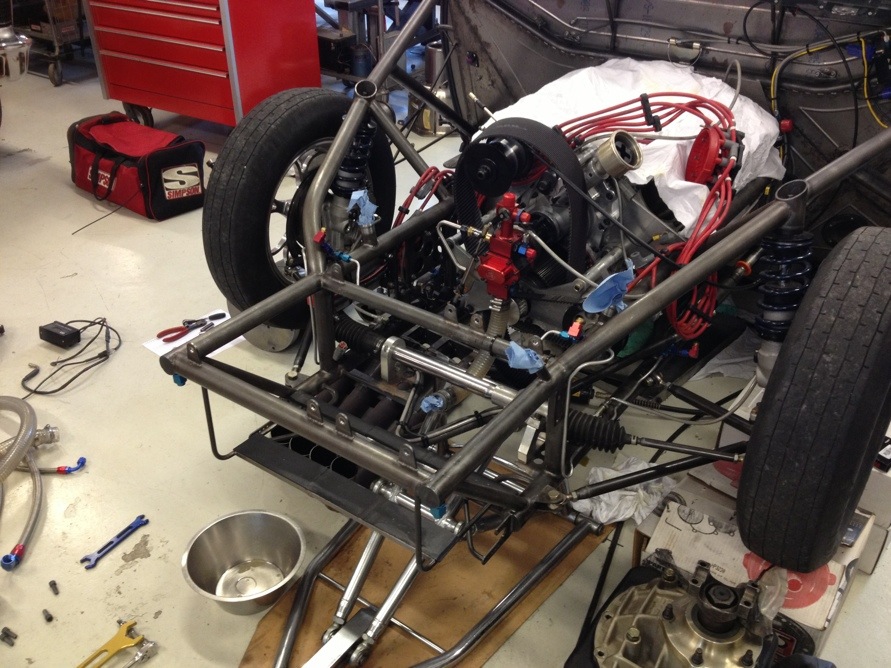 Time fore some changes!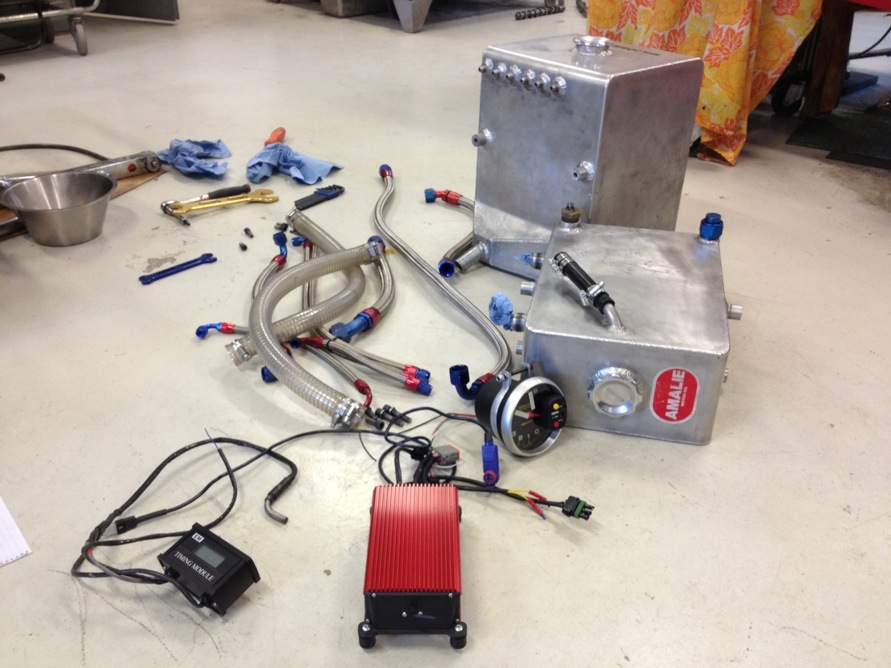 Out with the old stuff!! This makes too much weight!!