When the car finally starts to work we got our friend Murphy visiting us…
Last round about 1.3 second out the car feels tired and gets loose in the rear, I try for a bit but the of the throttle.
4.8 something..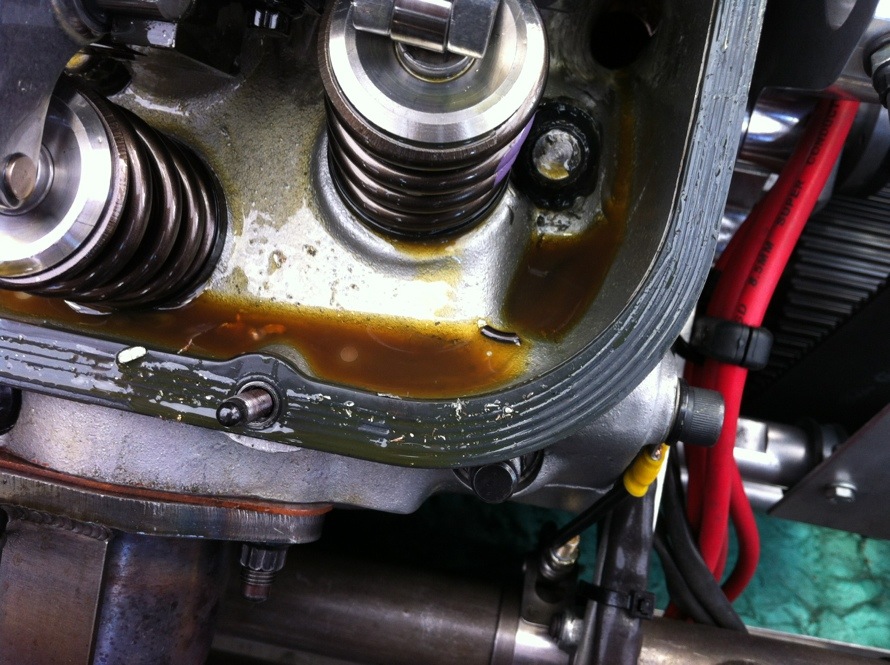 Some parts from a valve guide…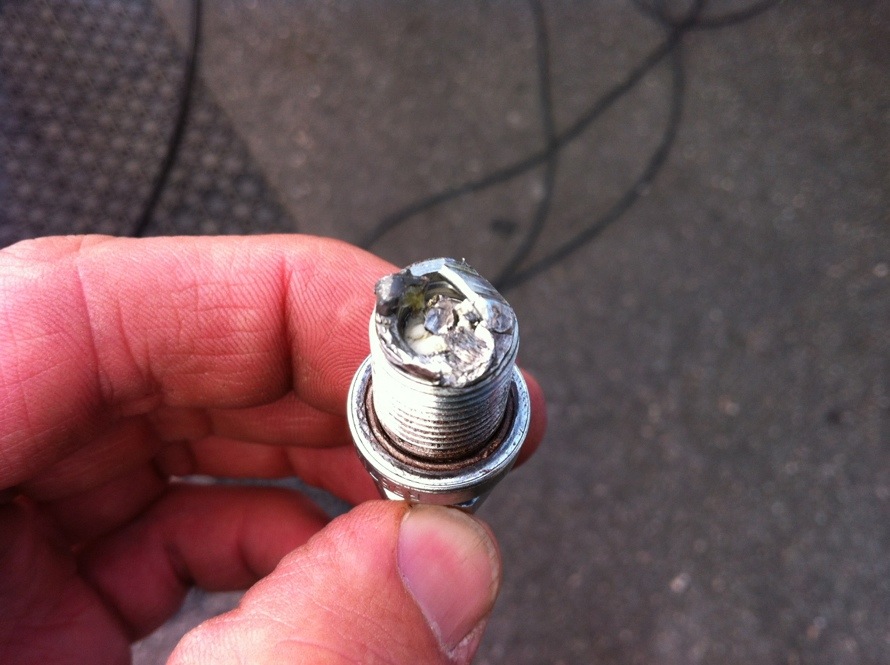 Åke found this….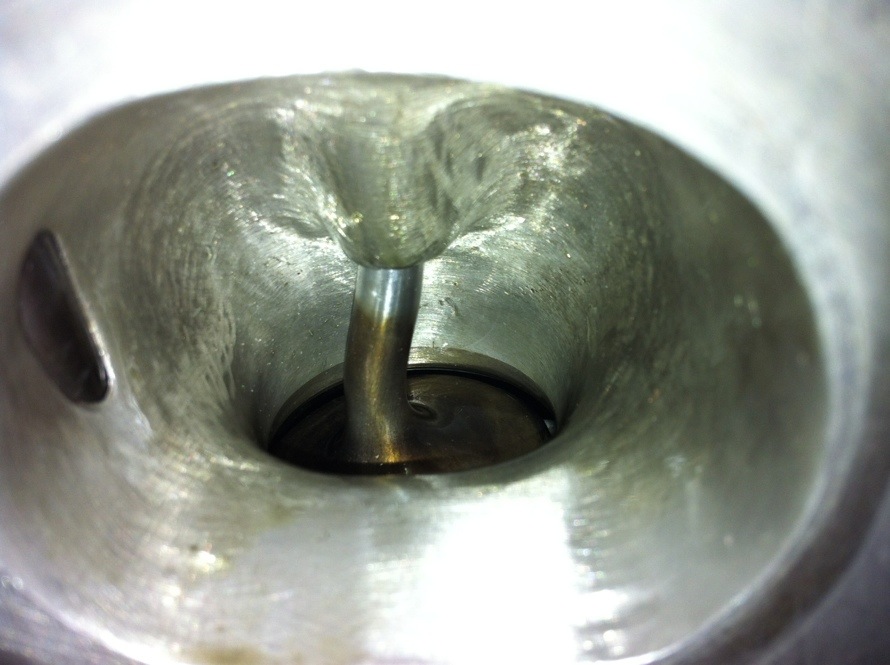 Ops.. The exhaust valve on cyl number 2.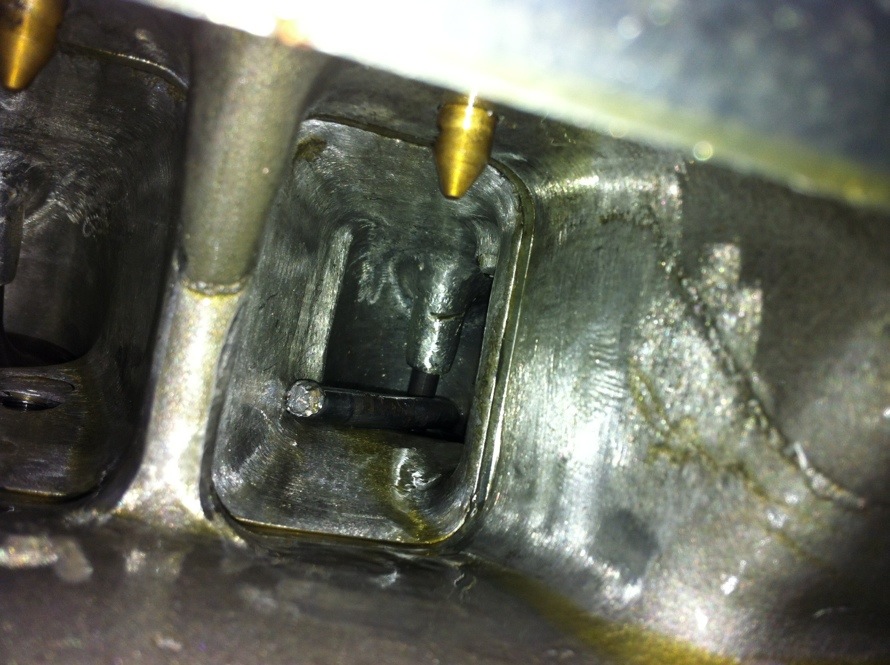 Parts of cyl 2 intake valve in number 1 intake port..! 🙂