It's race day! The weather does not look so good but at least it not raining for the moment.. 🙂
The weather forecast for today says that it may be some rain in the afternoon today, I sure hope not!
Yesterday they said that we will get three runs today, 11:00, 14:00 and 17:00 Norwegian time.
Will keep you updated!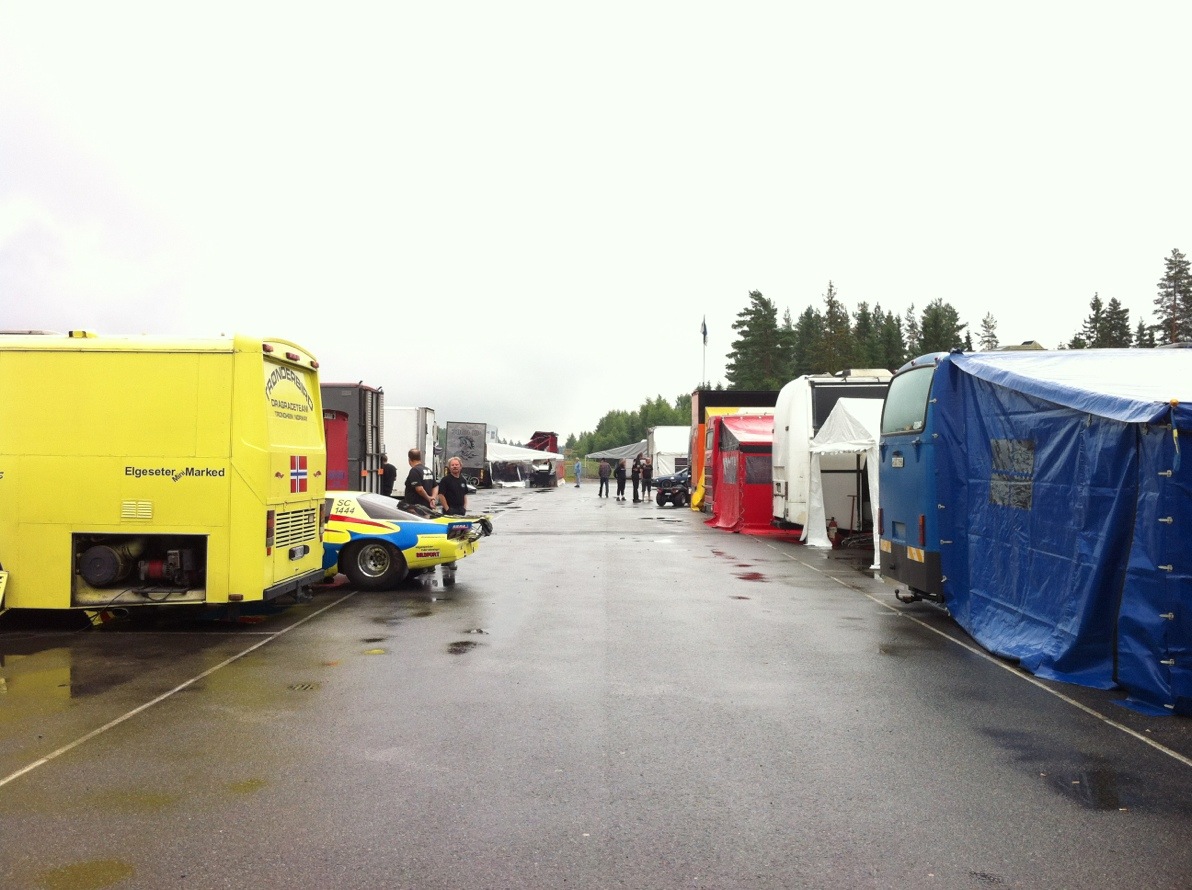 The pit today.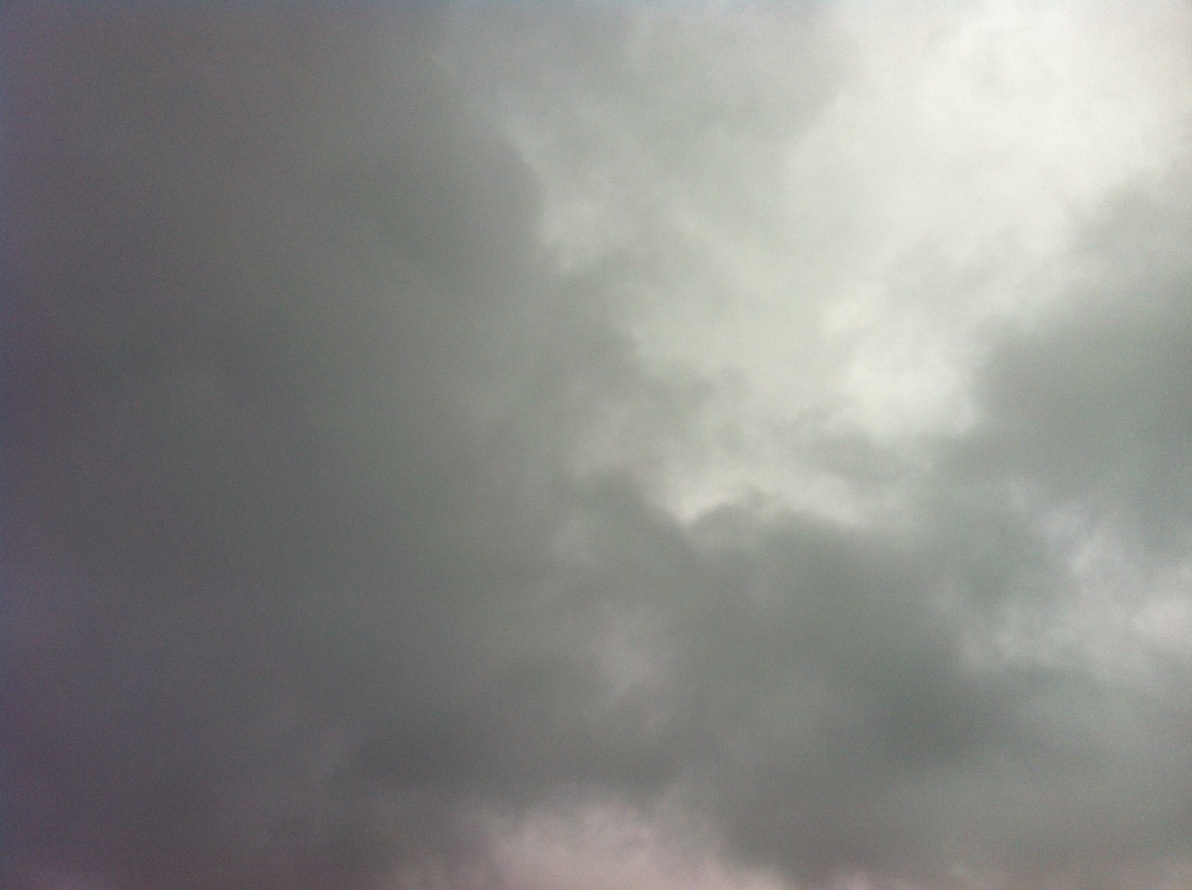 The sky here right now..