We got a lot done on the bus this past weekend!! 🙂 Almost the whole construction for the upper floor, the wall to the loading area and the bathroom is done! Now back home again to work for about 4,5 days and then go back to the bus on Friday again! =)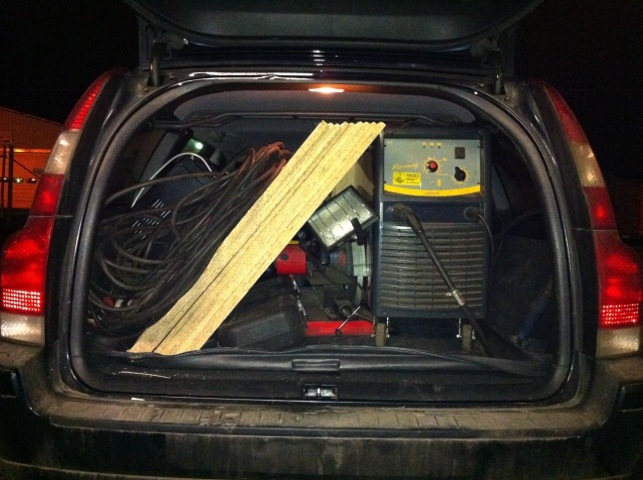 Need some stuff to work…!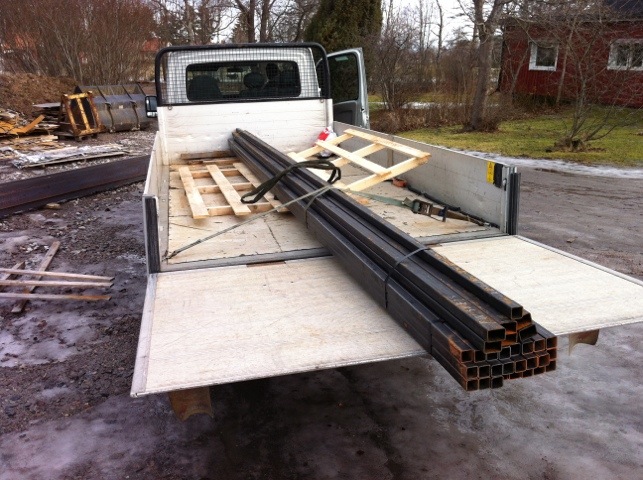 The upper floor and wall to the loading area on Saturday morning.. 😉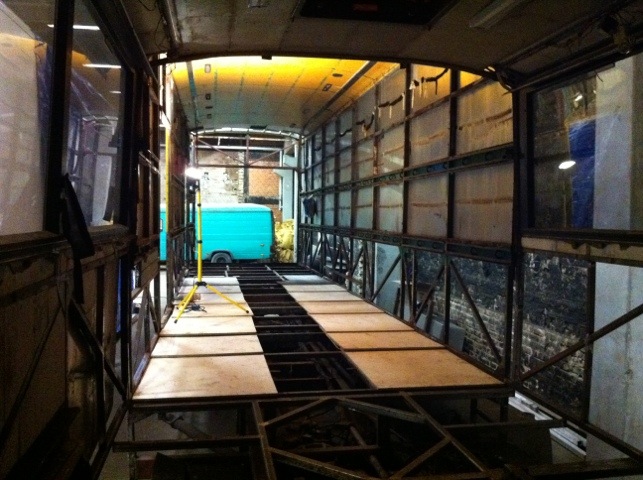 On Saturday morning.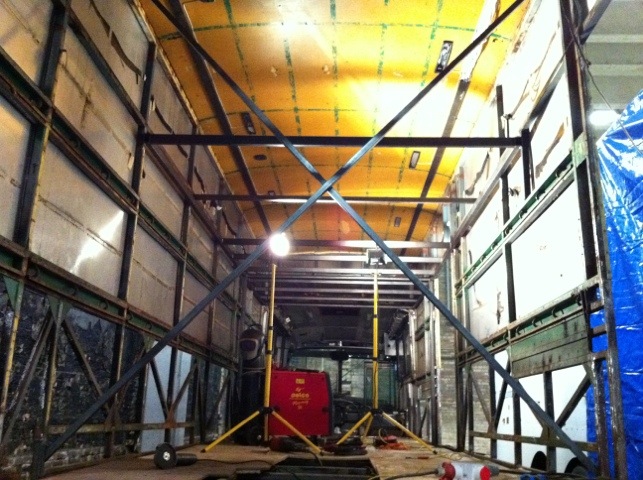 Upper floor start to look like something!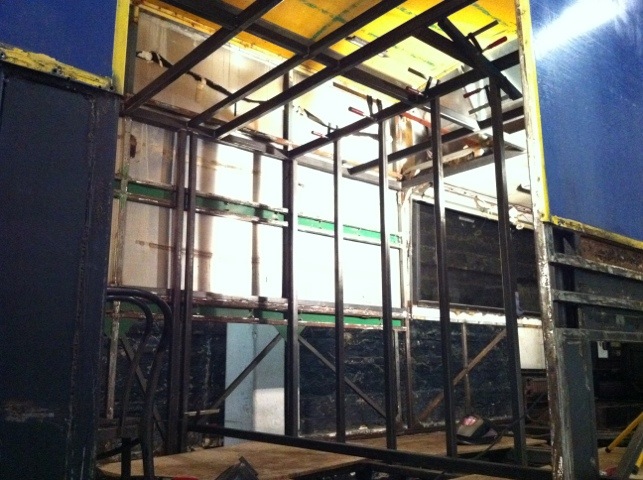 Part of the front bathroom wall.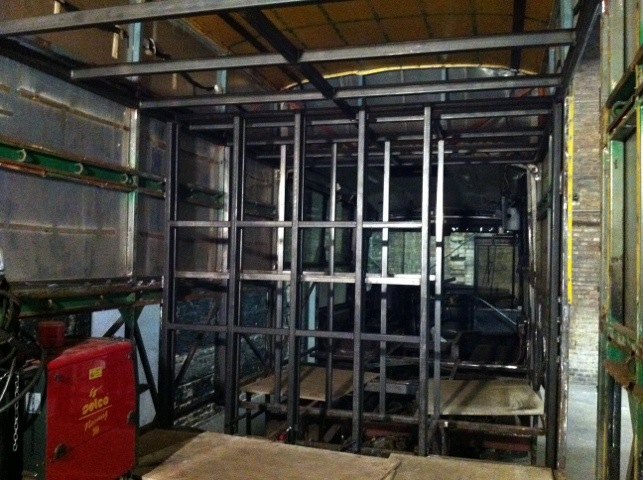 On Sunday evening! 🙂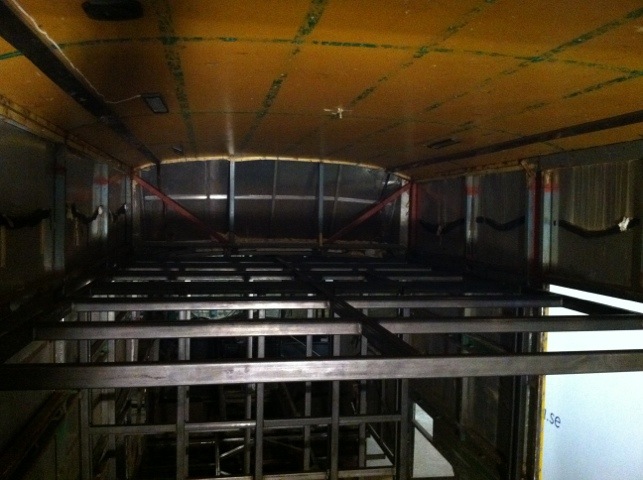 Done for this time!!