We're doing the final preparations on the car. In 15 minutes it's time for drivers meeting and then warm up the Chevelle. And when there's enough teeperature in the track we'll be ready to run!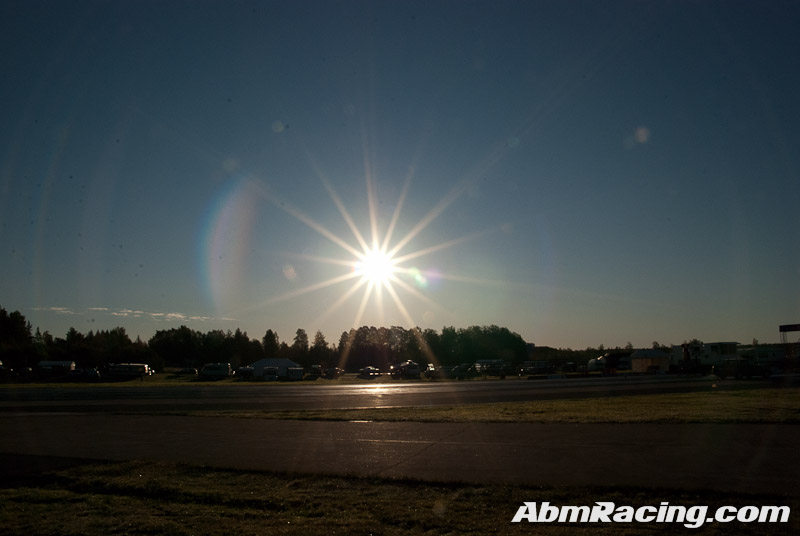 It's pretty cold but at least the sun is shining this morning.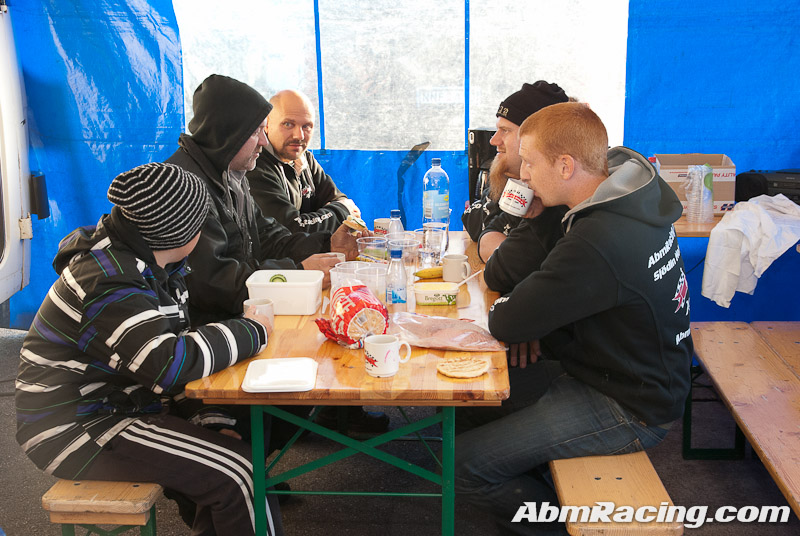 ÅBM Racing taking some time to eat breakfast together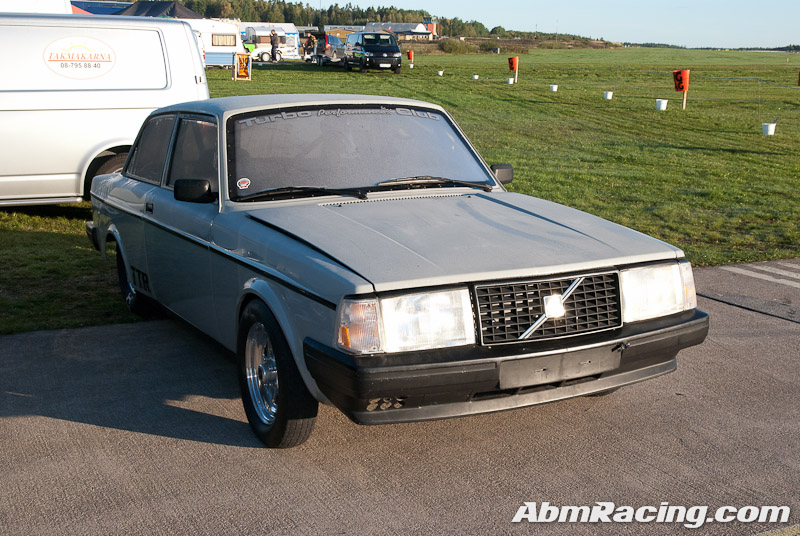 TTR Racing brought their winter car.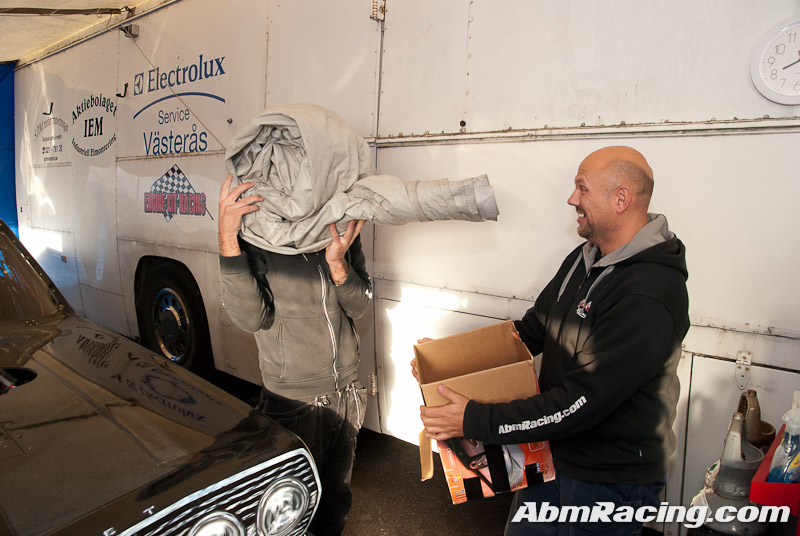 What's happening here?