The Parts Stop Sweden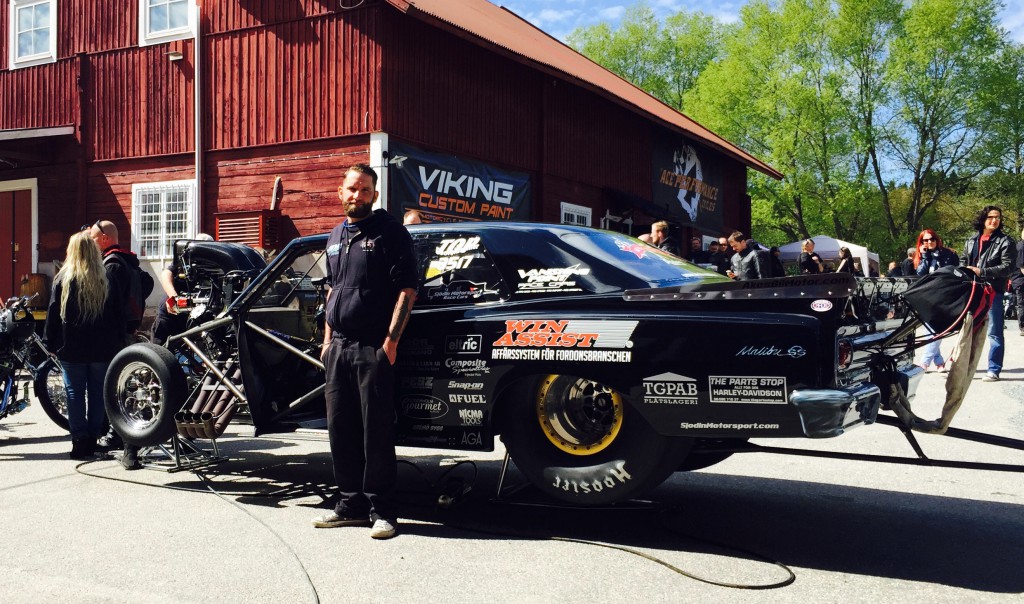 Swap Meet @ The Parts Stop Sweden
Just like last year we did visit our sponsor Roffe and The Parts Stop Swedens Swap Meet this year again and displayed the Chevelle and warmed it up two times! Really nice weather, a lot of people, really nice place to spend a couple of hours at!
/Andreas
Video
Photo Gallery
[nggallery id=45]
Event Blog Posts
Unloaded and ready to make some noise!! 😀
And we are on the way to The Parts Stop Sweden!