Tierp Arena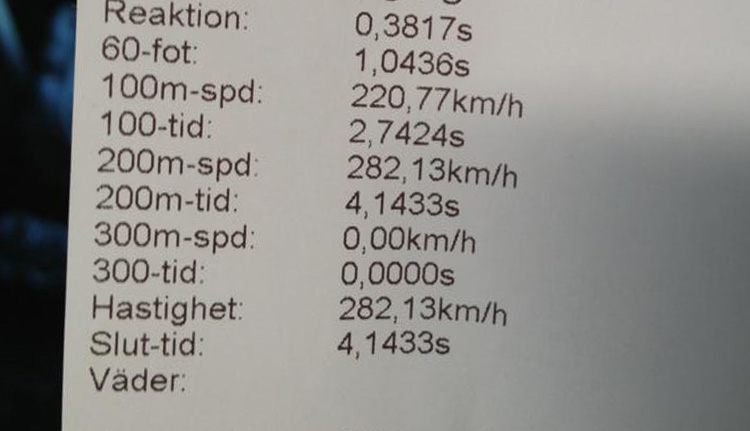 Speed Week Festival
Ok, finally time to take the Chevelle to the track again after the big failure last time when we got stuck in the pit. We have checked the complete engine, changed some stuff, built a new oil pan for it and been working on the bus also.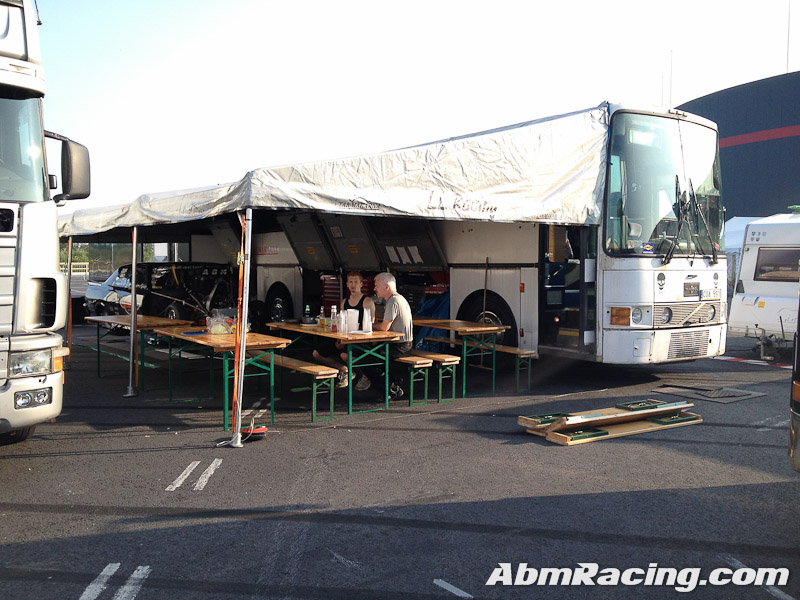 I got total lack of motivation last time with all the problems so I decided that if we get the car done in time we will go to Tierp and Speed Week Festival, and we started up the car about a week before it was time to go to the track, felt really good! It was no problem at all , everything just worked like it should do! 🙂
So on Thursday morning we started to pack the bus and once again packing a new trailer to transport the Chevelle in. But everything went just fine, we arrived to the arena pretty early in the afternoon, unloaded all the stuff, got some dinner and made the car ready to warm up on Friday morning.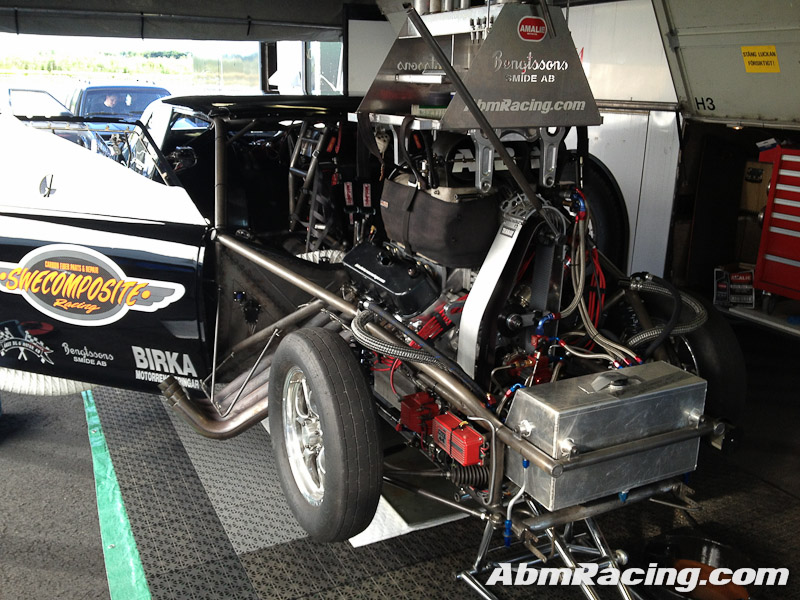 Got up, started the car for a couple of minutes, then problems again with the ignition system. We tried to get it working, a lot of other teams were helping us out but nothing worked… But later in the afternoon when it was possible to call MSD we found a solution! =)
I would like to say REALLY BAD INSTUCTIONS to the stuff that MSD sells, always learn something new.. Everyday!
But, after the call we got the car to work and finally made the first run down the track for 2013! 4.38 and 240km/h @ 1/8 it felt really good for be the first run after 11 months in the shop!
First run out on Saturday we made a new personal best for both me and the Chevelle. 4.14 and 282km/h @ 1/8!! First time ever I kept the throttle down all the way!
It felt SO CRAZY GOOD!!!! Finally a decent run, and we are far away from running the engine on kill, we got it really safe so one thing is sure, we got POWER in it!!! =)
Next run we made some small changes but the car did not respond like we wanted. Shook the tires after the 60ft.
Last run out on Saturday the car went down half track and then a little loose in the rear.. made a 4.39.
First elimination round was against Fast Freddy in the pick up truck. The Chevelle left the starting line pretty good but was a bit loose in the rear again and drifted against the guard rail. So we lost that one.
But I am really happy with the weekend anyway! We made a new personal best and we ended up as number four in the qualification ladder of 13 cars.
We are soon at Tierp Arena again and we must go even faster this time, YEAH BABY!!!!
/Andreas.
Videos
Photo Gallery
[nggallery id=25]
Event blog posts
4.14sec and 283km/h @ 1/8!
We are now leaving Tierp Arena!
We were ready! But!..
Lost against Fast Freddy!
Ok, it starts to get better!! 🙂
Little wet wet wet here right now…
Good morning from a cloudy Tierp Arena!
Evening work!
Third pass today!
Last run is not much to talk about..
Good morning from a sunny and beautiful Tierp!
Soon sleeping time!
Finally!!!! One round! 🙂
Problem of course!
Getting ready for first round
Friday morning and the sun is shining!! 🙂
The track is waiting for us!!
Unpacked and just got some dinner!
On the road!
Loaded and ready!
Ok, maybe it's time to start packing some stuff!!? 😉