Interested in anything below? Contact us! Buyer pays the freight or comes and pick up the stuff!
New parts!
 Door striker protection plates Jerry Bickel pn: jbrc2032a
pric: 150 sek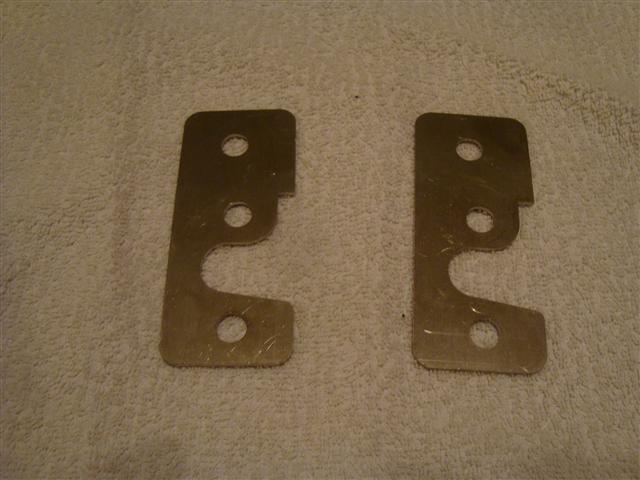 Progear timing set bbc 1966-1981 pn:pg4110-1t
price: 800 sek
 Comp Cams cam and lifter kit bbc pn: CL11-236-4
price: 1600 sek
 Quarter max throttle pedal stop kit pn: 214101
price: 120 sek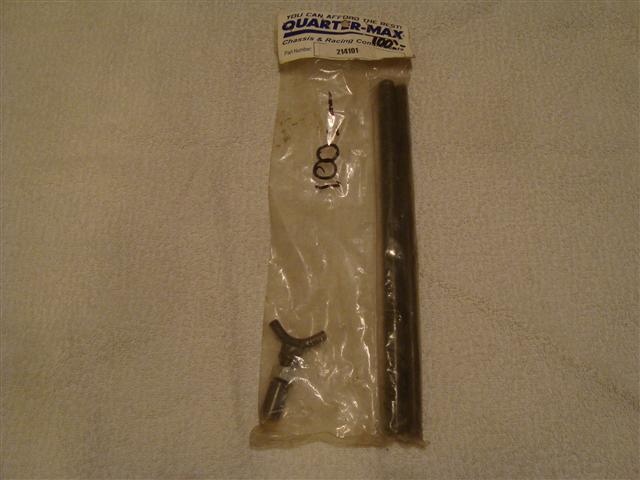 Valve springs dual 1.625″ outer diameter install height 2.0″ seat
pressure 215lbs 545lbs @ 0.550″ lift max lift 0.750″
price: 1400 sek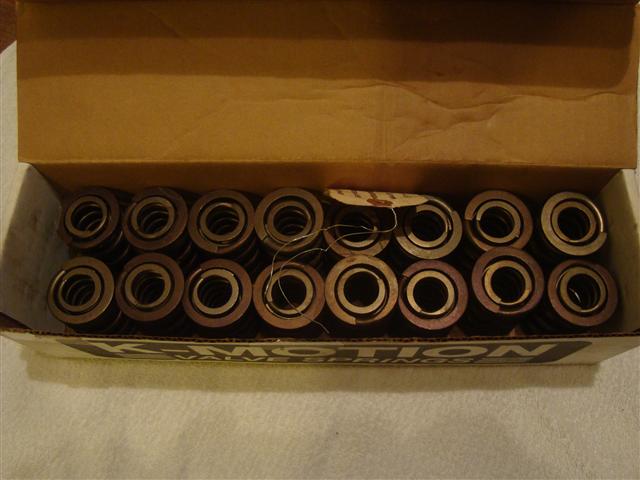 ARP bolt 12pt for fuel pump sbc pn:130-1601
Price: 80 sek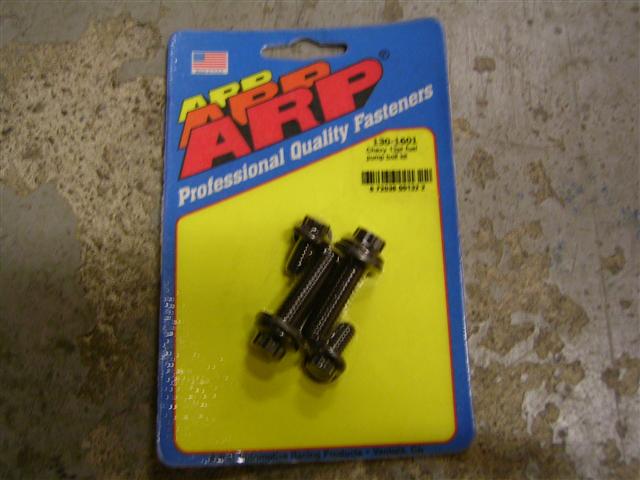 ARP blower studst pn:100-0601 
price: 650 sek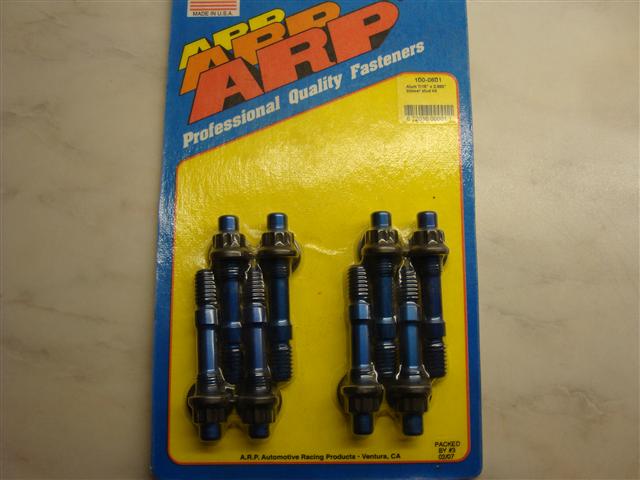 ARP air cleaner stud pn:200-0306 got 2
price 40 sek each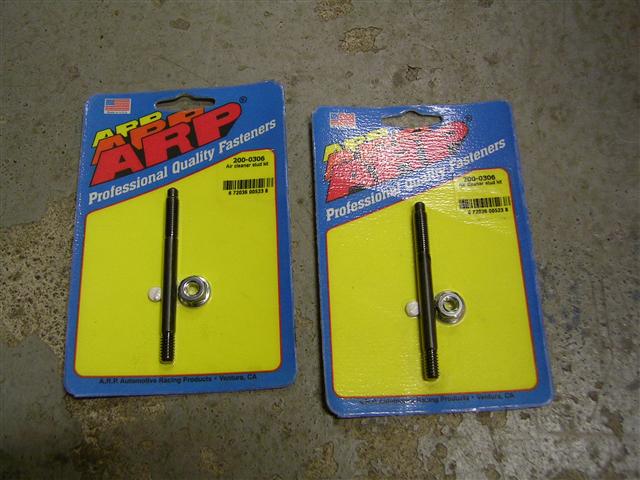 Injector gasket got 4
price: 30 sek each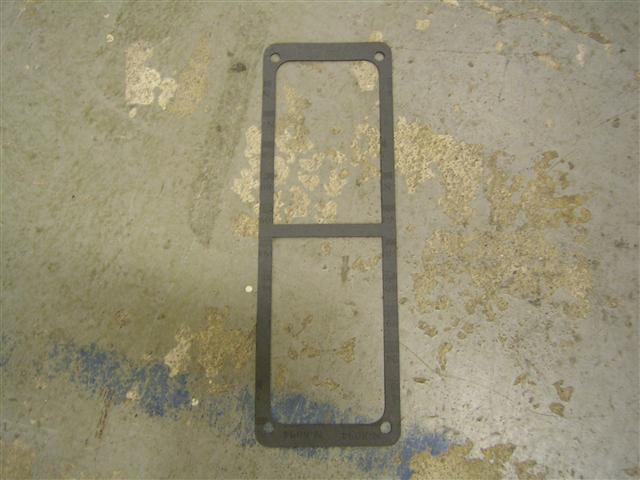 Moroso crankshaft wiper sbc pn: 25800
price: 120 sek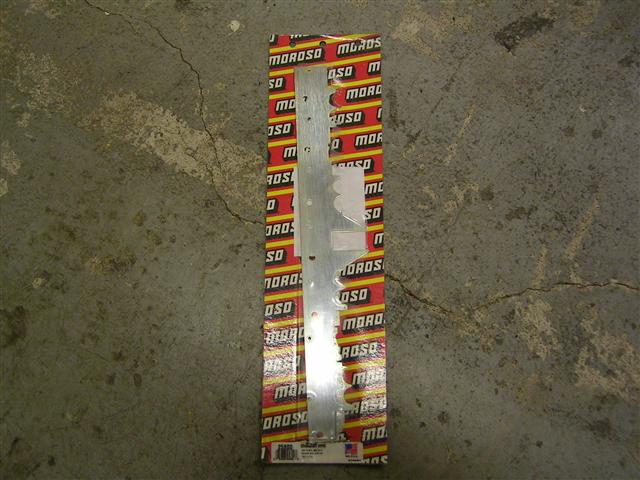 Taylor reverser blanket
price: 1300 sek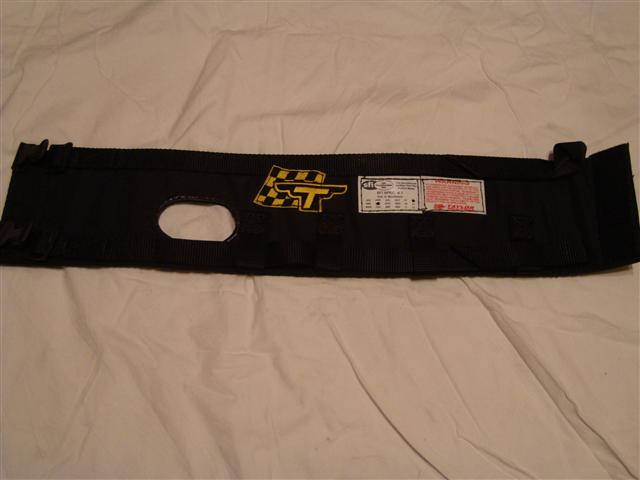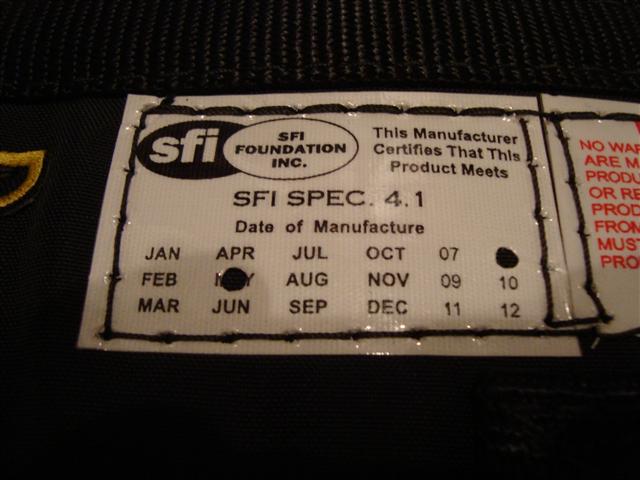 Blower gasket front cover GMC universal
price: 80 sek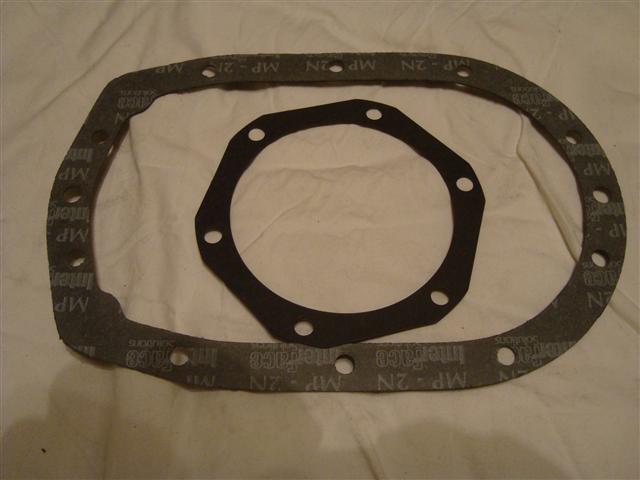 Strange steering hub. Missing the pin to weld on the tubing in the
column.
price: 500 sek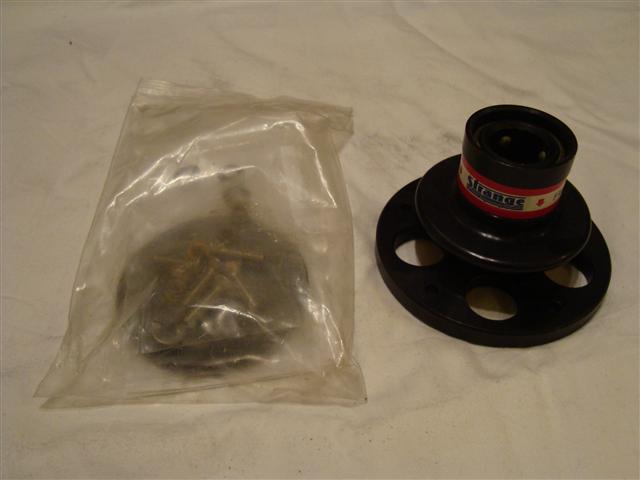 Fuel filter
price: 50 sek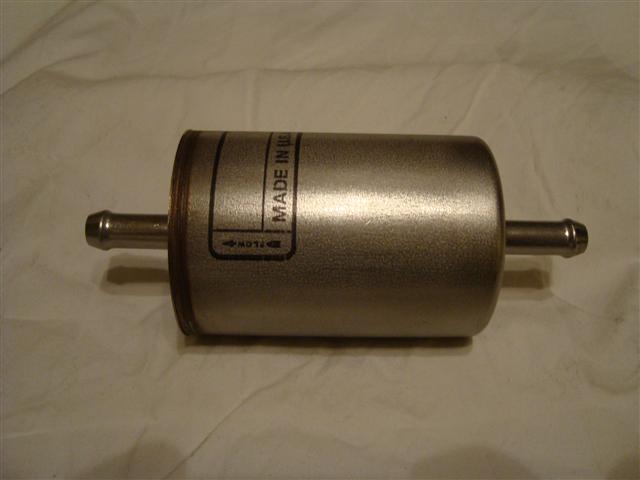 Toggle valve 3-way Tim McAmis pn:
CLI-MJTV3
price: 220 sek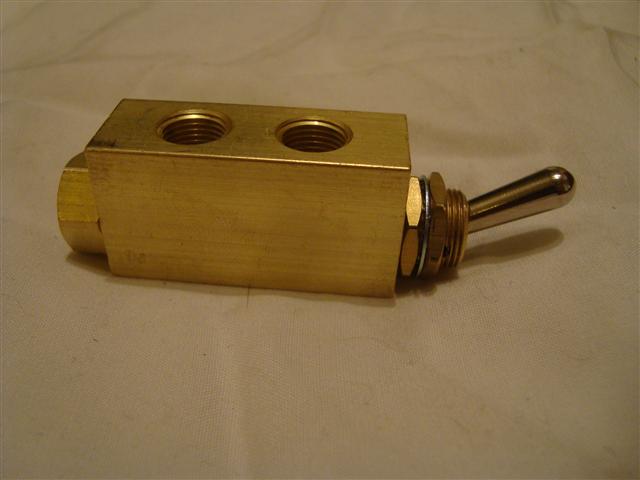 Parachute release cable 8 ft.
Tim McAmis pn: 8CA
price: 500 sek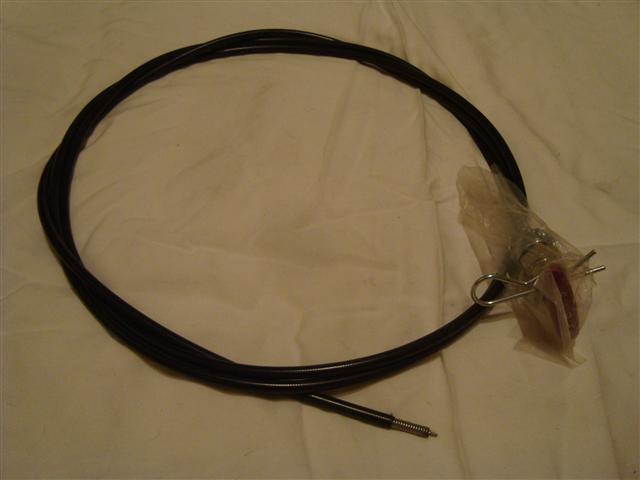 Parachute release cable 9 ft with mounting bracket.
Plastic knob broken!!!
DJ Safety pn: 911209
price: 600 sek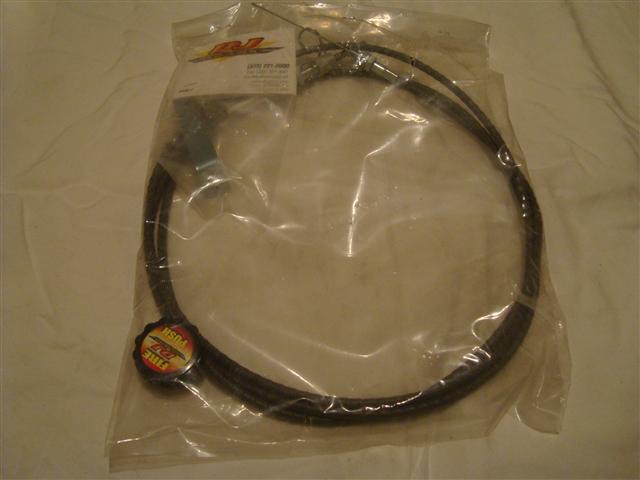 Wedgelock connector set Tim McAmis pn: tmr-1191k
Pris: 600kr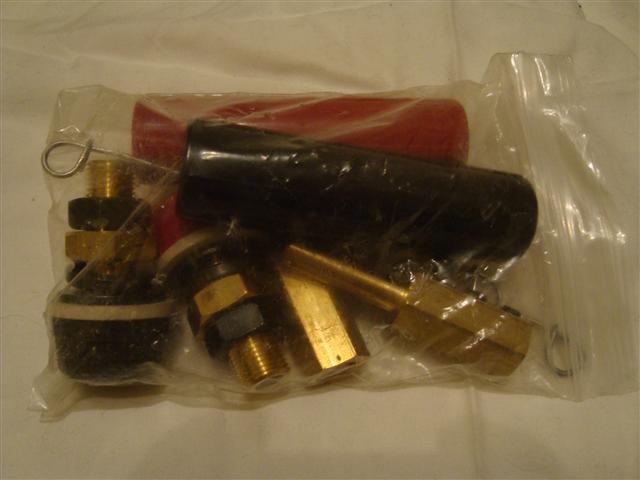 Wing support kit Tim McAmis pn: 1251K
price: 1700 sek
Inside door panel fastener kit Jerry Bickel pn:2030
price: 600 sek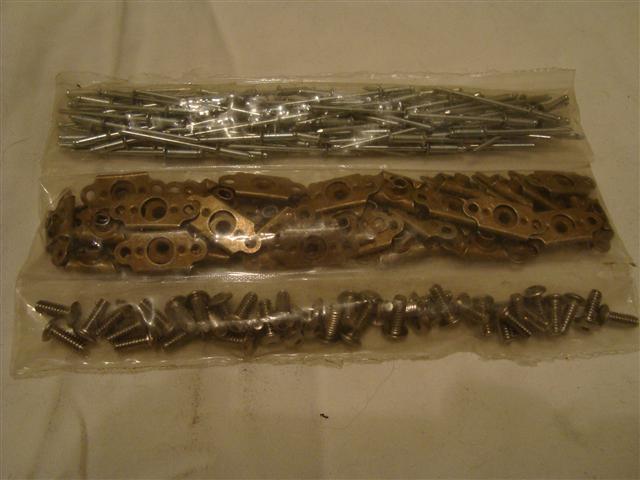 Door bumpers Tim McAmis pn: K174 6pc
price: 20 sek each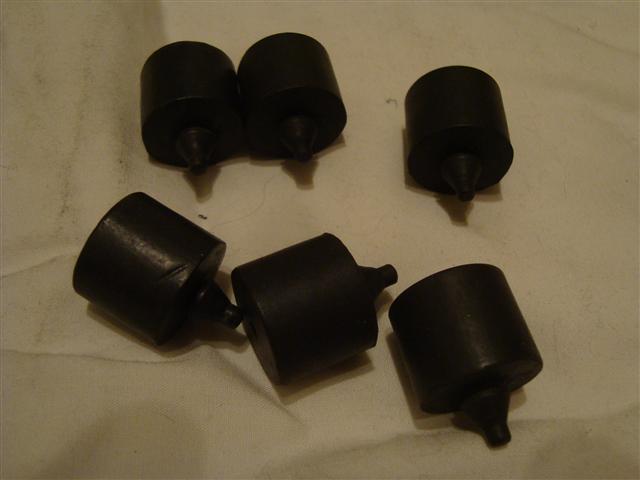 Blower gasket 6/71-14/71 3pc
price: 150 sek each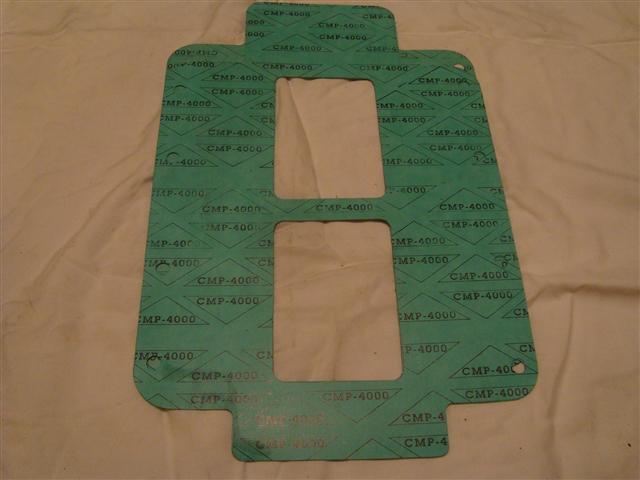 Used parts!
Valve springs Comp Cams pn: 978-16 120lbs @ 1.850″ including
retainers pn: 740-16
price: 1500 sek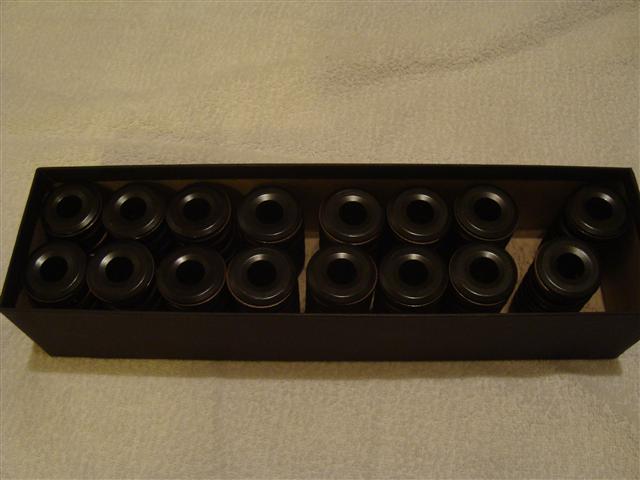 Valve springs comes from a pair of Edelbrock performer rpm heads,
outer dia 1.460″ 115lbs @ 1.800″ 320lbs @ 0.500″ lift maximum lift
0.575″ including retainers and 7 deg valve locks for 11/32″ valve
steam. And 8 valve spring locators.
price: 1000 sek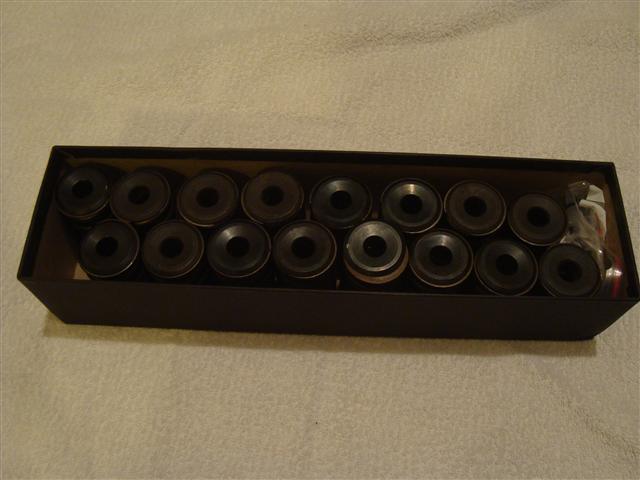 Spring seat locators Comp Cams pn: 4704-16
One in bad shape!!
price: 250 sek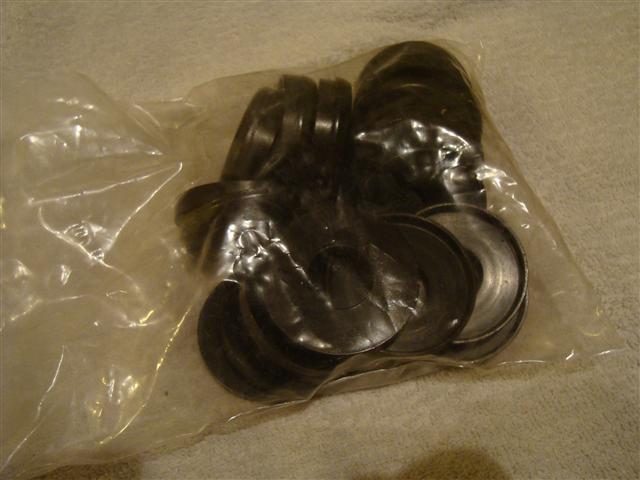 Push rods Comp Cams pn: 7987-1 .80″ wall 8.150″ long 8pc
and pn: 7922-1 .80″ wall 9.200″ long 8pc
price: 1200 sek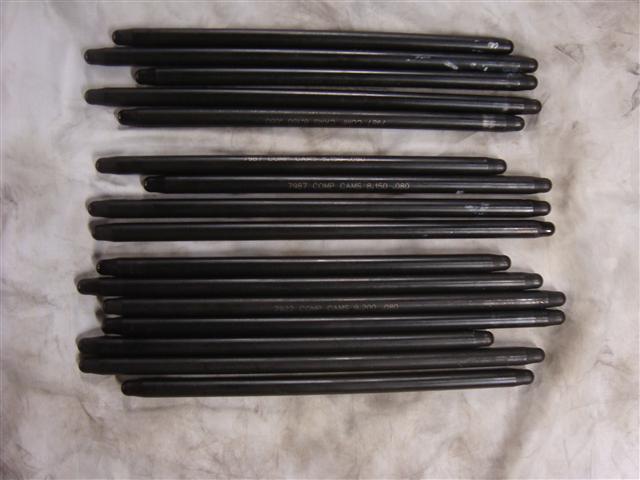 Valve locks Comp Cams pn: 611-16 10 deg 1-groove for lash caps std
install height. One missing!
price: 100 sek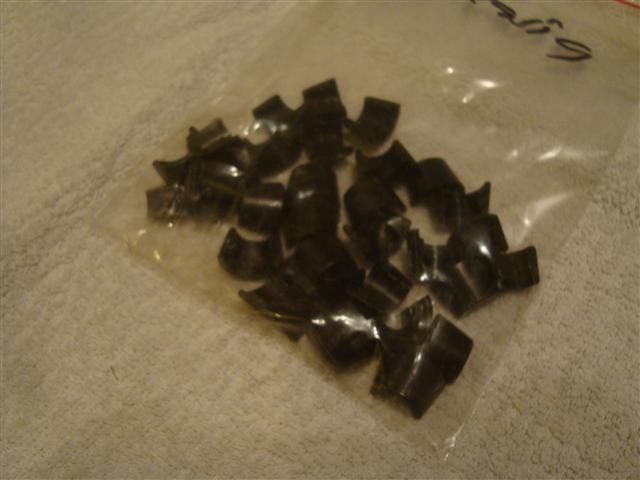 Differential chevy 12-bolt from a nova 69, not limited slip!!
price:  500 sek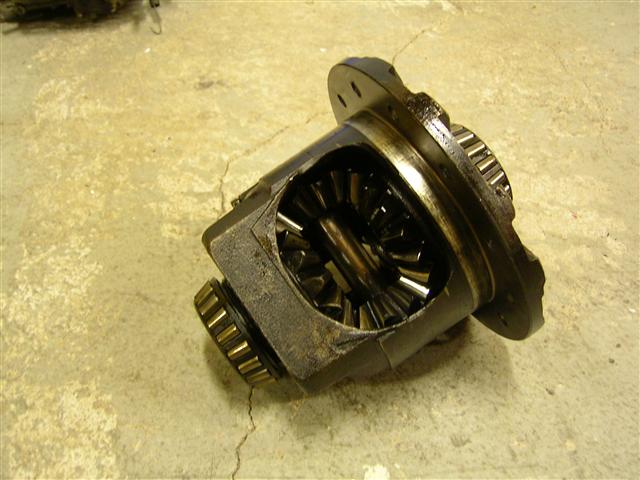 Hubcap Gm 14″ from a nova 69
price: 800 sek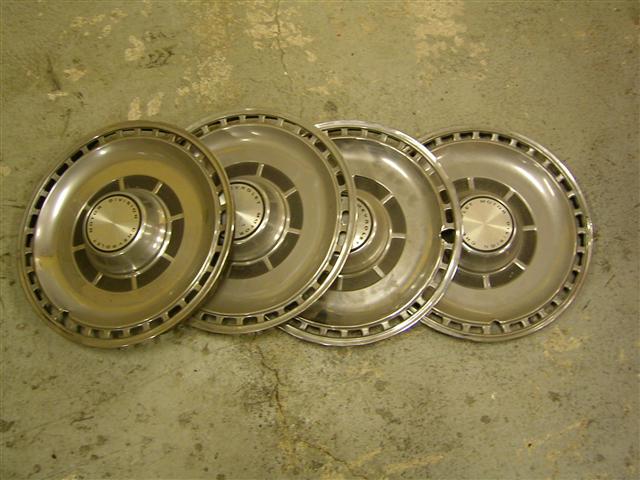 Fuel filter nos 2pc
price: 40 sek each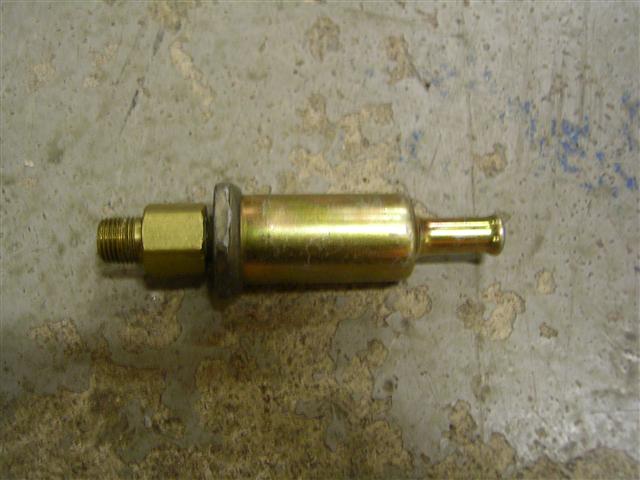 Stroud neck collar, sfi spec 3.3 oldl,
price: 100 sek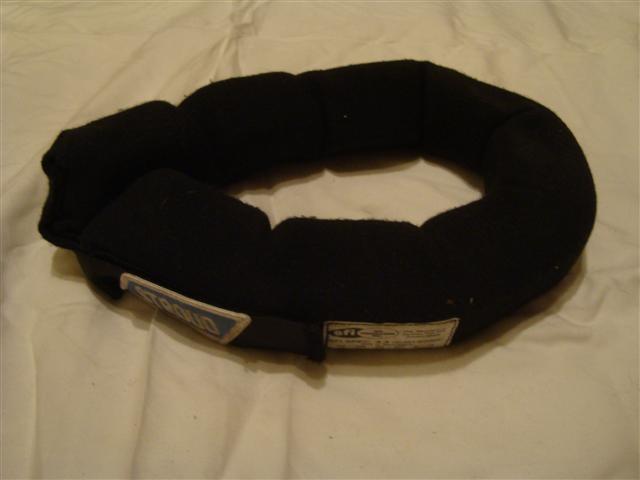 Oil resistors BBC
price: 80 sek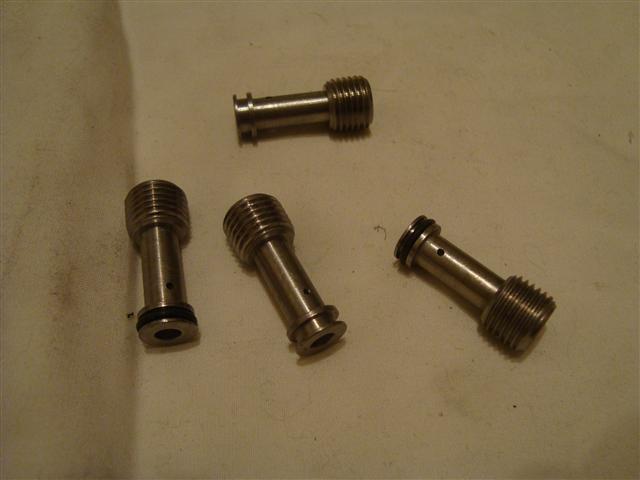 Fuel shut off / fuel block
price: 1000 sek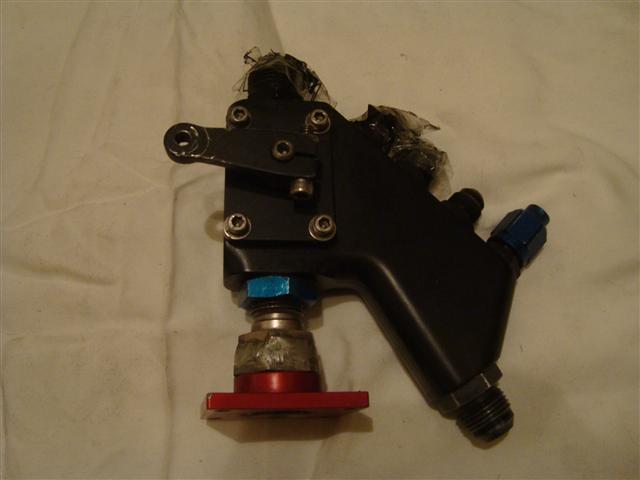 Blower starter jaw
price: 400 sek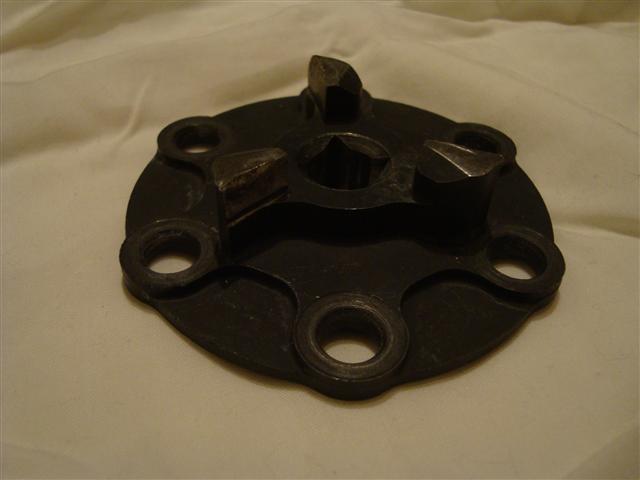 Auto Meter Pro-Comp Memory Tachometers pn: 6809
price: 1800 sek