We are at Gardermoen Raceway and almost ready for qualifying round 1 tomorrow Friday after a really scary ride to get here!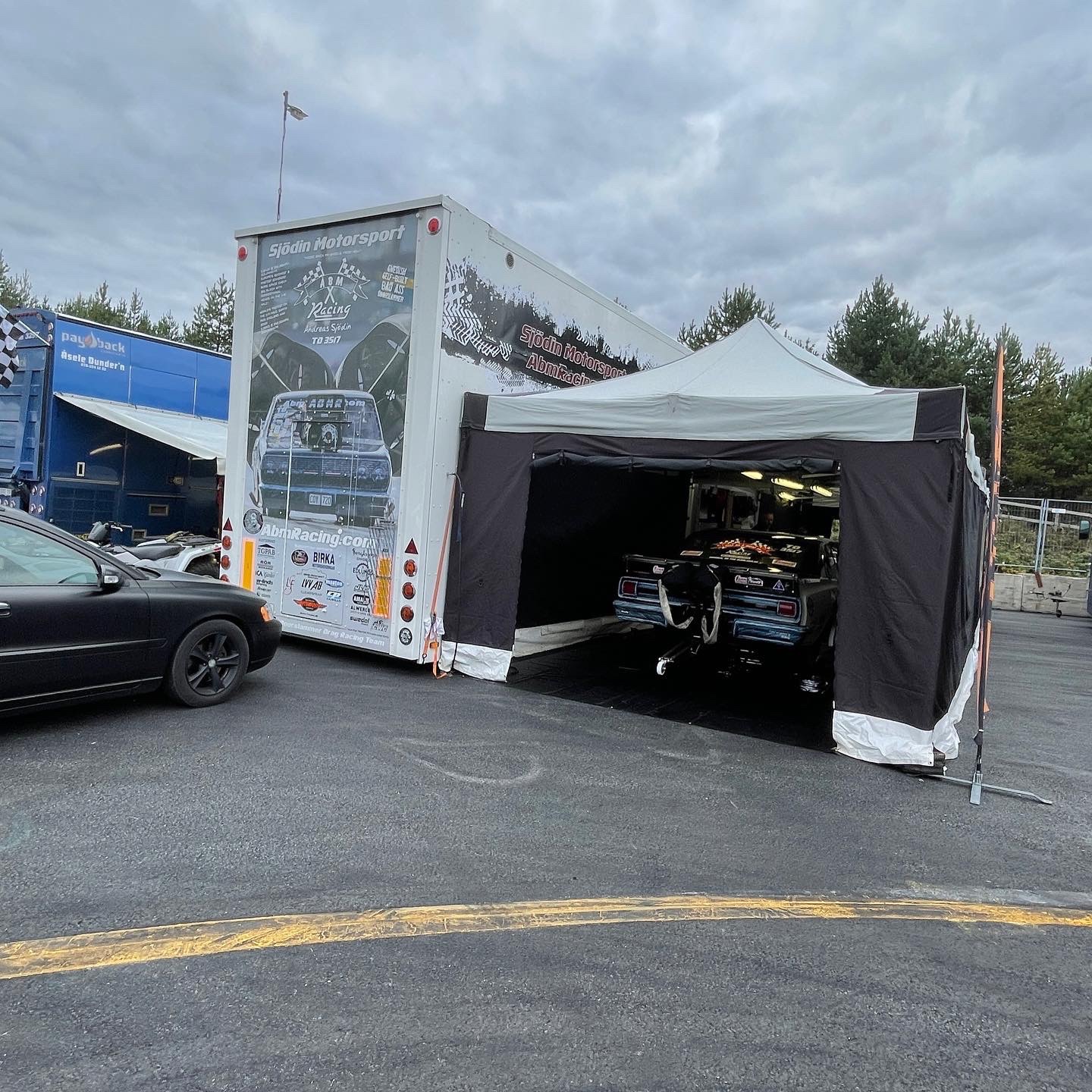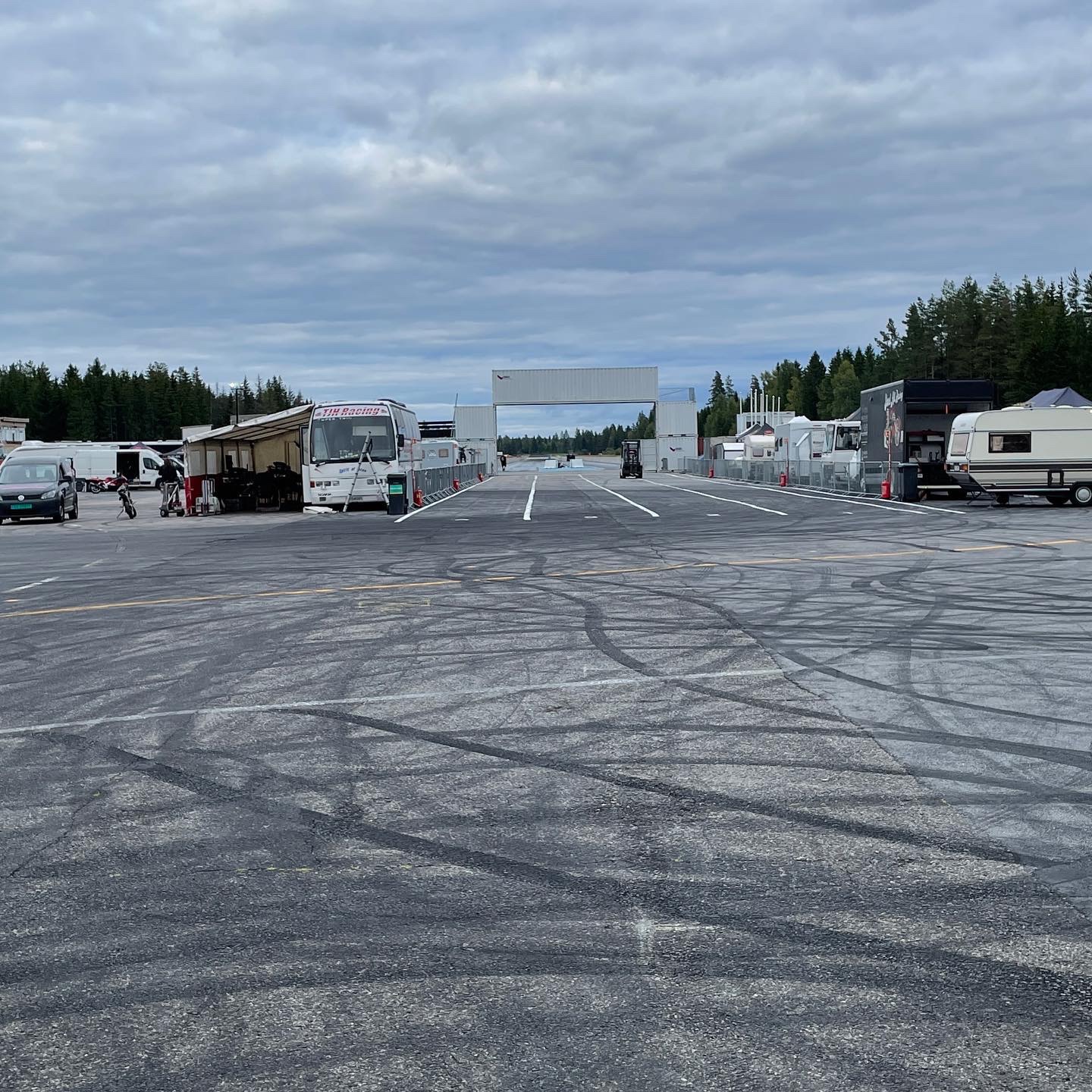 The roads we did chose was not right for our truck and trailer! They are so narrow so it was really hard to drive, it was some road work, we checked out the ditch a little too close at a moment but it went good!
And then when it felt like nothing more can make this trip worse we almost fronted with another truck that was in our lane heading straight against us when trying to go around a moped or something so I did step on the brake and turned around it and when I did stuff moved around in the trailer and damaged our winner trophy from Tierp this year!
Fucking idiot but things could have been really bad right now so we are happy I reacted fast to the situation!…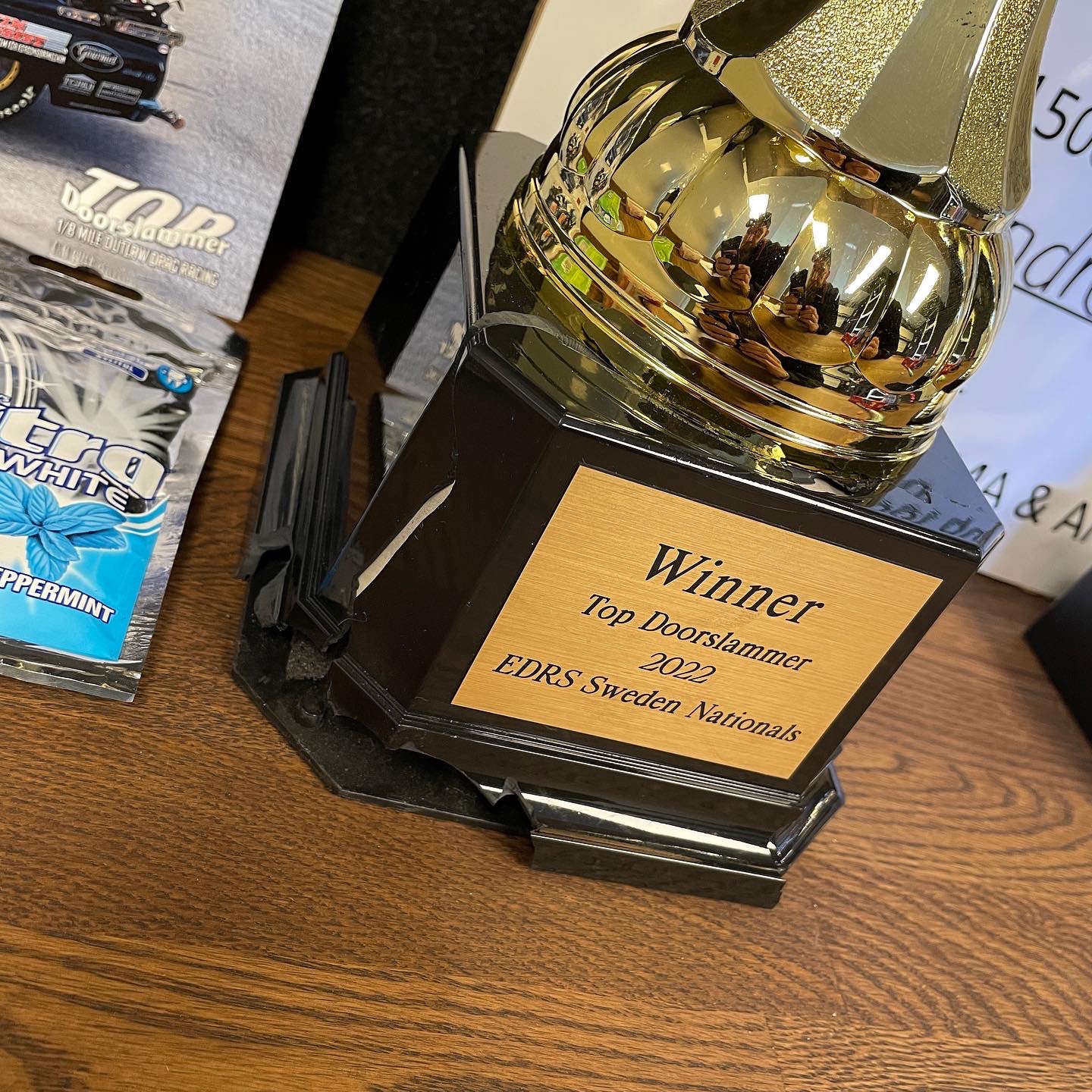 So we are happy to be here again, we have built our pit area, we have put the Chevelle back together and fired it up and everything is good for tomorrow!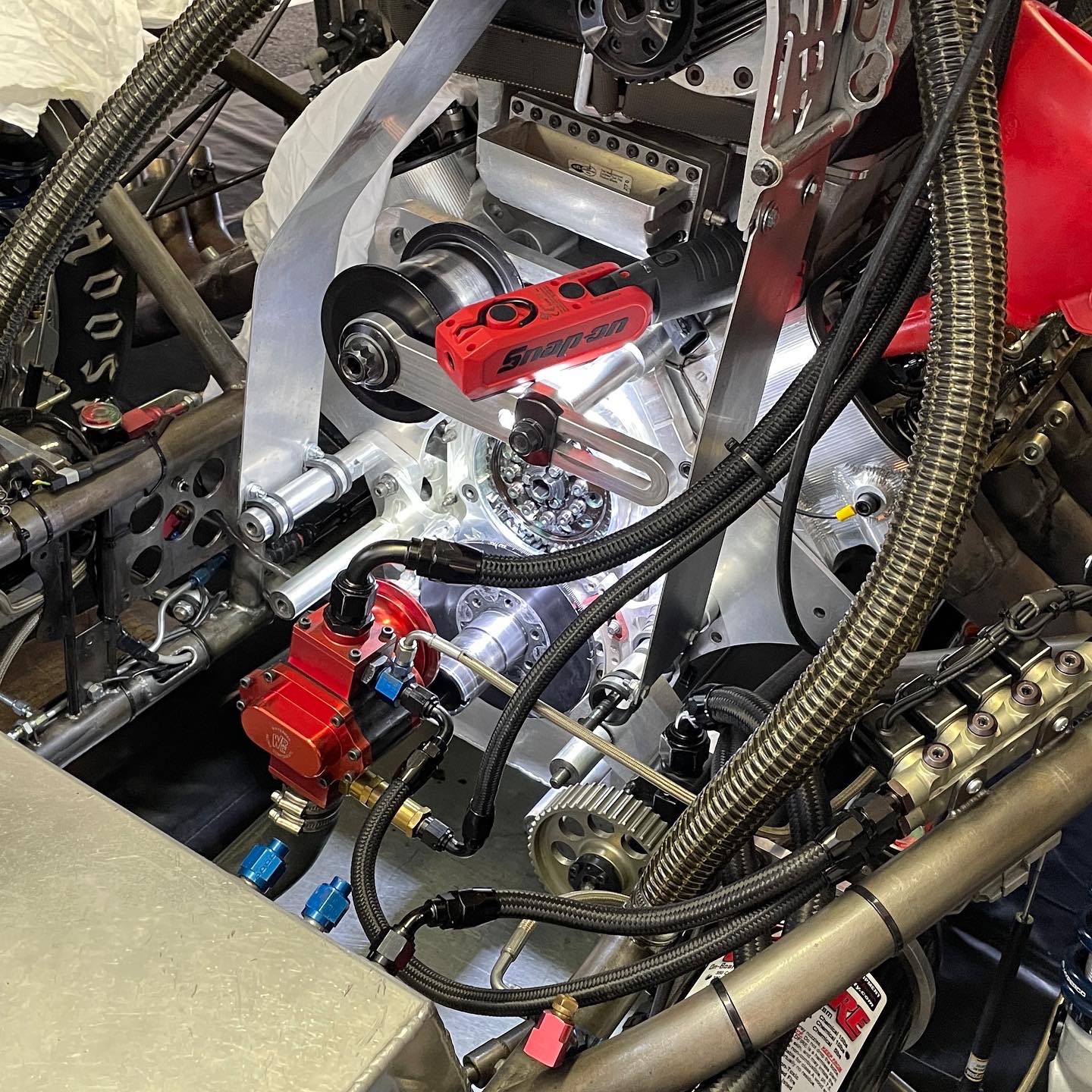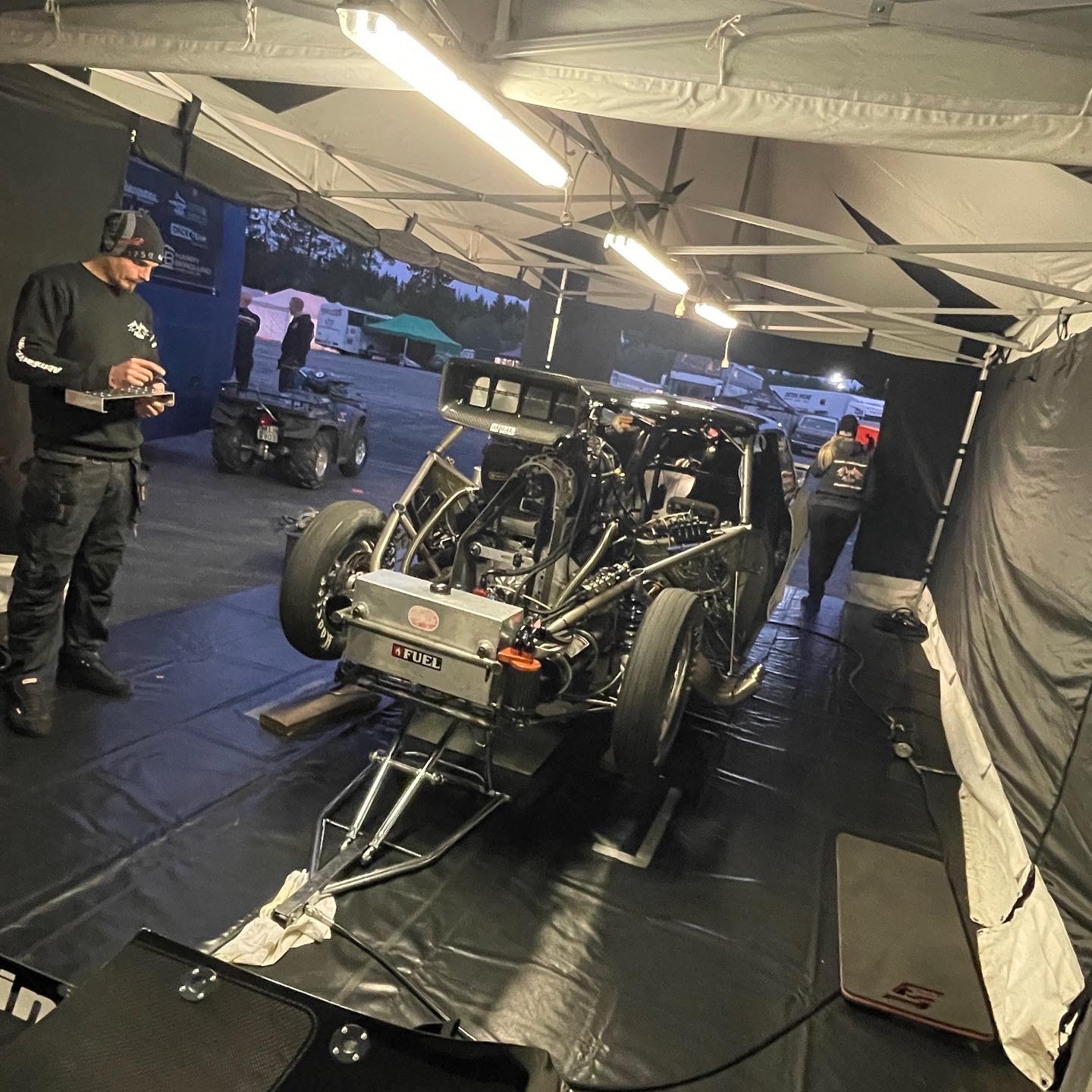 We have also got a traditional race weekend Taco Thursday with grocery's from our great partner ICA Gärdet!