In June I bought some paint to finish the floor on the upper level! But then just like always things never turn out the way you plan so instead a couple of weeks ago me and Sofi finally made some time to get the paint on the floor!.. 🙂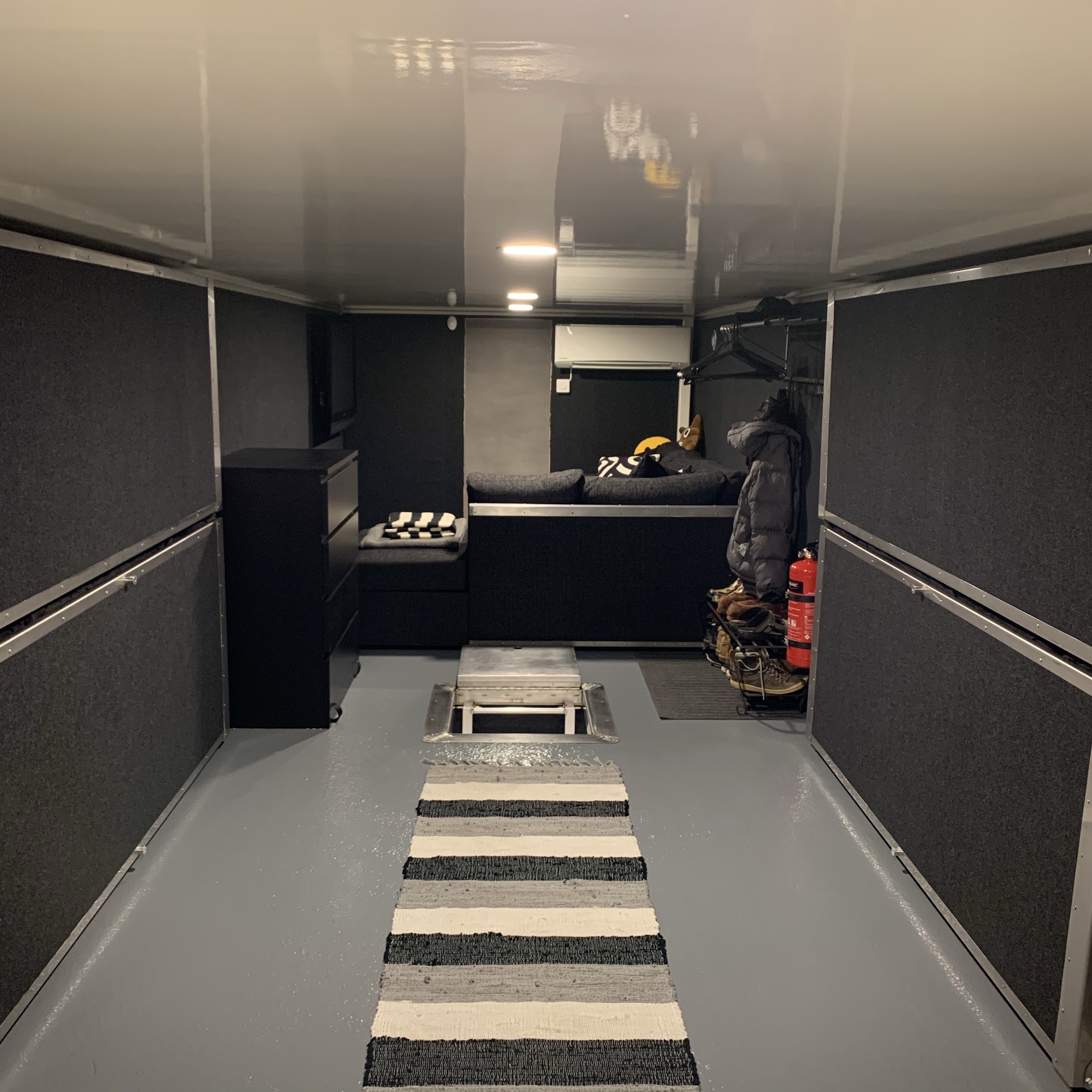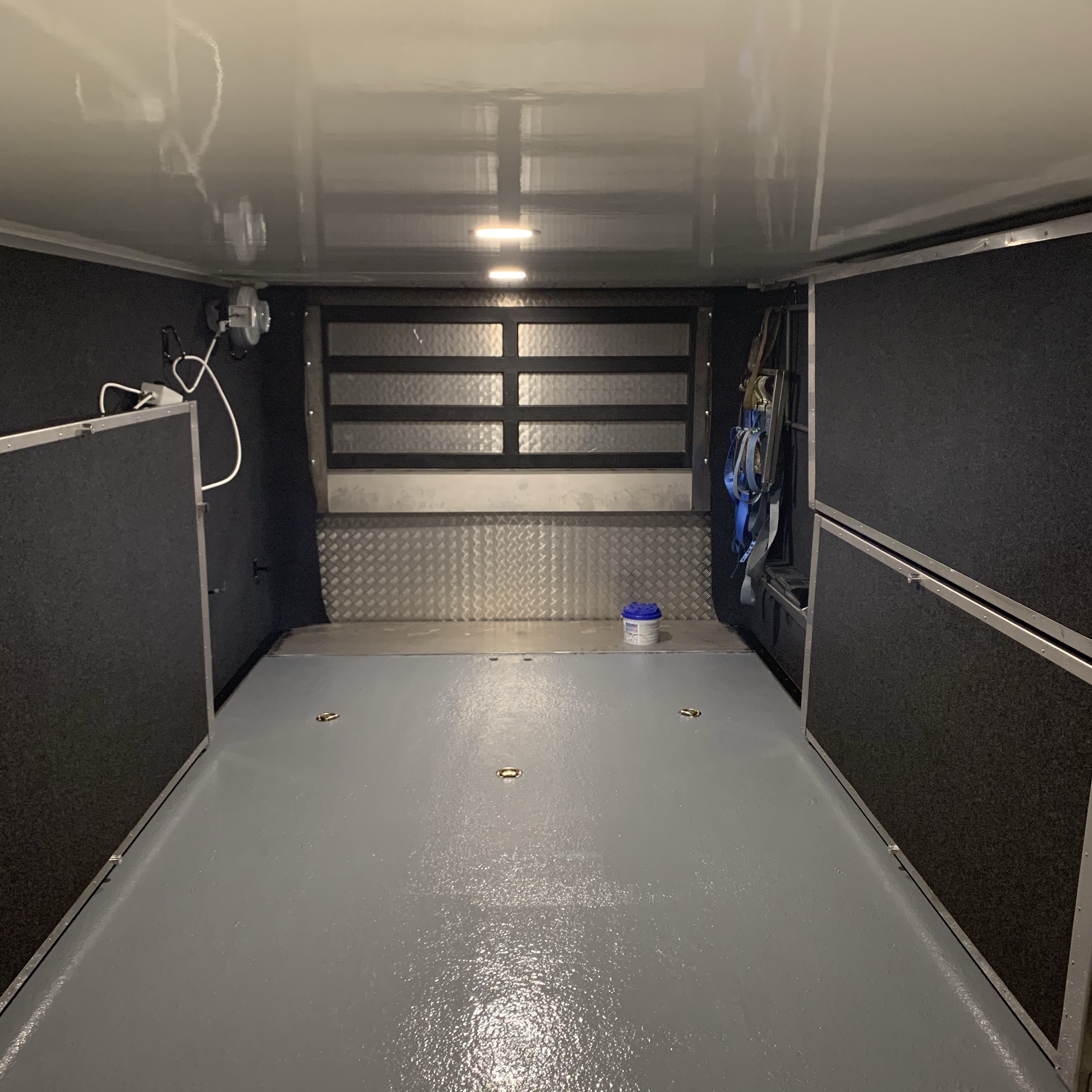 And it did turn out pretty nice don't you think!? =) It starts to look all done! Finally!!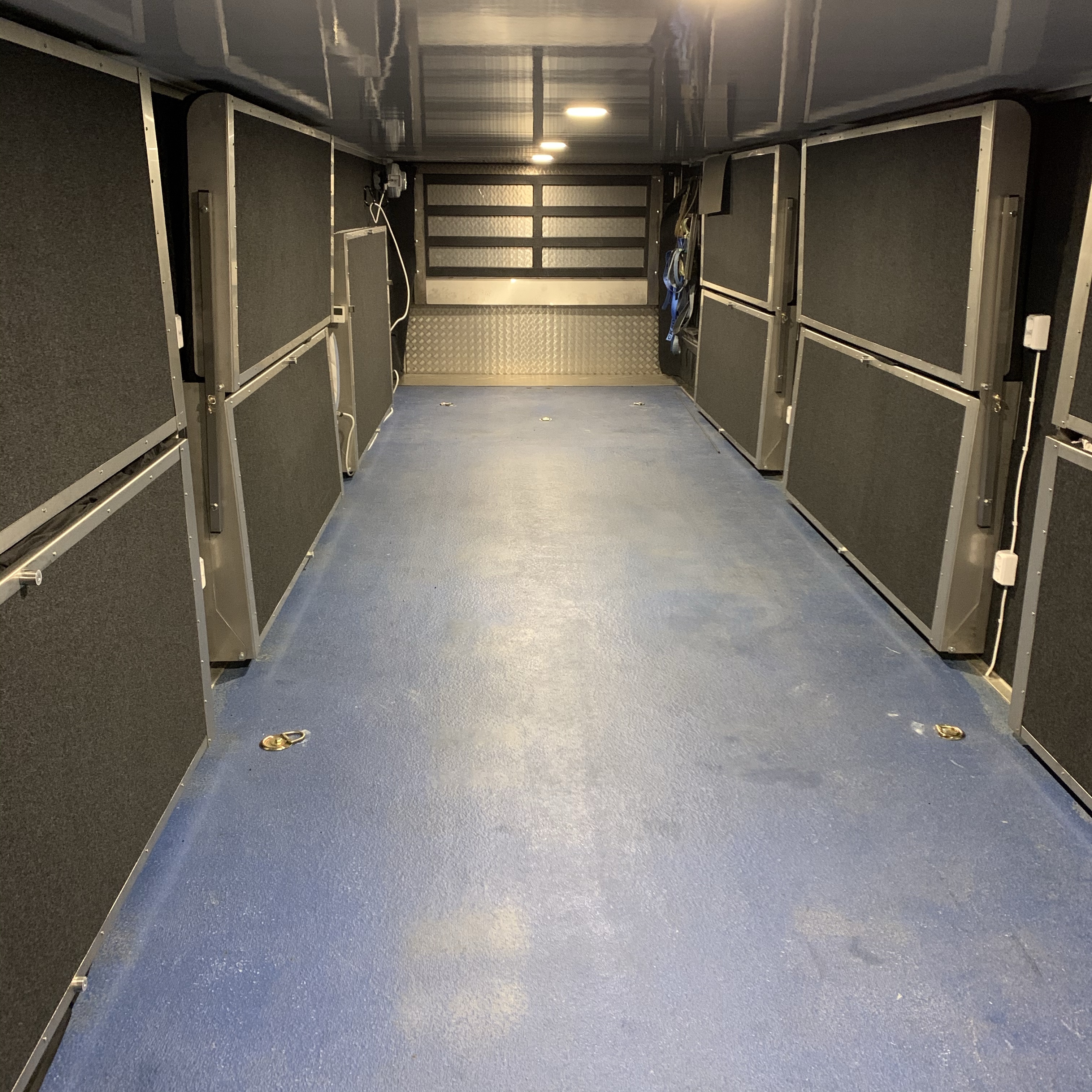 Compared to where we started before we got the paint on the floor!..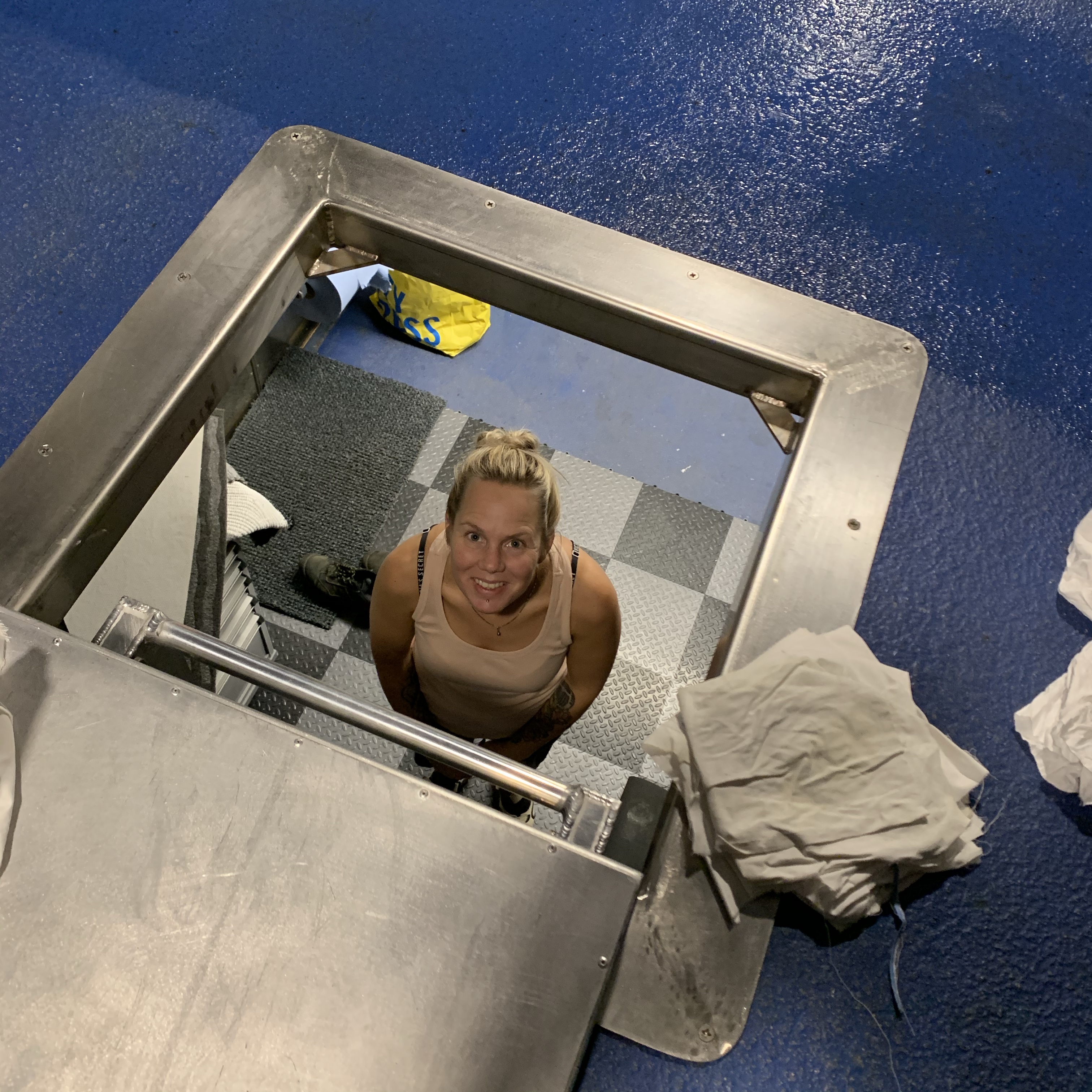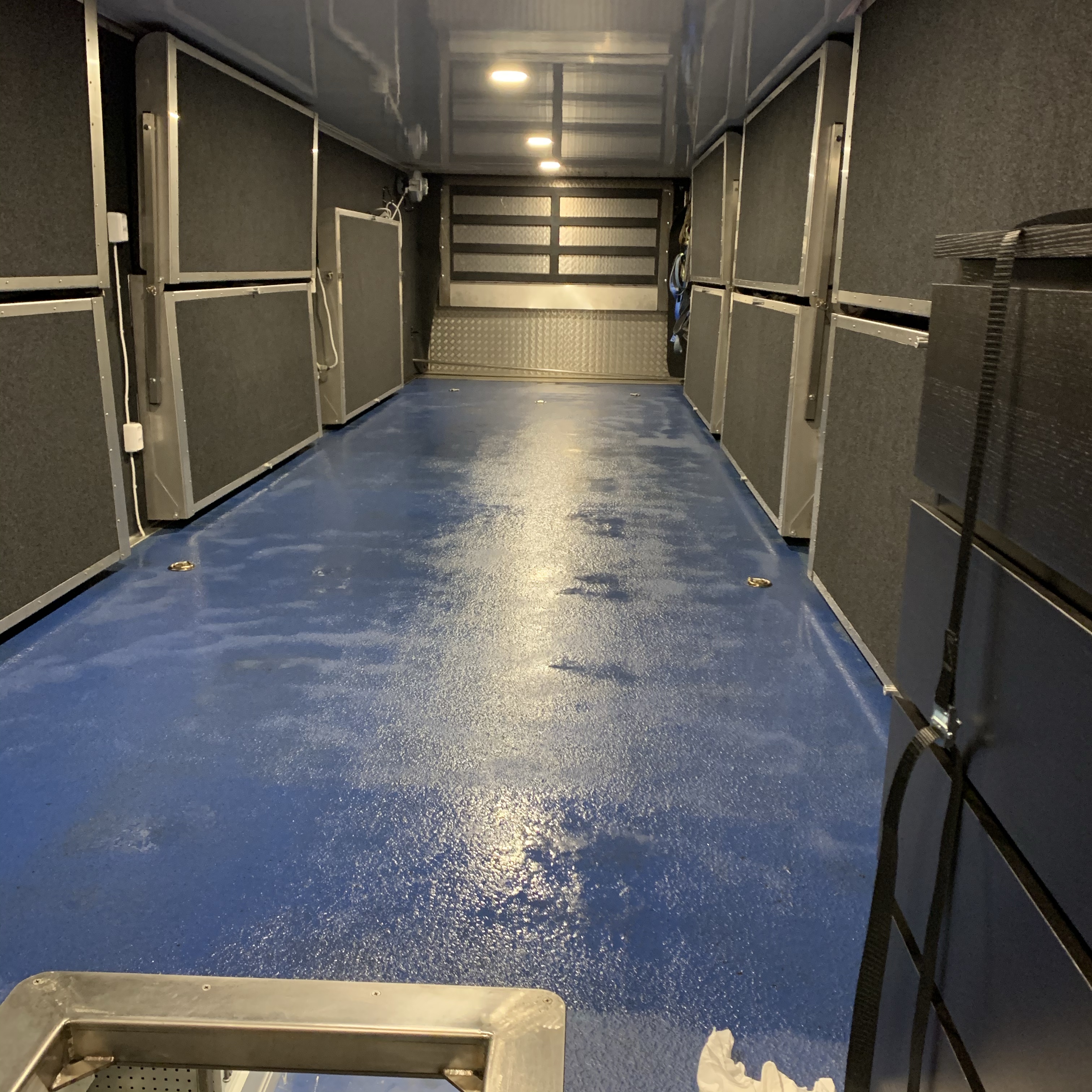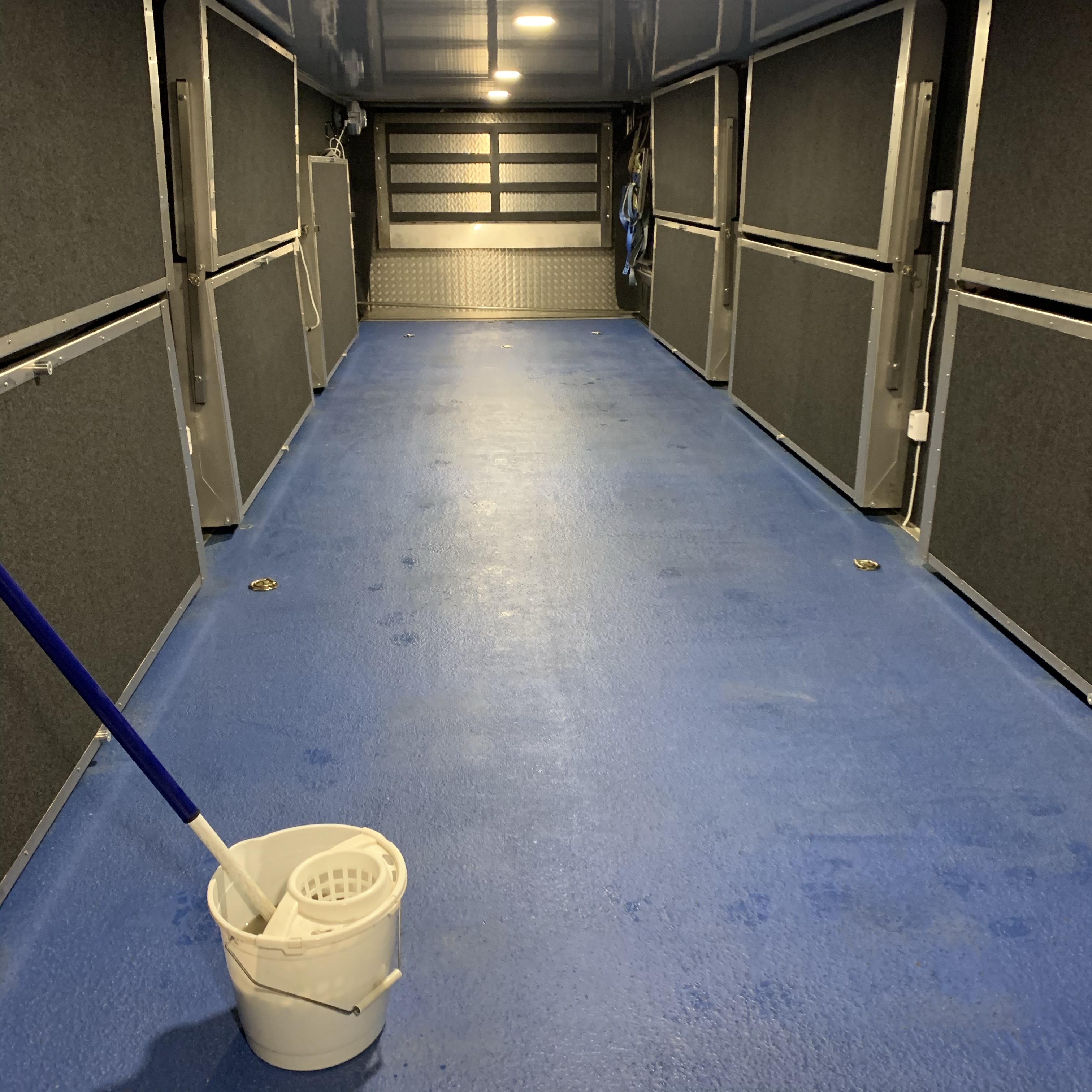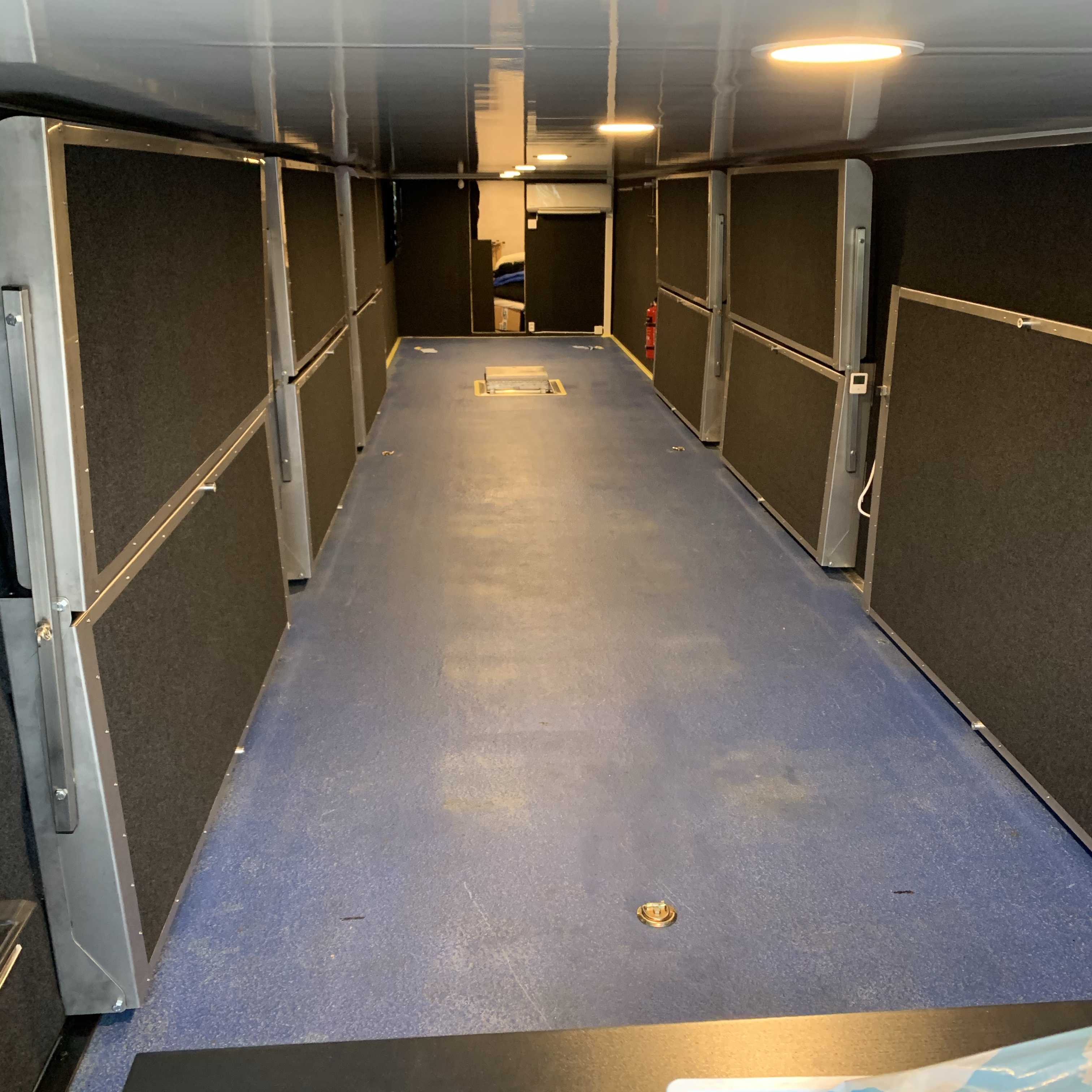 First, clean the floor REALLY good!!..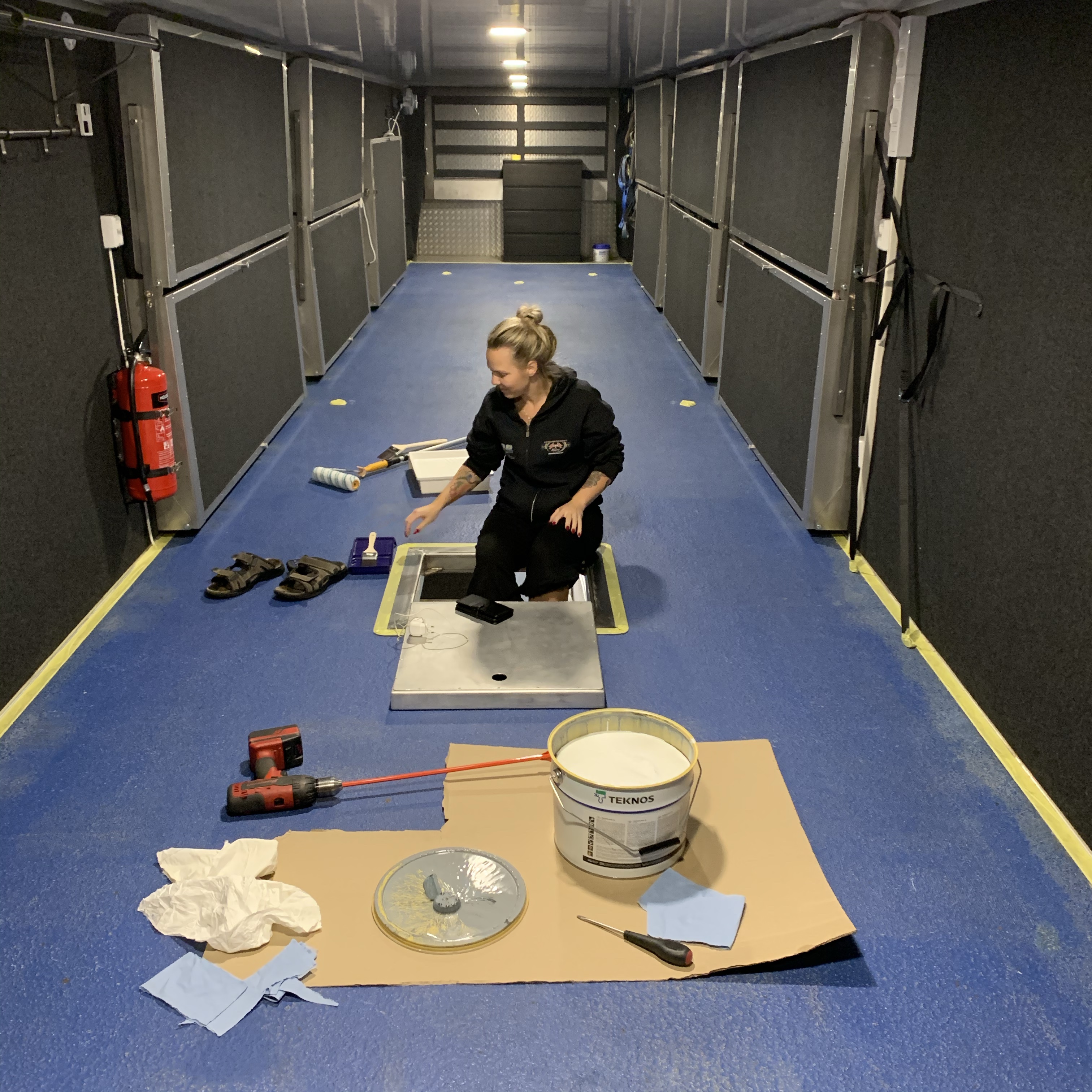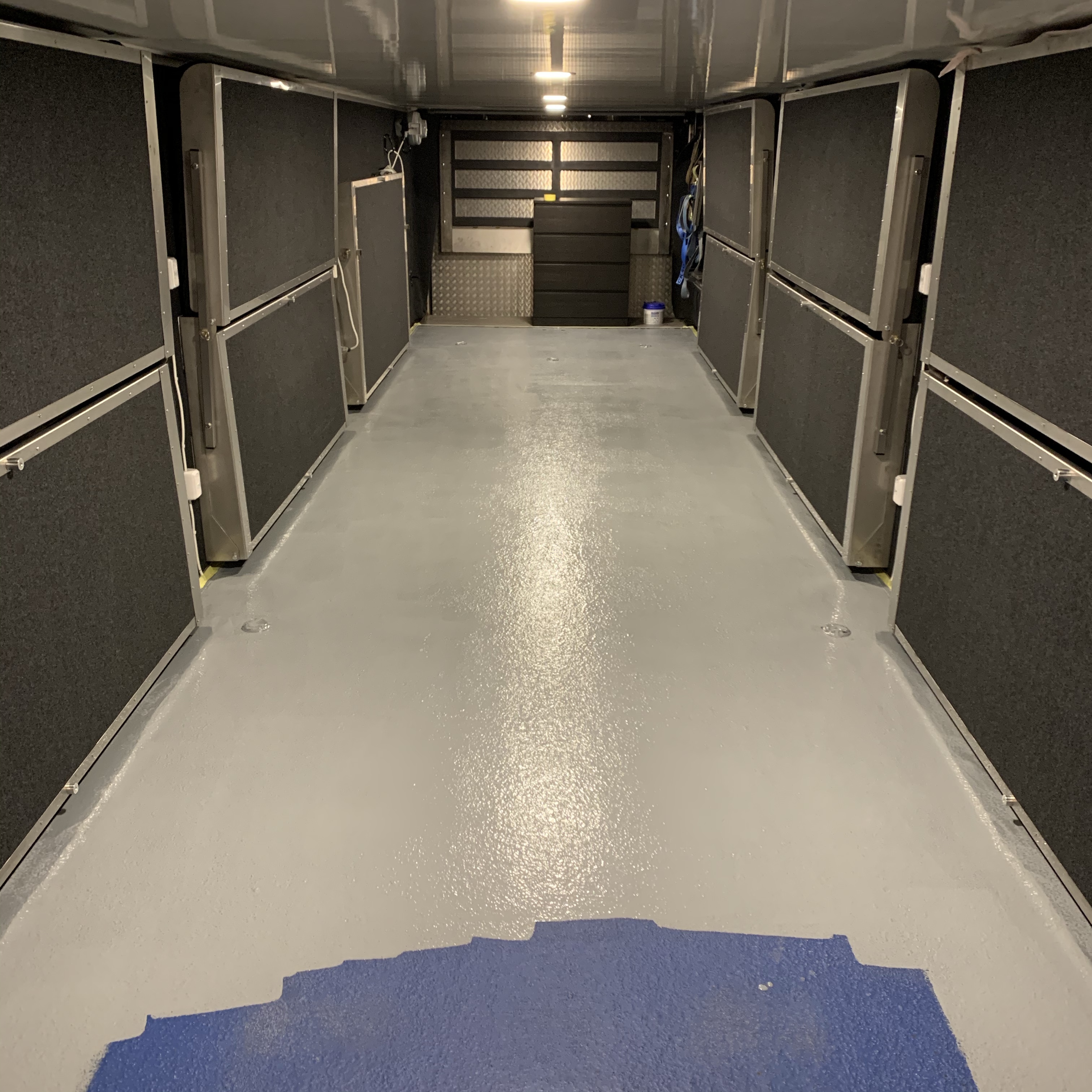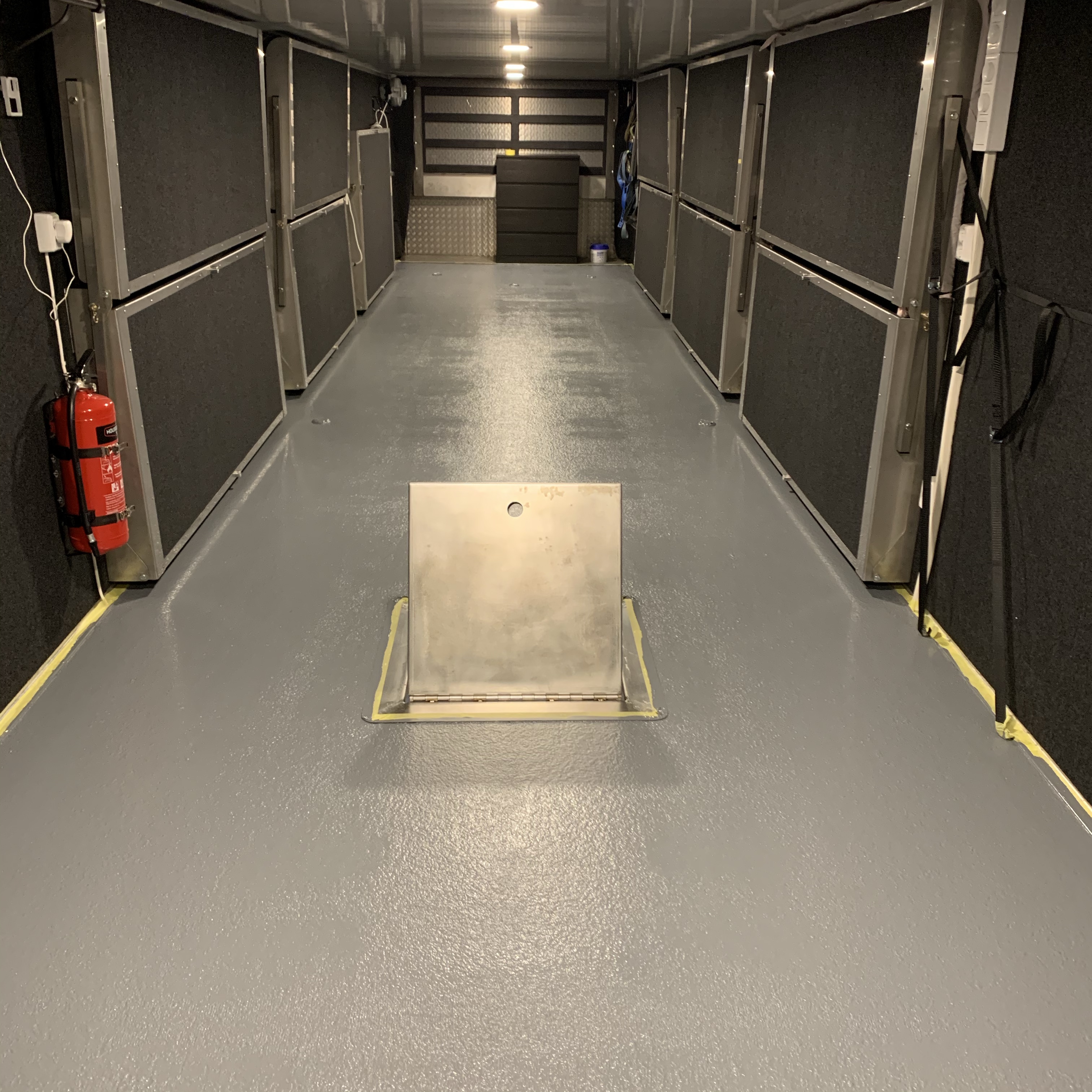 The to the fun part, see the difference!!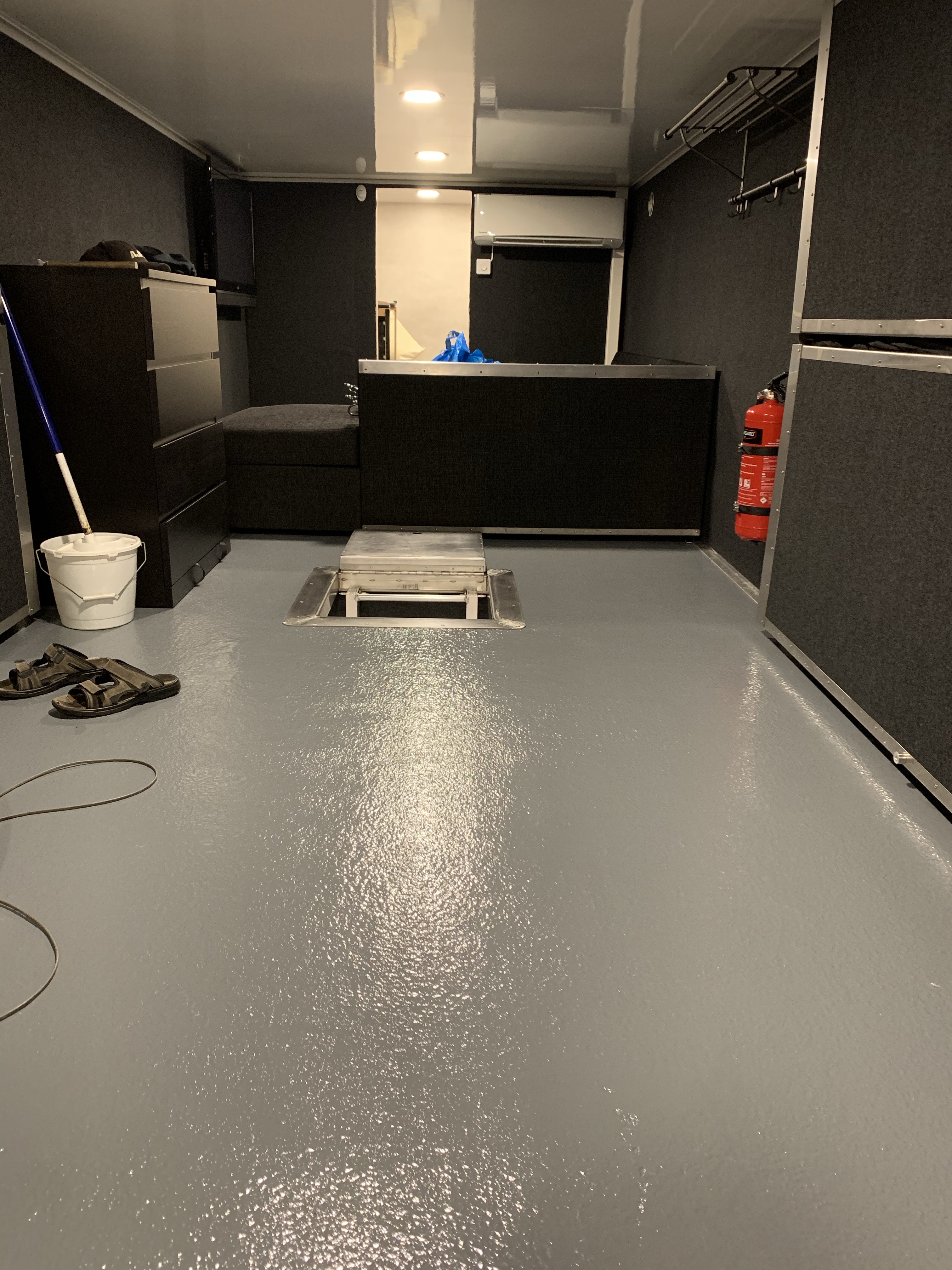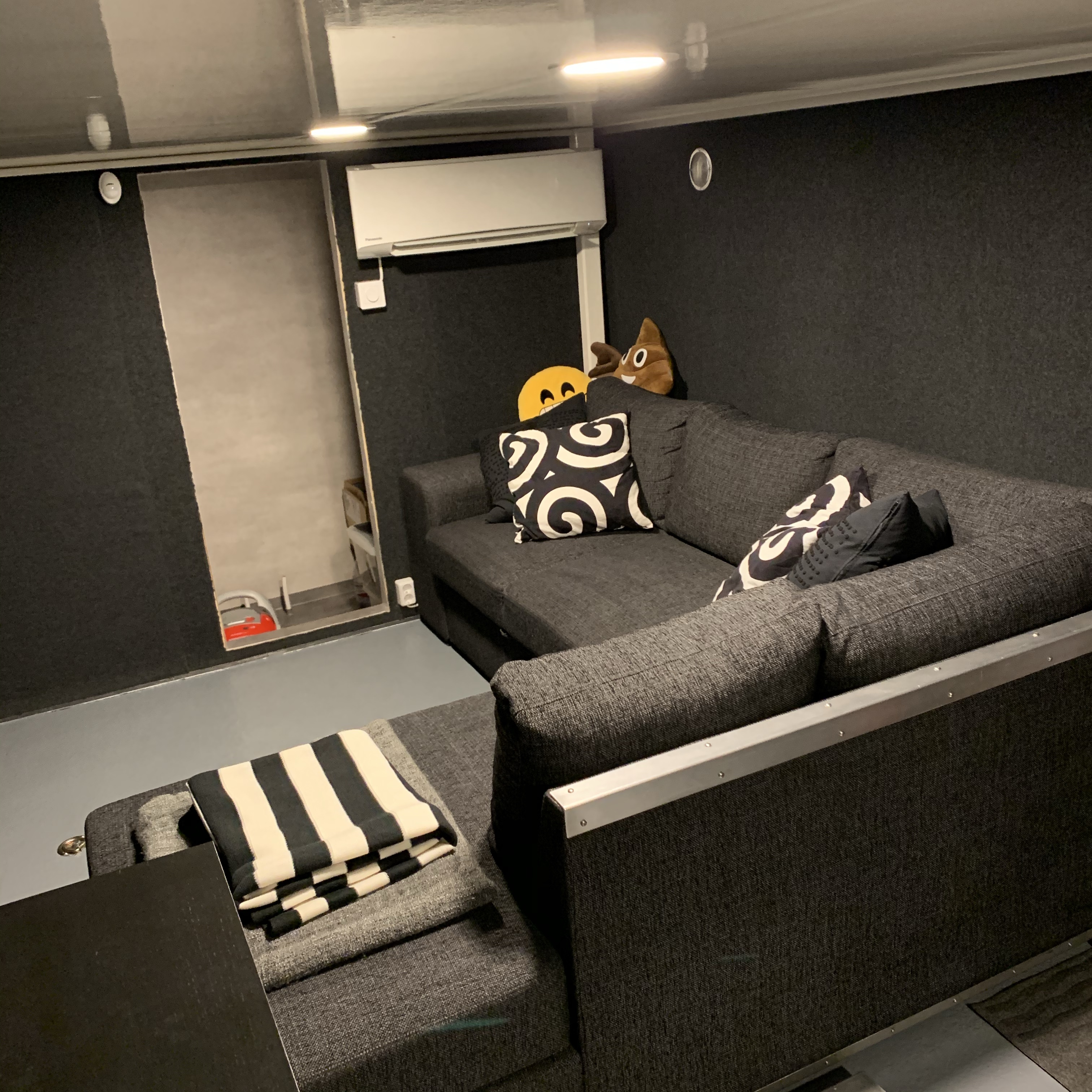 I'm really satisfied with it, really start to see a little light in the tunnel really far far away! 😉
And in the sofa I got presents from my sister Sara and cousin Marcus, pop pillows! Really don't know how I should take it but it's fun to have them around! 🙂