When being a low budget team and having big dreams with what you want to achieve you need to make sure you are able to repair whatever you might hurt when you can't afford buying spare parts and having them ready to be safe…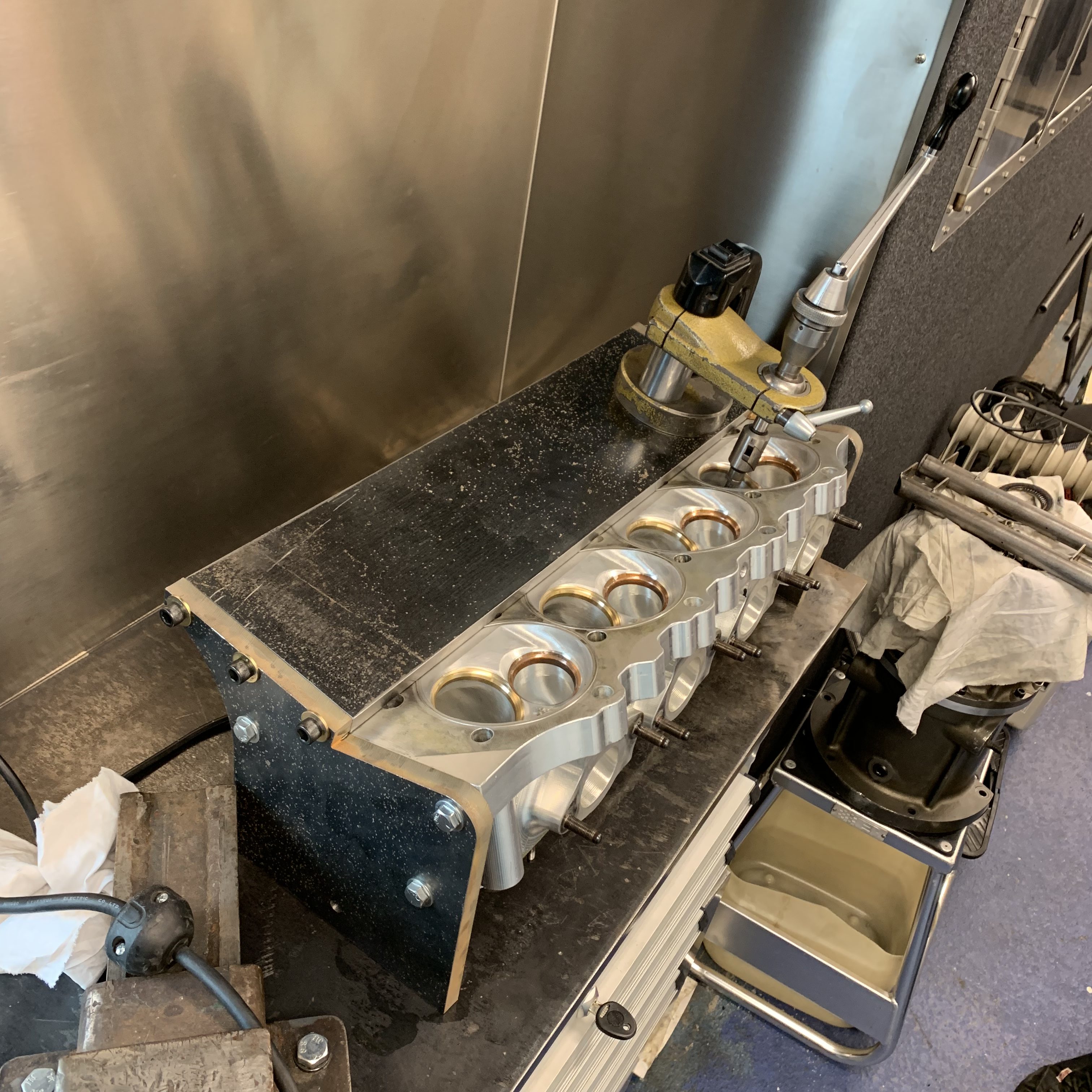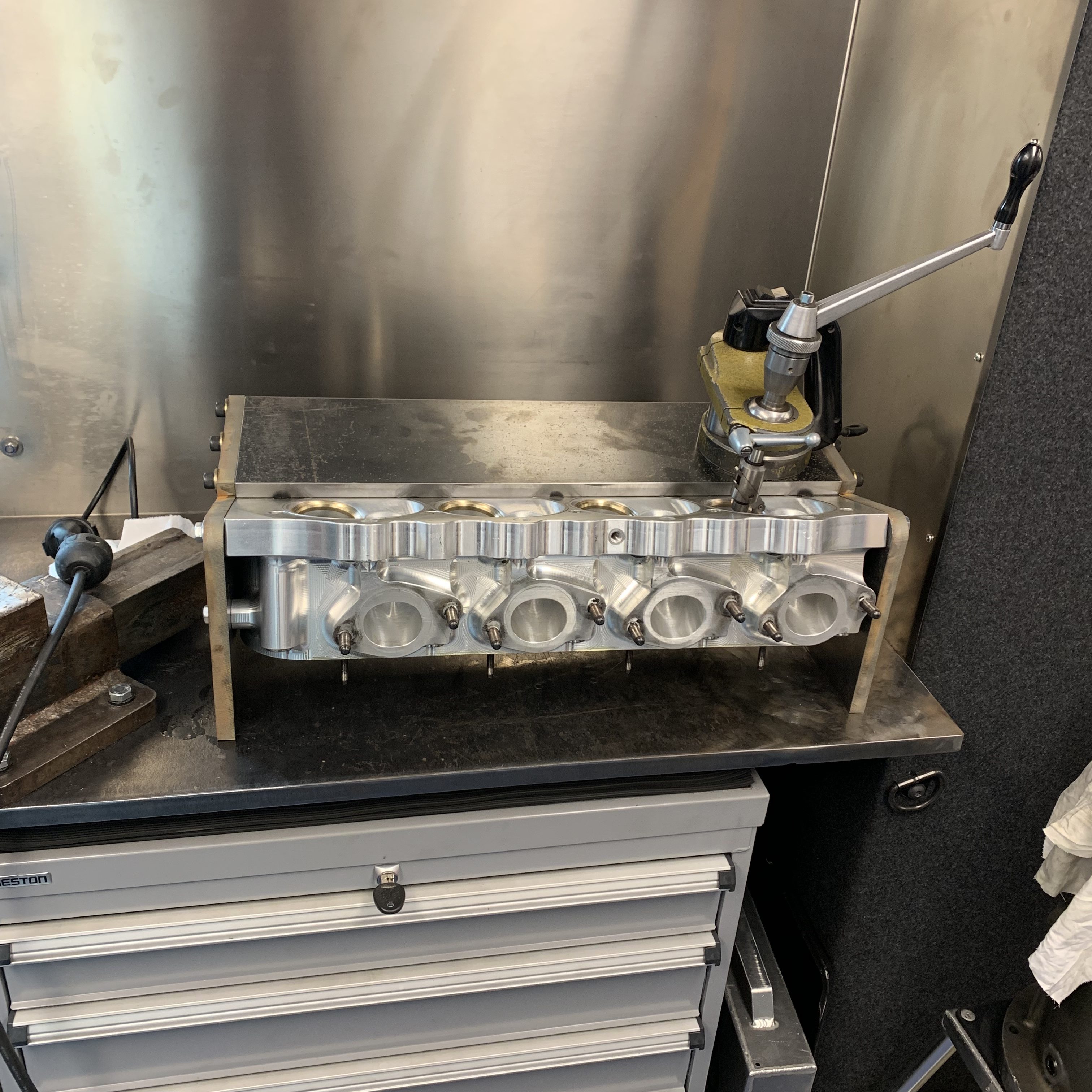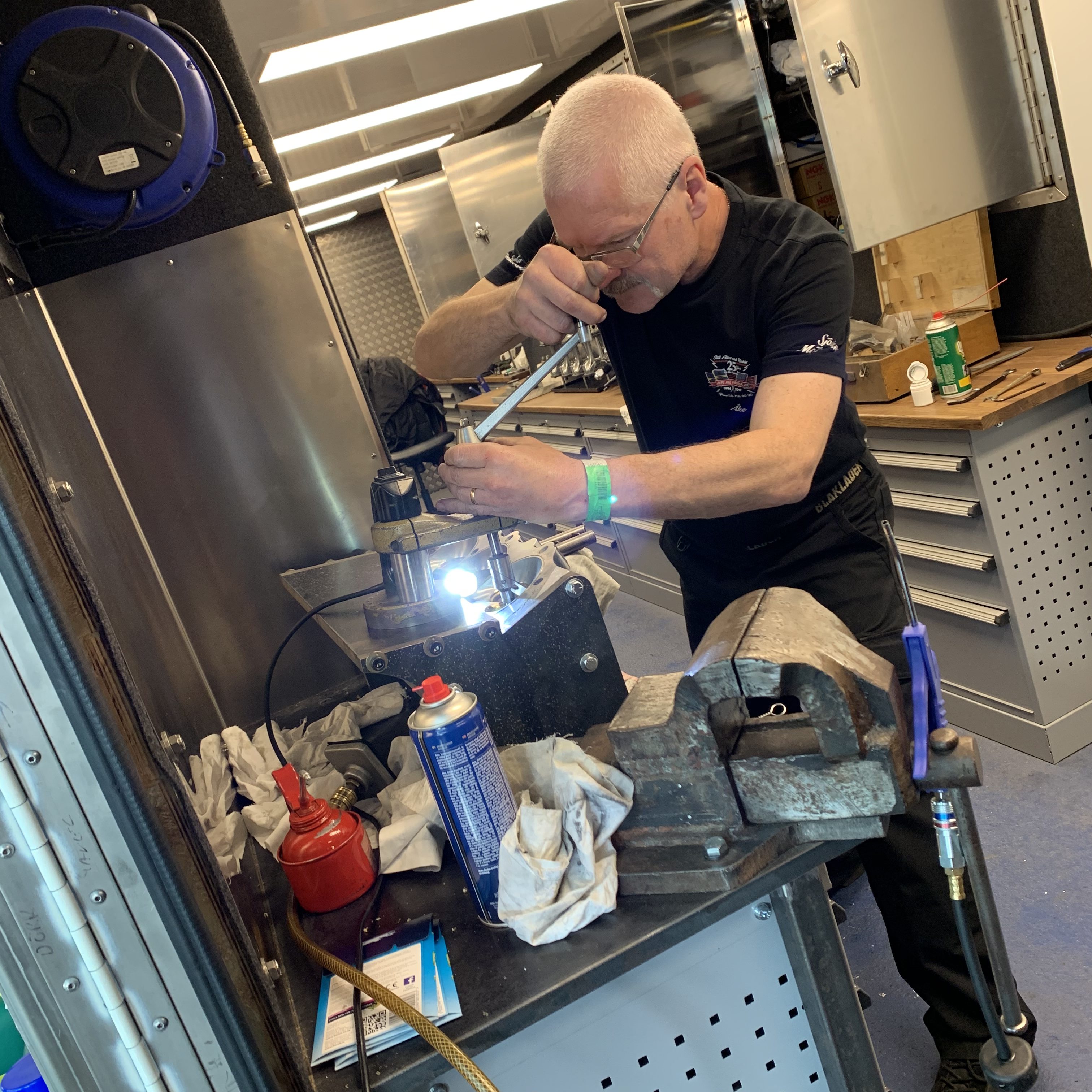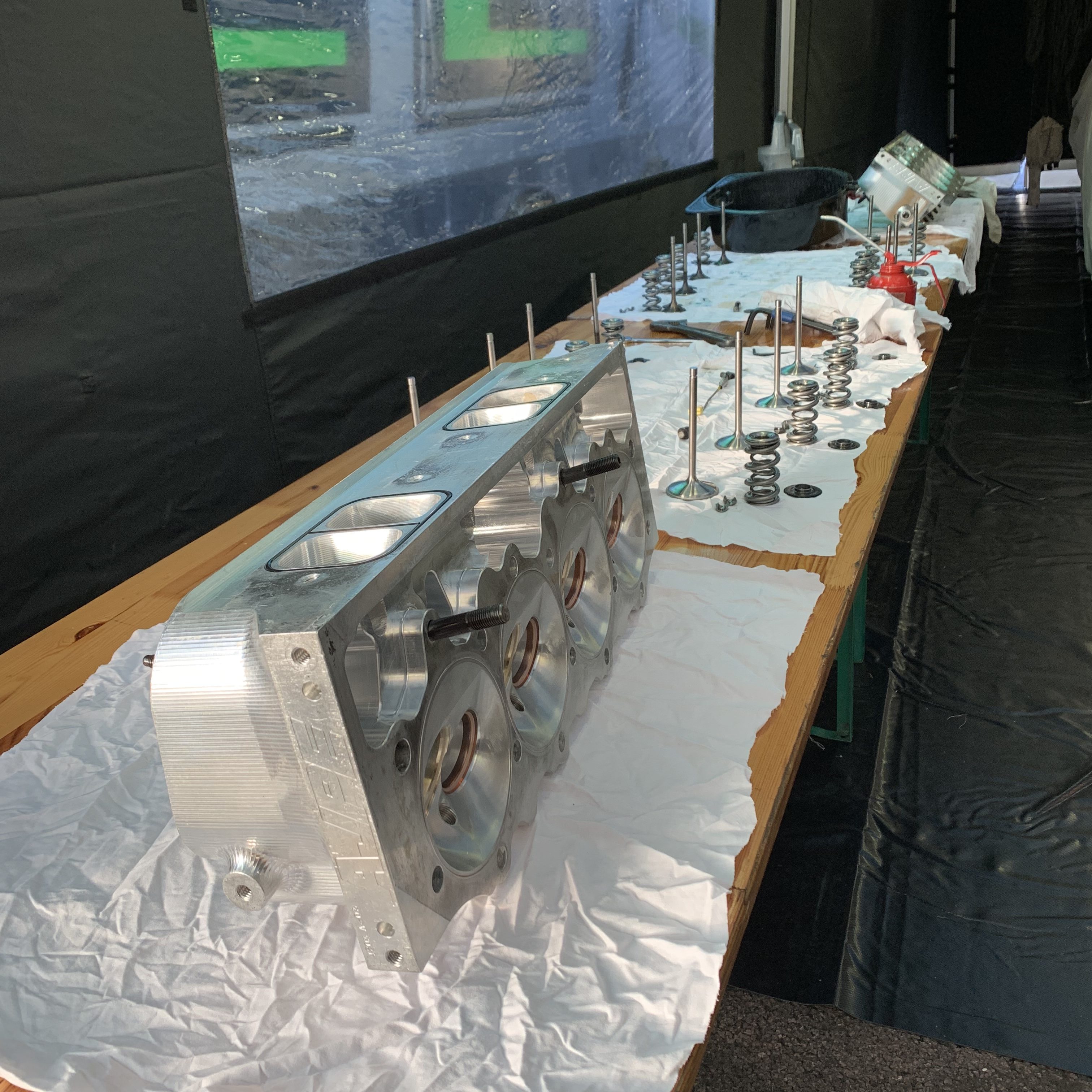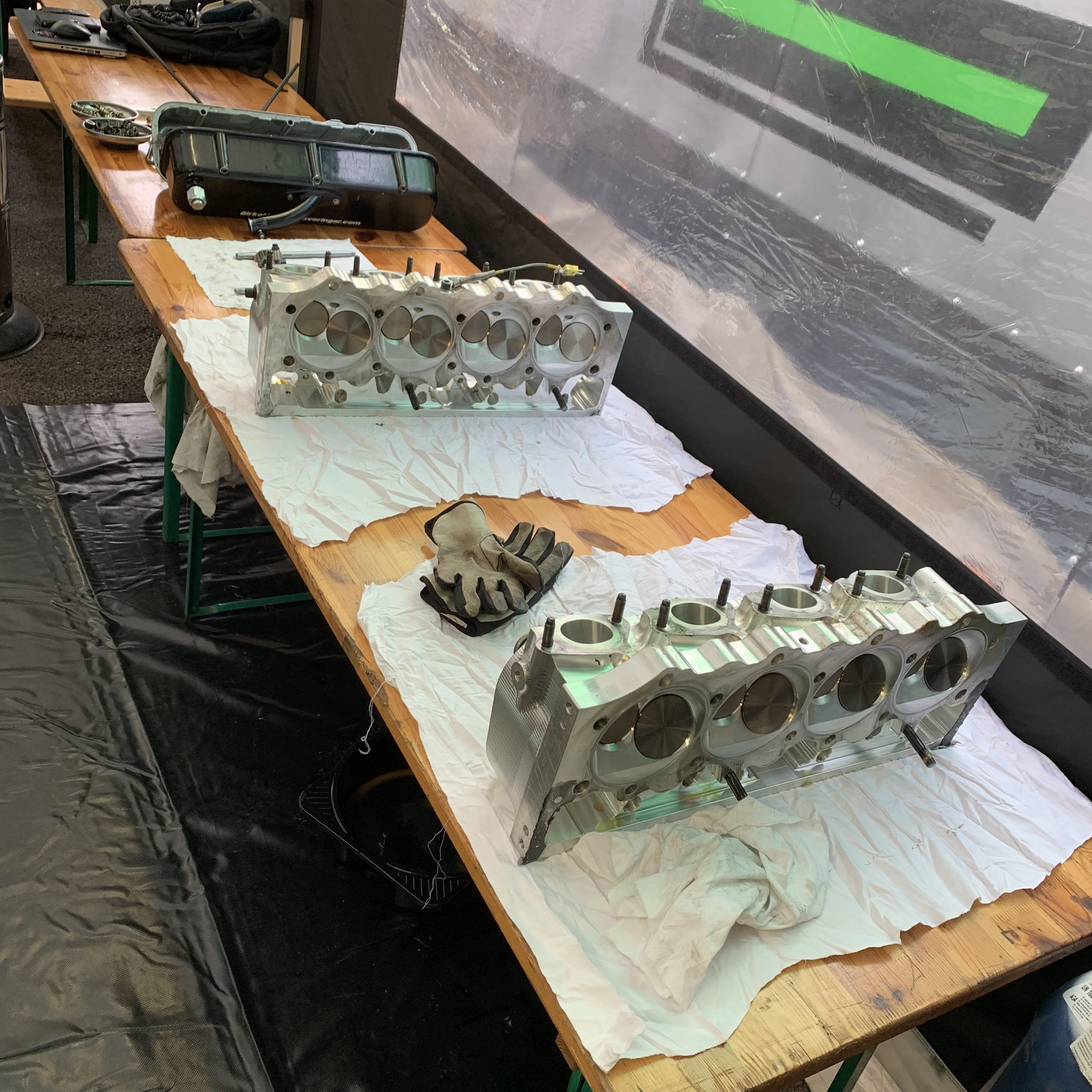 Thanks to Martin Lundquist at Autocut for helping me get my idea to a real thing, draw and water cut out some metal pieces for me so I could make me a fixture for our Mira valve seat cutter tool so I'm able to cut / change the valve seats in our conventional Chevrolet Big Block heads when we hurt something in them out on the track!!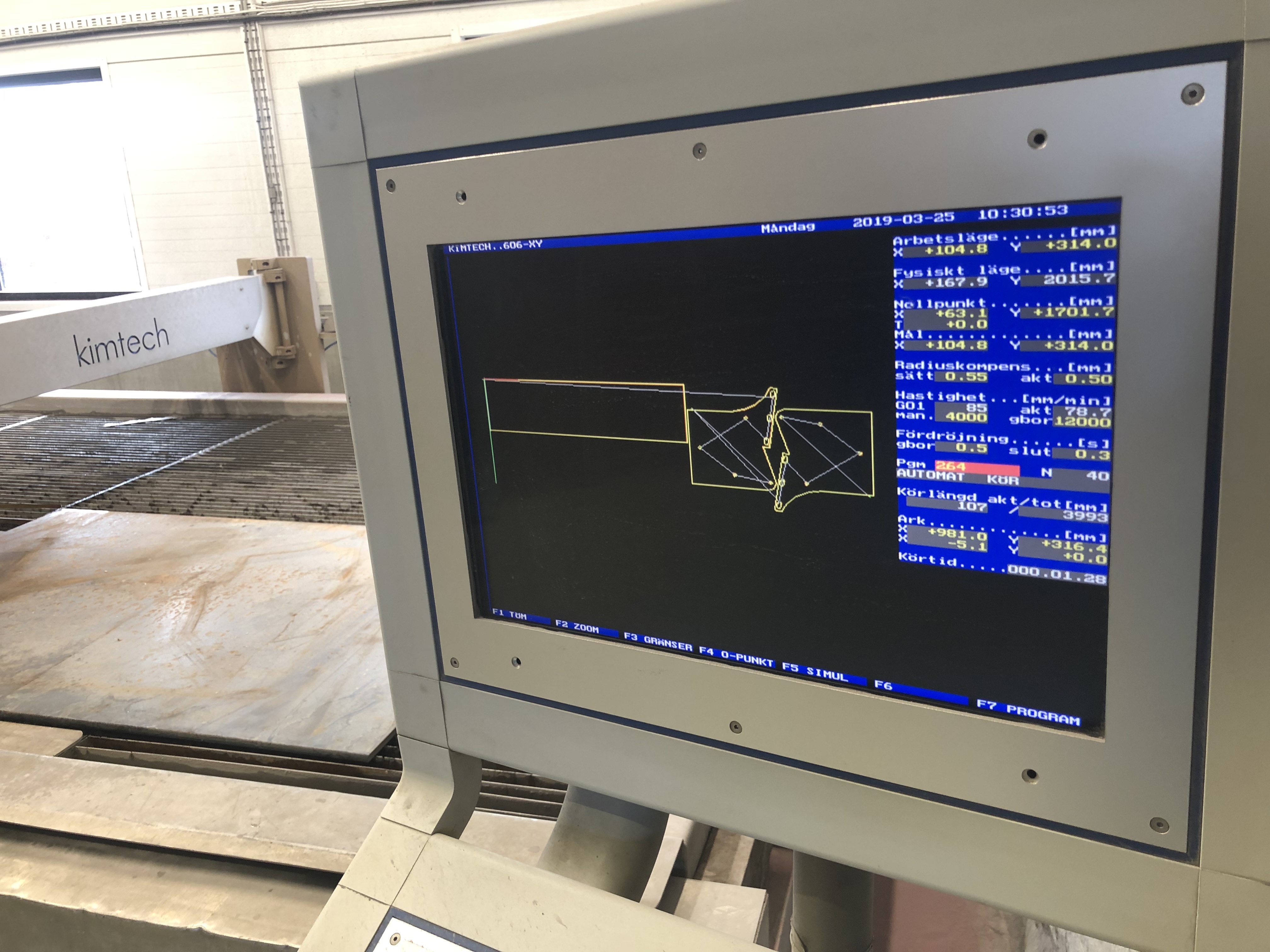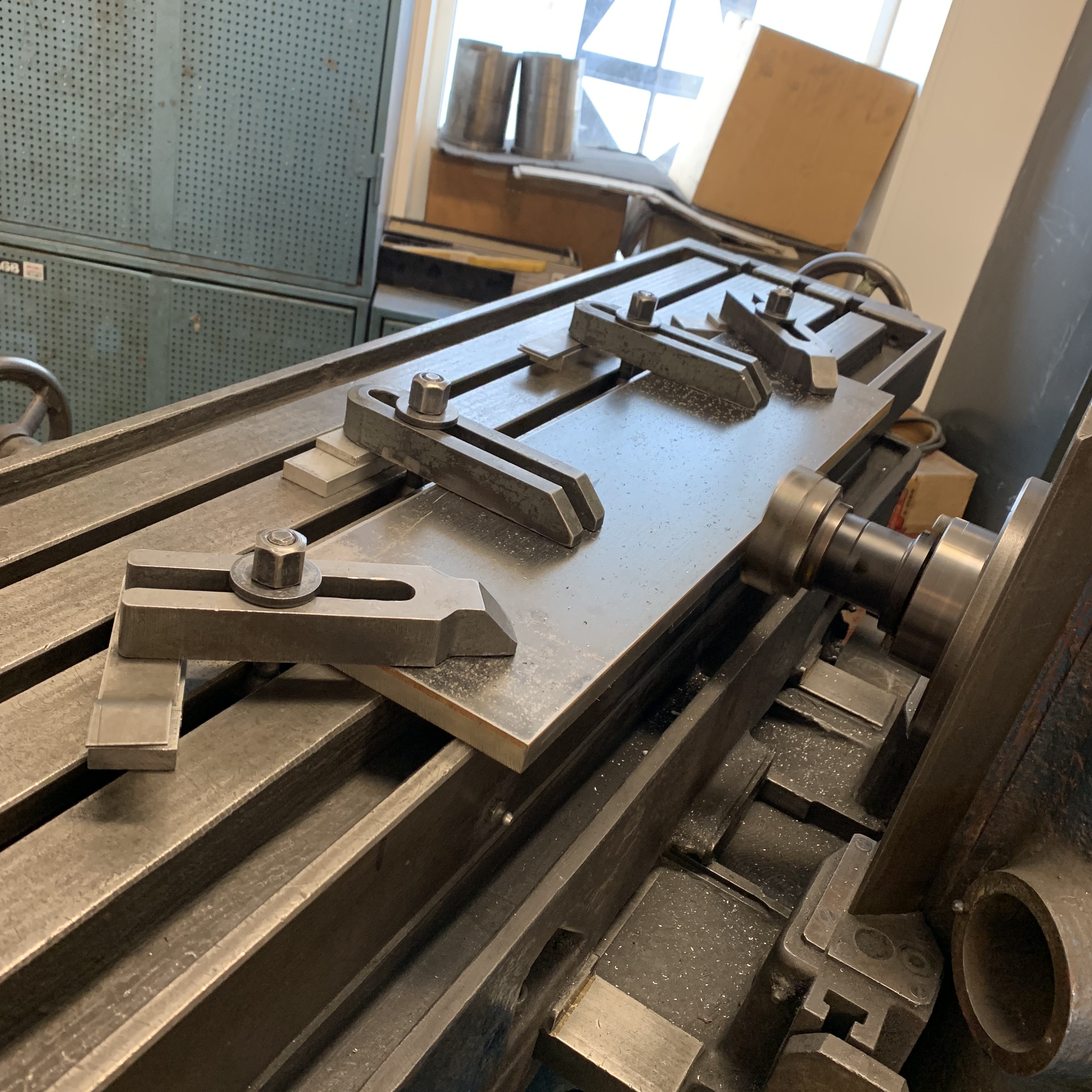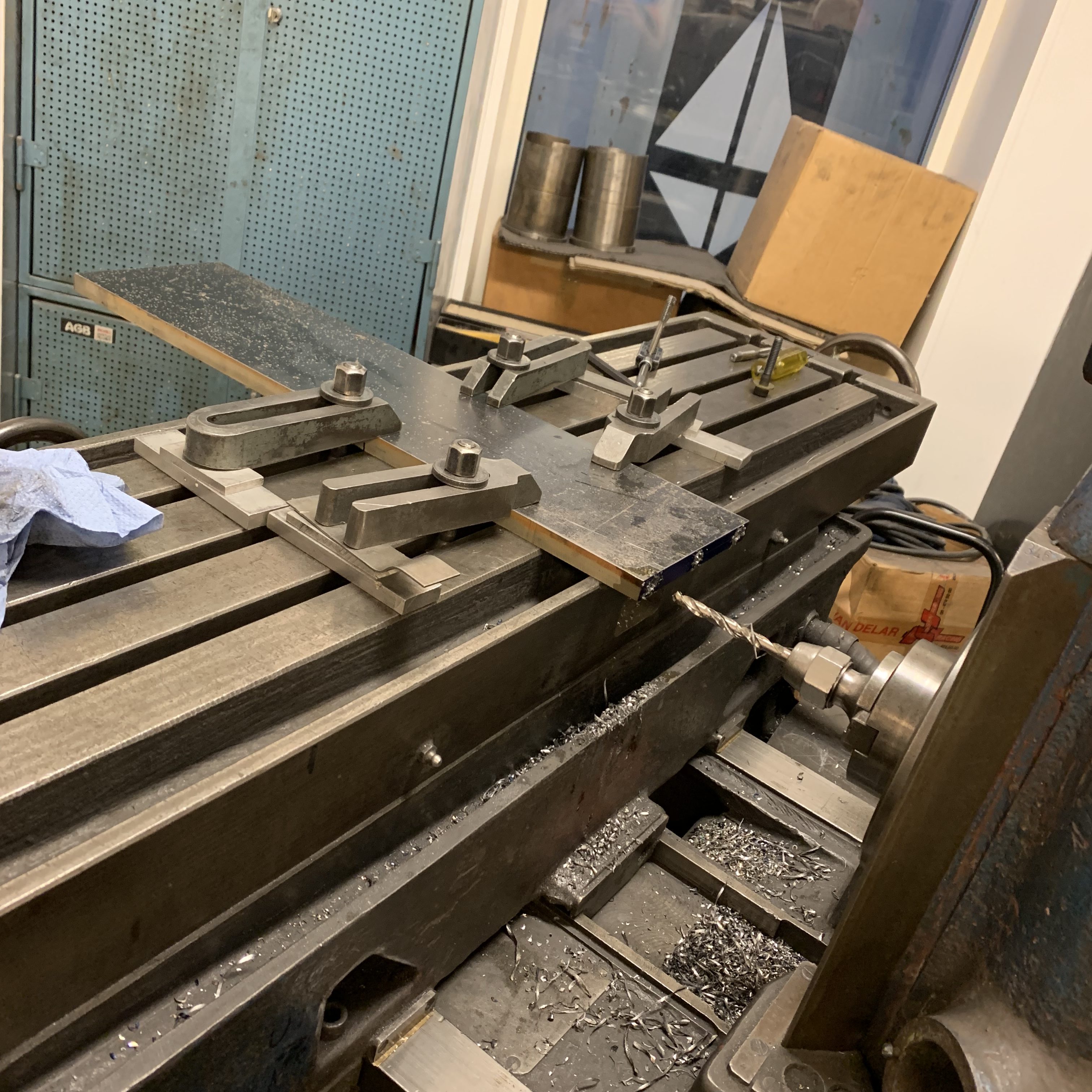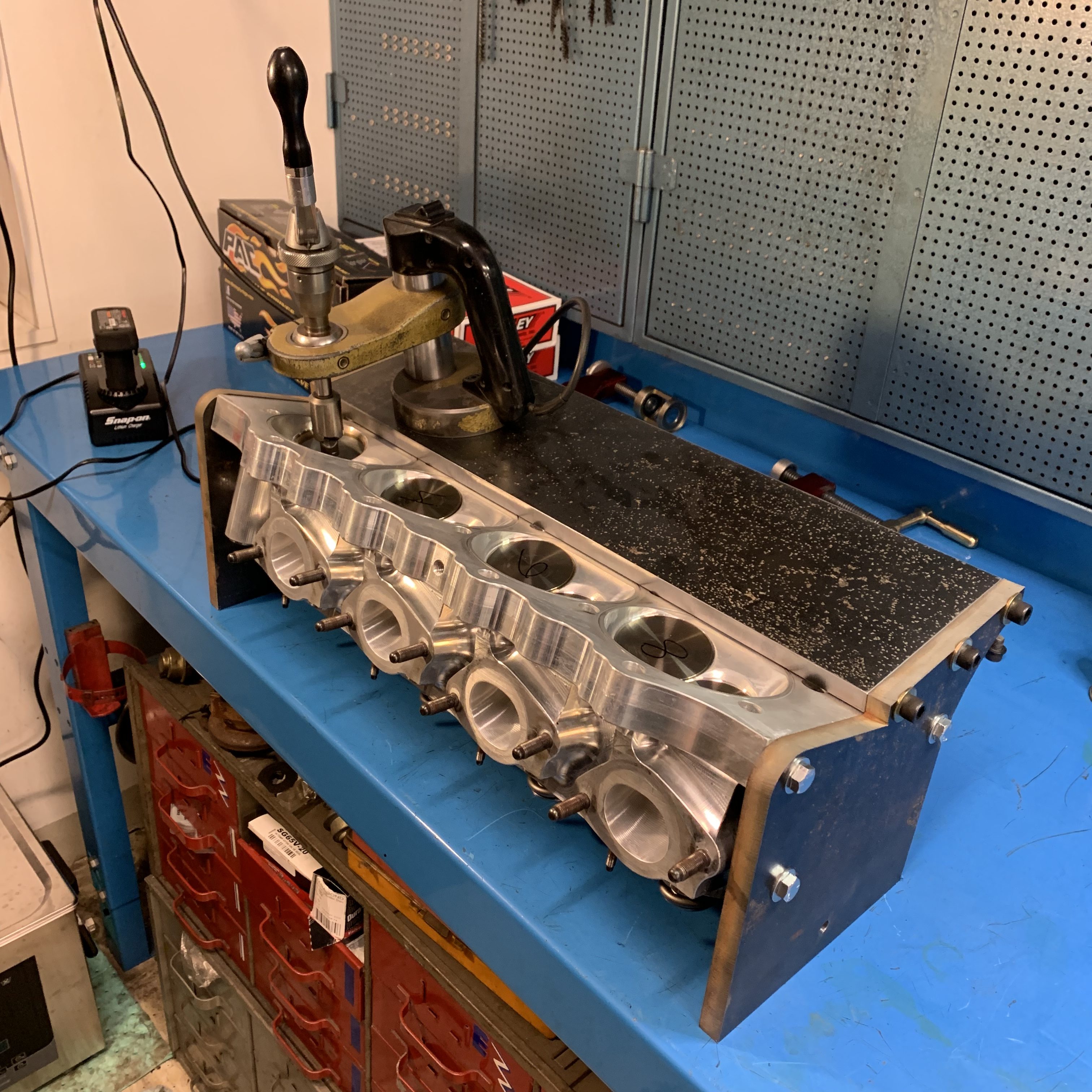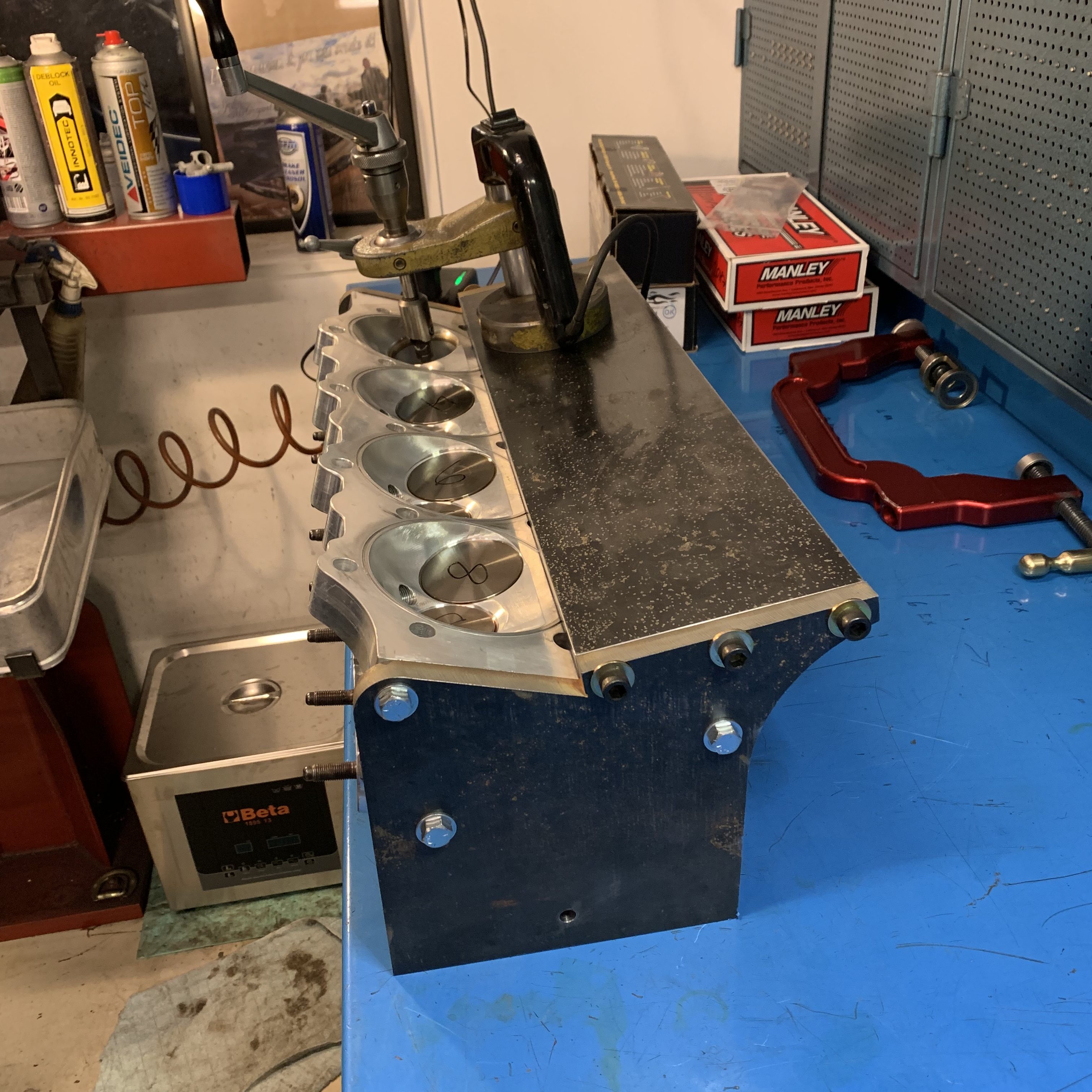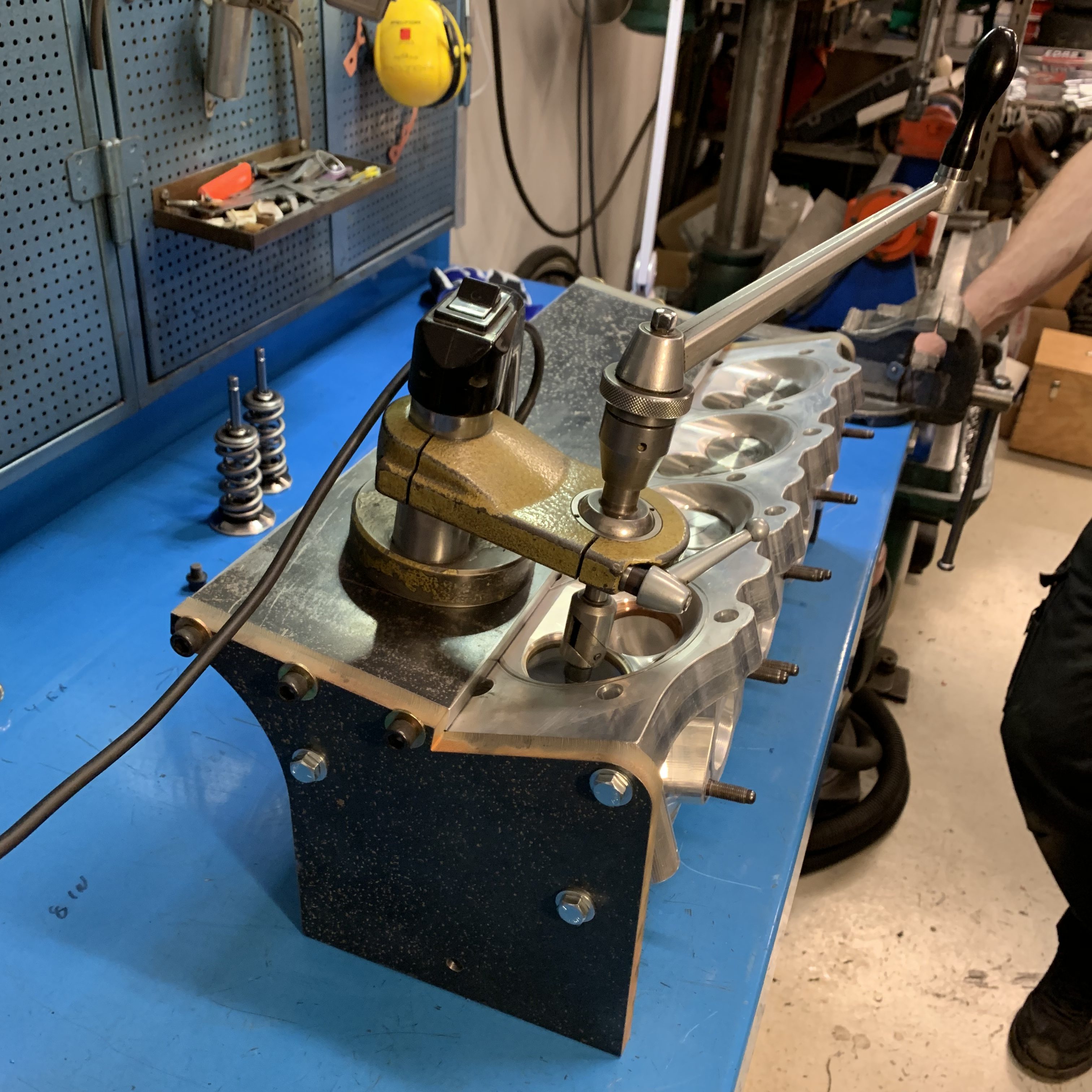 Now we didn't hurt them but with a lot of time between the races here at the track we of course serviced them to be like new again for this coming record setting weekend when we are going to improve our 6.04 pass at The Main Event at Santa Pod Raceway when we are racing in the 1/4 mile Top Doorslammer class!!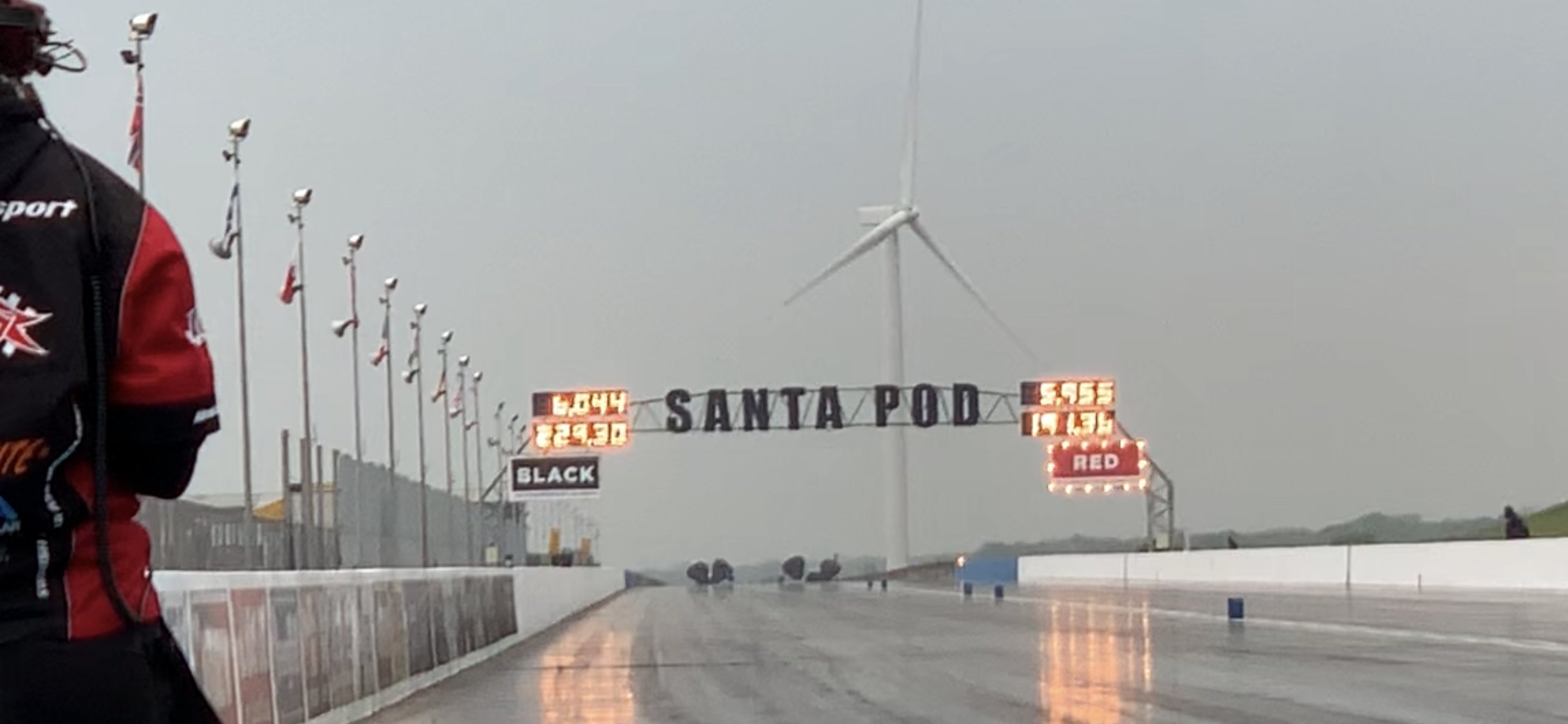 Must go faster! 😉