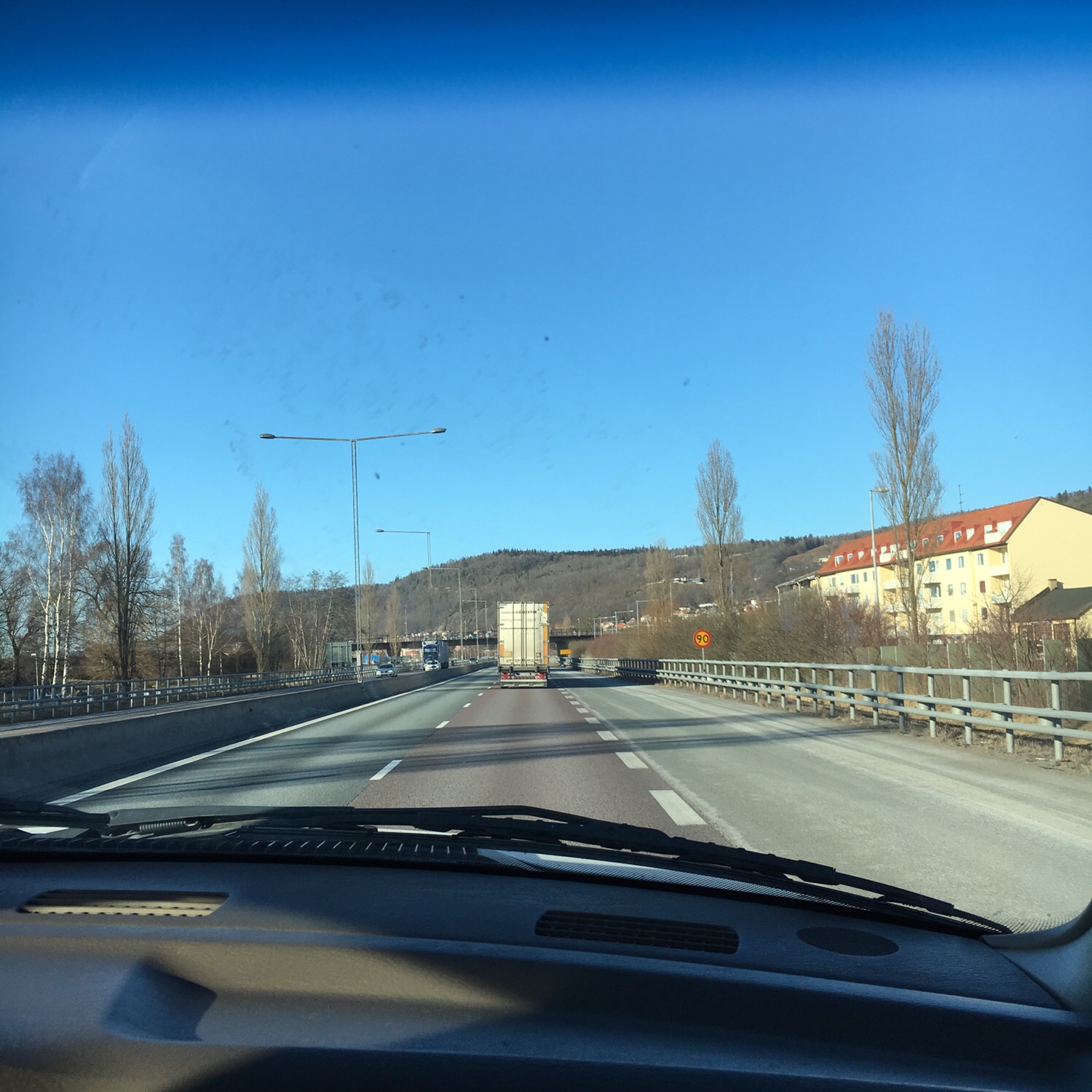 Leaving Jönköping and Bilsport Performance Custom Motor Show 2018, thanks to everyone involved! The crew from Sundsvall Raceway / SHRA Sundsvall, Sofi Stam, Johan Lindberg, TTR Jompa and Tommy Ledberg! It was a long but great weekend in many ways! 😀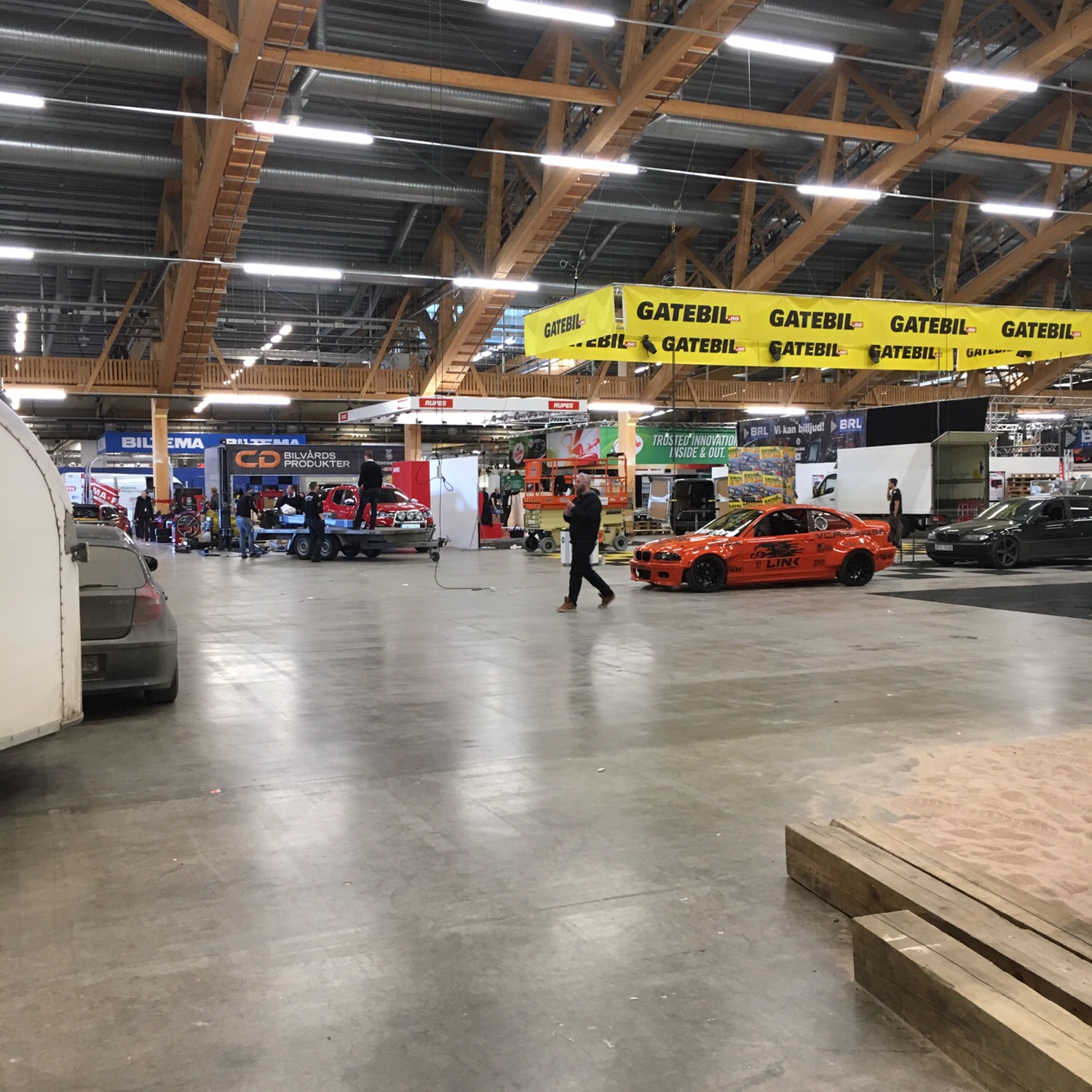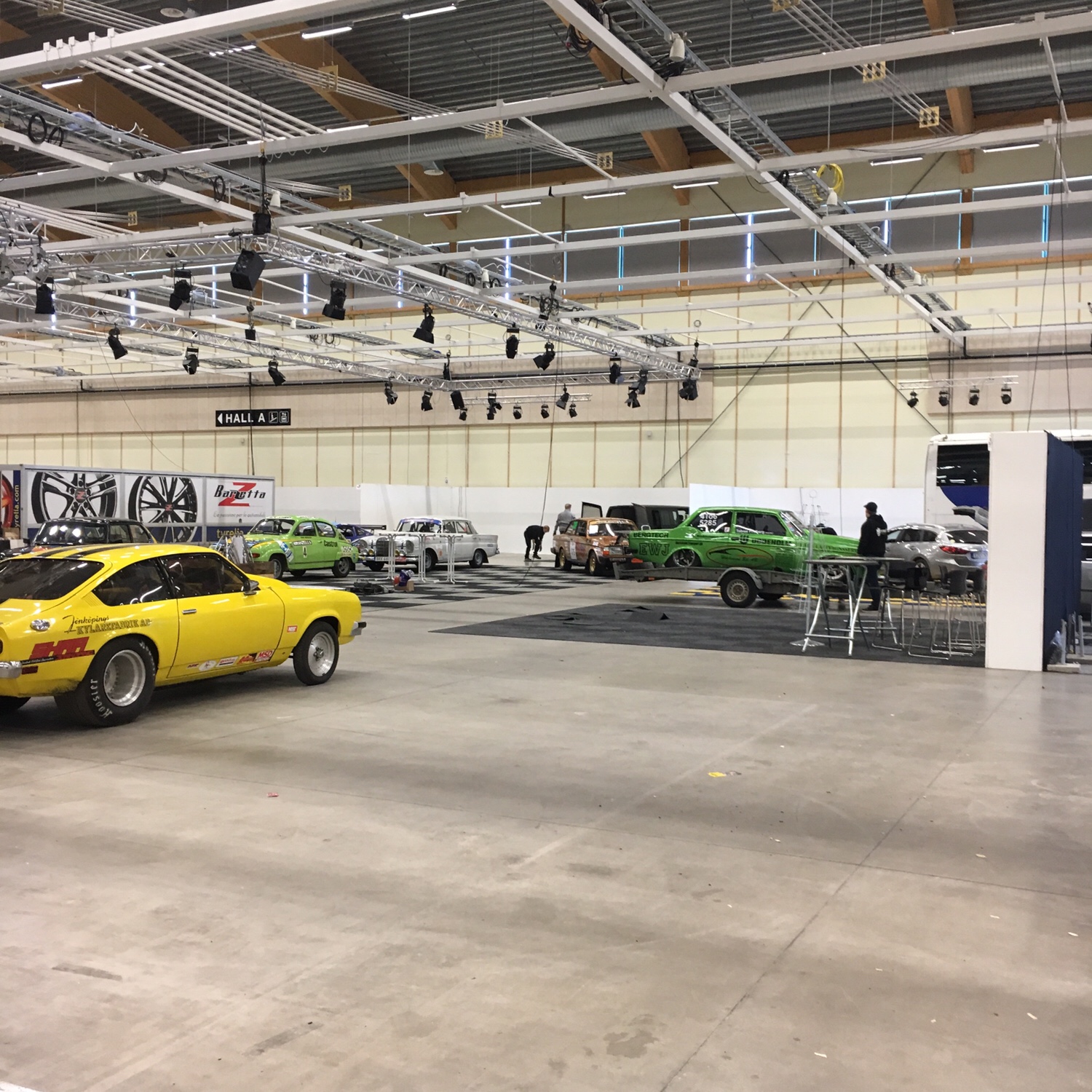 It's crazy how quick this place gets empty when the show closes!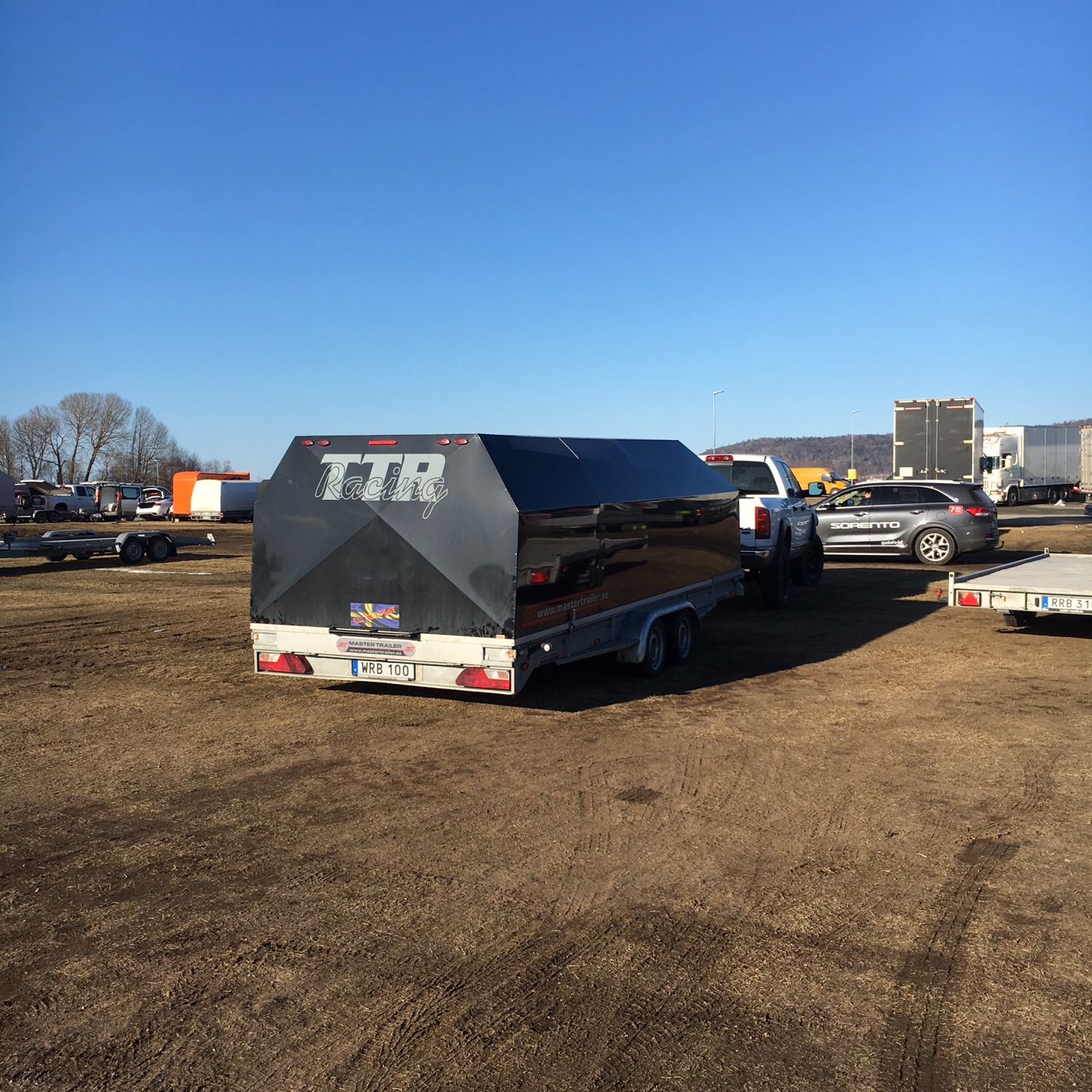 It did go way faster to load the Chevelle today compared to Wednesday last week….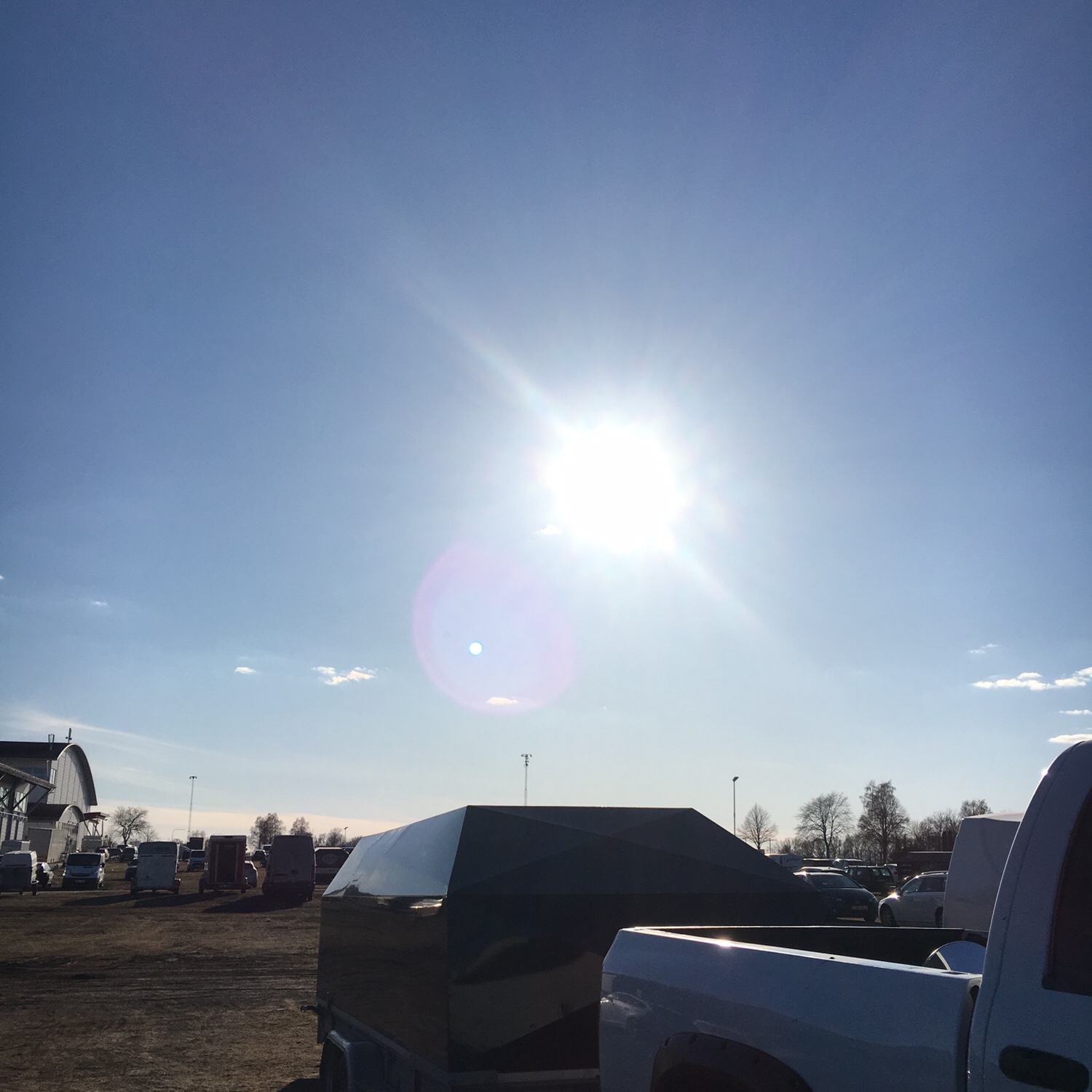 And in a great weather for once..! 😉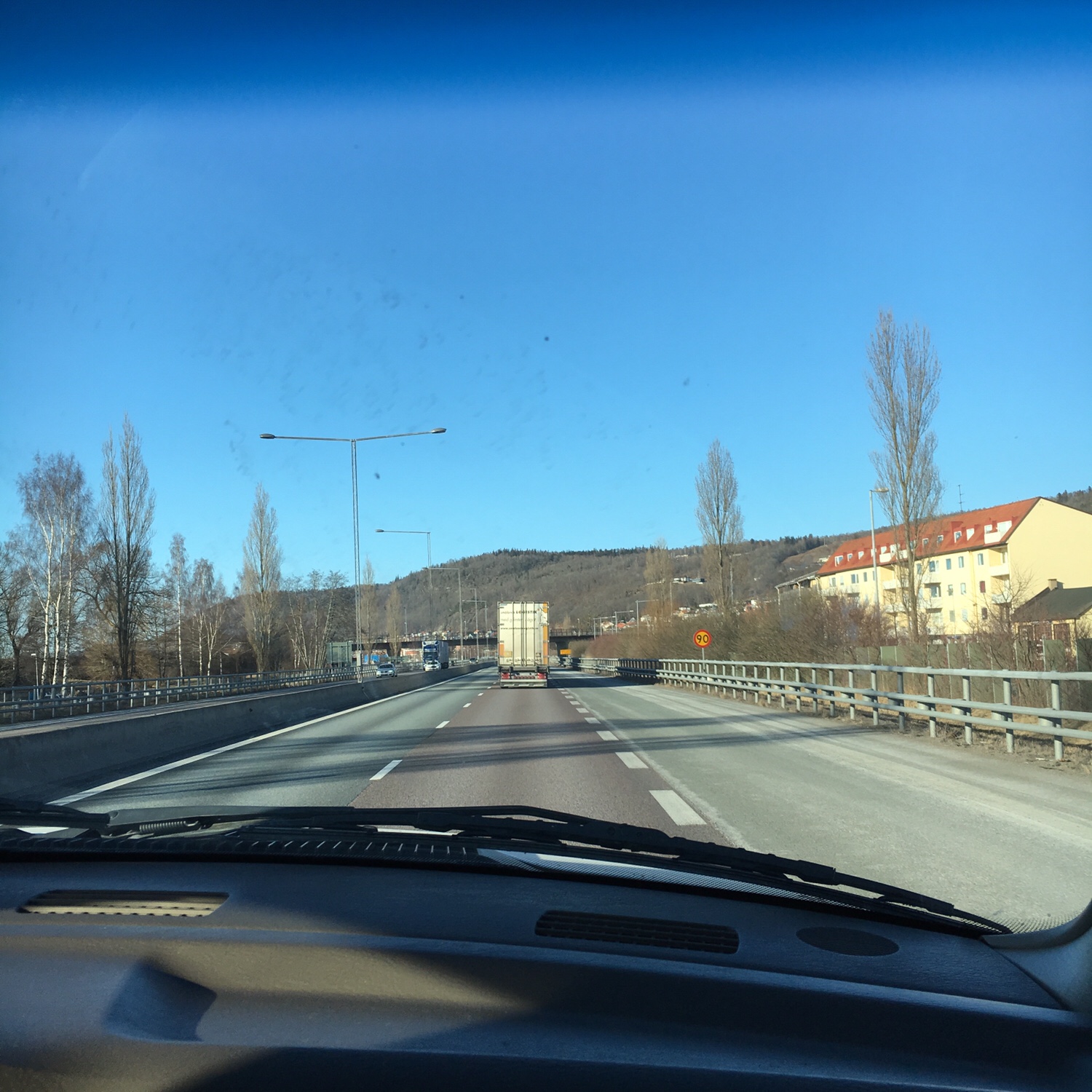 Just about 5-6 hours to get back home to the shop again.