TD round 2 at Tierp Arena coming up this weekend!
Race car is pretty much all done except for some small adjustments and that I really don't know if the parts we got issues with in Malmö are fixed for real… We will find out Thursday in the first qualifying pass, I can tell you that I'm gonna get pretty angry if I still have the same problem and if I need to take care of it for real with the manufacturer… Really wanna go and kick some butts instead of making just one pass and figuring out it's over for the weekend for us…
The schedule I got so far for qualifying is Thursday 10:00 and 14:00, Friday 12:00 and 16:00! Hope to see you guys there and that the weather will be really good, the weather forecast isn't anything I want to talk about so just bring the sun with you! 🙂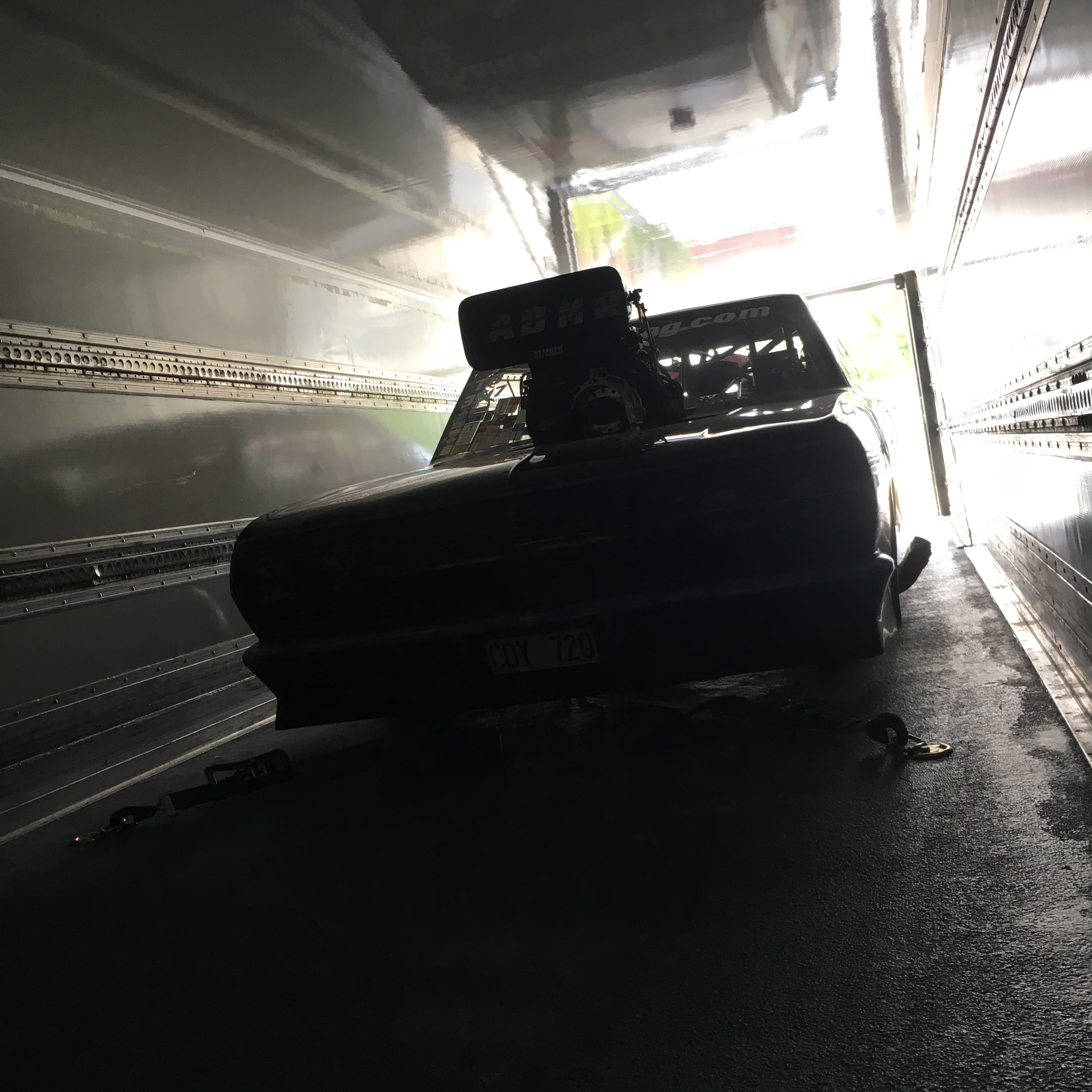 She is back in the box again!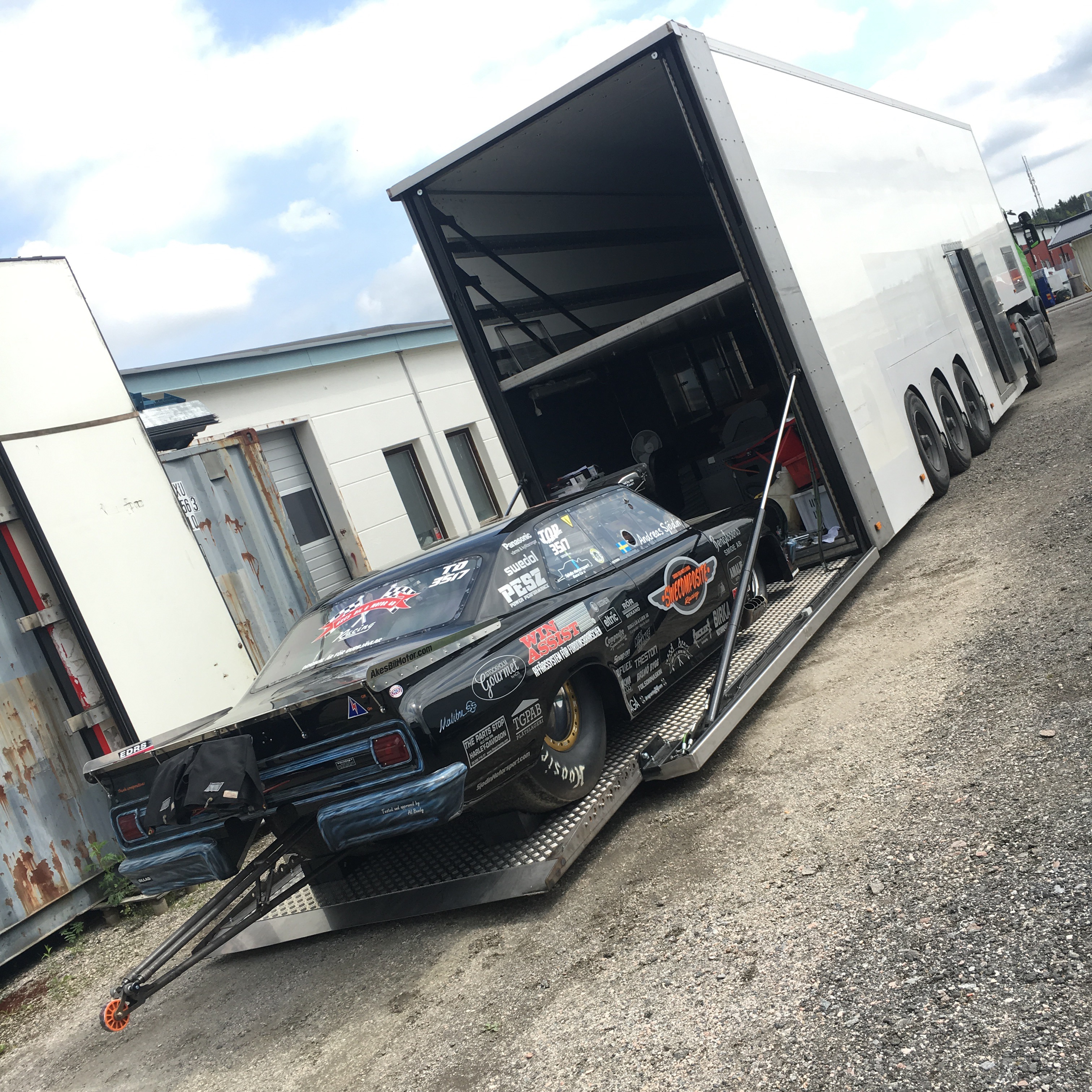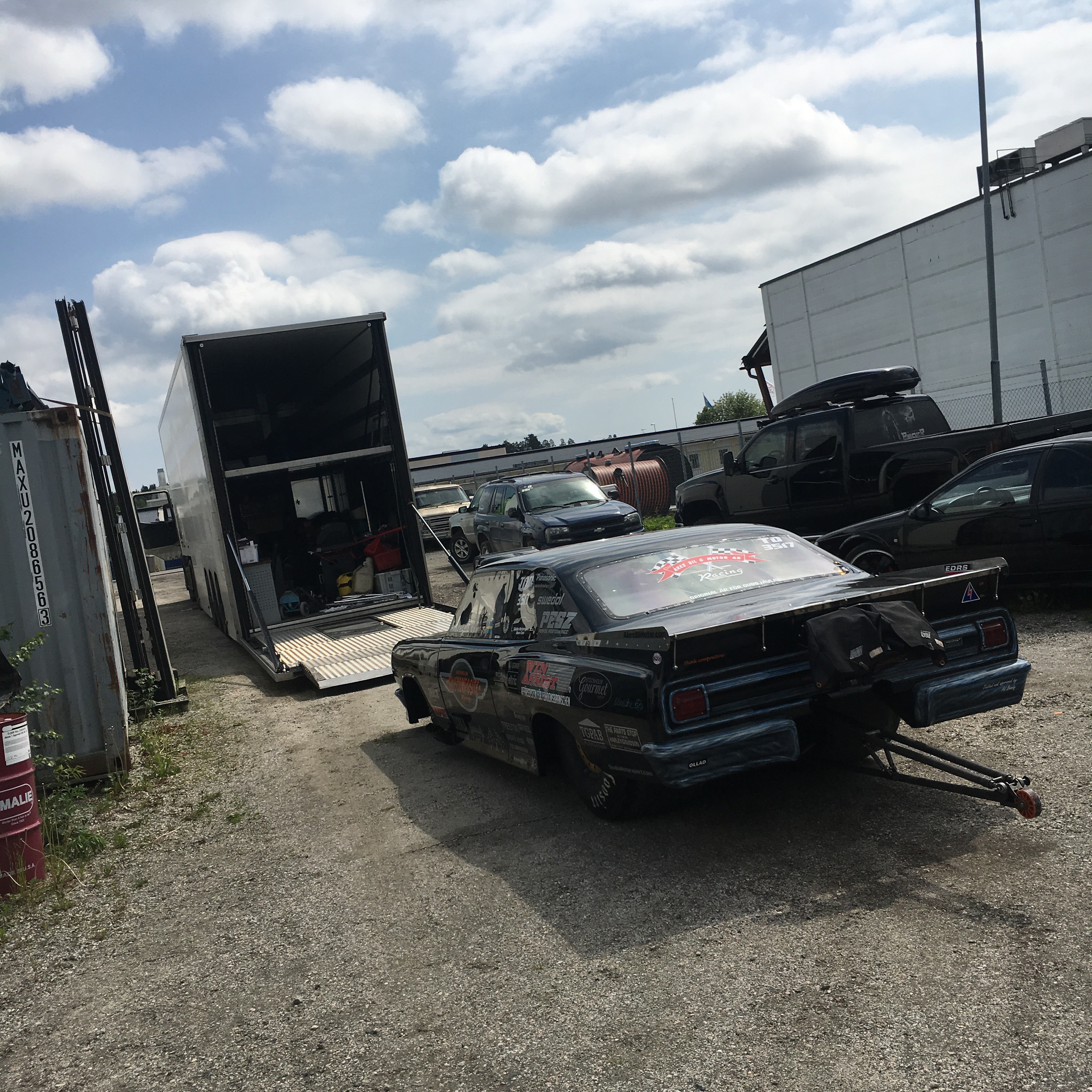 Out and time to go into the shop again for some service…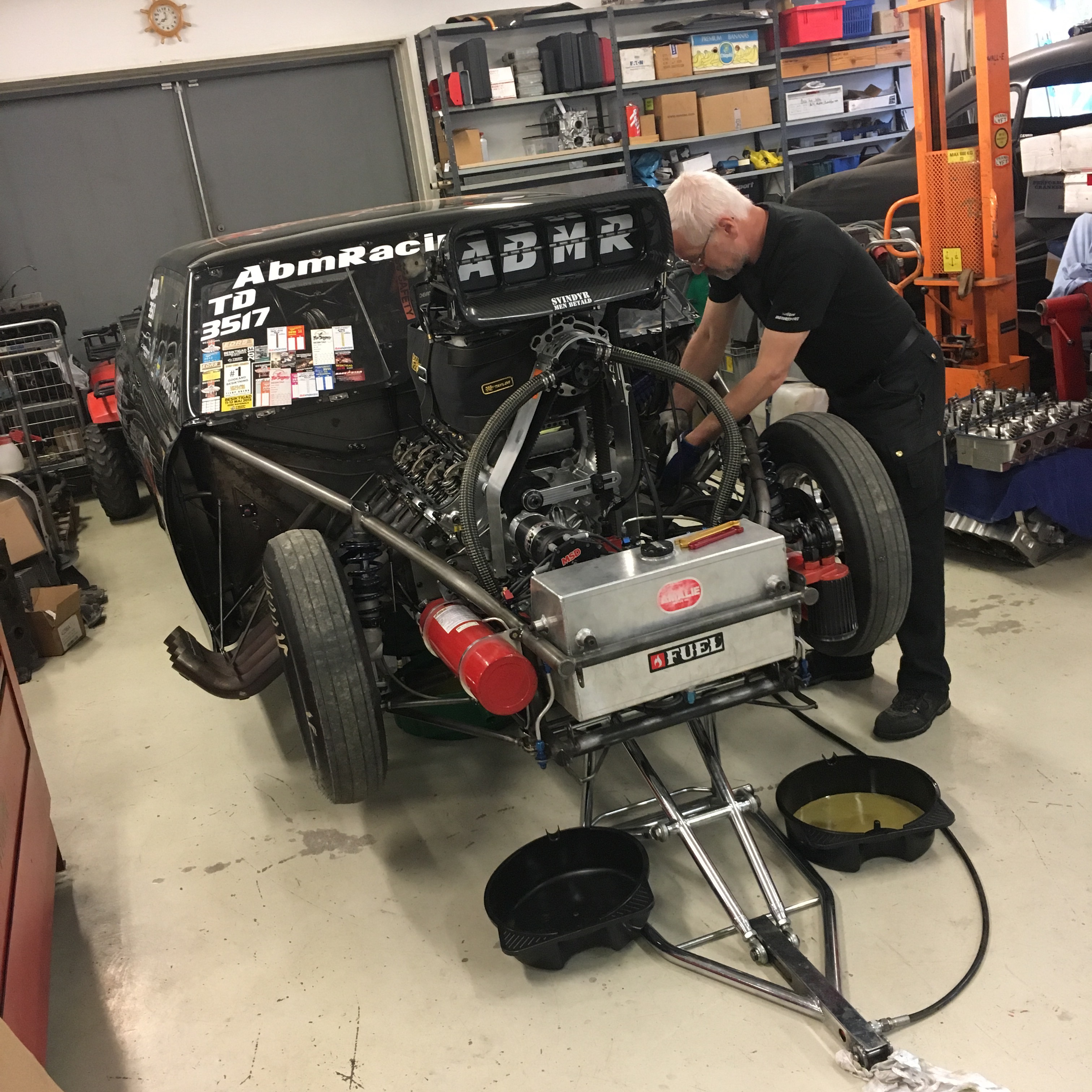 Dad is doing his thing! 🙂
Everything looks good here.
Above is where the issue is….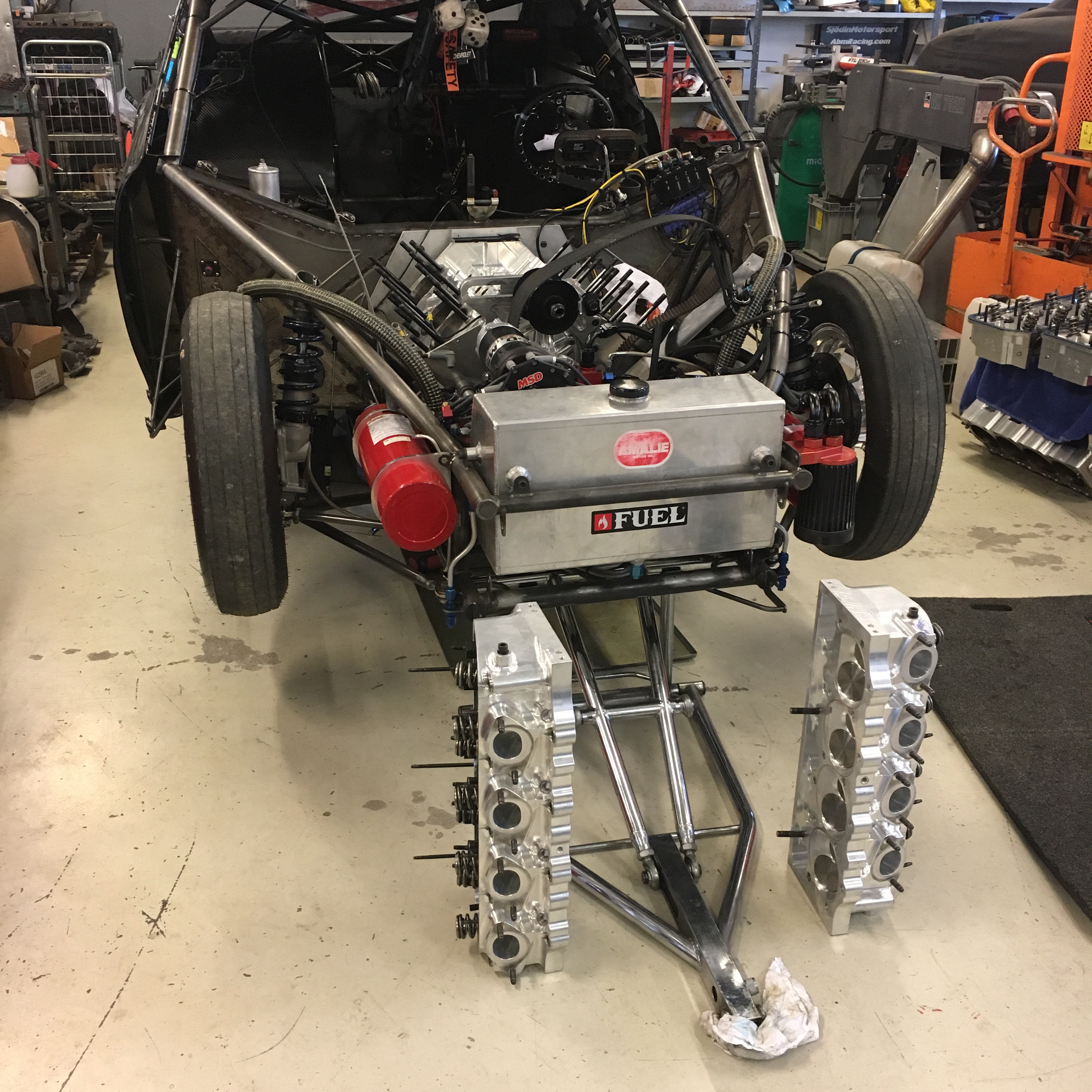 Heads serviced and ready to go back on again!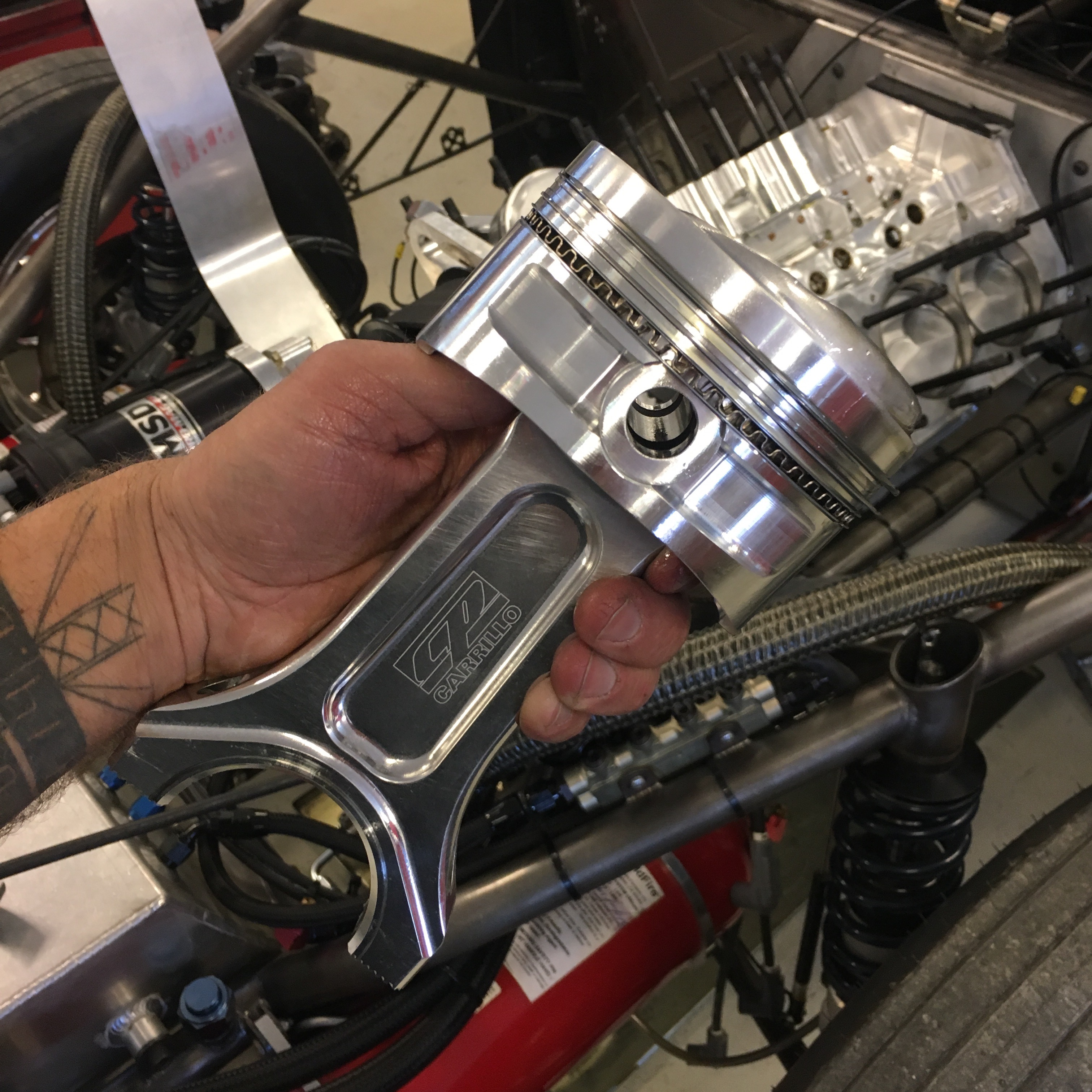 Wanna talk quality and customer service? Then CP-Carrillo is the right company to call, Bryan Moreland will help you all he can to get you what you need! That's nothing that you get everyday and I really appreciate it, parts looks just like they should after the pass we made and are ready to hit the track again!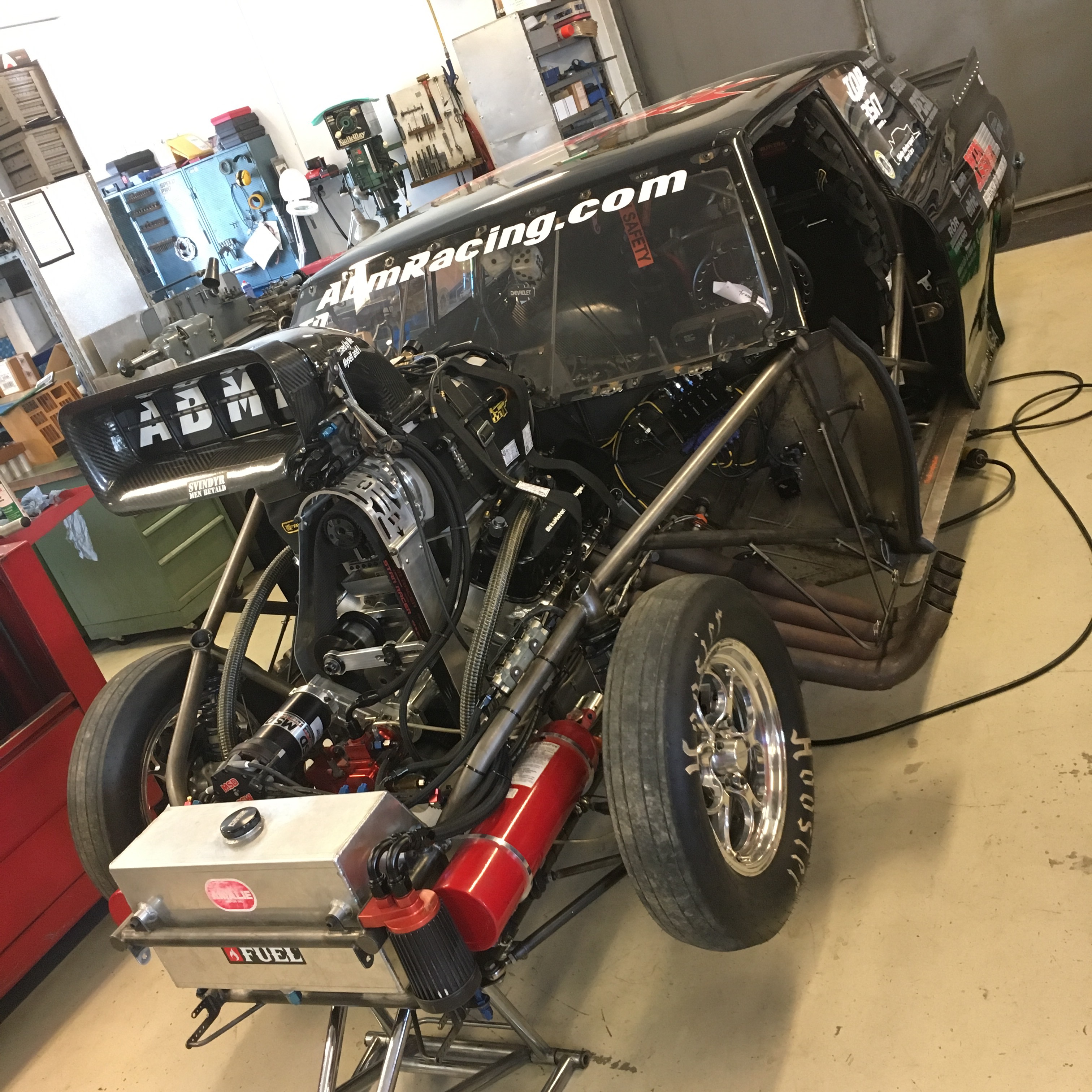 Serviced and ready to make a pass again!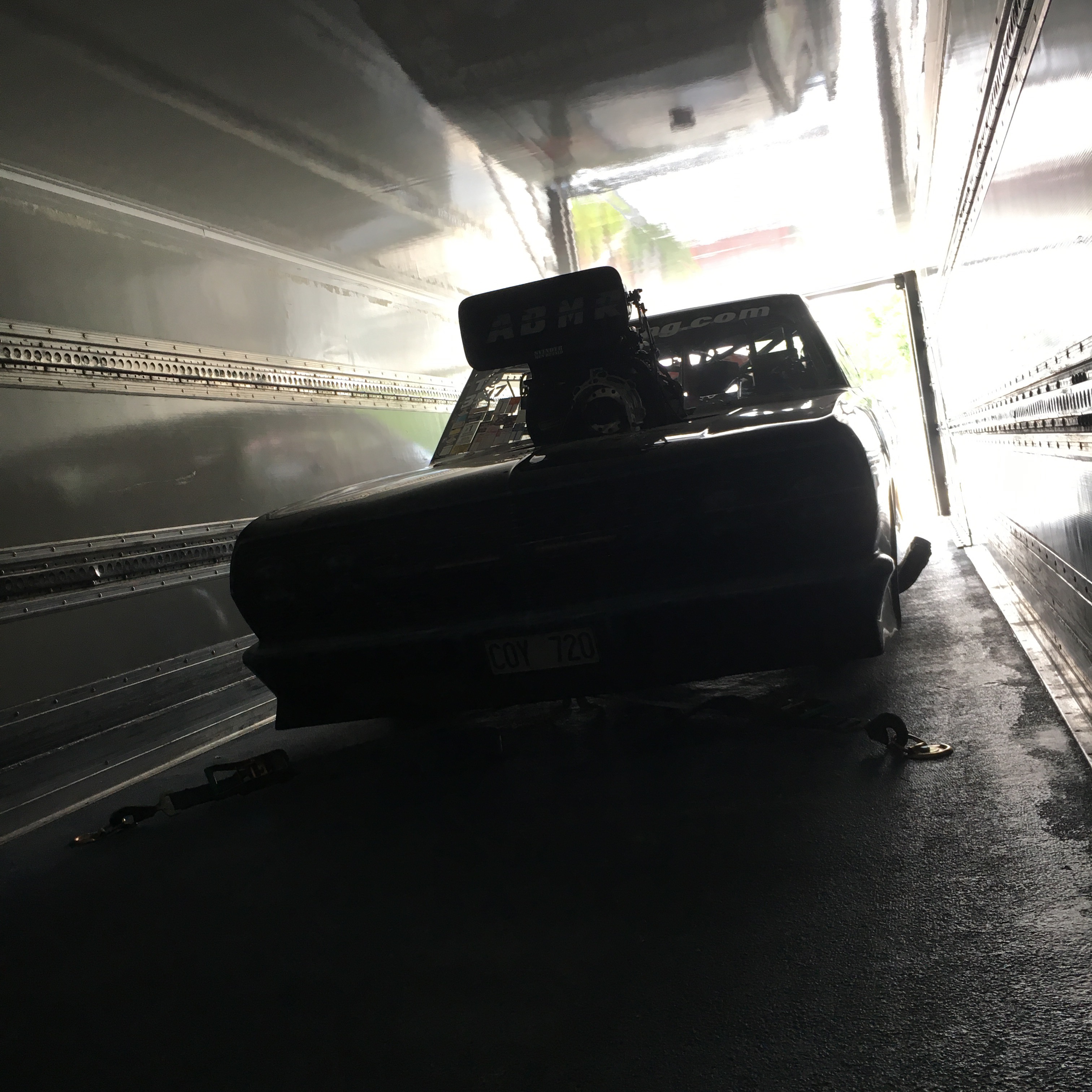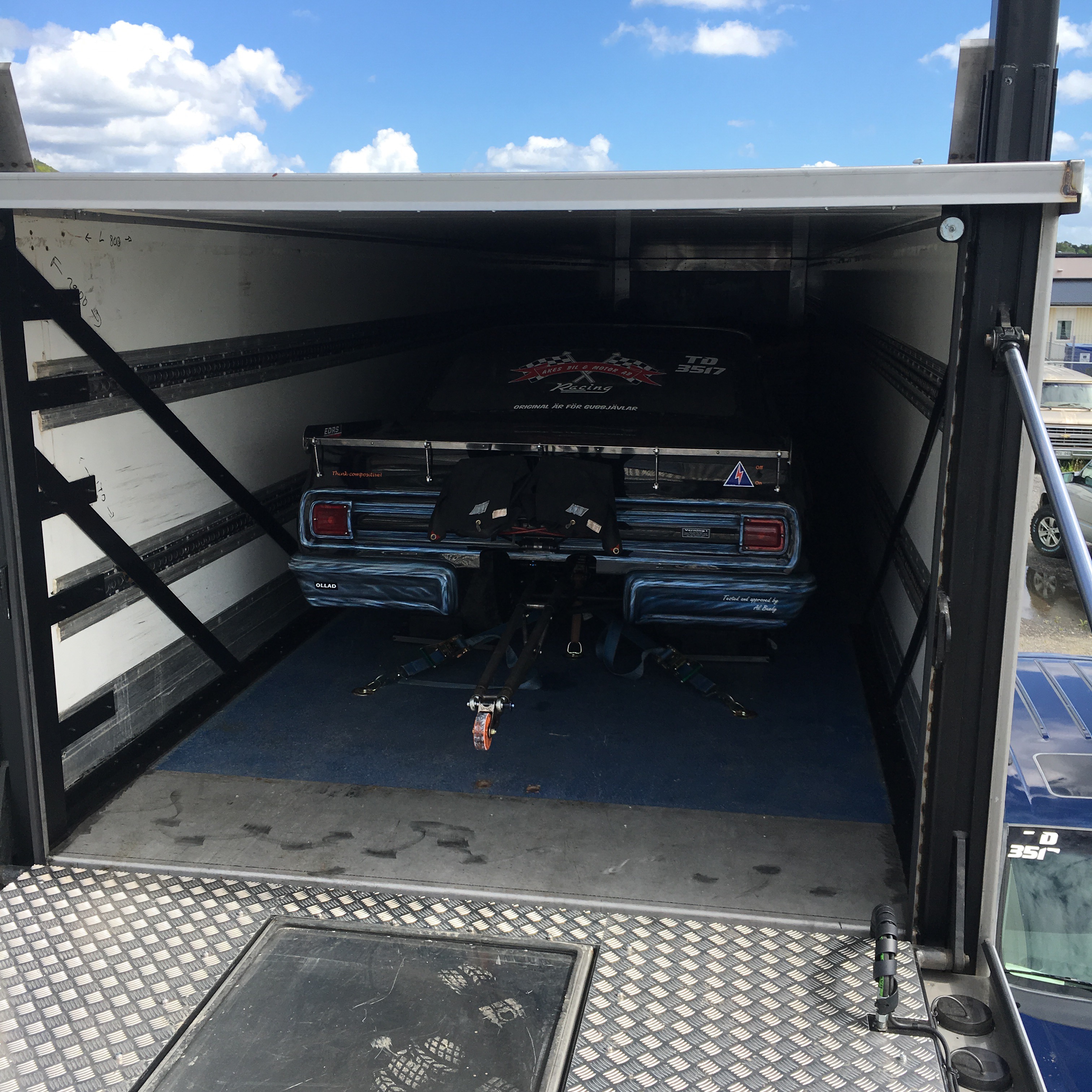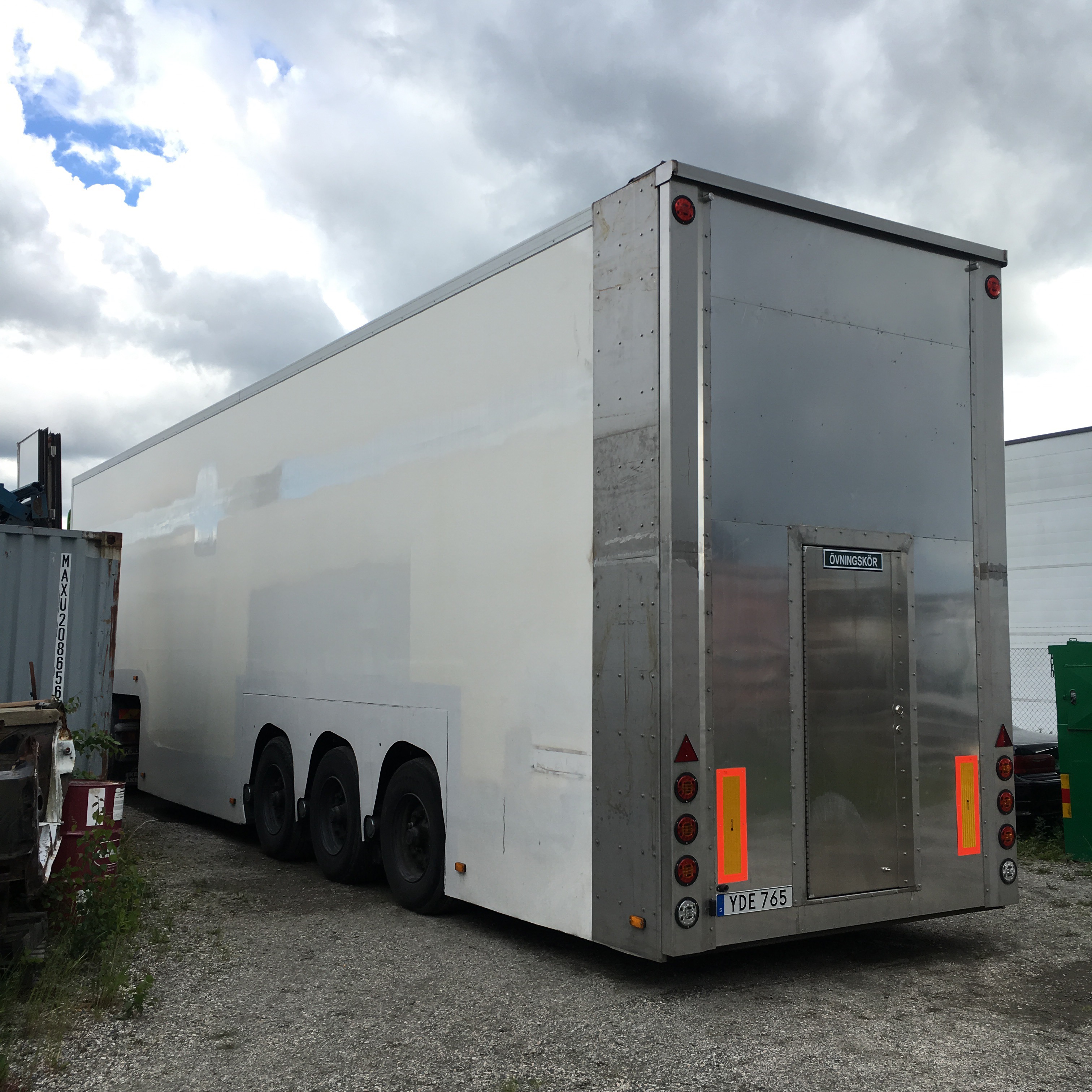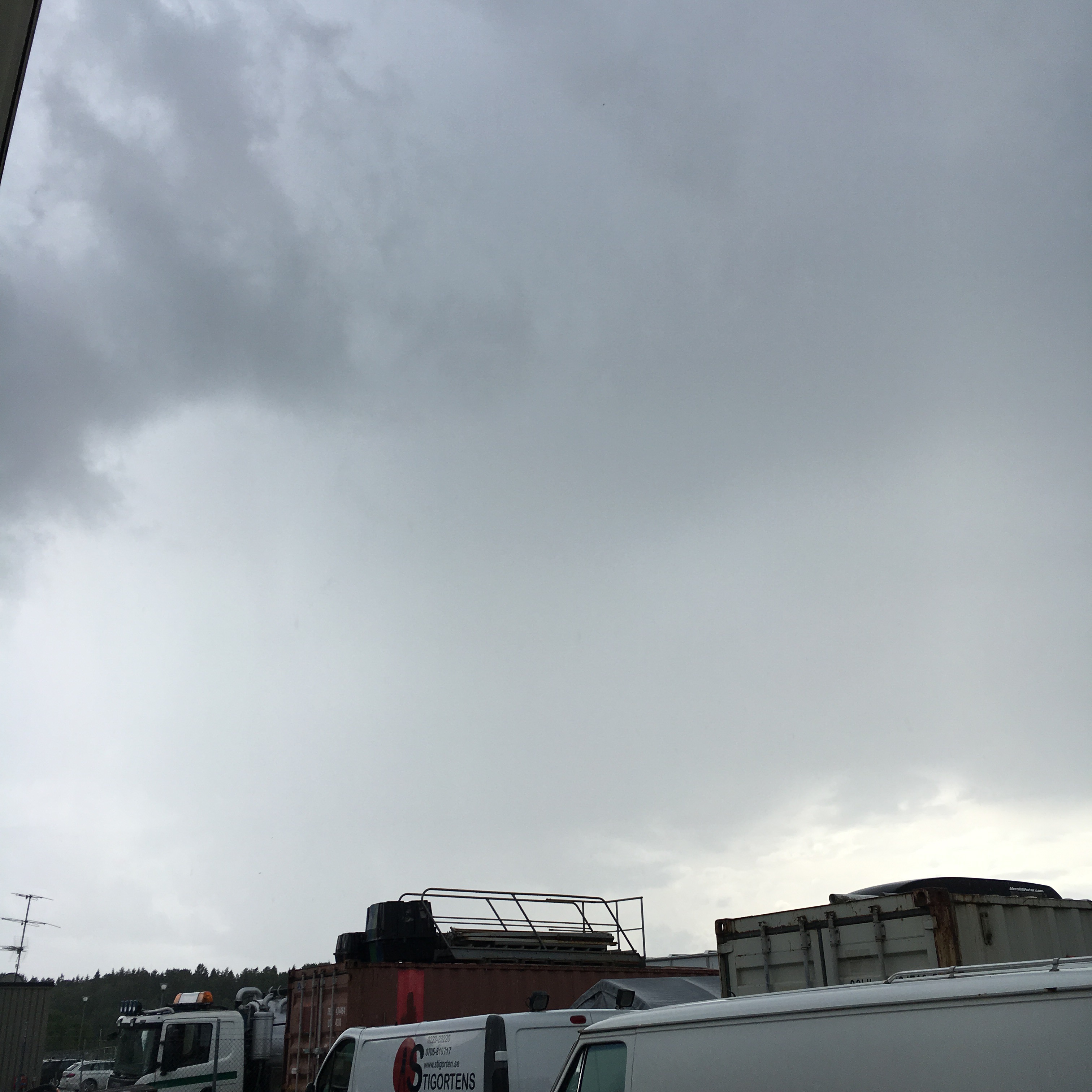 For once we succeed to load the car around lunch between the rain in the morning and afternoon! 😀