Today everything went really smooth and easy, it feels really good that we have our trailer so we can use it now!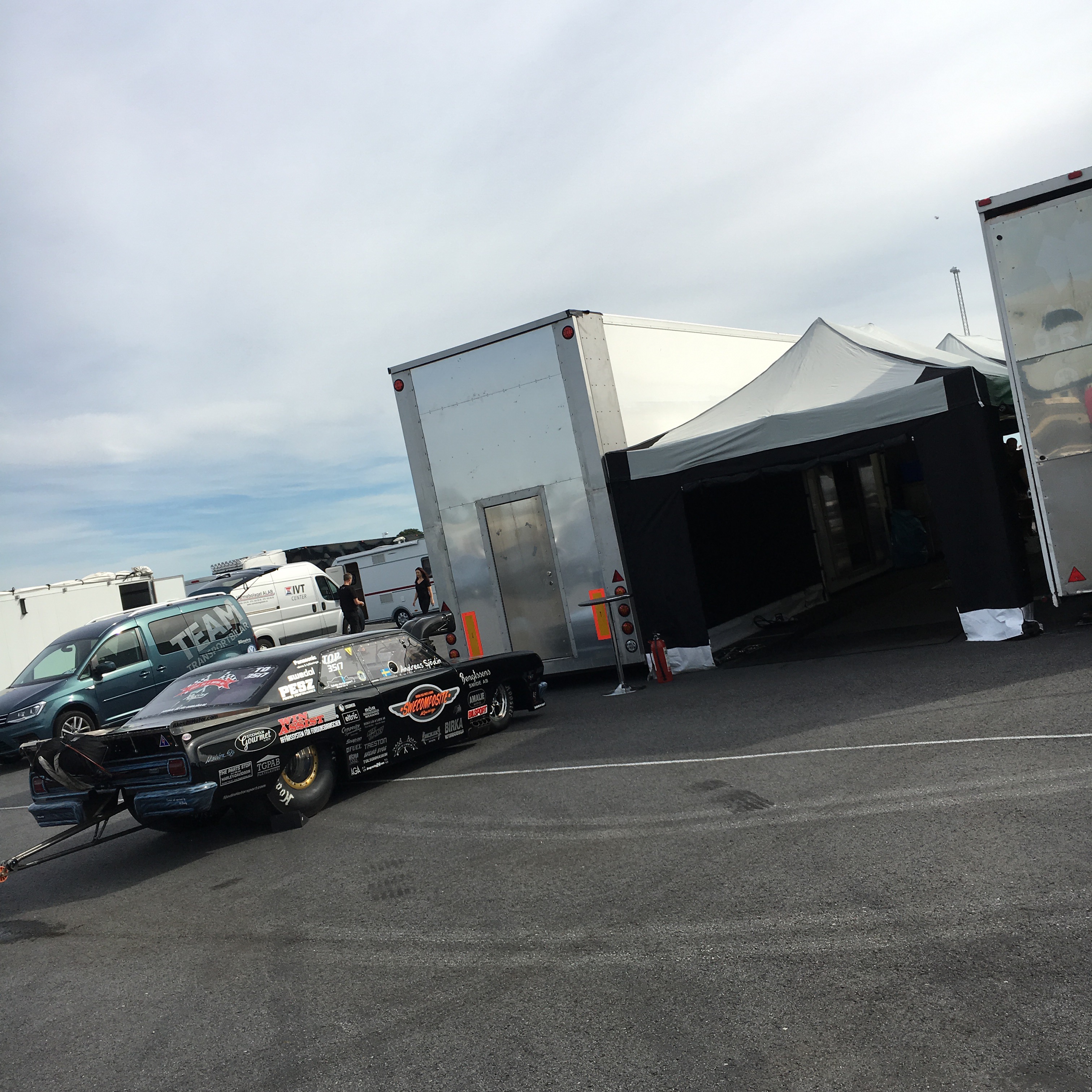 Looking good!! 🙂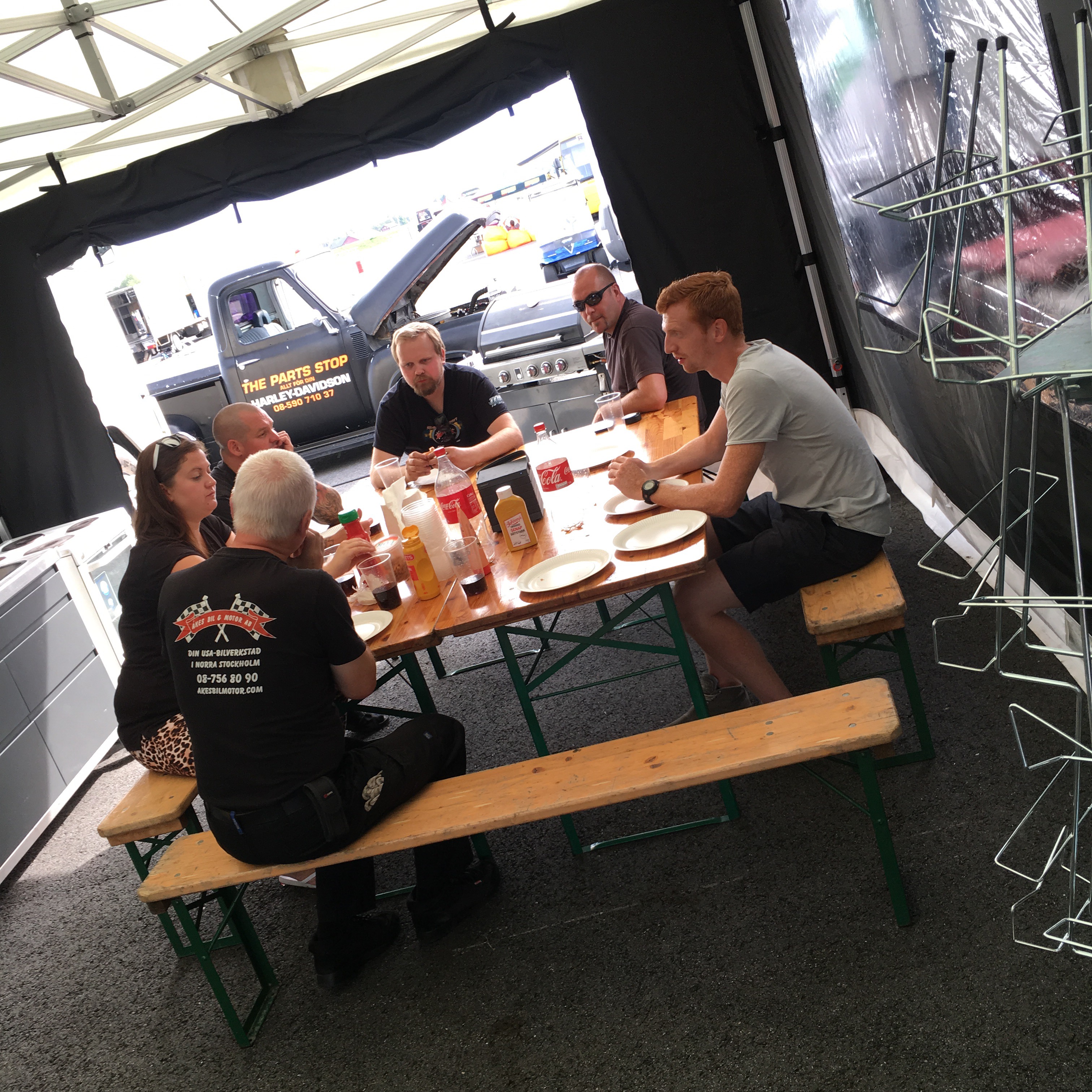 Lunch time!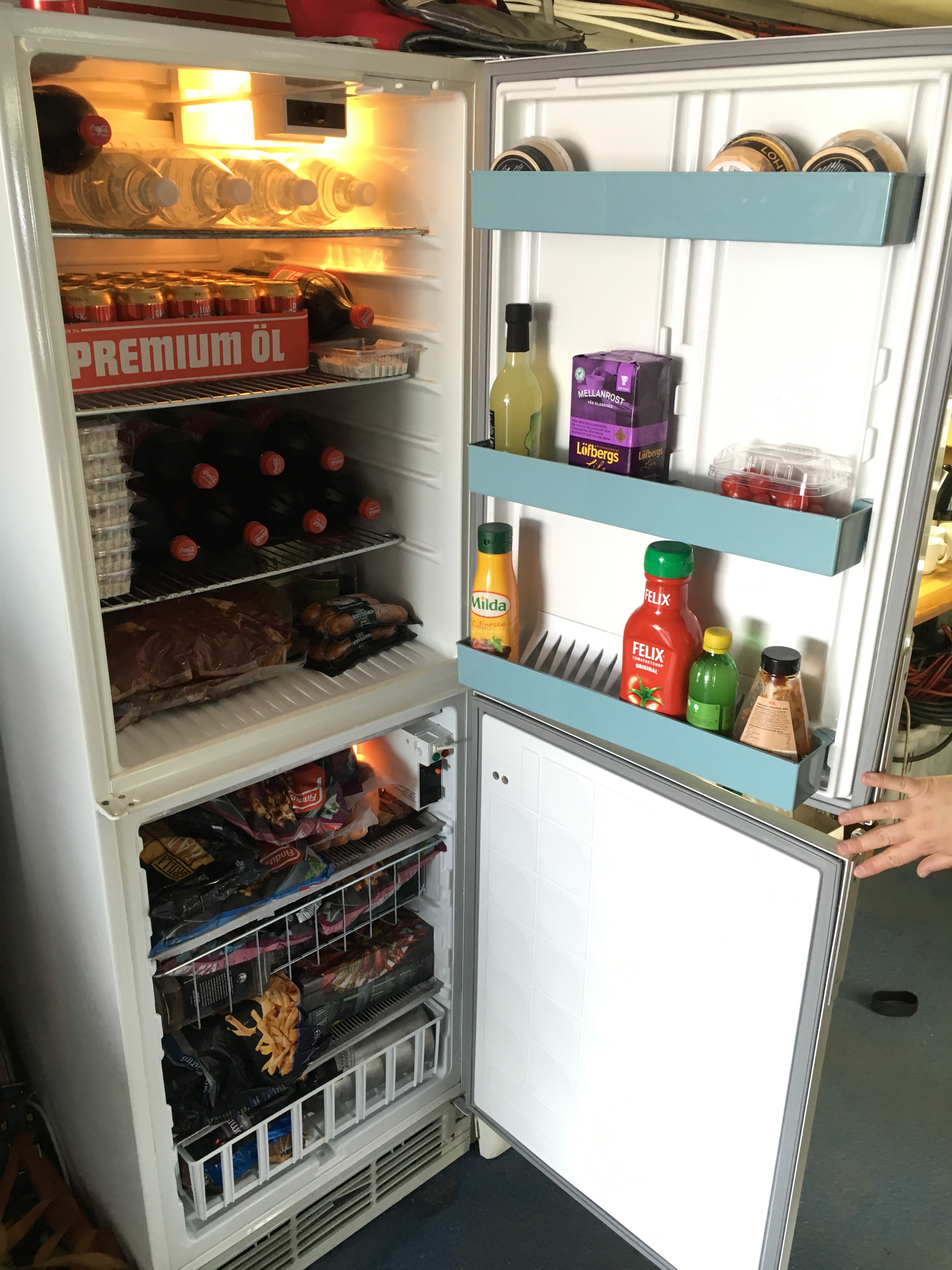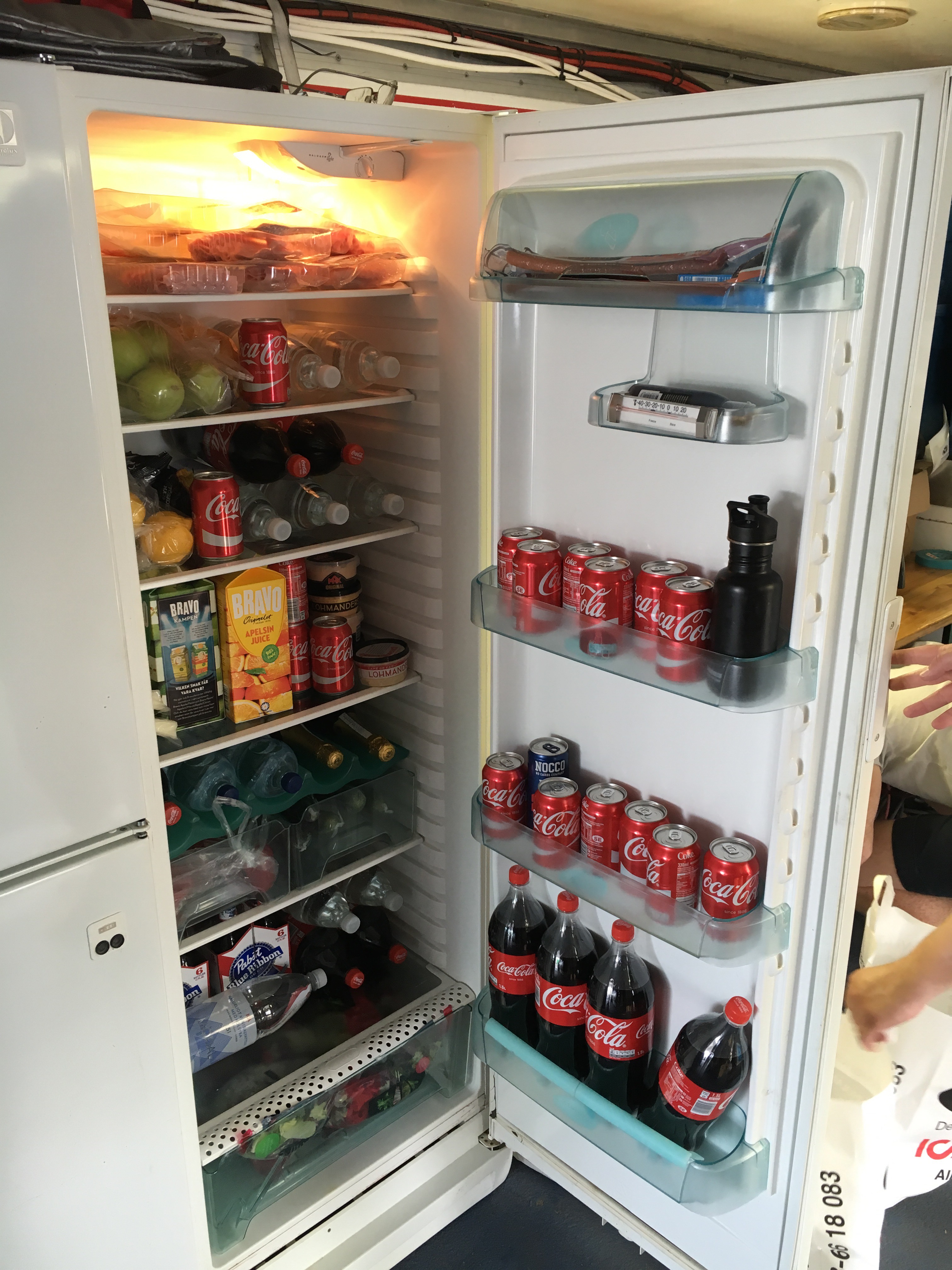 Food, food and more food!! 😀 Kaare from Stockholm Gourmet are simply the best!!

Time to get the Chevelle inspected so we can start doing the last small stuff on it for tomorrow's first qualifying round!