And we are finally at a racetrack again after a couple of really nice days at Gubbis! 🙂 We arrived to the track in the afternoon and during the time we did set our camp it of course started to rain… But right now it starts to look really good but sad thing is the forecast for tomorrow… Not good at all…!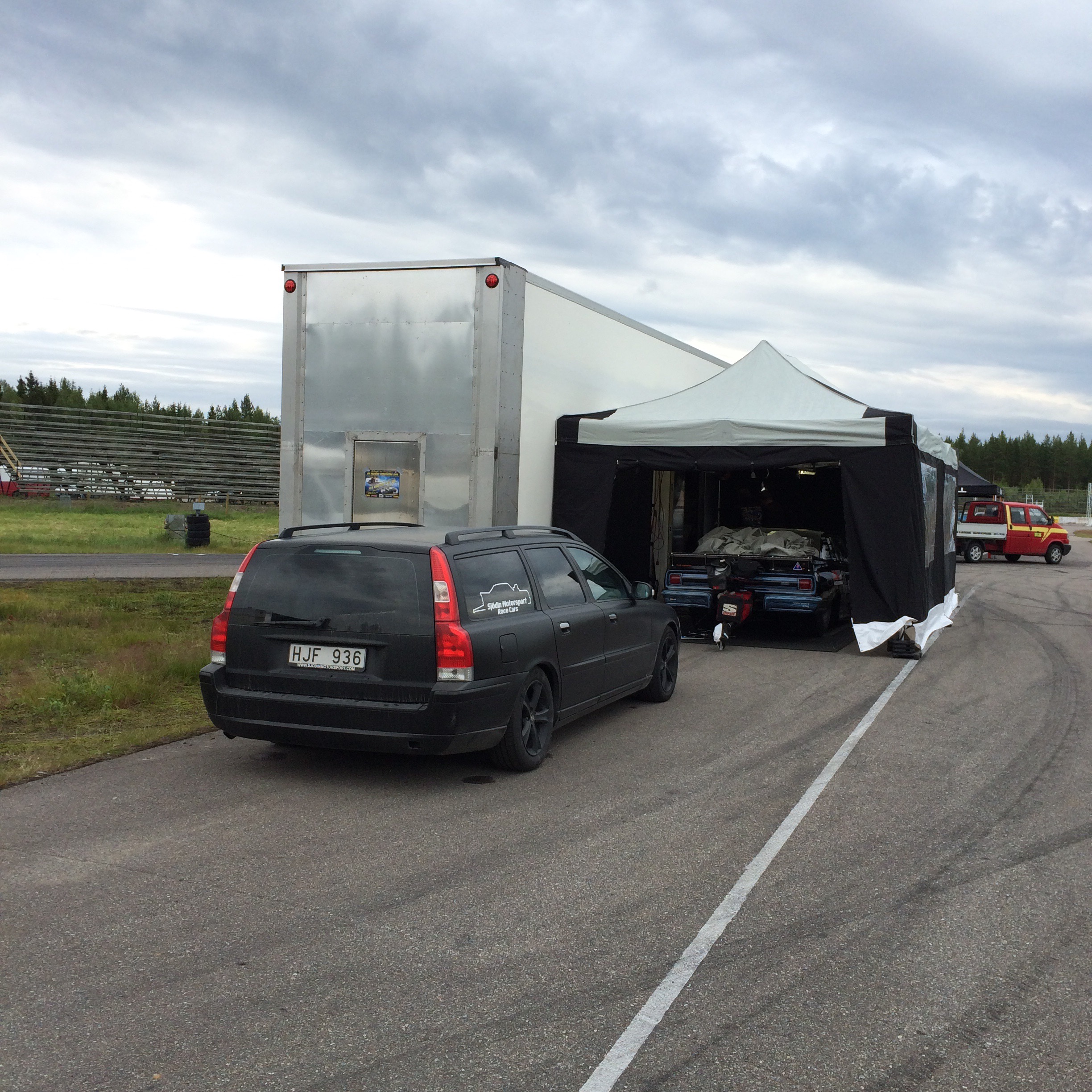 Our camp is set and a little bit smaller for this weekend due to the combination we did choose was too big and we found a guy that bought one of them directly after the race in Sundsvall but it was too little time to get a new one to this race. 🙂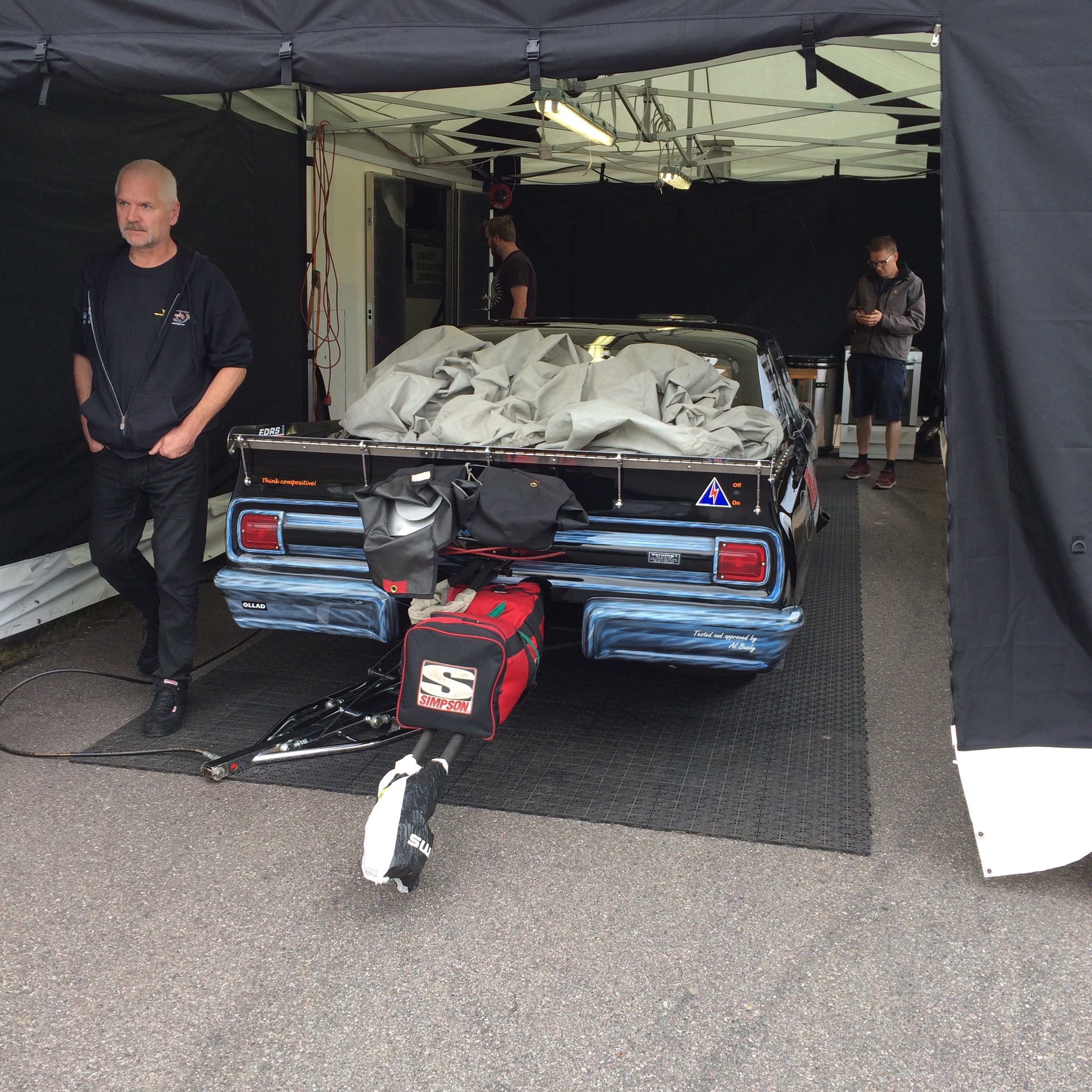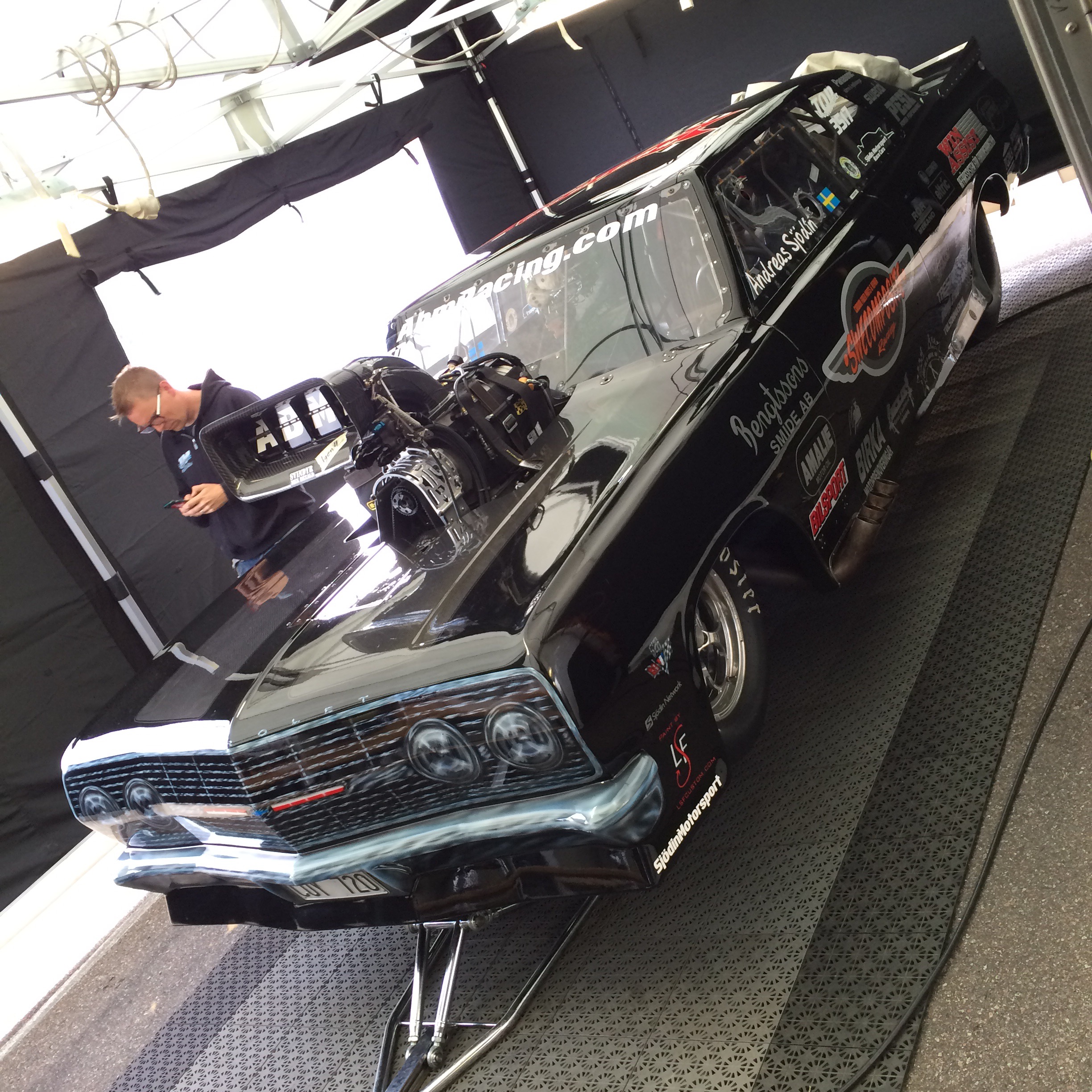 Car inspected and ready for a pass down the track! 😀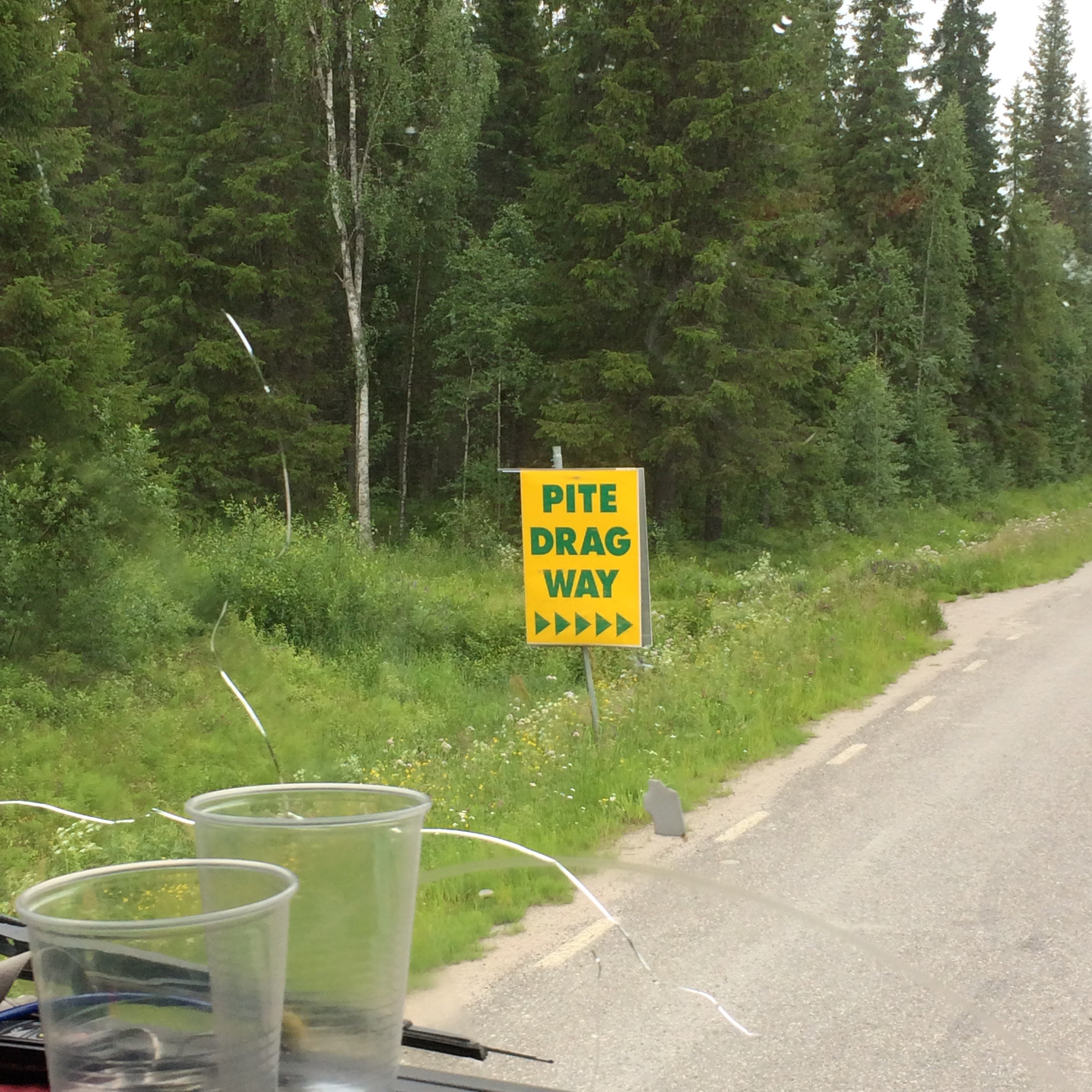 This felt good!

This does not!… 🙁