The past weekend I spent about 40 hours in the shop working on the car, preparing stuff around it for next weekend and cleaning up the mess from the last couple of weeks working…
Below some work pictures.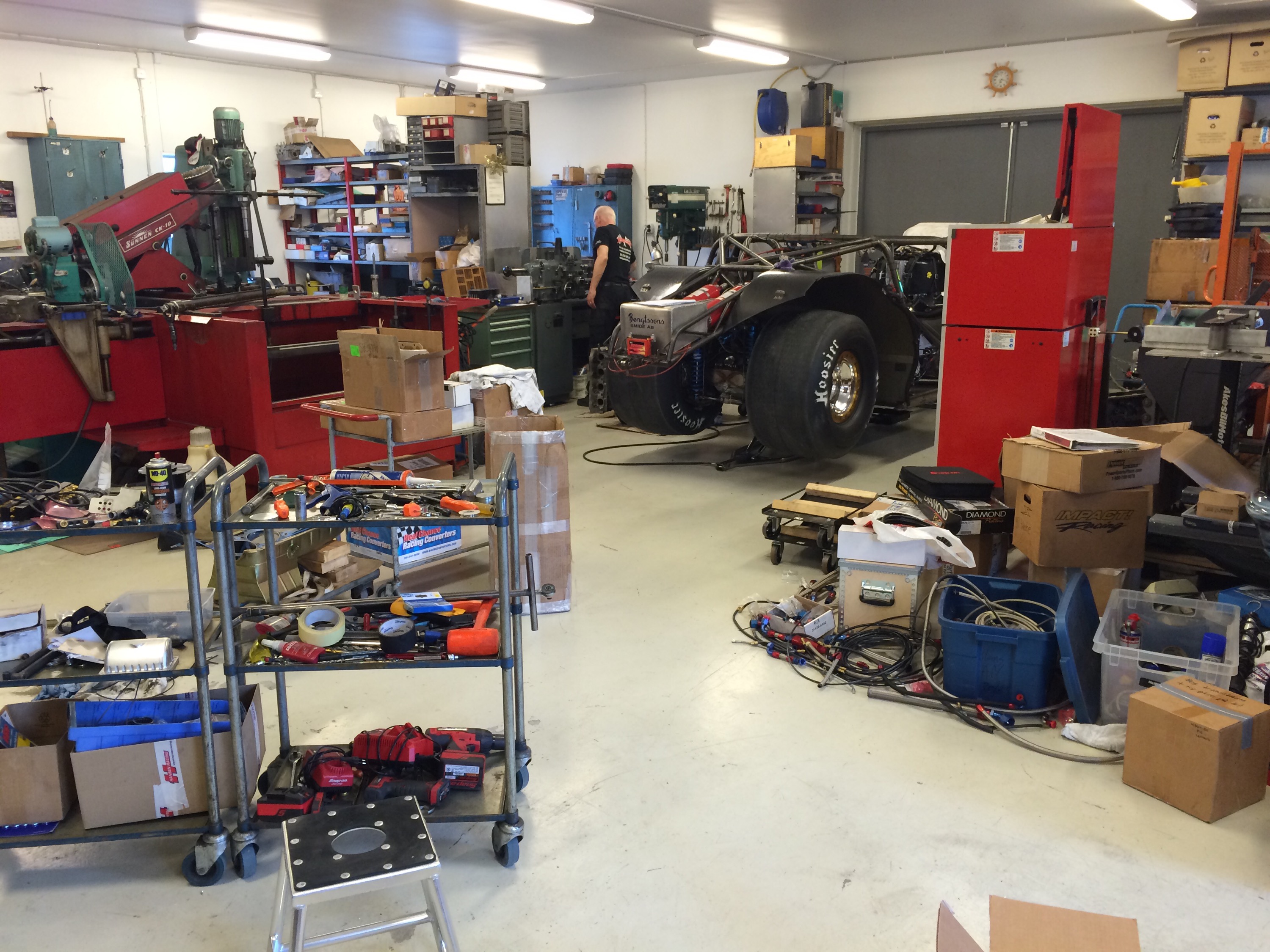 What a mess…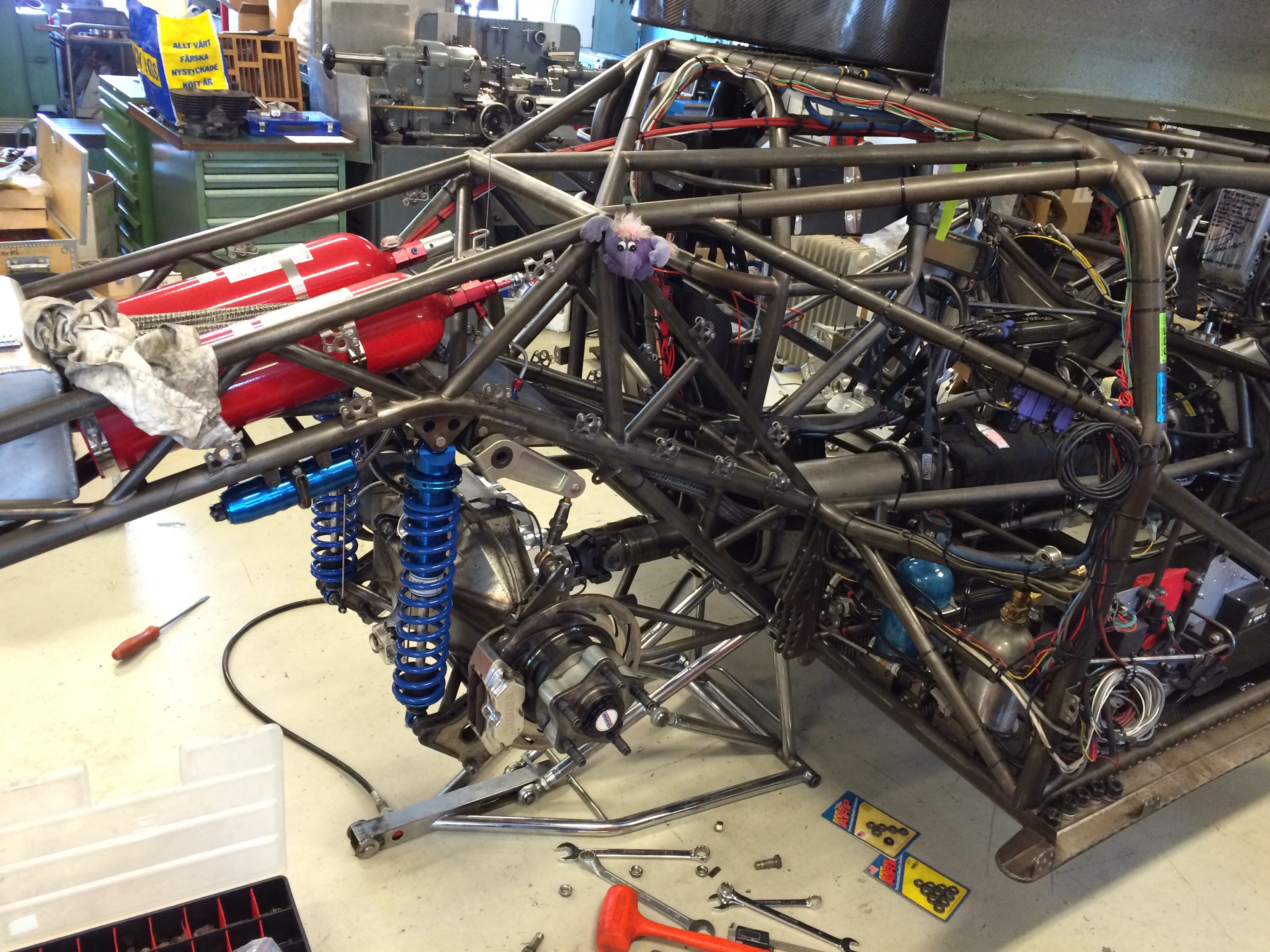 The lady starts to get old…
Last week when I was looking trough some stuff on the car I found a little movement in two of the uniballs in the 4-link so I decided to change them all and now I am pretty lucky that I decided that… Two bolt holes started to be really bad so I needed to repair the brackets also..! Glad I found it this way instead of hitting the guard rail with the Chevelle! 🙂 "You really have to love the shit if you want to keep it alive!"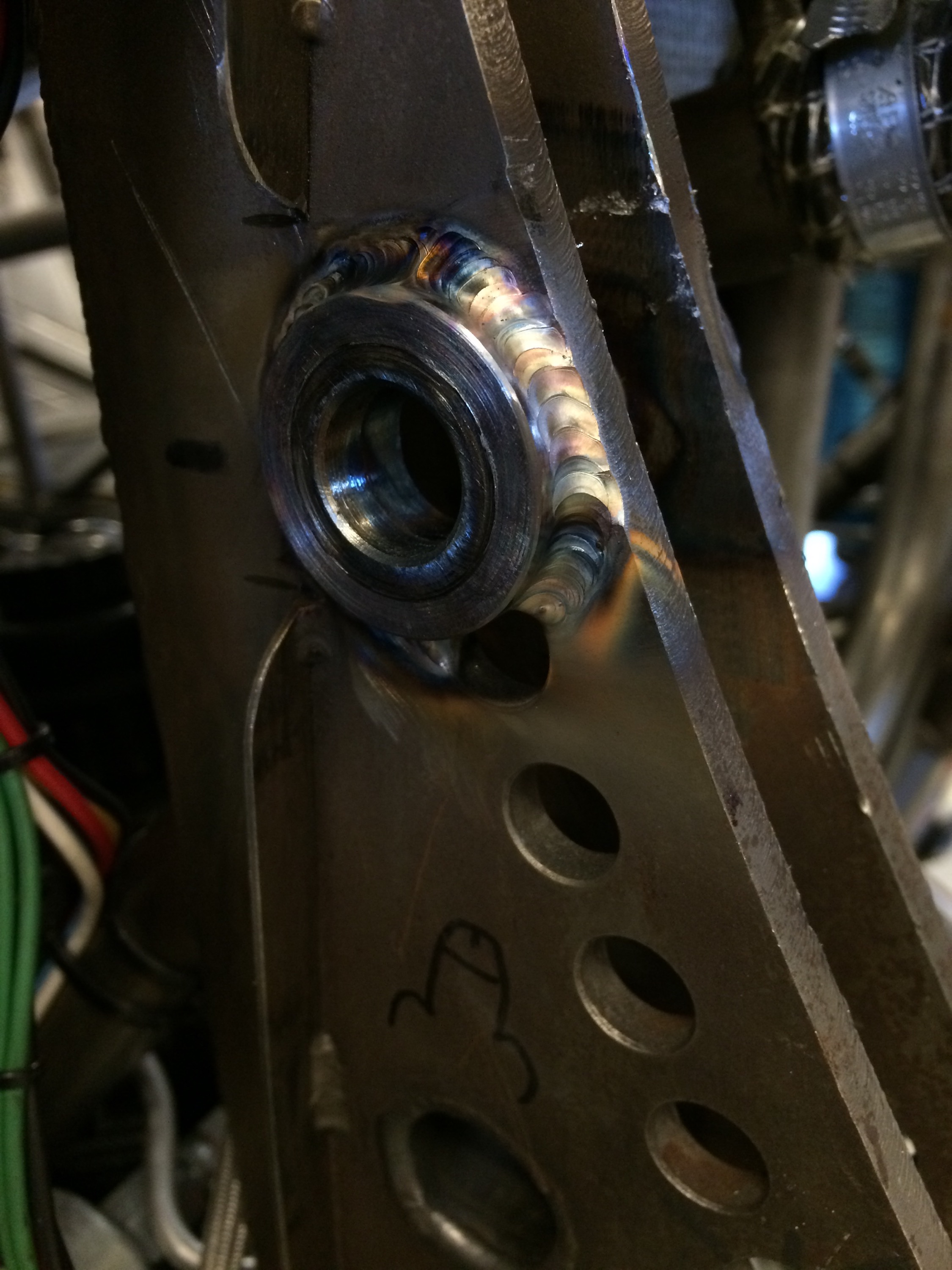 Done, and ready to take care of some shaky rounds again! 😉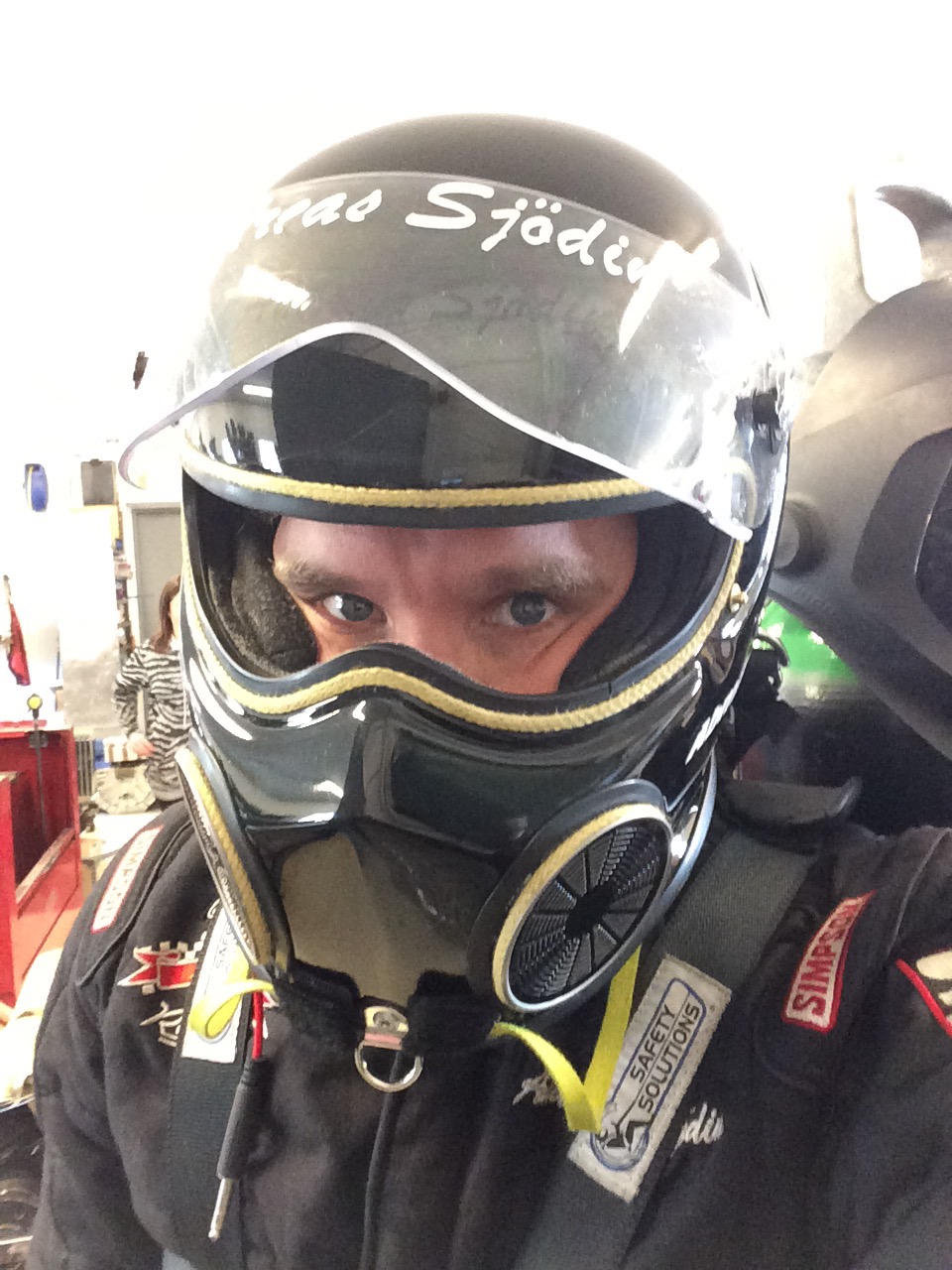 I did try the driver suit and for some reason it is bigger this year, does that mean that I have lost some weight!? 😀 Anyway, it still smells like shit… But I really look forward to put it on again in about 5 days!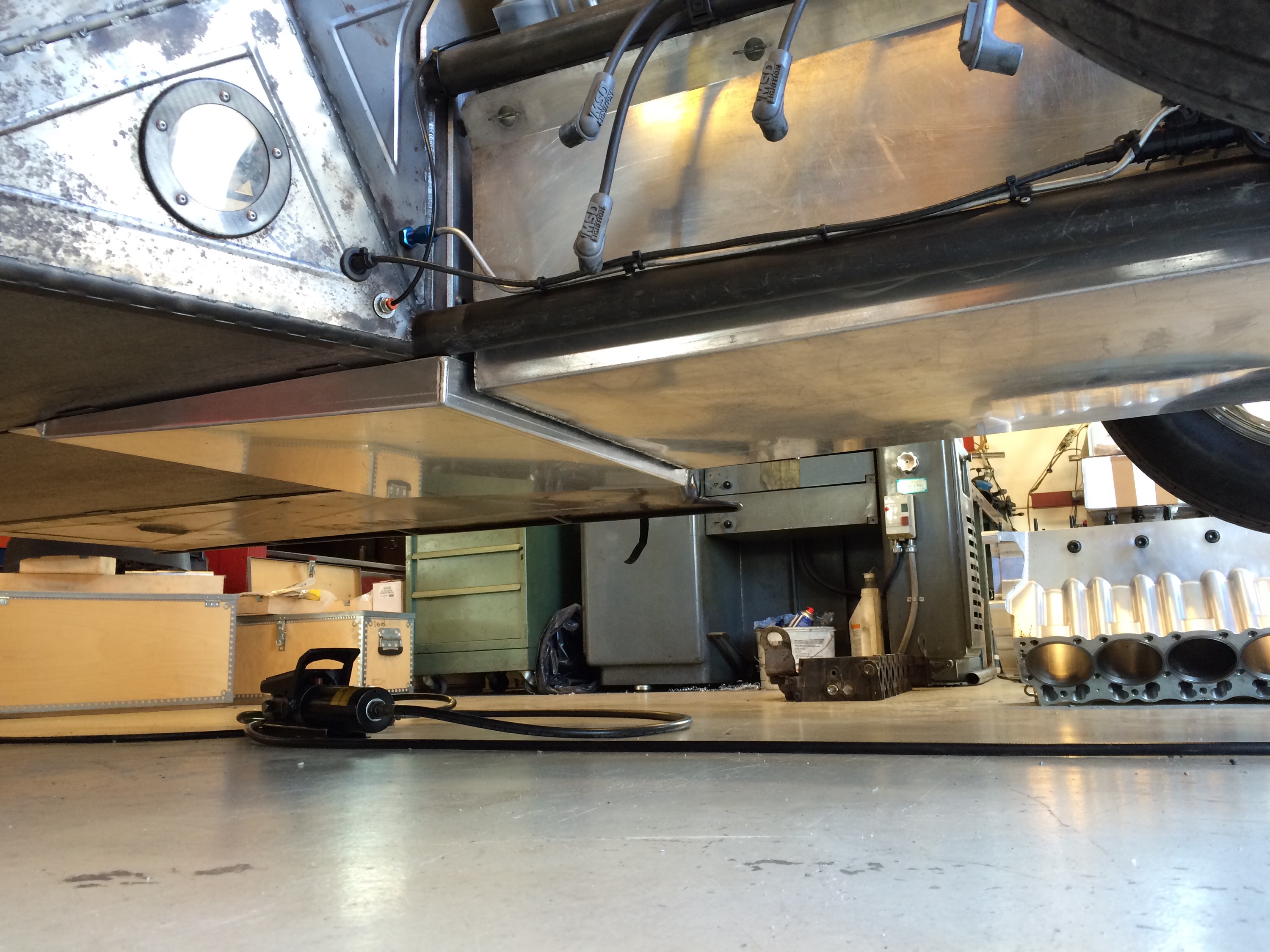 The new belly pan under the Bruno is done and in place, thanks to Erik Bengtsson for helping me out with cutting and bending the sheet metal!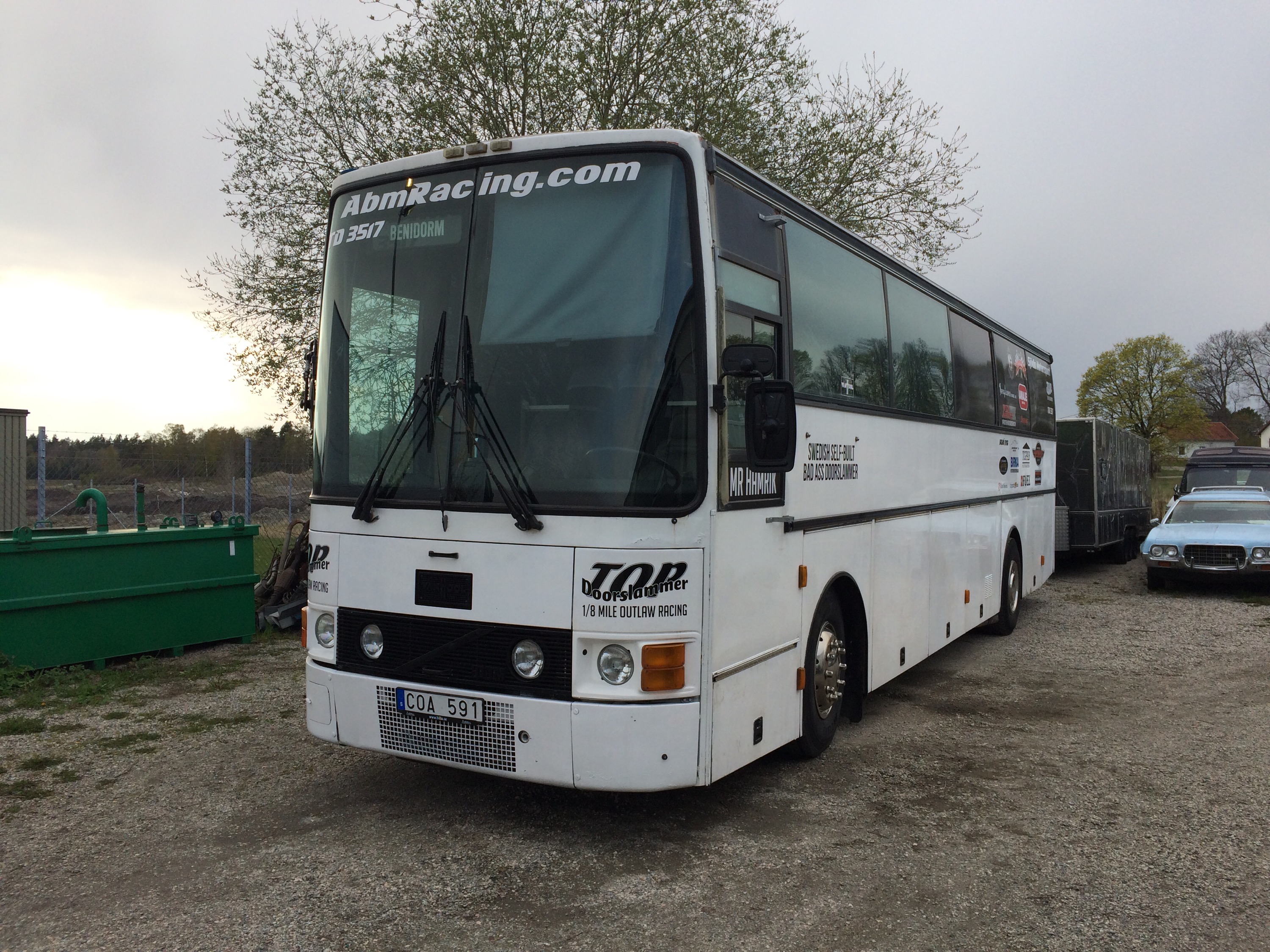 Max have made an awesome job with Olga and repairing all stuff on her, last week he took her to the car inspection and it turned out really good, so she is now ready for the road in 2015!
Cutting off the flange on the zoomies.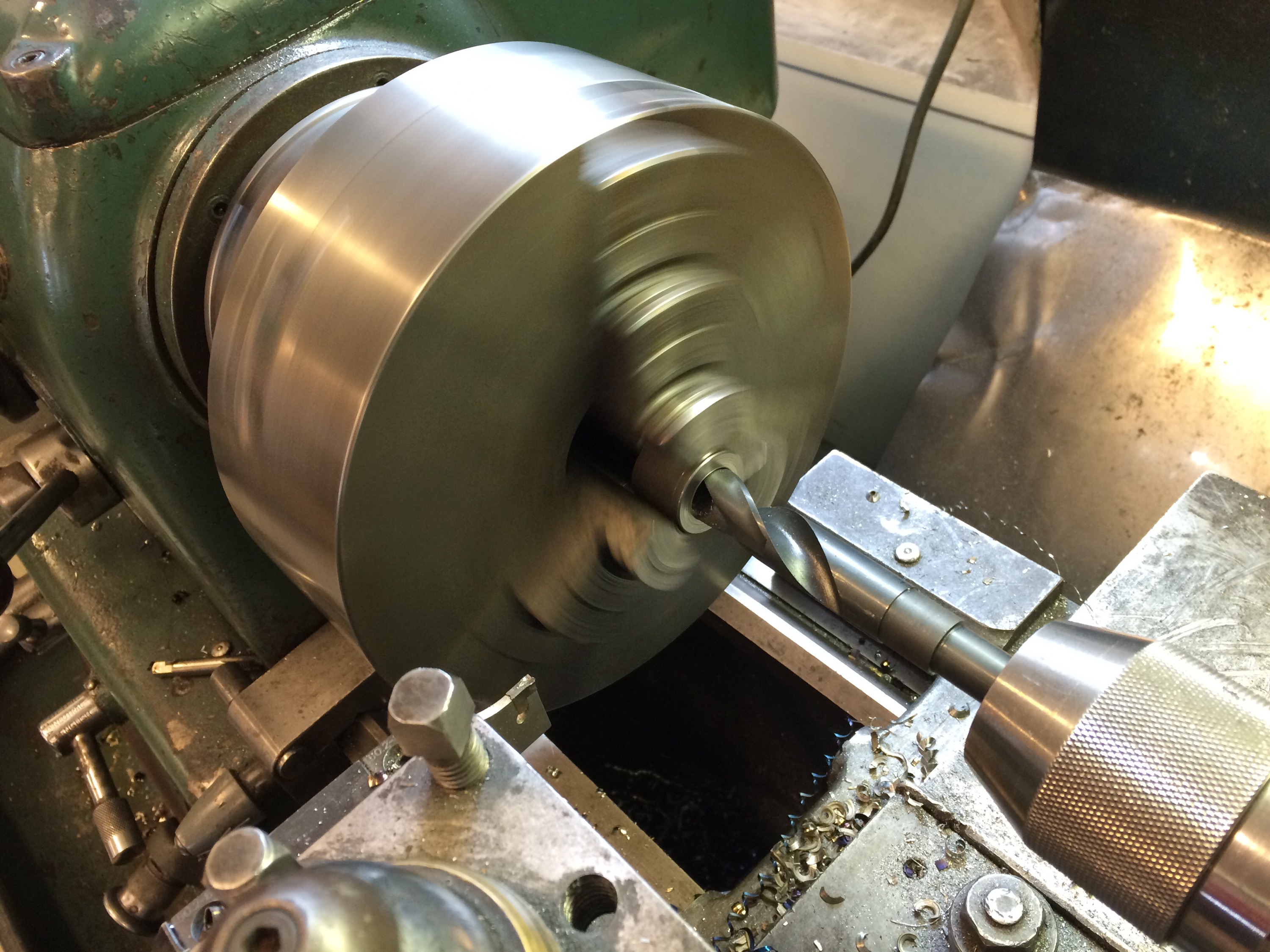 Machining and fabricating all the time!!
Spent some time in front of the computer and started on a new fuel set up and also a new set up for the 4-link now when we changed to converter.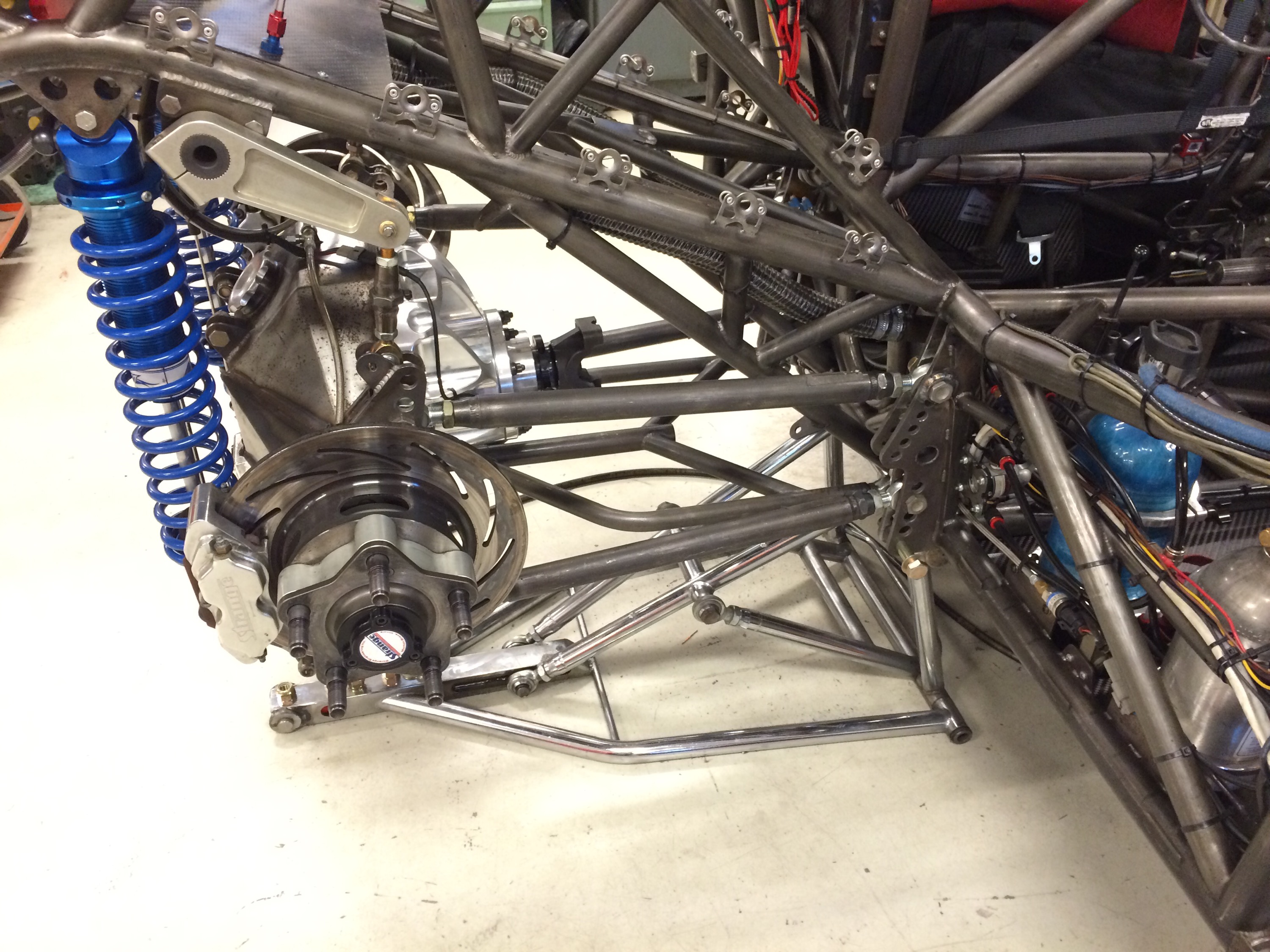 The 4-link bars are back in the chassis with new uniballs.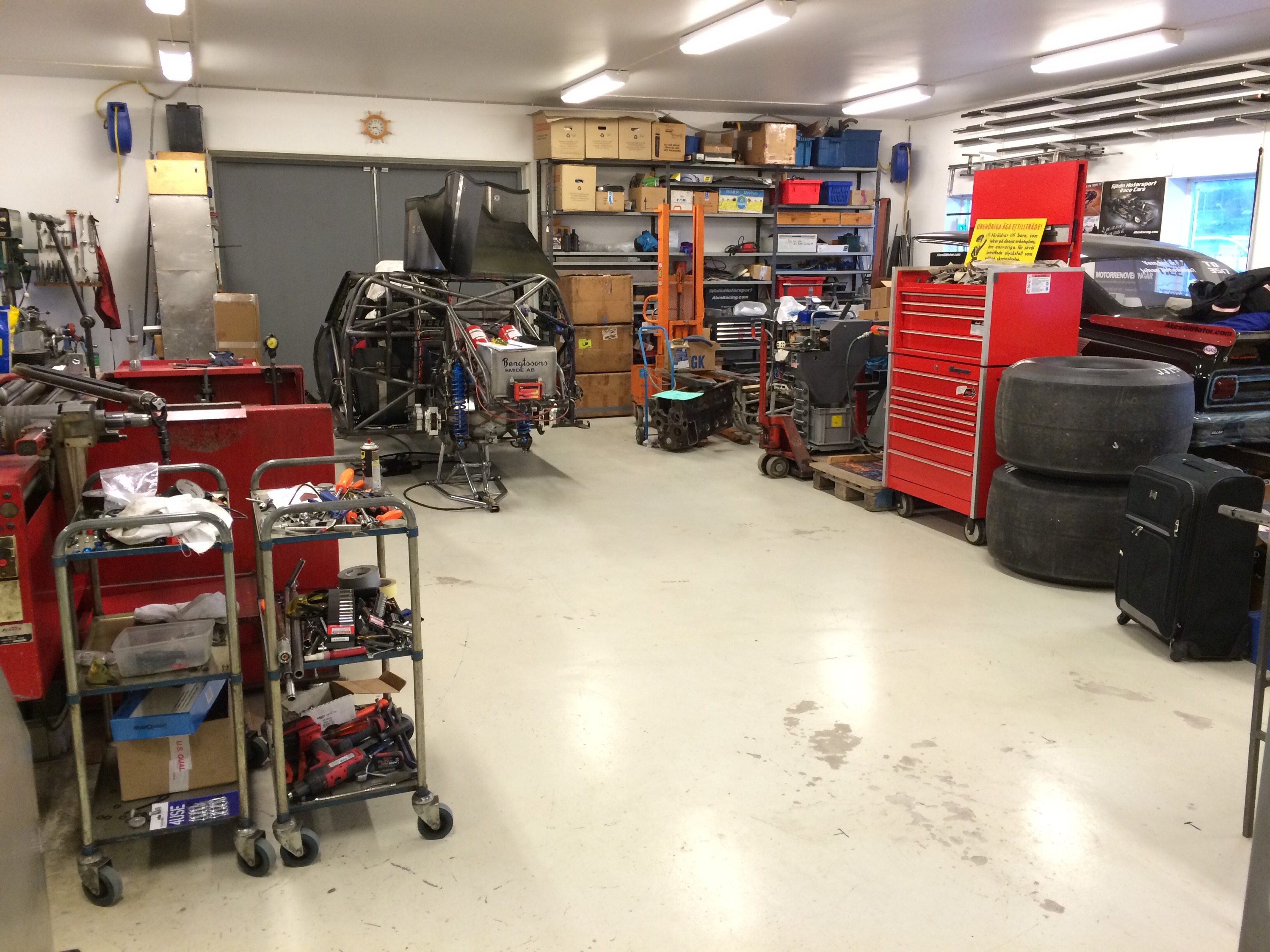 About 7 hours of cleaning and organizing of the shop and the spare parts and the stuff that are going with us to Tierp this coming weekend!…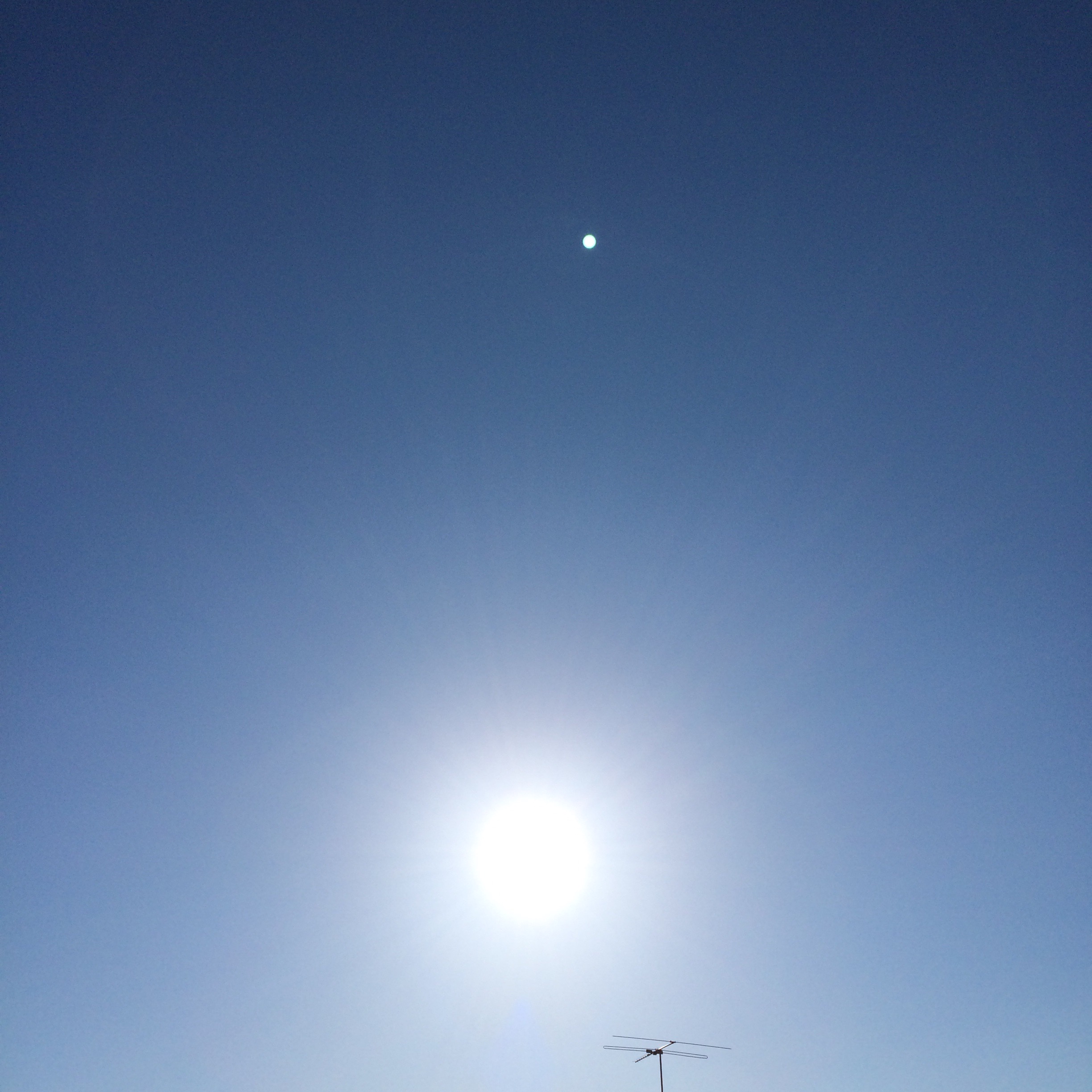 It was a really nice day outside on Sunday, to bad I spent it inside the shop… 😉