Finally it's time!! Everything is loaded in the bus and trailer so we are leaving the ÅBM shop right now!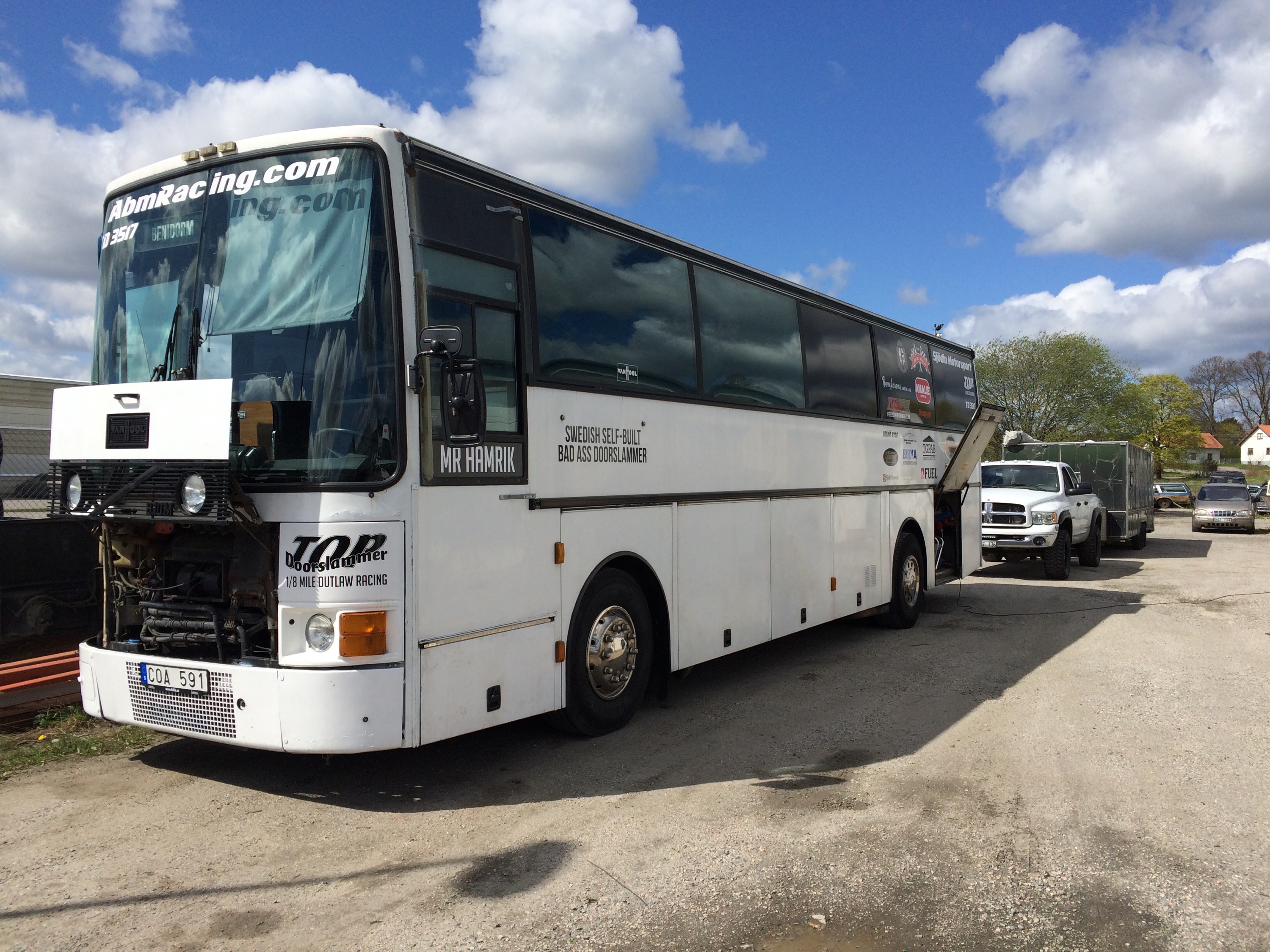 Just checking the water and then it is the pedal to the metal!! 😀
We got some problem with the combination of our bus and trailer so Janne that works for us drives Olga to Tierp and back to Täby in a car and then back to Tierp to pick her up again on Sunday, thanks for your help and thanks to Jannes wife Maria that let me borrow him! 😀 Also a Big thanks to Johan Lindberg for borrow us his Dodge pick up that Max are driving with the trailer behind!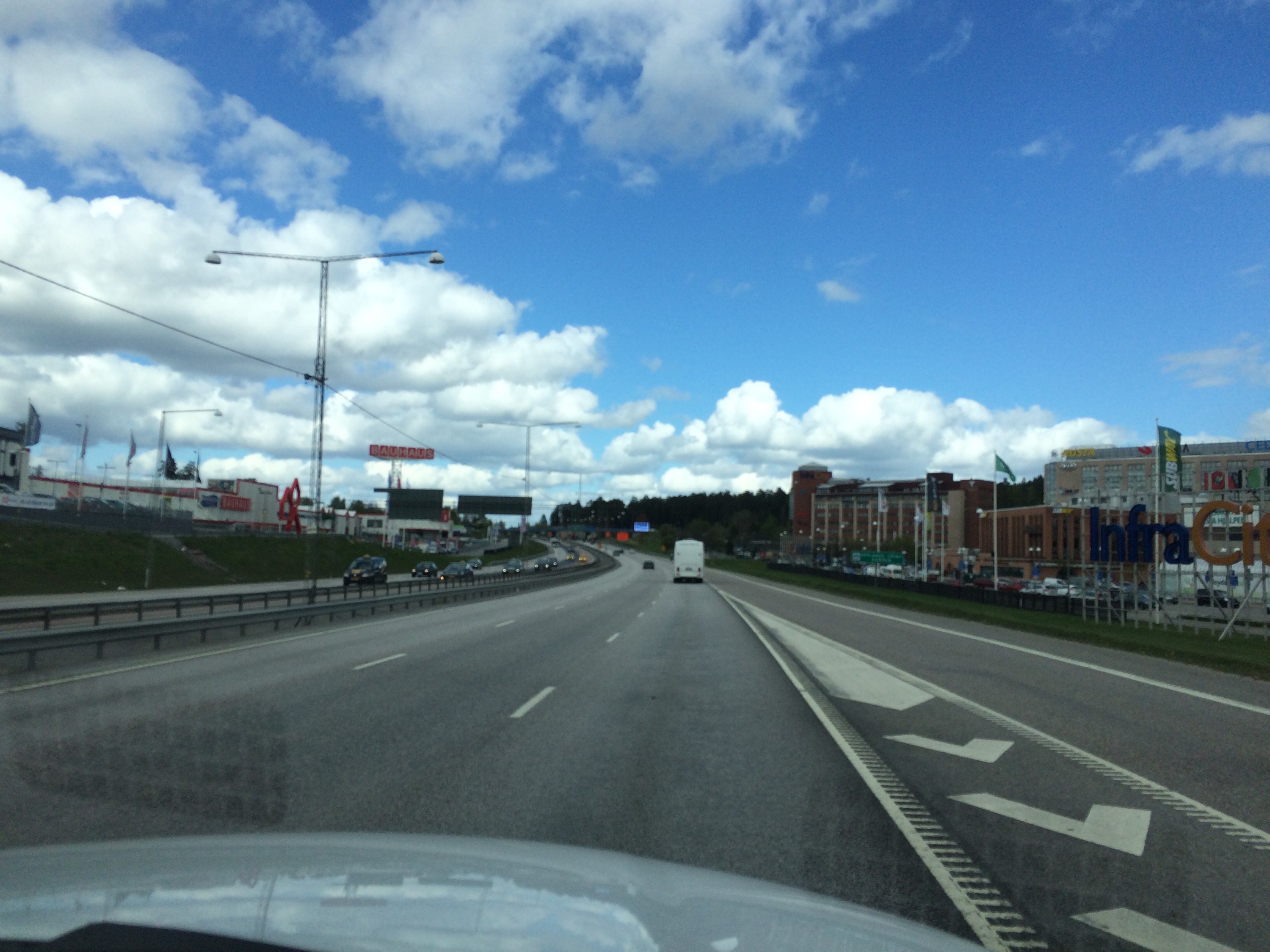 Marcus and Janne in the bus and the weather is awesome!!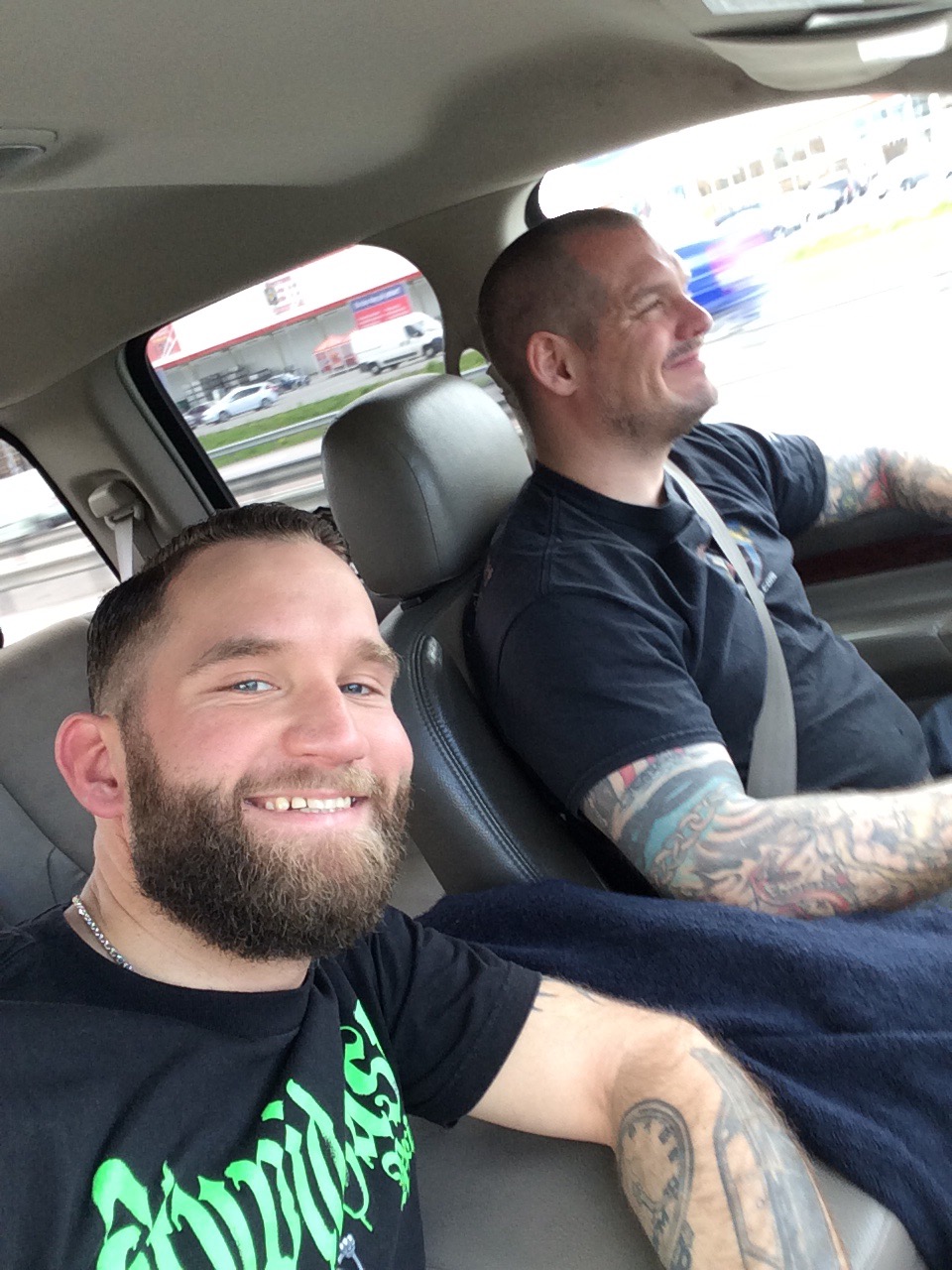 Me and Max are sooo happy!!! 😀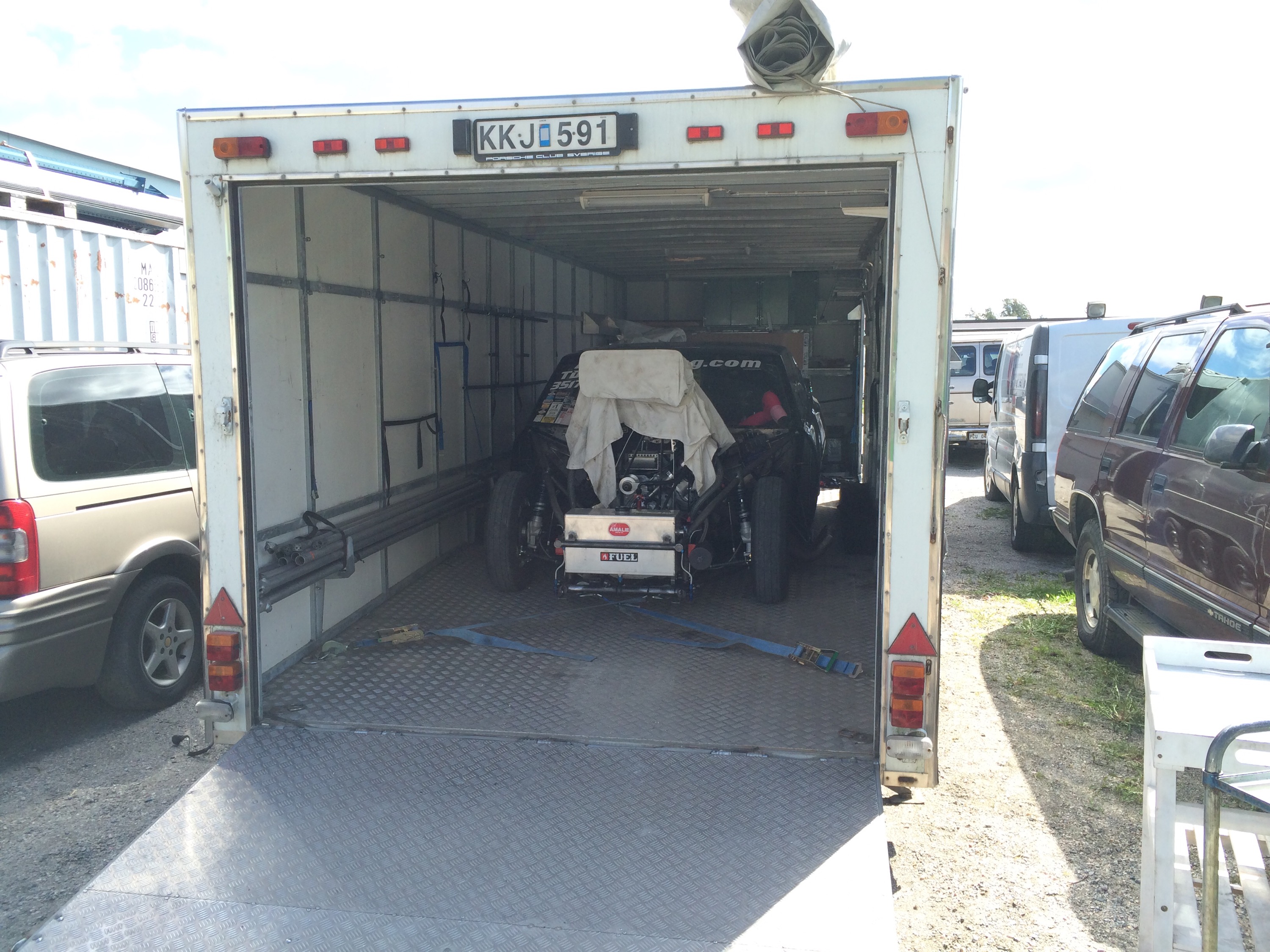 Loaded in the trailer again! 🙂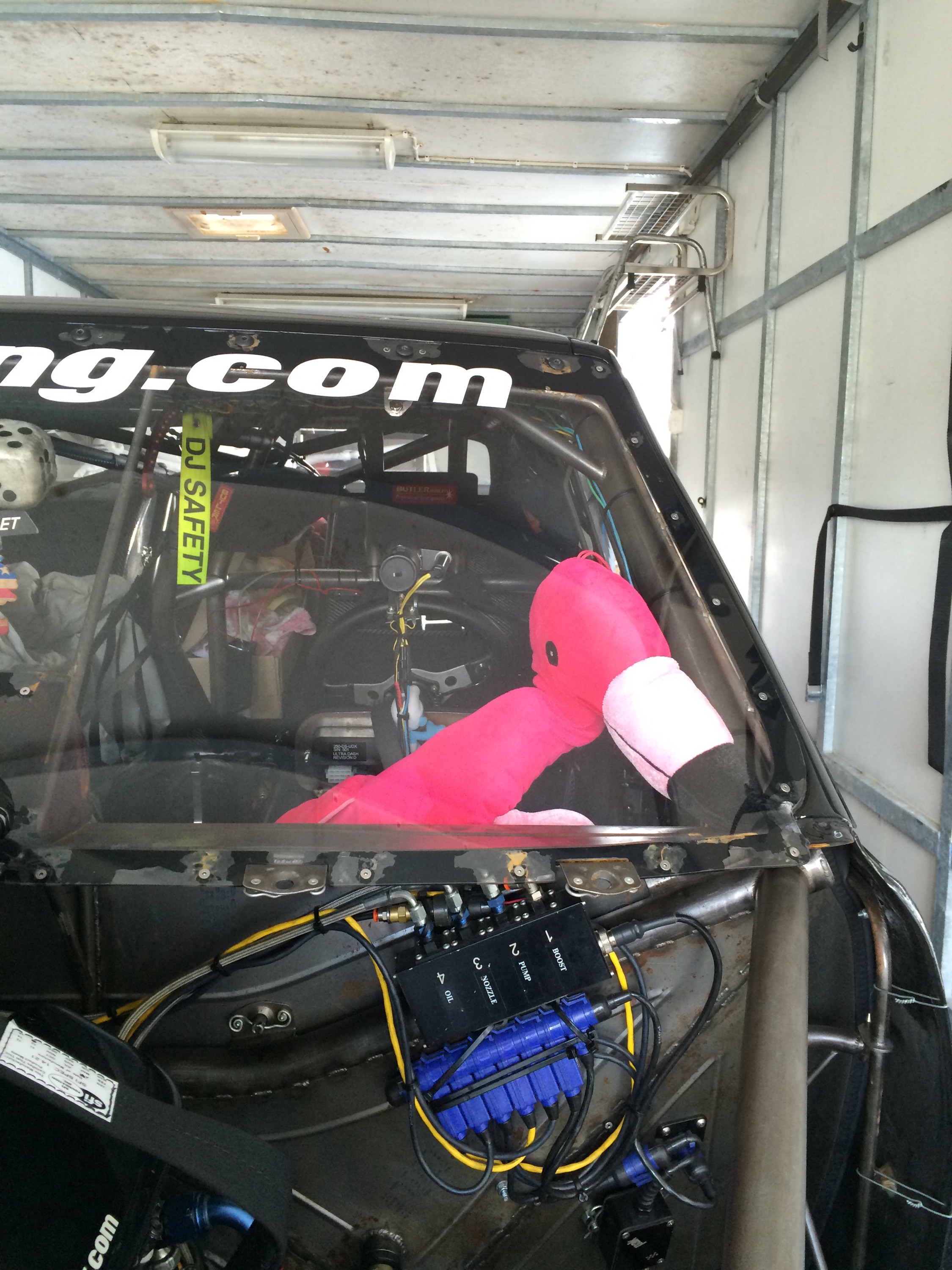 Pink Glenn is with us! 😉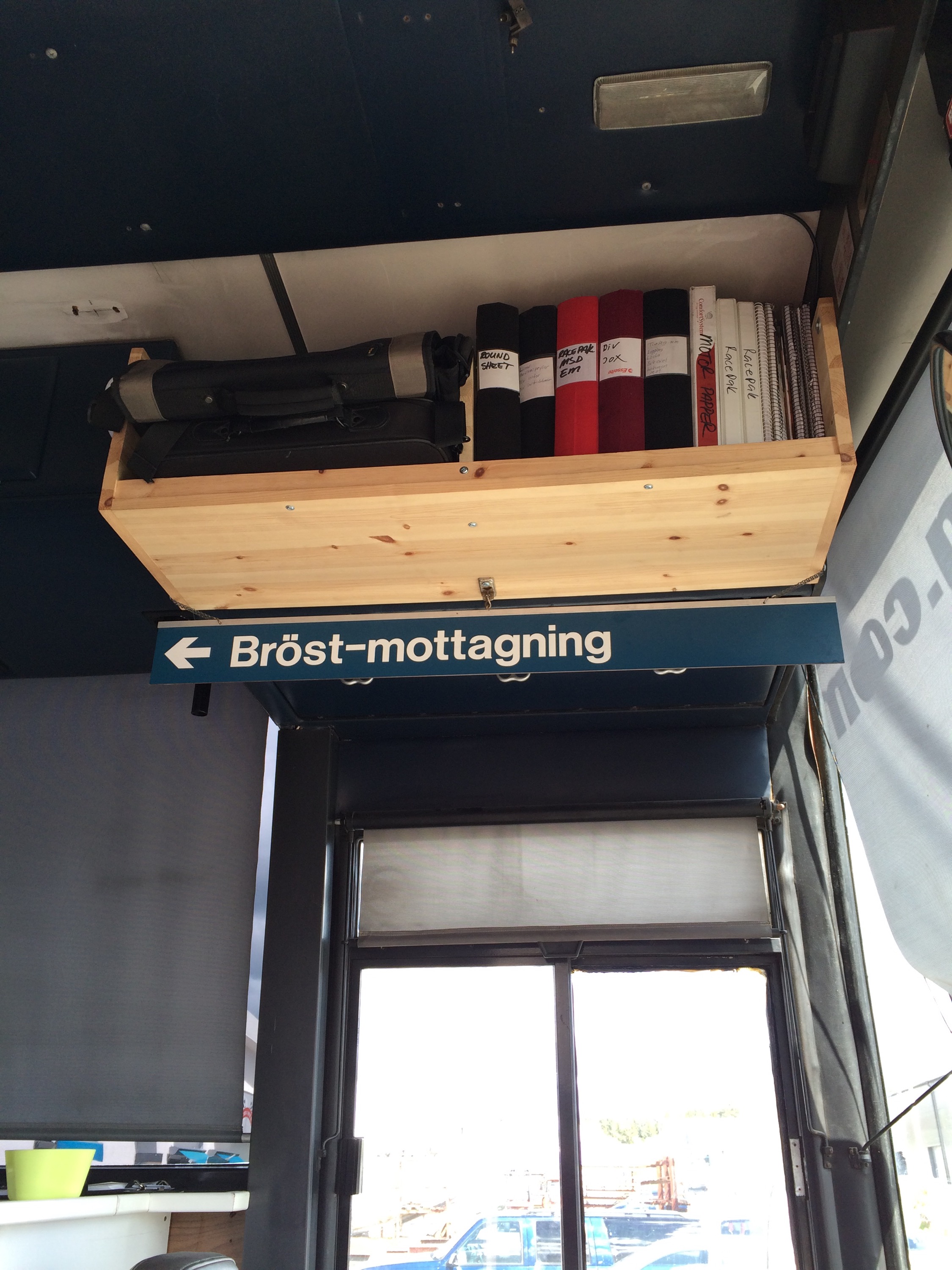 Everything is where it should be again after the winter!
Marcus took a trip to our awesome sponsor Kaare at ICA Gärdet / Stockholm Gourmet and picked up the food for the weekend!! 🙂