Crazy productive last 5 days on the trailer!!! 🙂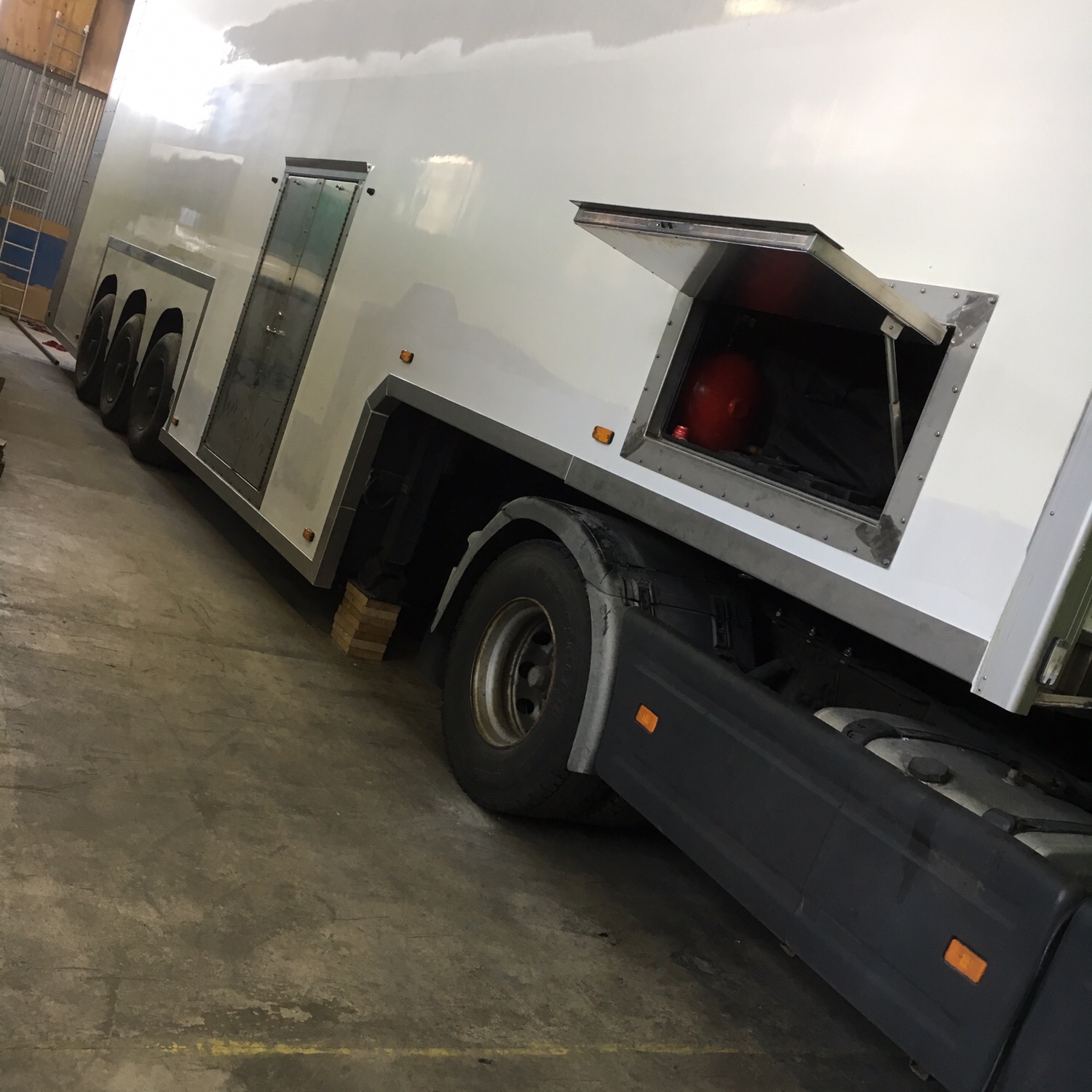 Me and Max went up north on Wednesday to pick up the truck and trailer after 7 months in the winter storage.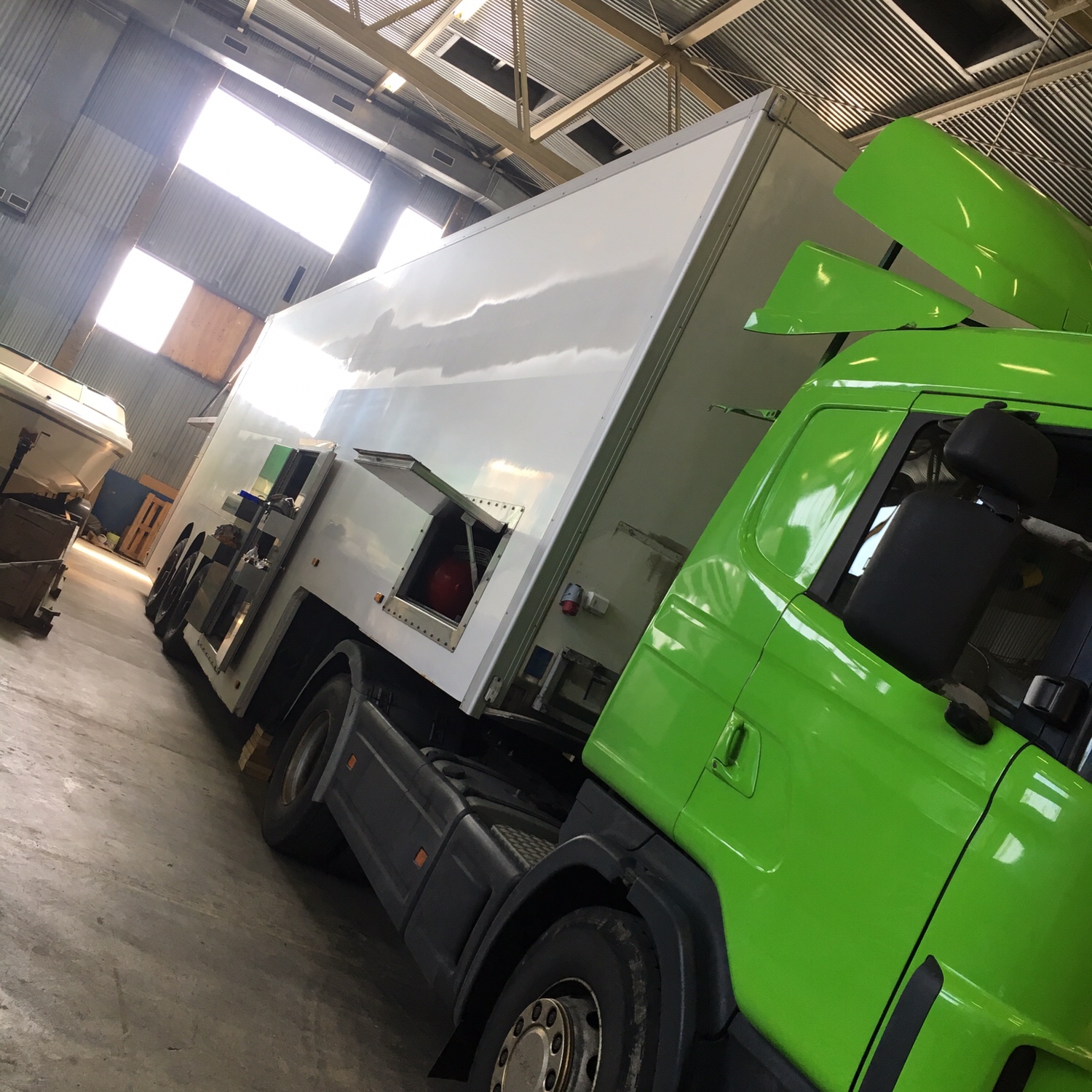 Back home in Stockholm and ready to start work on it again!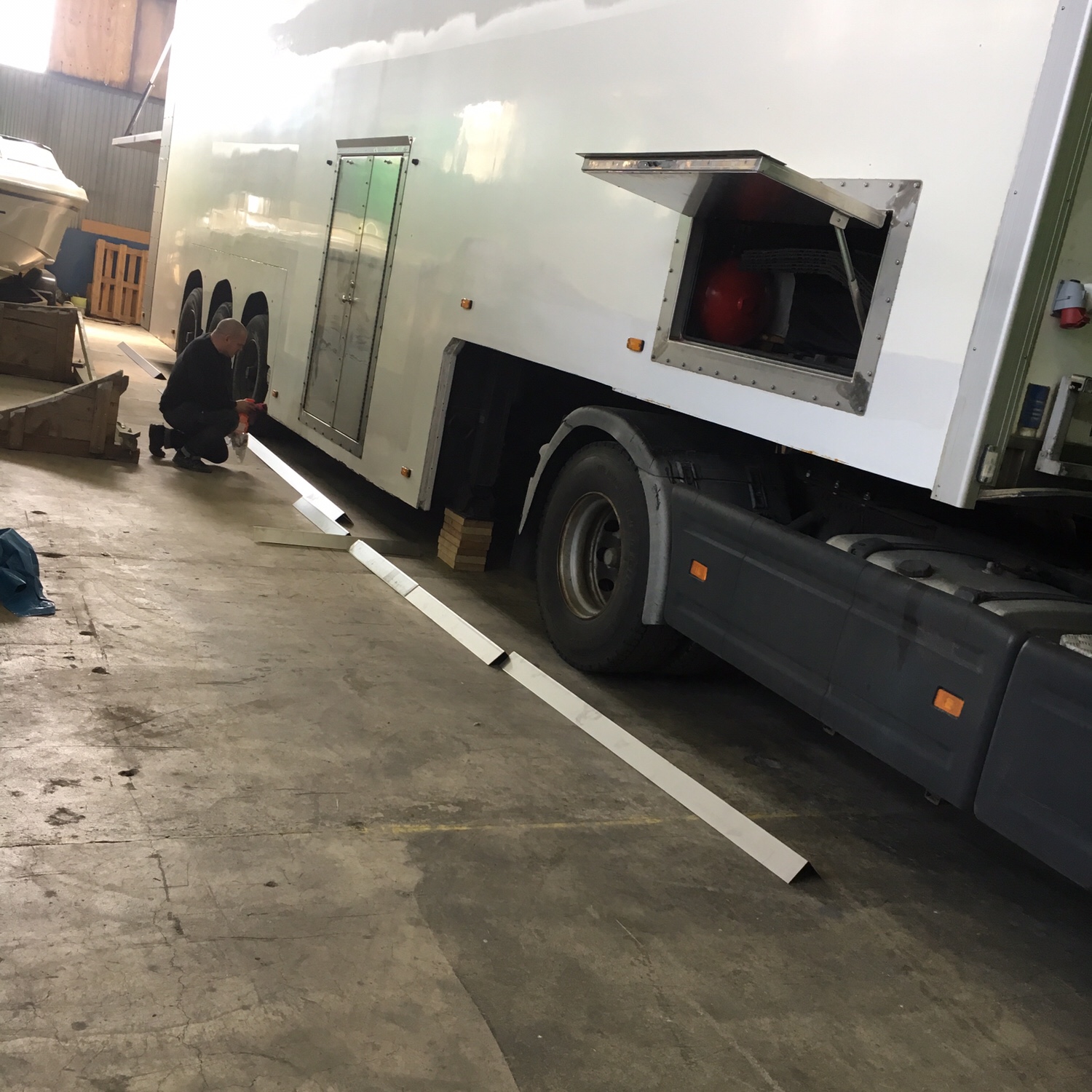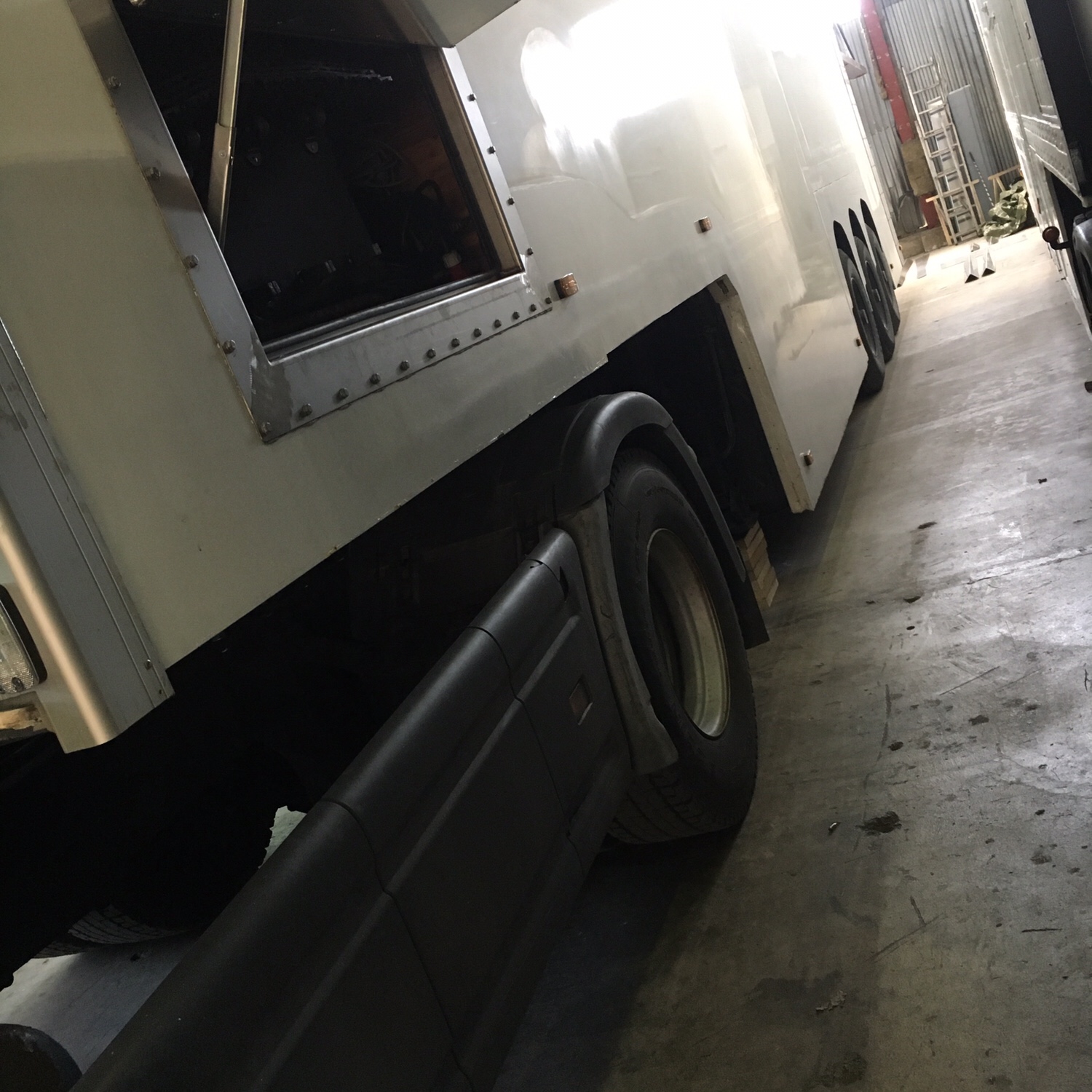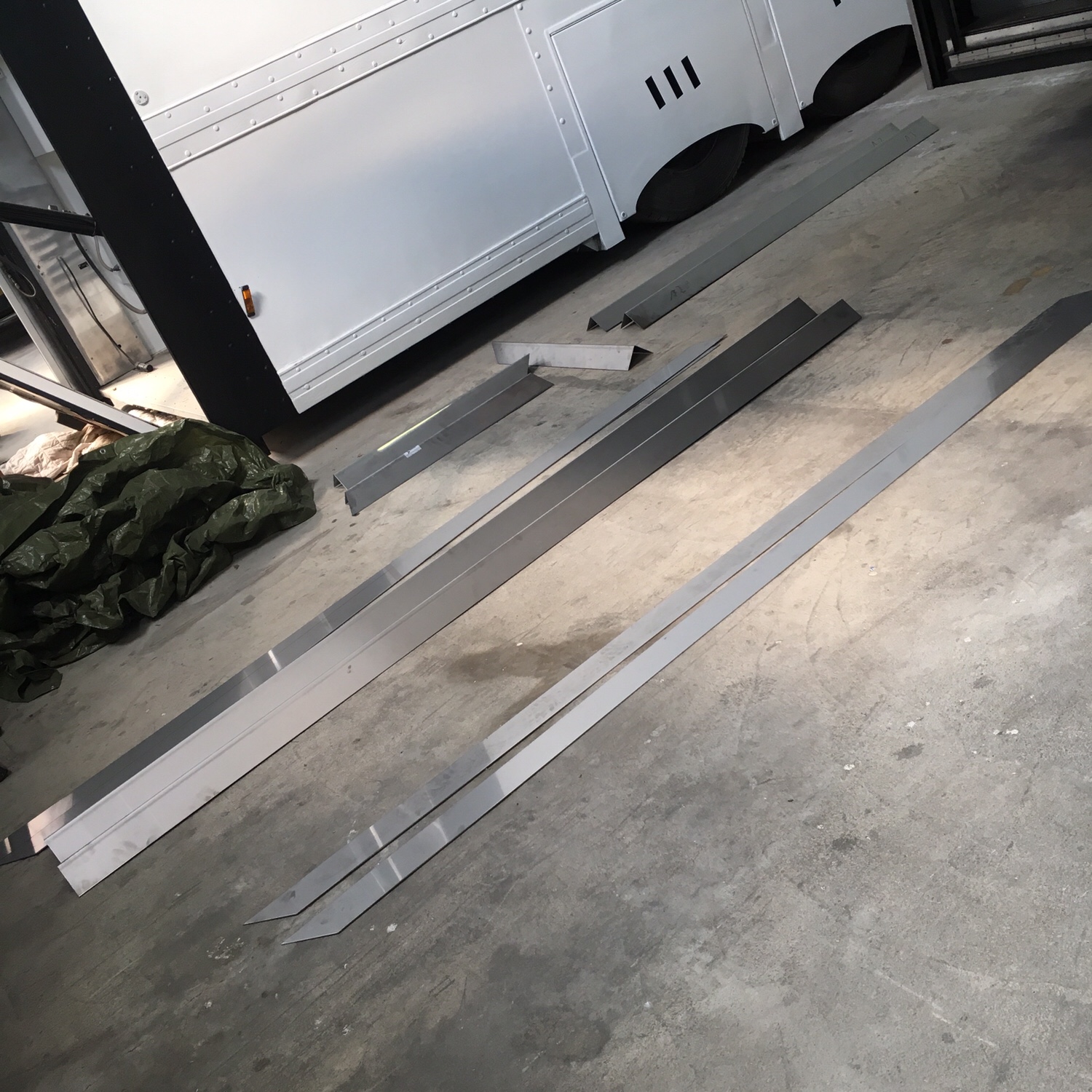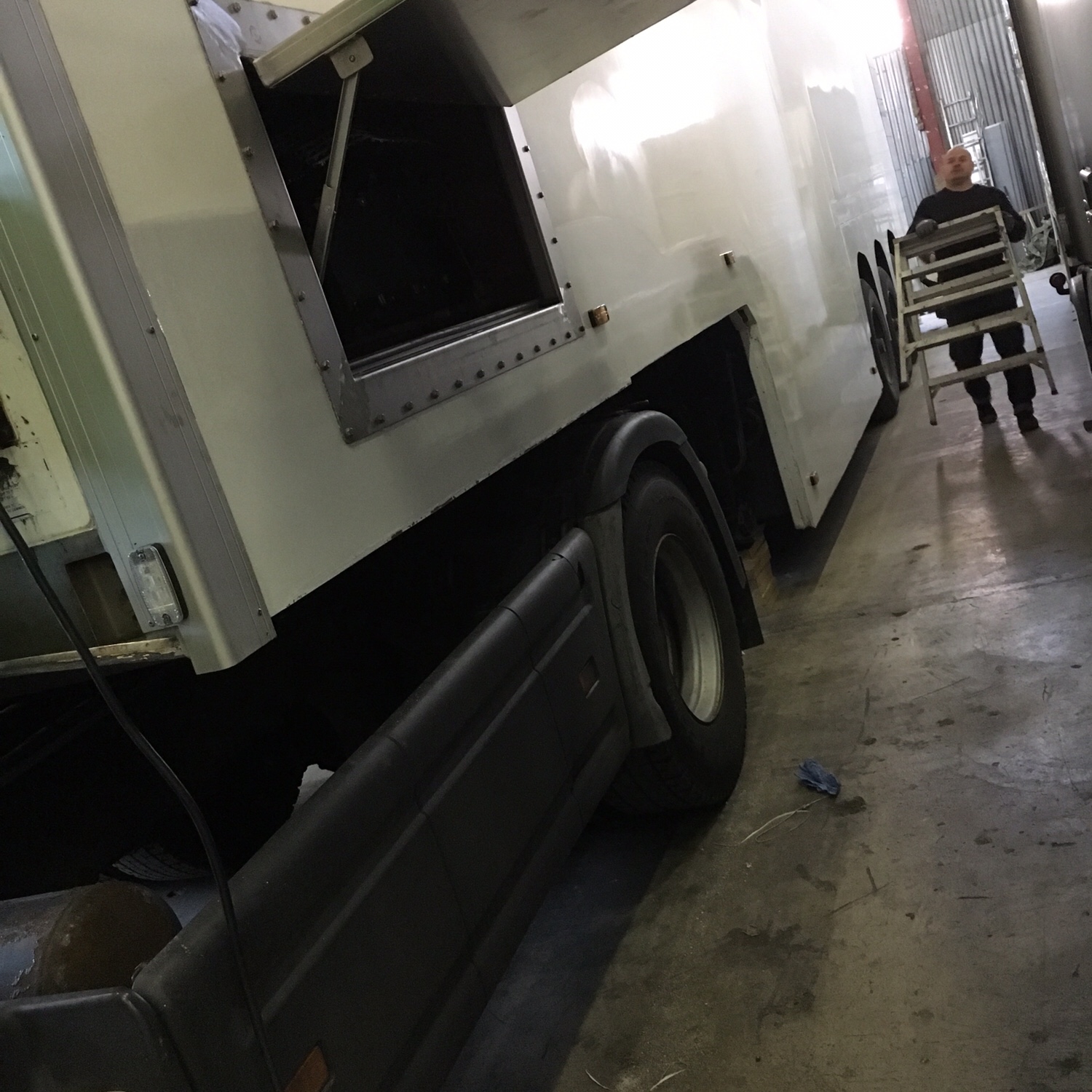 Where we stopped the outside work on it last year…
It actually felt really good to bring it back home again now when I got some spirit back to work on it! But it went back to the normal "I hate it mode" after about 65 hours spent on it the last 5 days… 😀 😉 Haha…!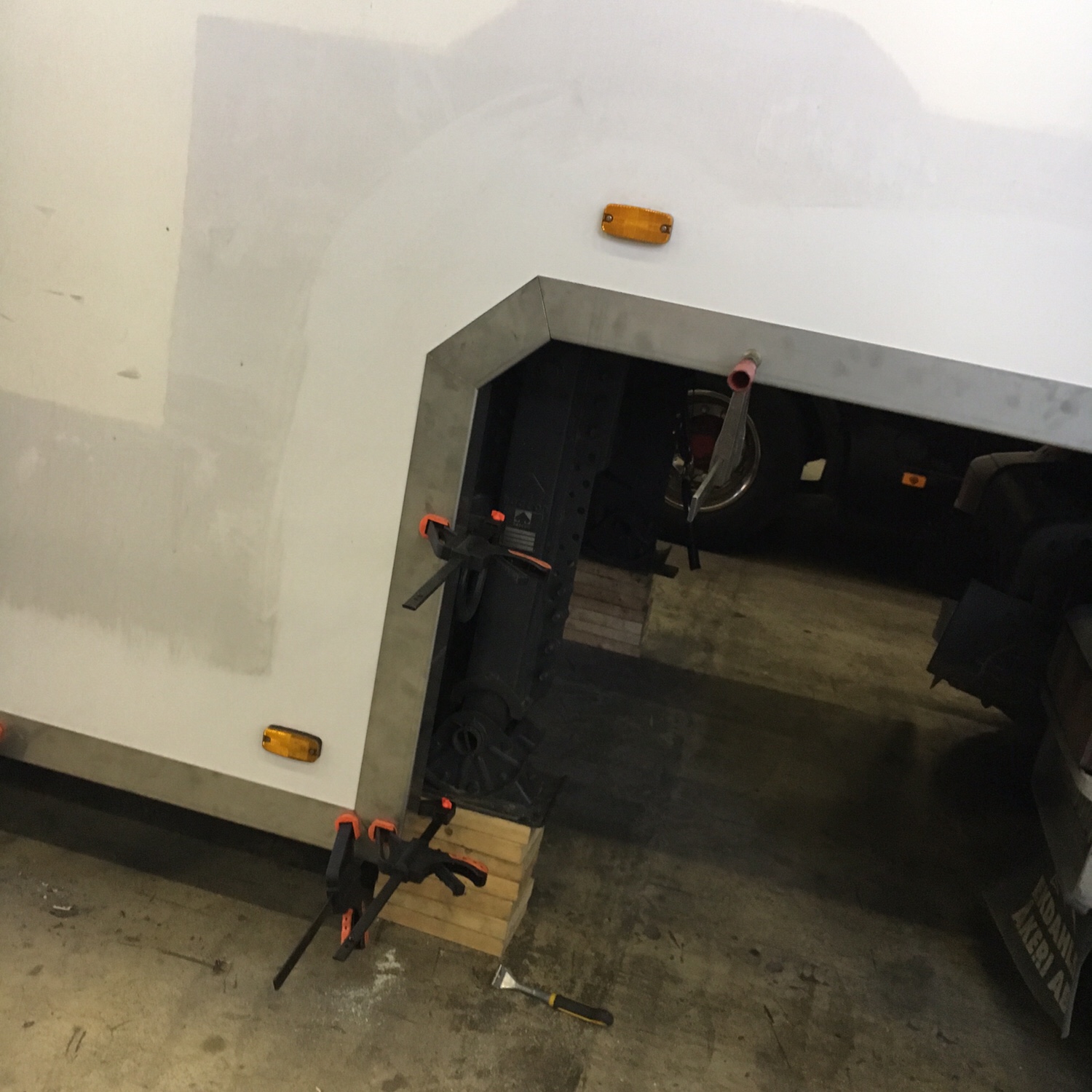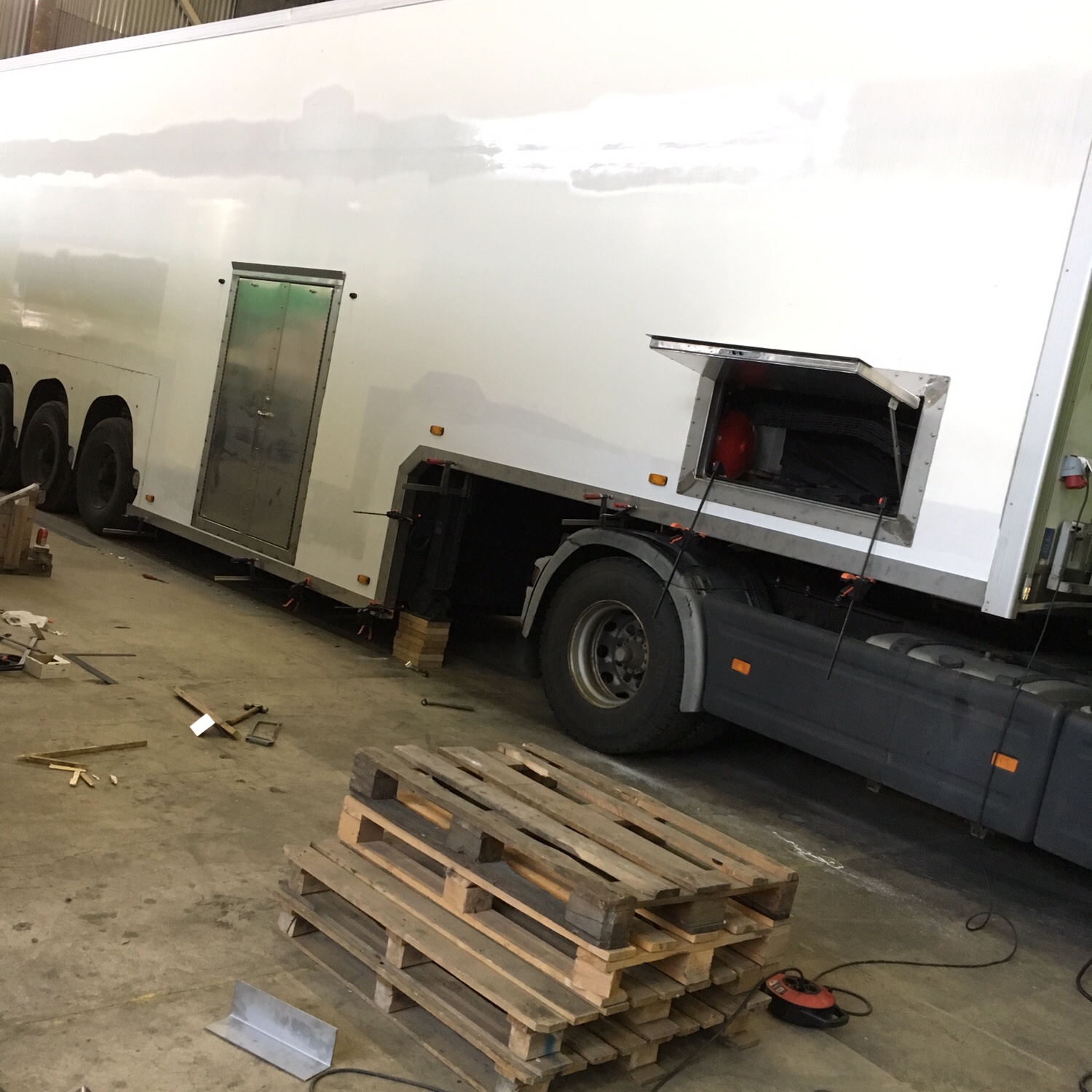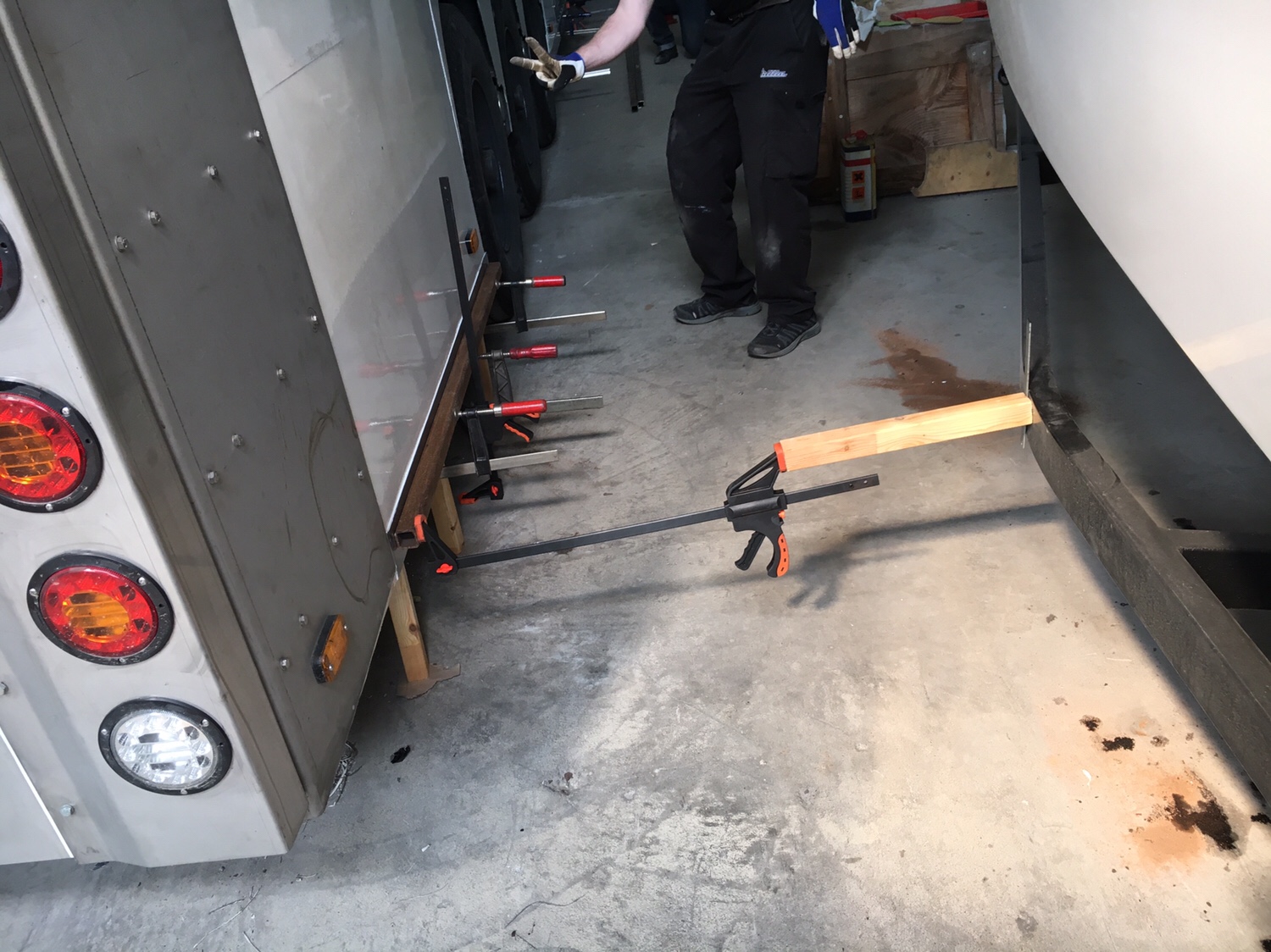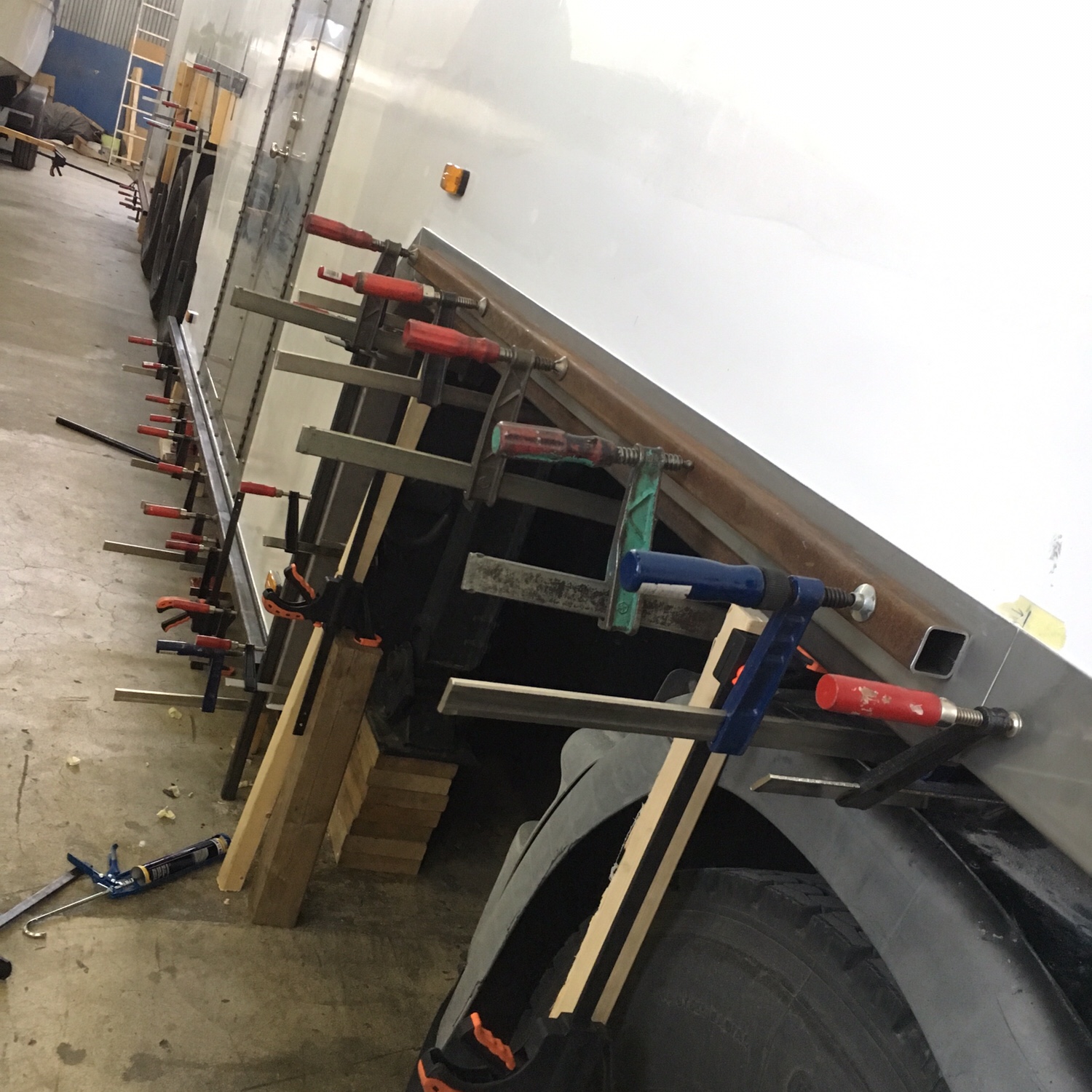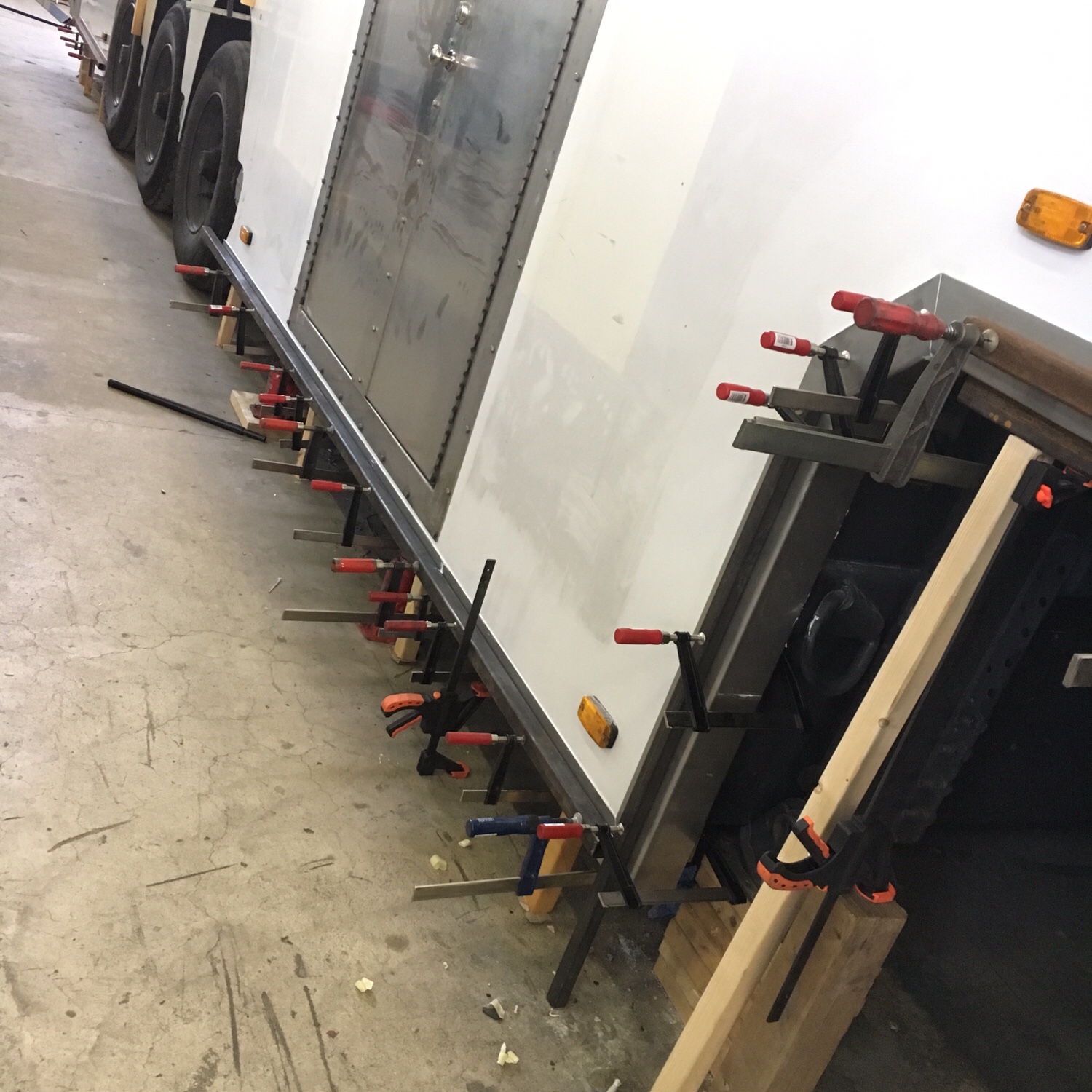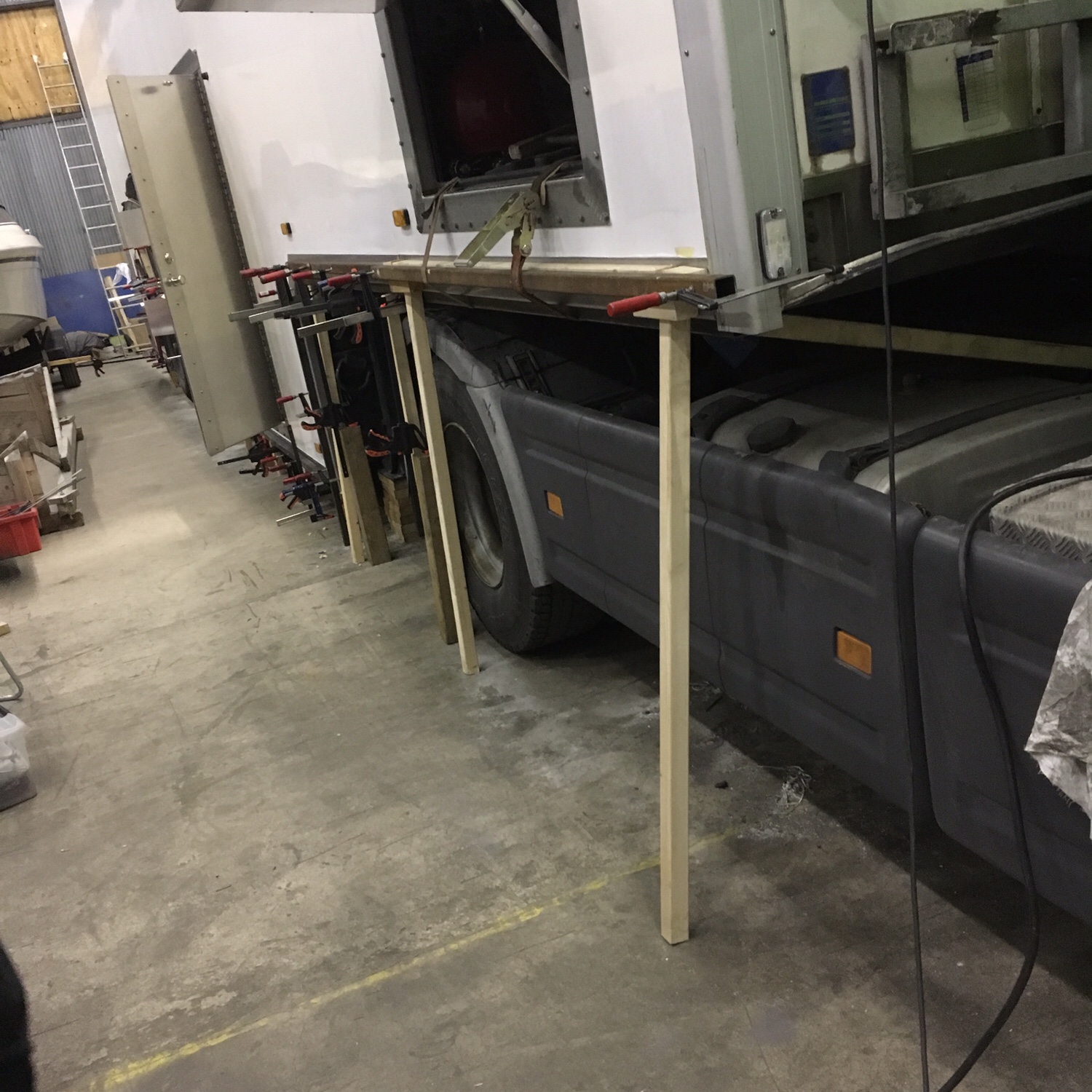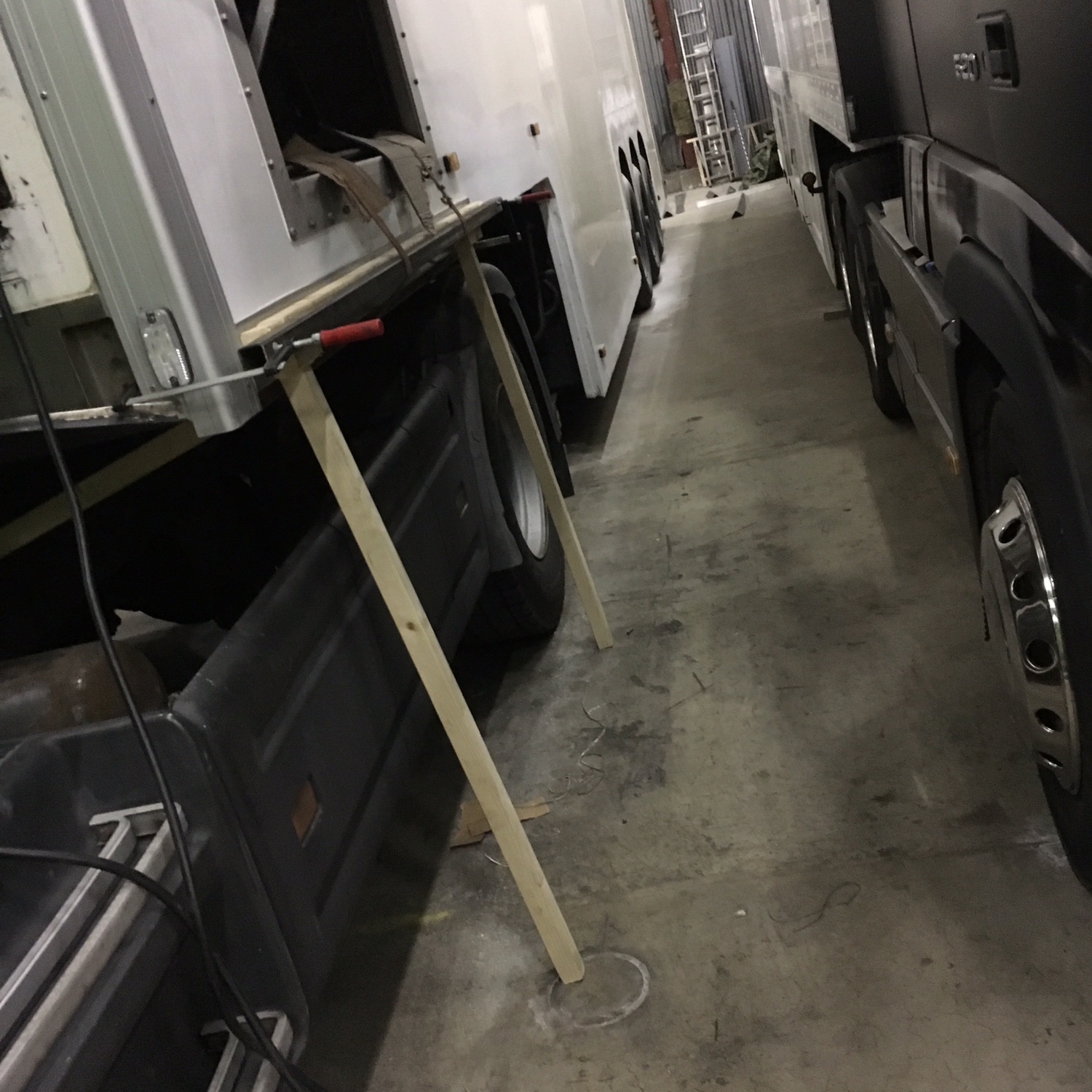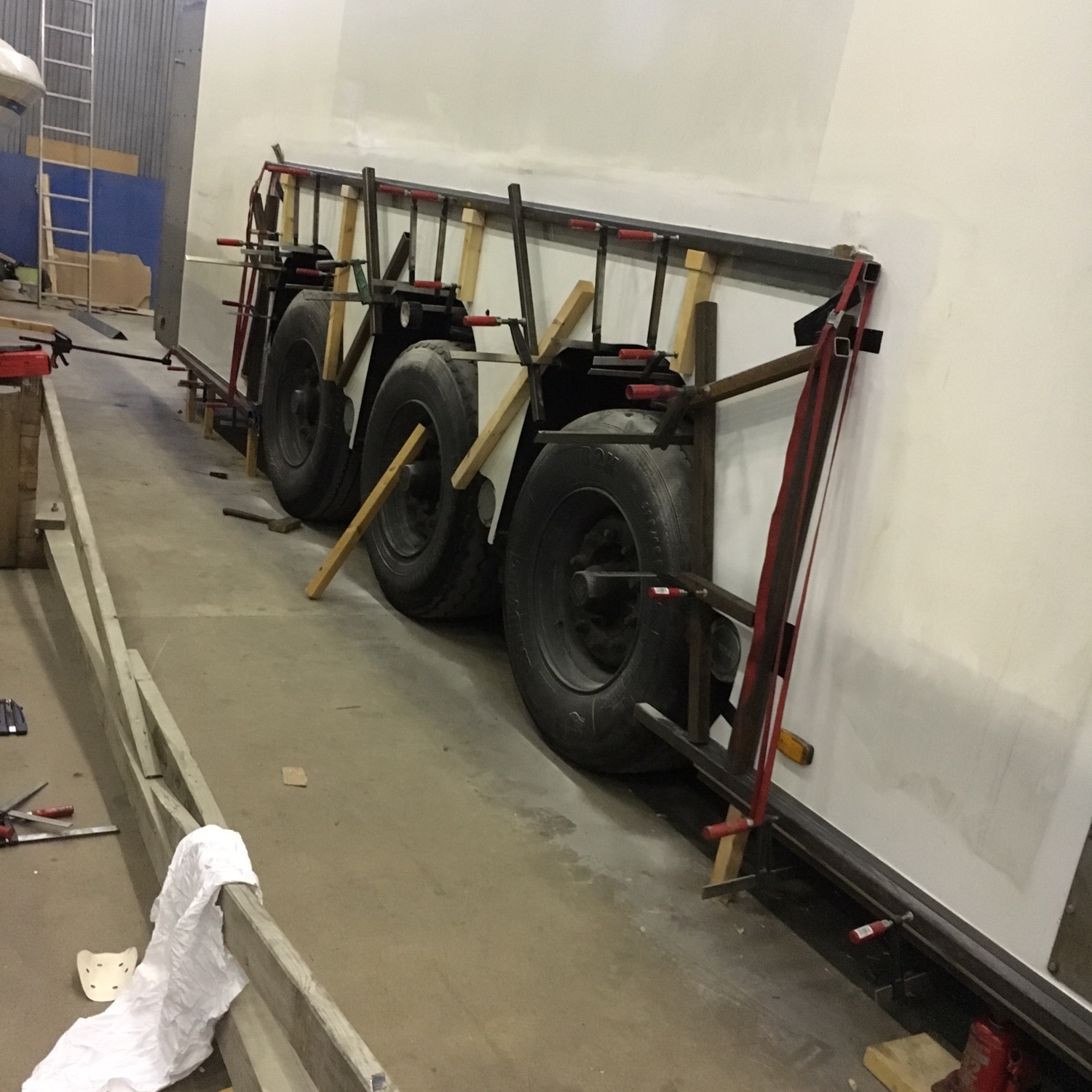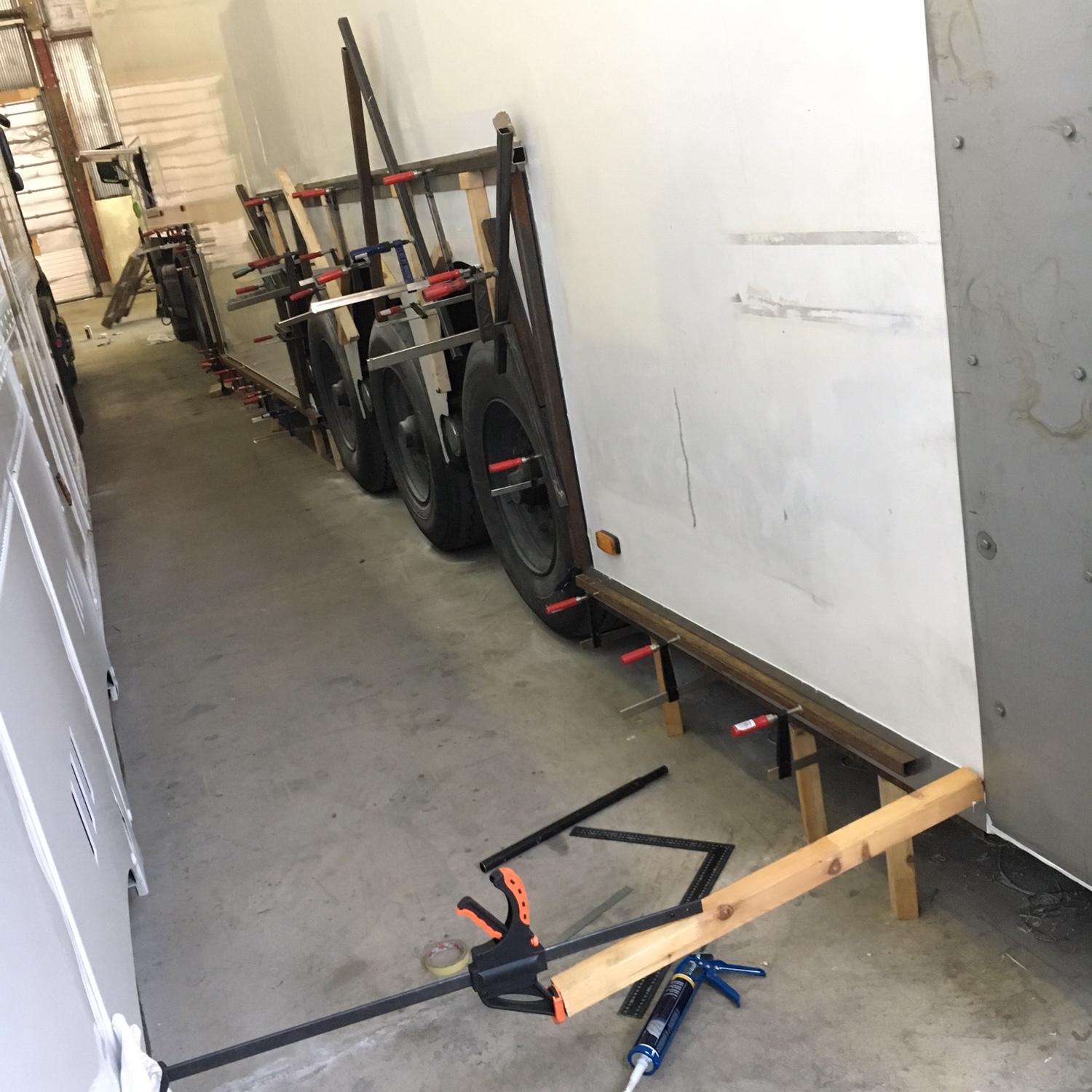 Well we got all the stainless trim mounted on the trailer and now it is all framed in with stainless material from our awesome parter Bengtssons Smide in Täby!
And it looks crazy good!!! 😀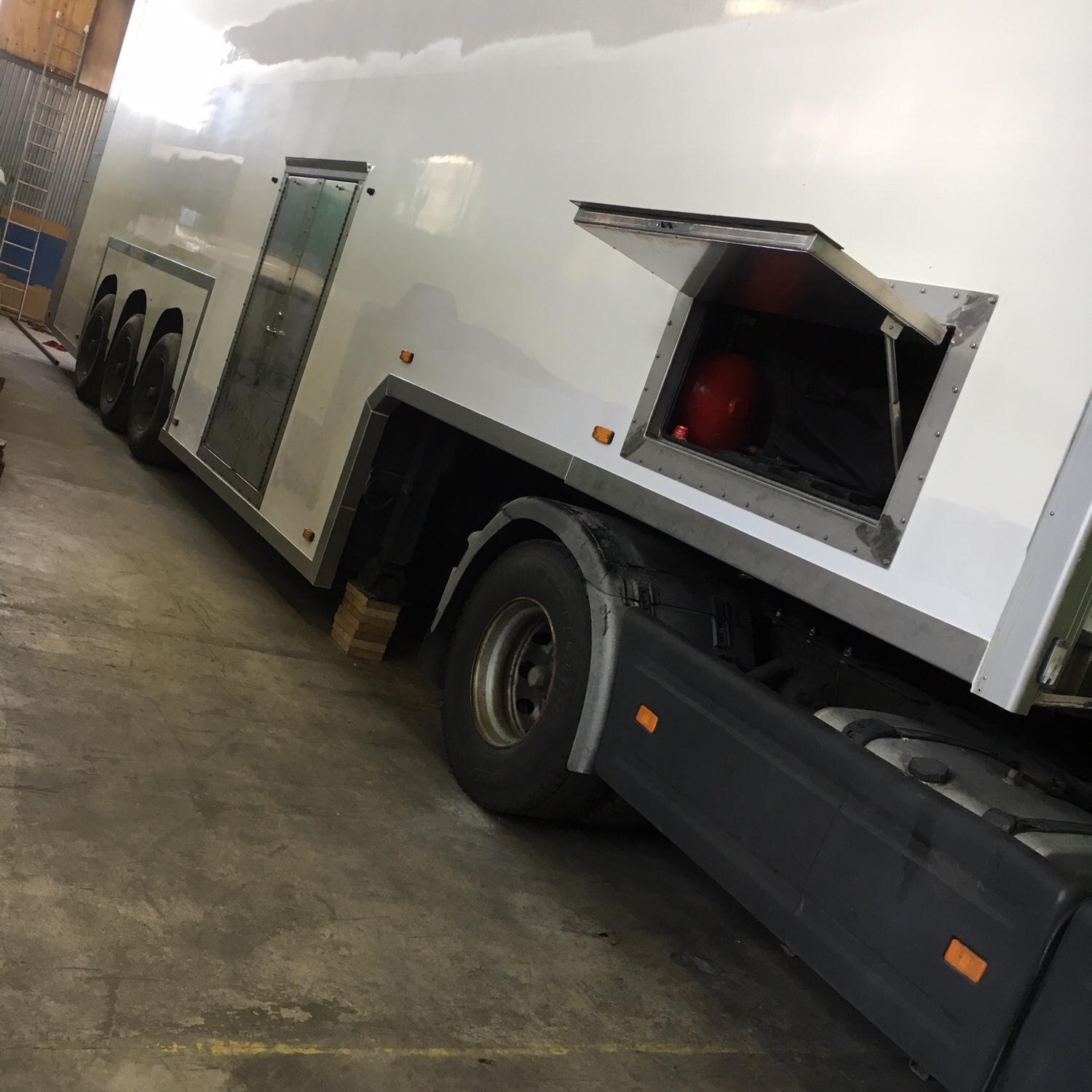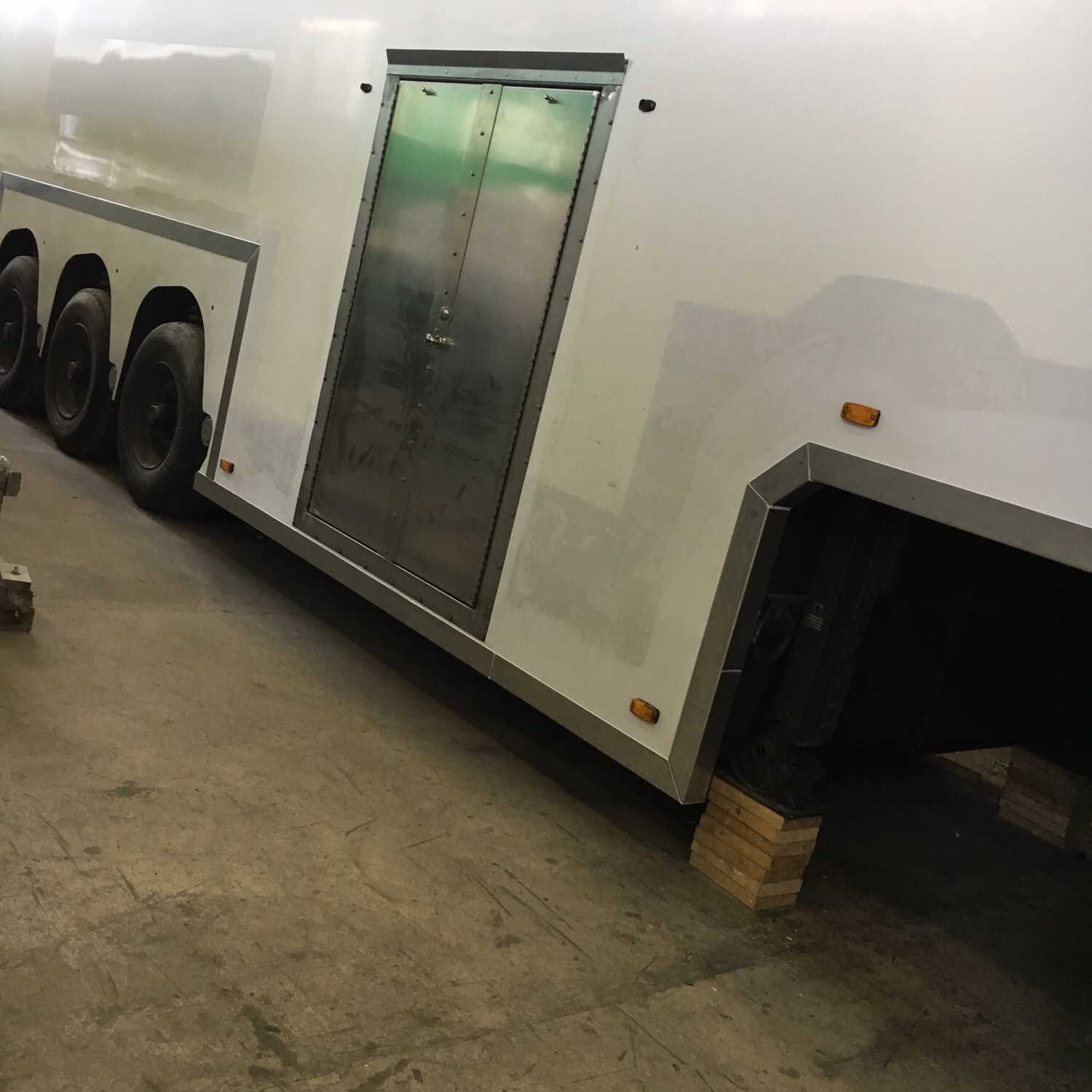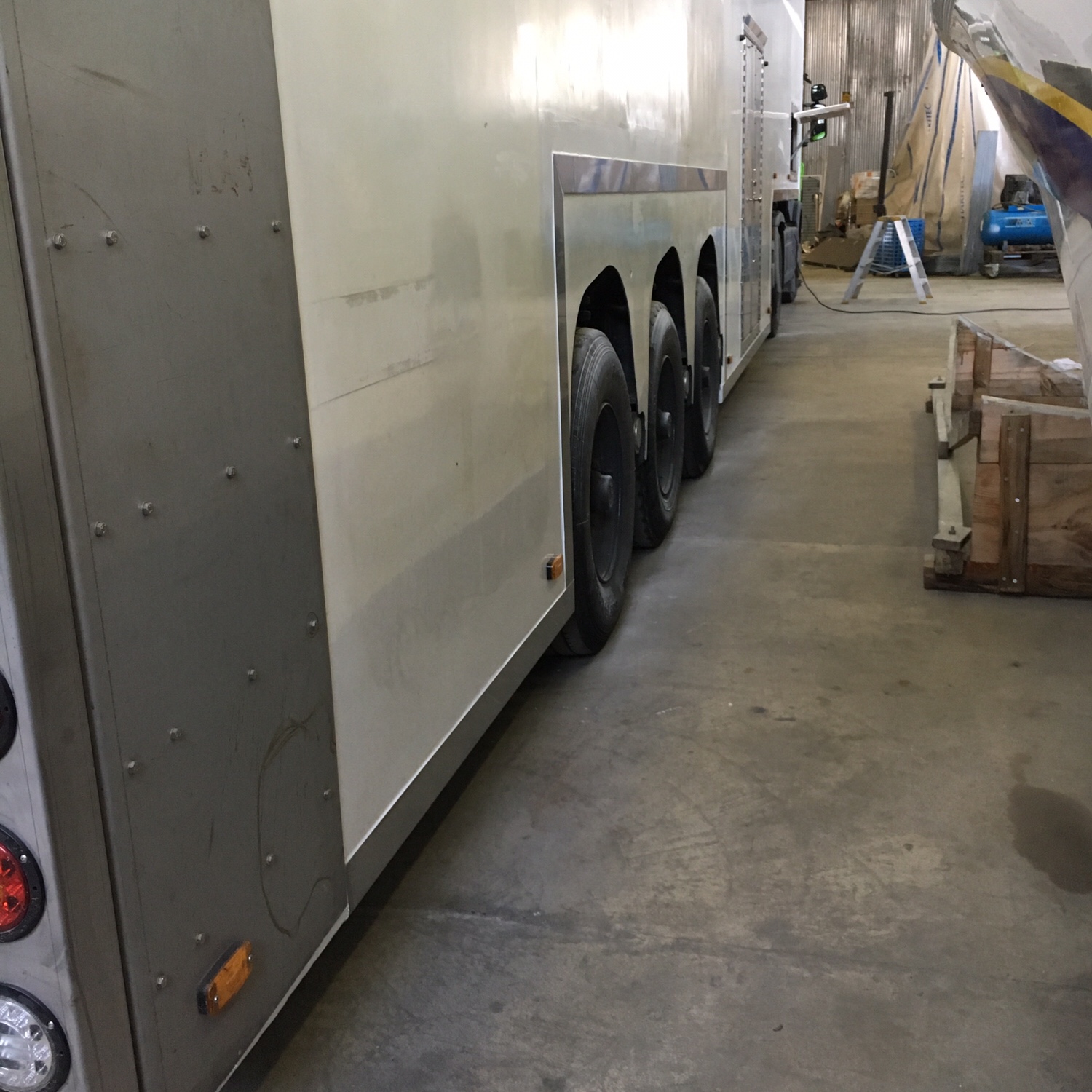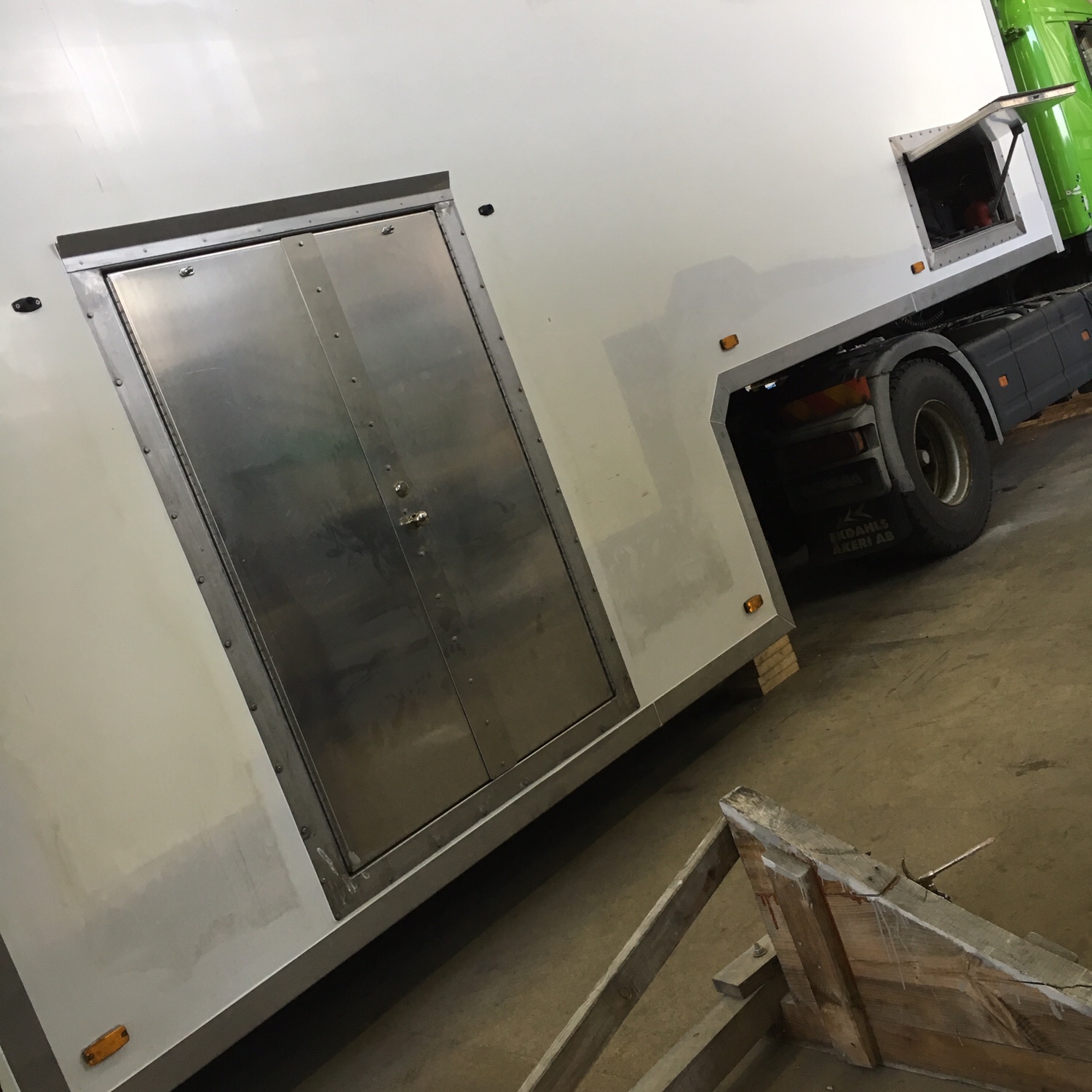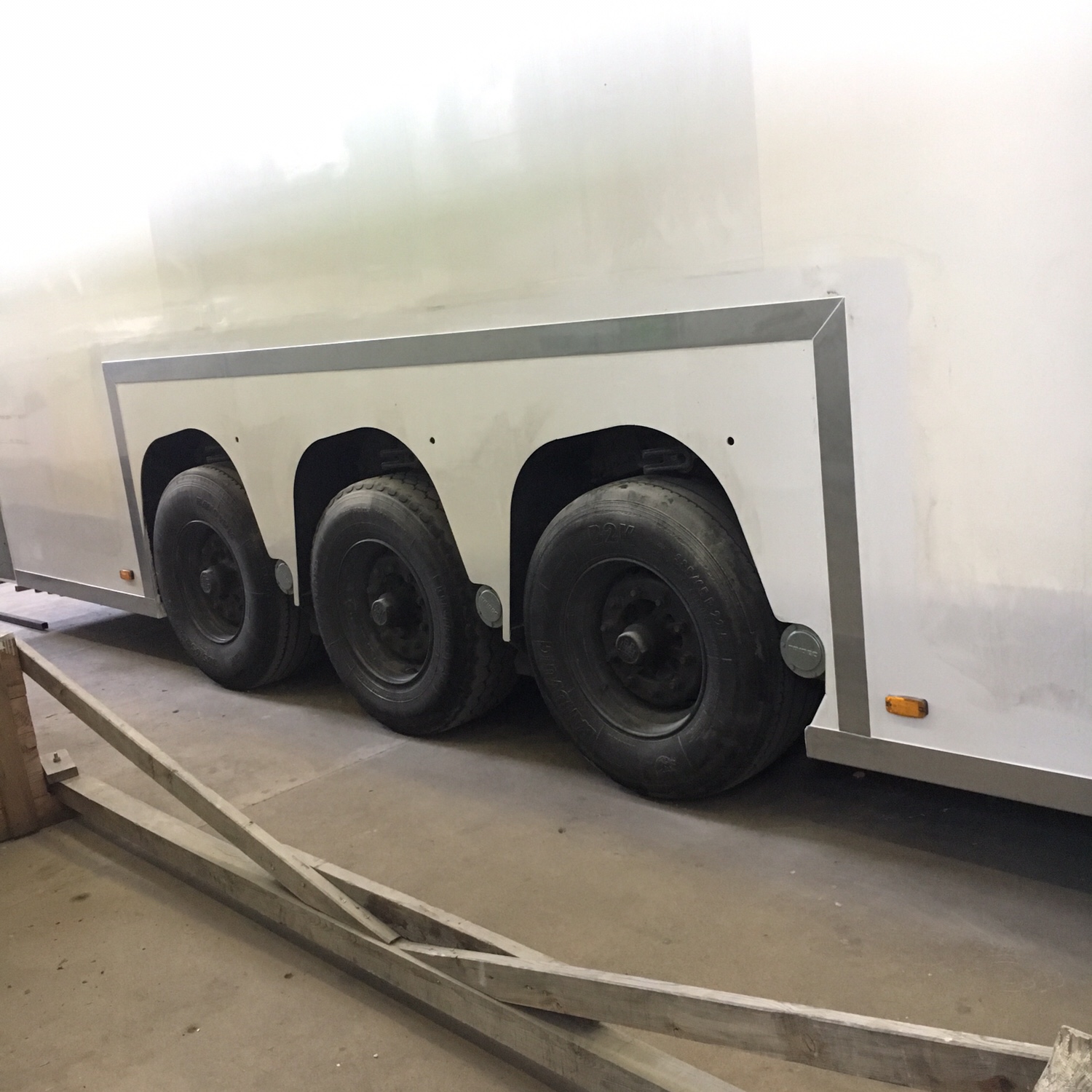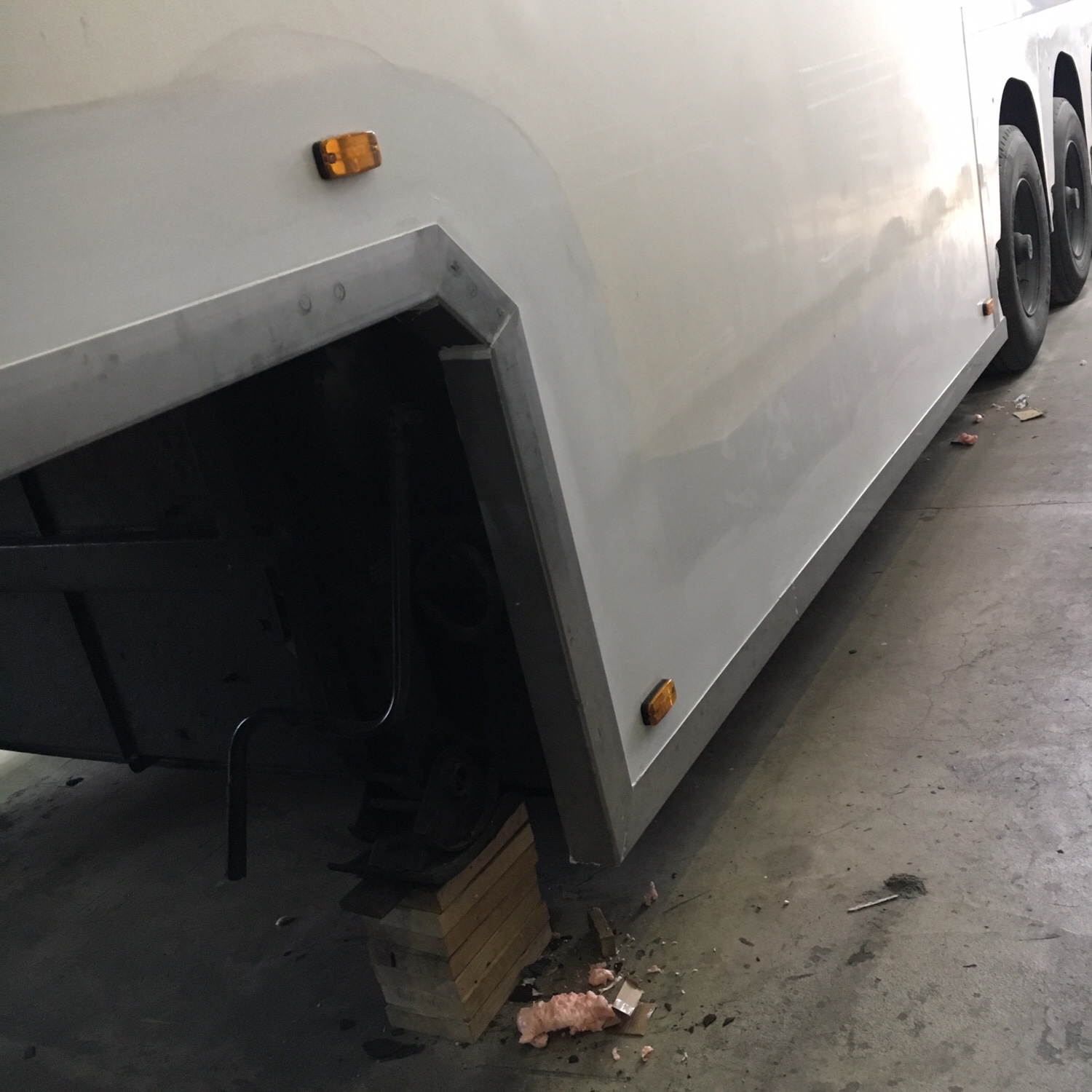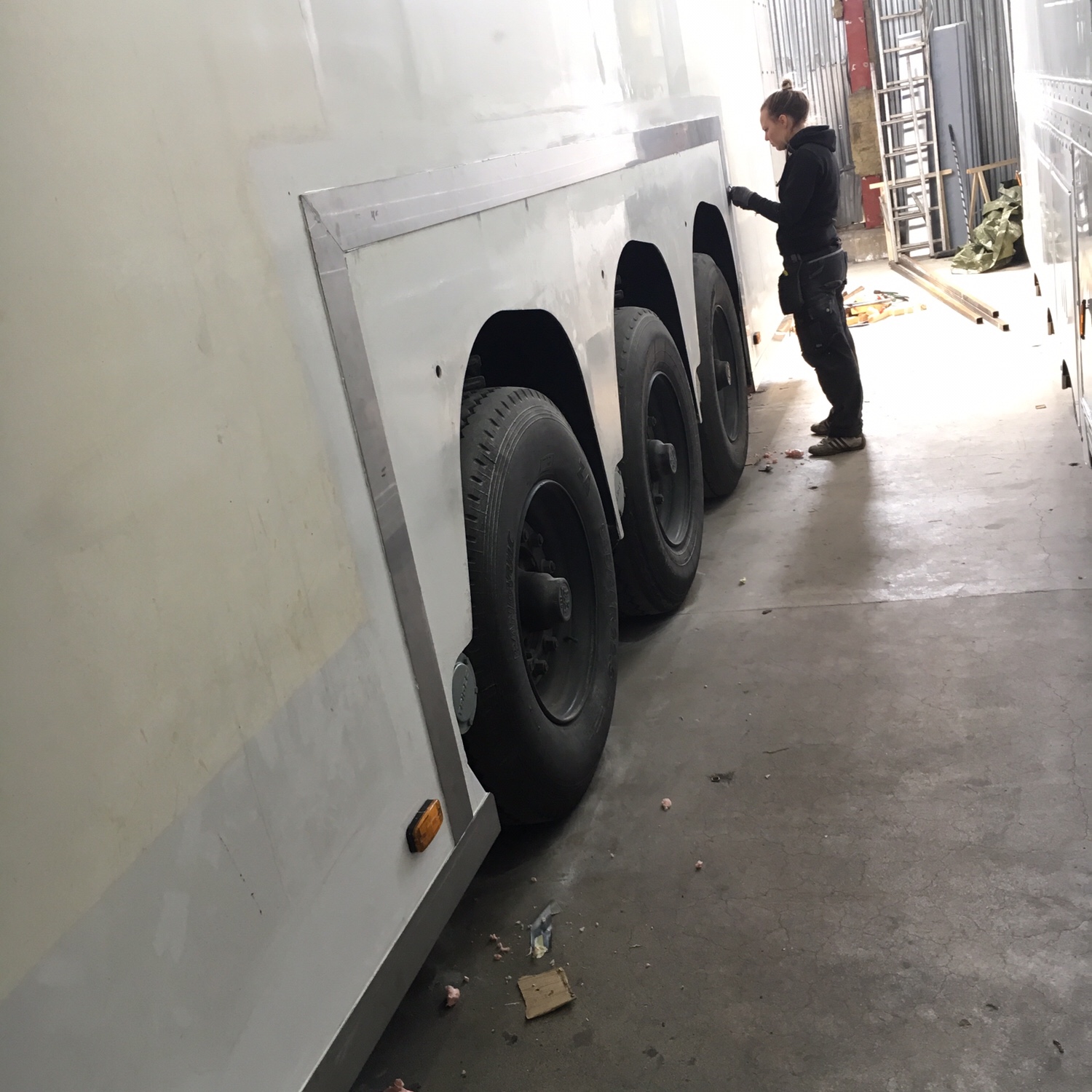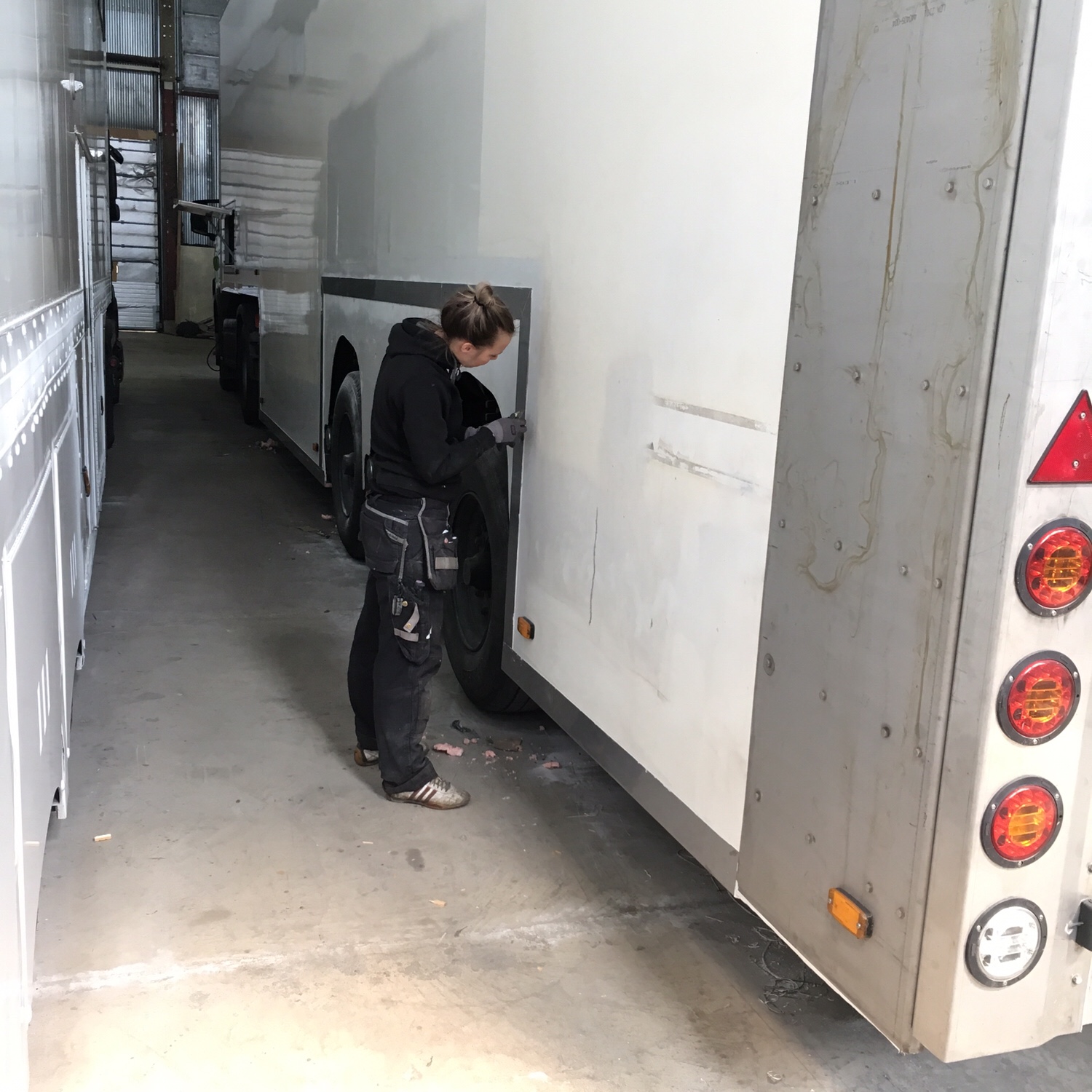 A huge thanks to Max, Sofi and John for the help during the past 4-5 days it would never been possible to do it without you!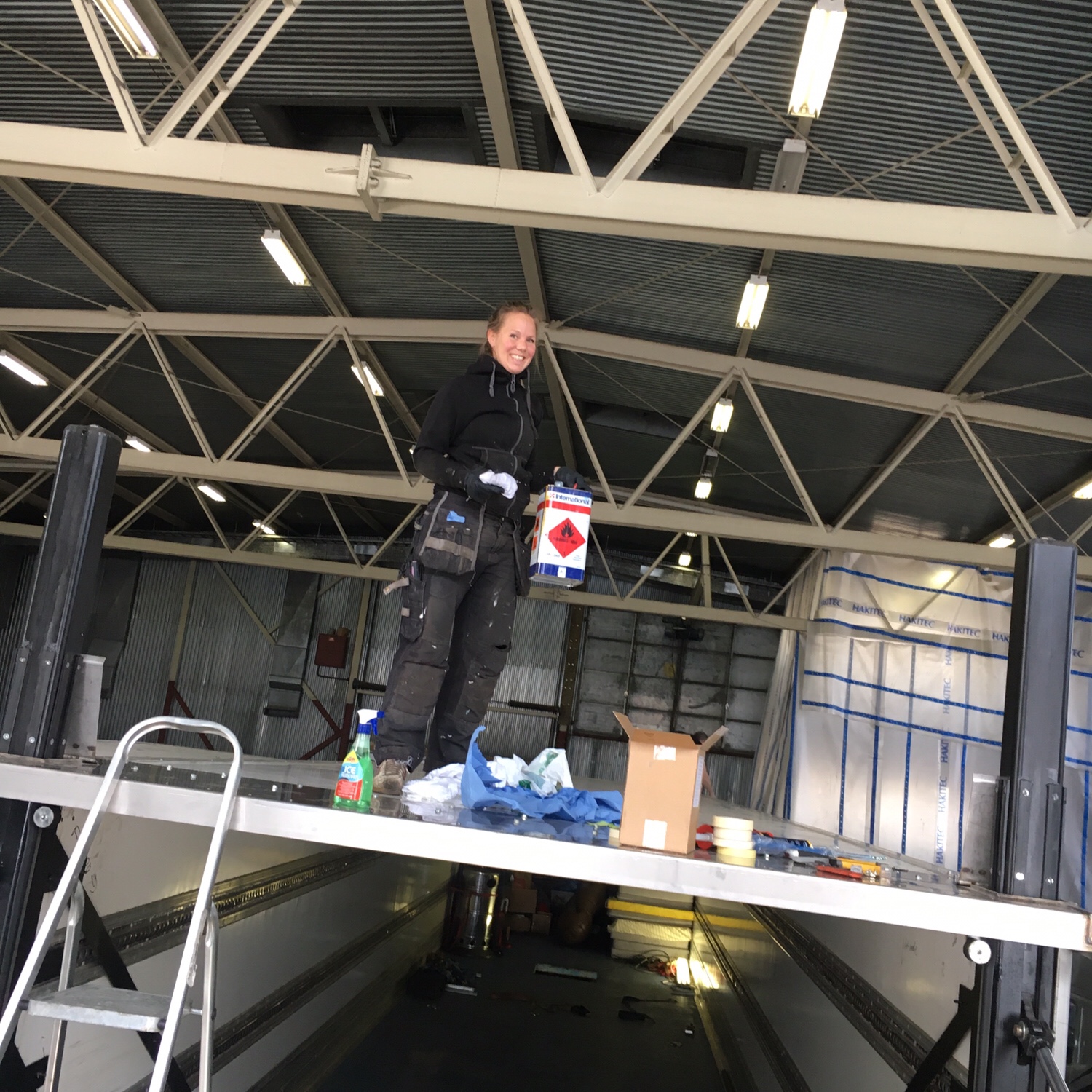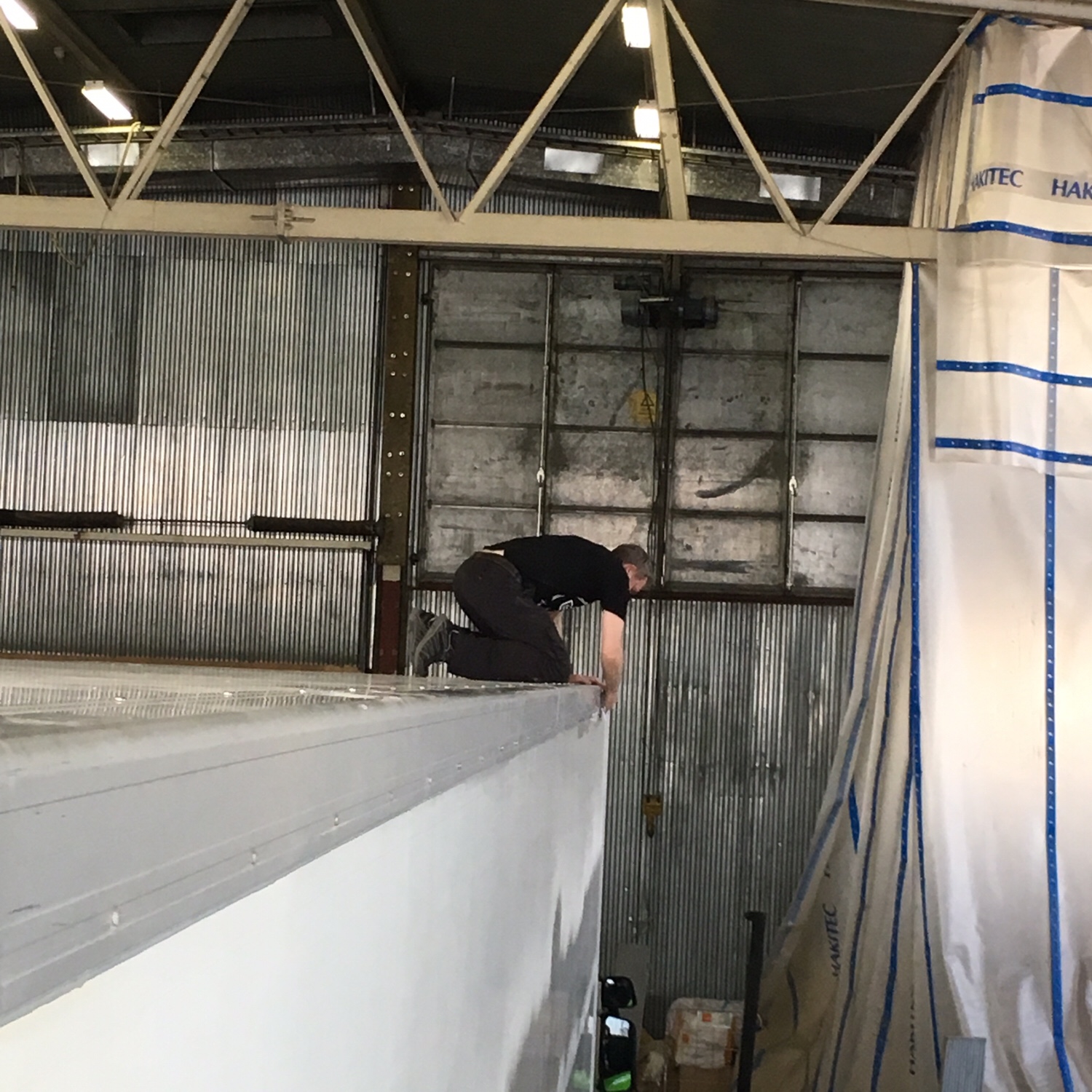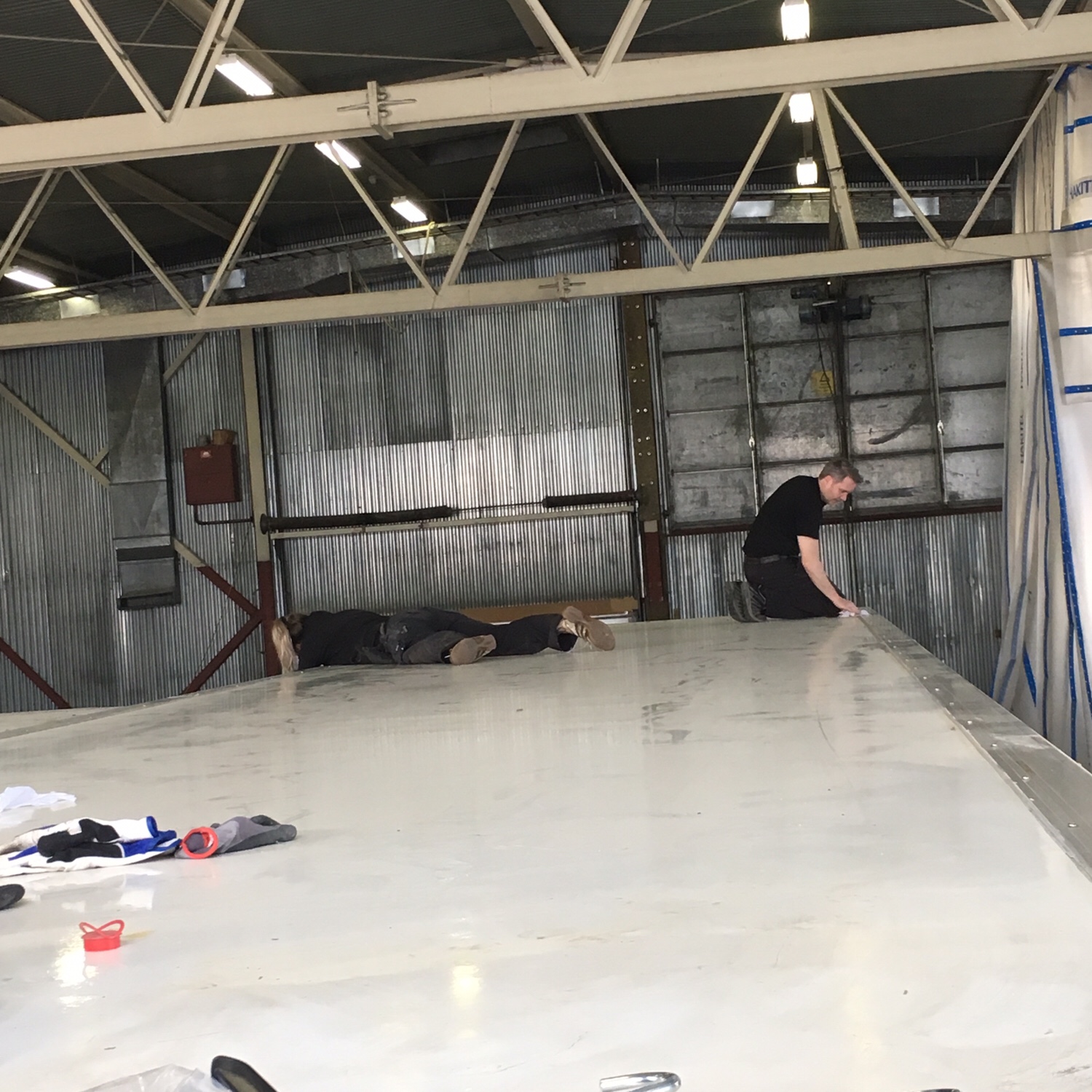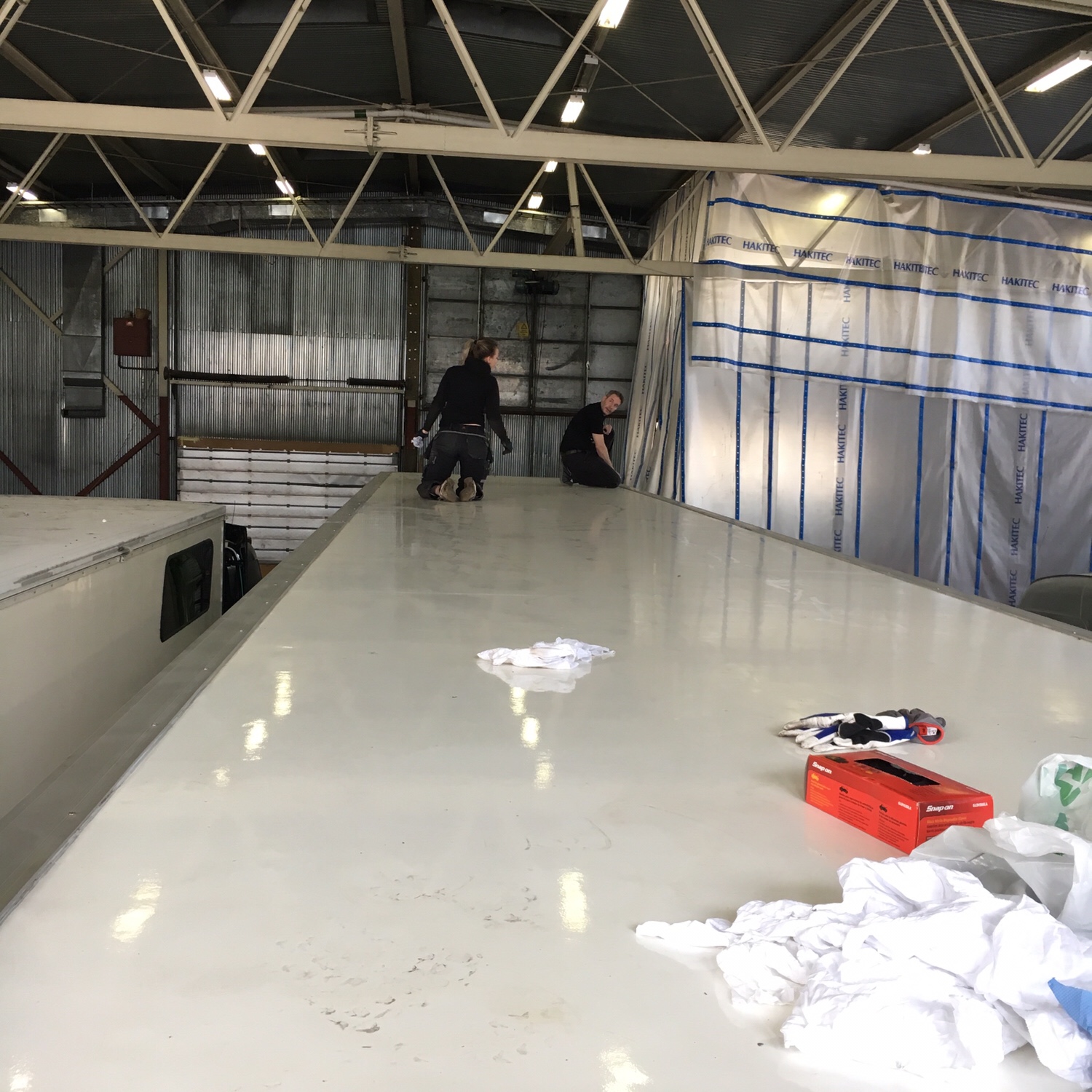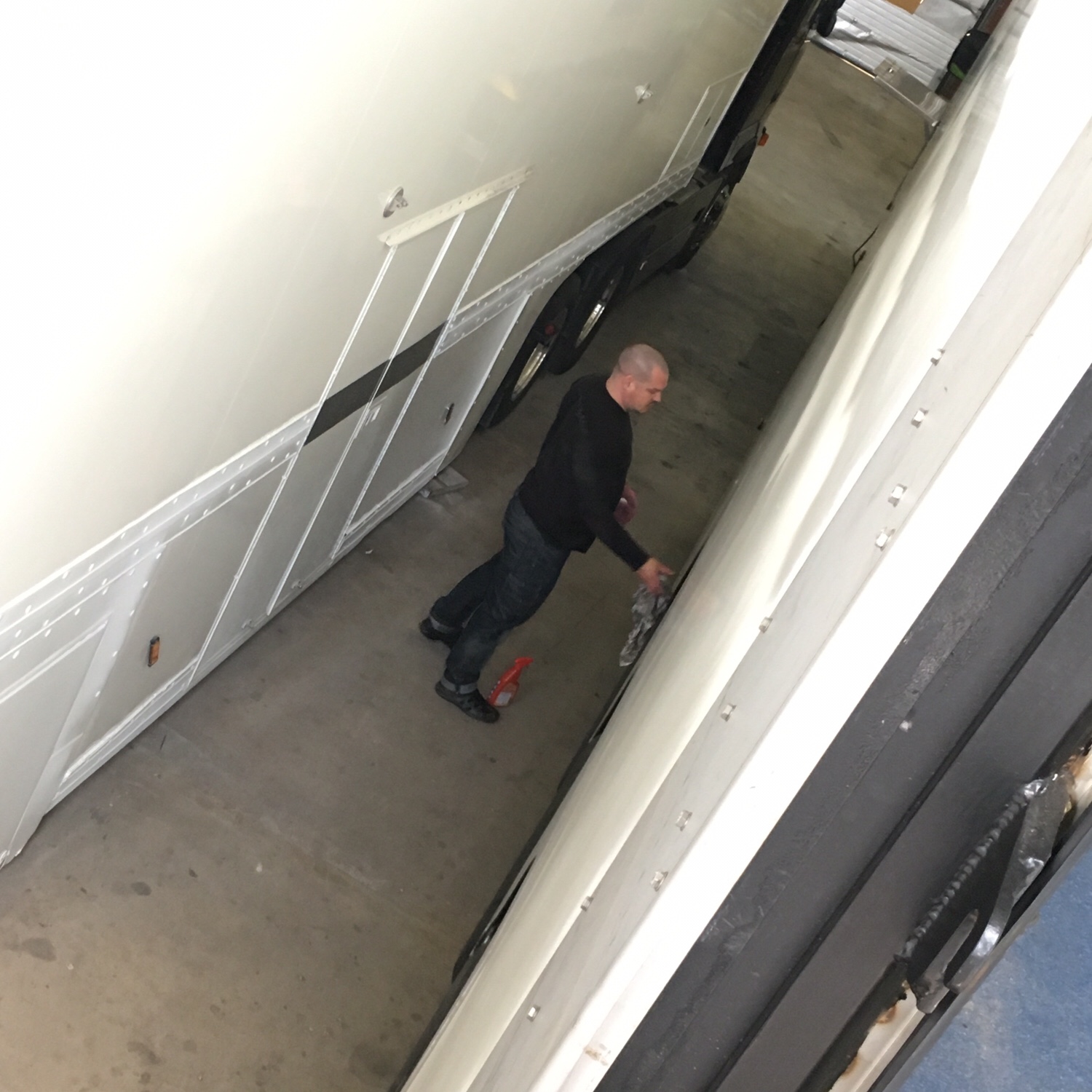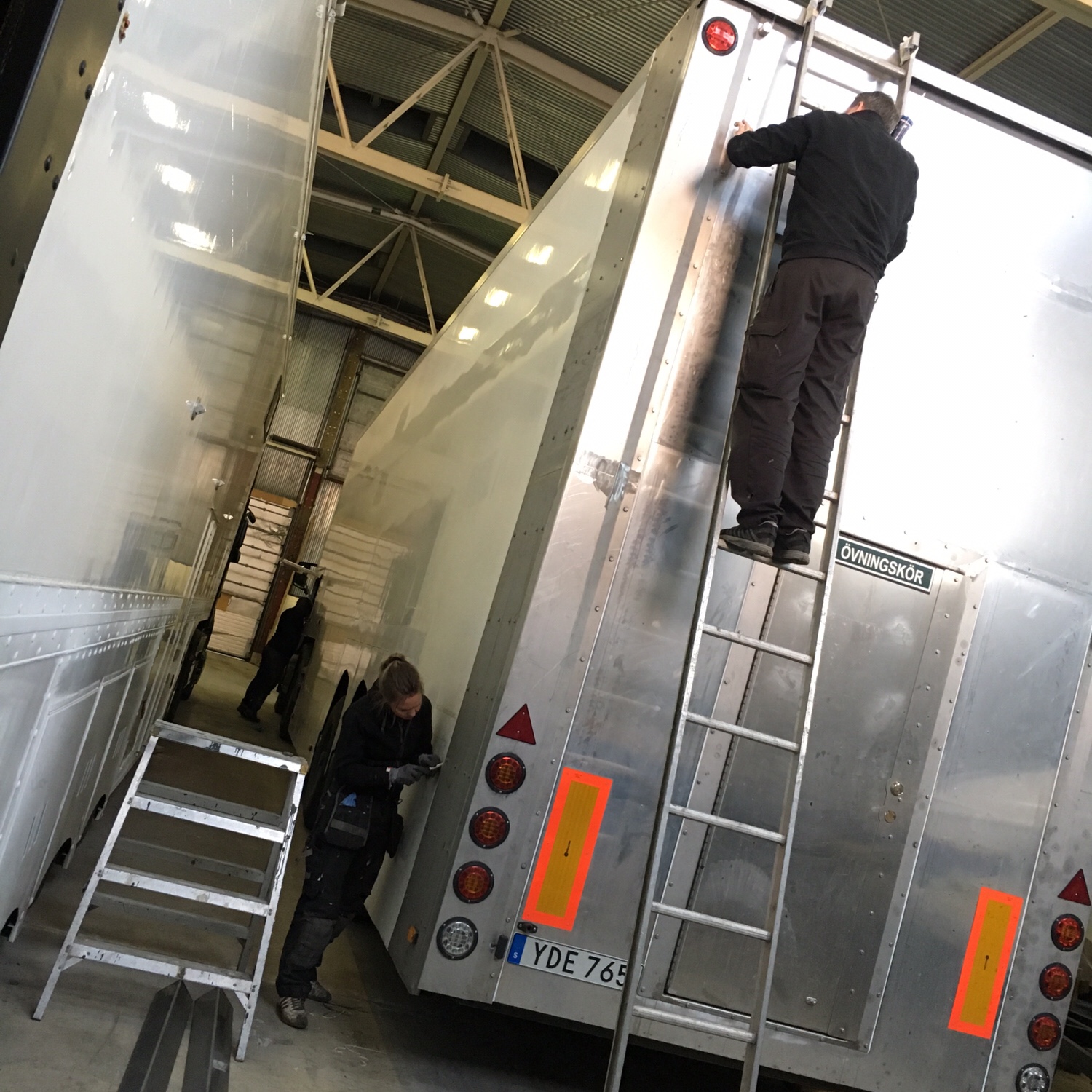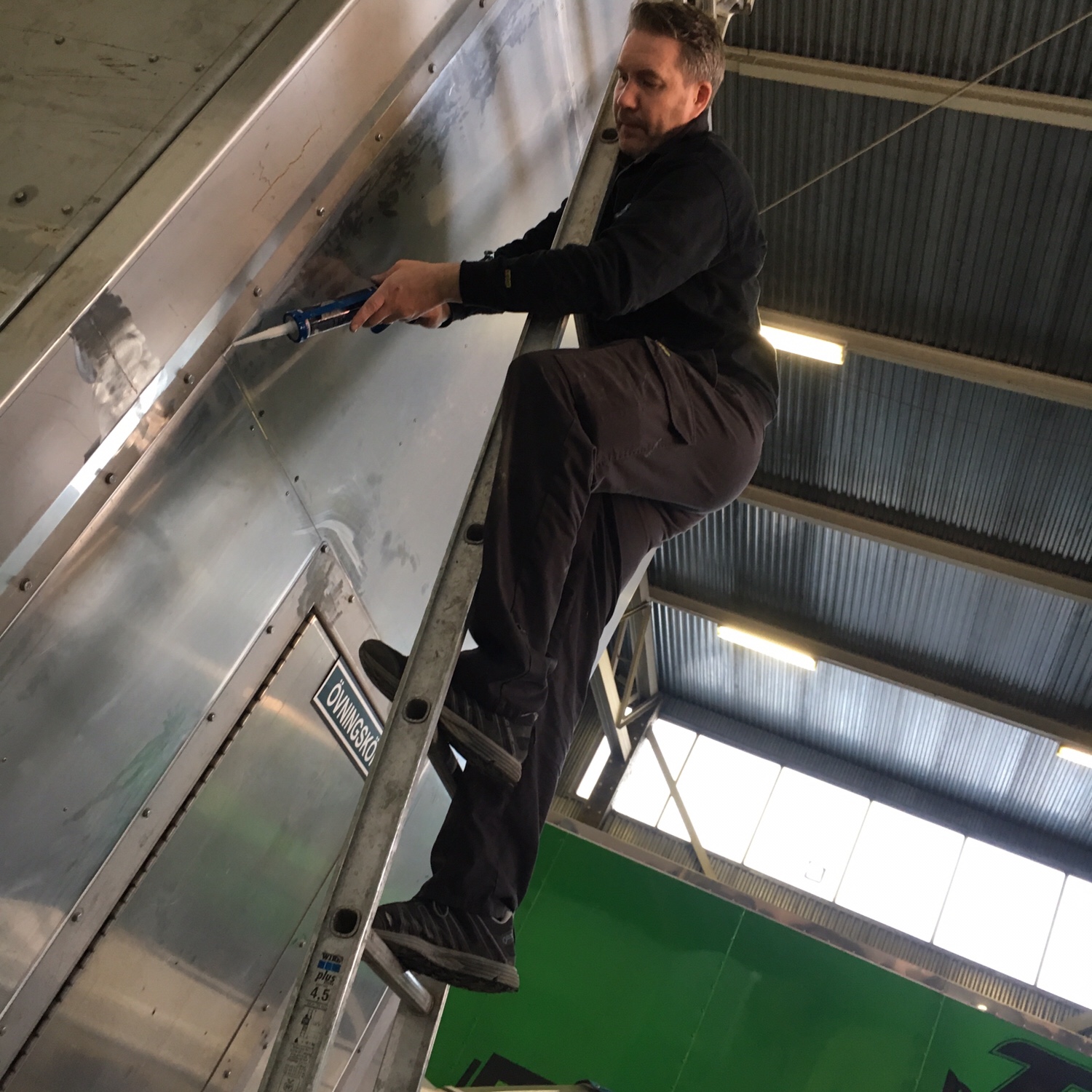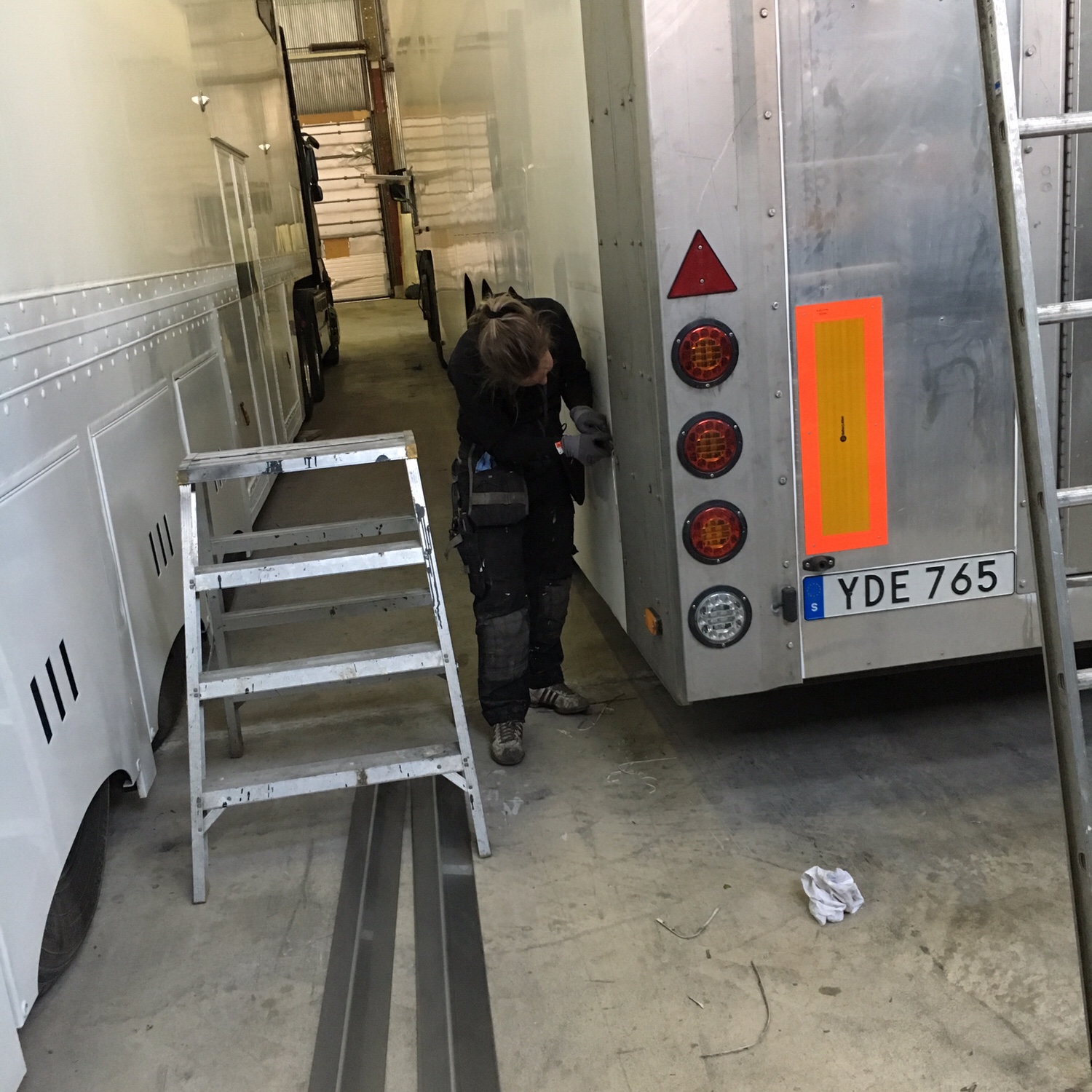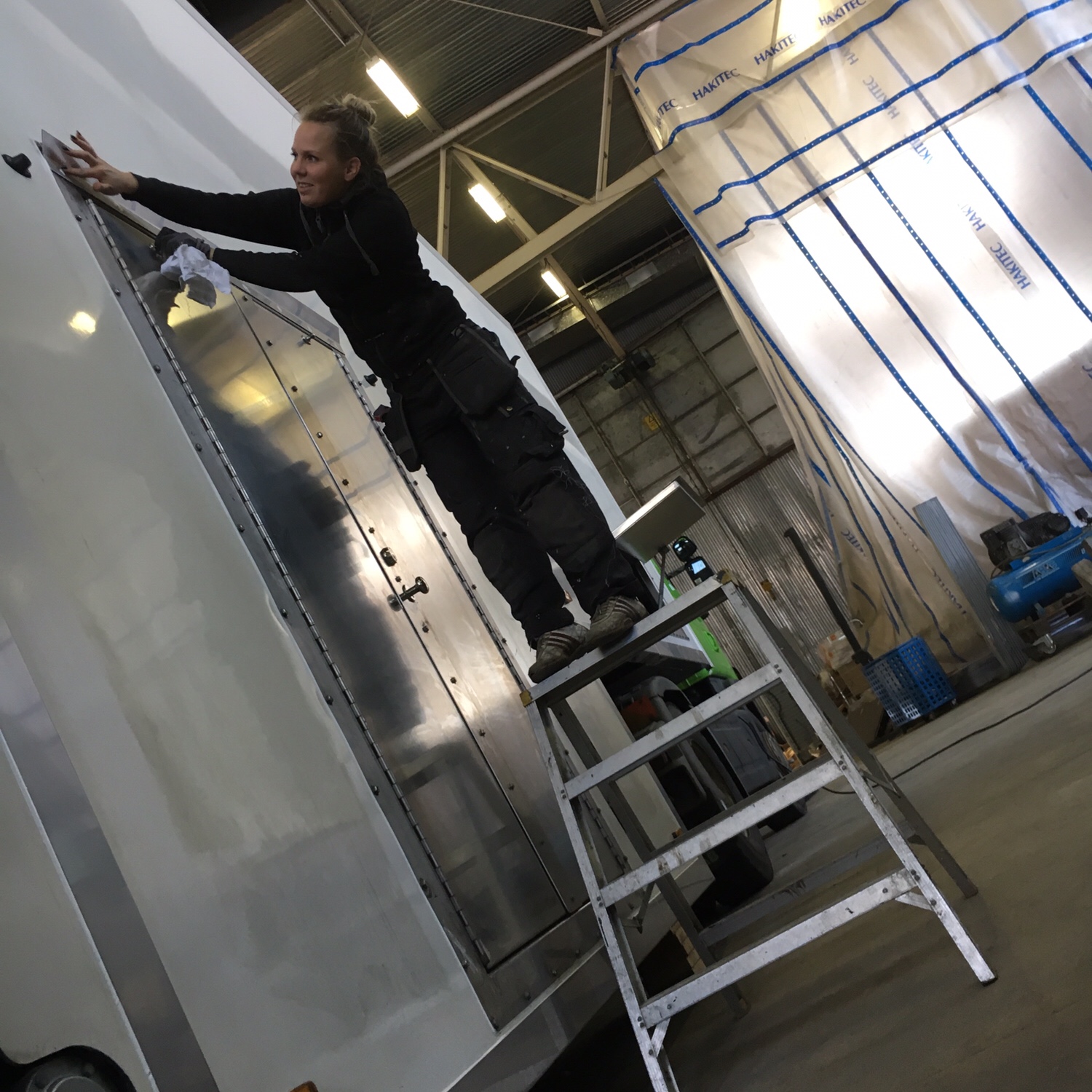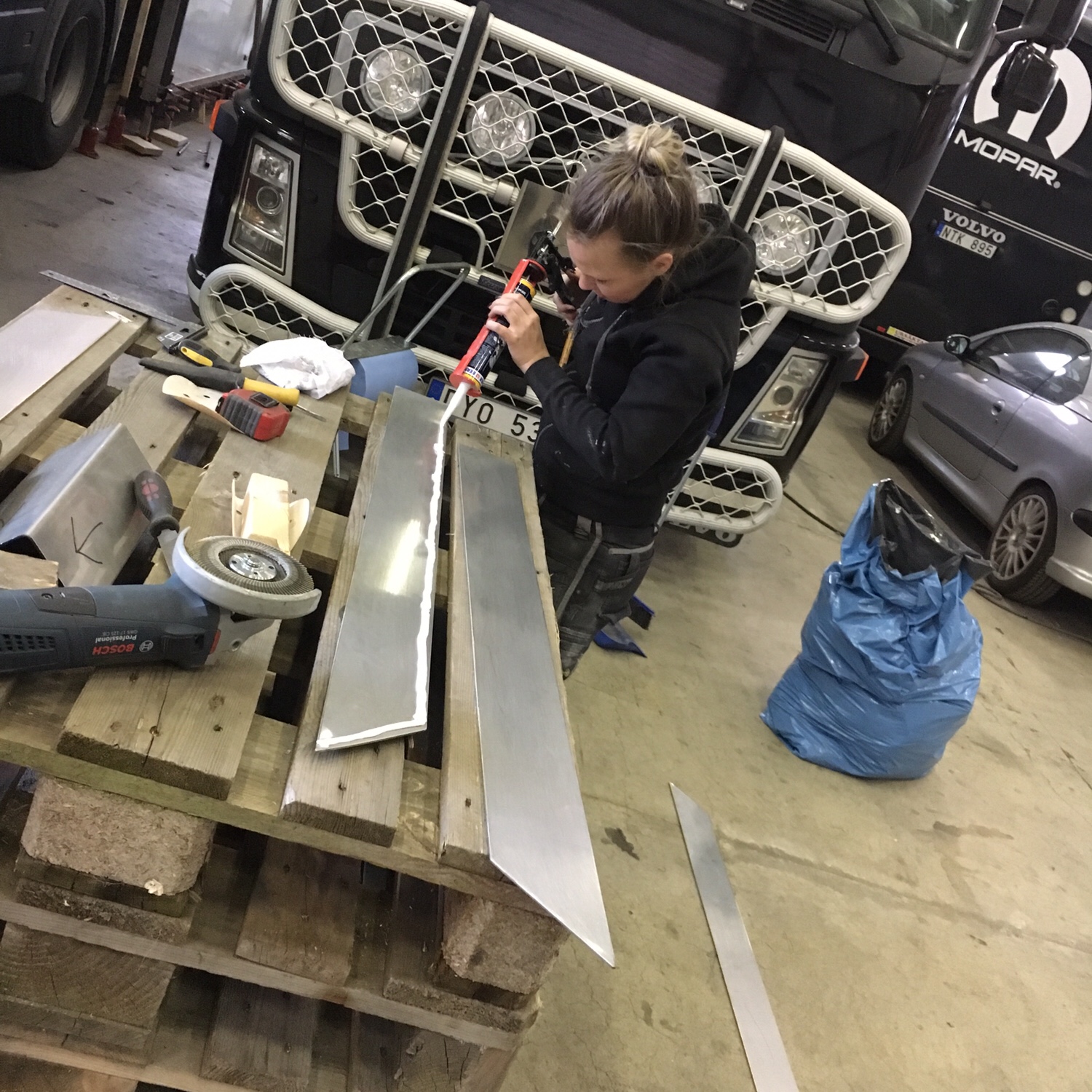 We also got it all sealed up everywhere and we are getting it closer and closer to make it possible to get it painted by our partner Kaross och Lackteknik in Jönköping! Hopefully we will get a lot of things made on it during this soft racing season so we will be back on track for a full series during season 2019 in the Top Doorslammer Series!