It's Saturday and time for the first qualifying round in about 2 hours!
I'm not here to just go down the track so I will hot it up directly and see if the track will take it or not!!:D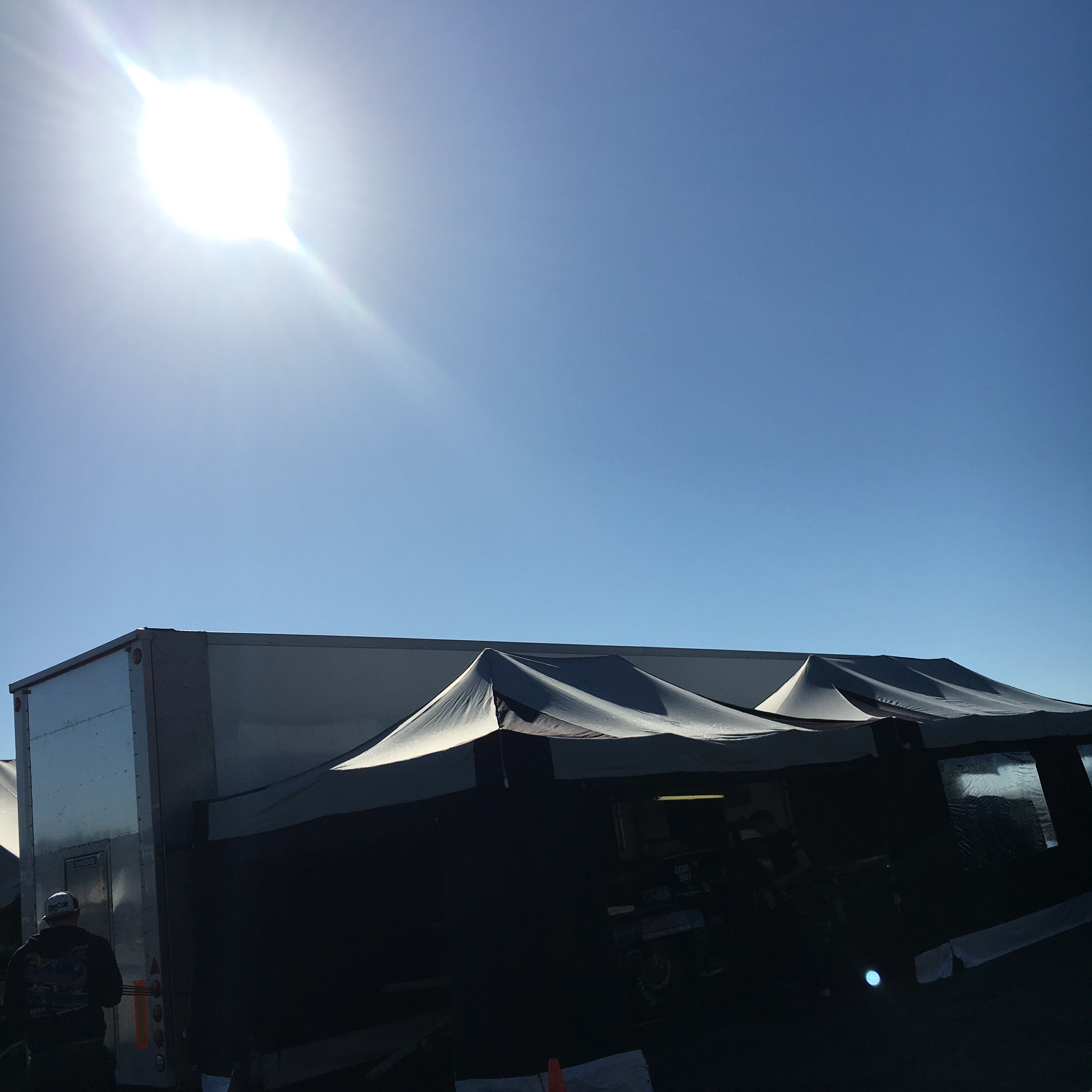 Way good weather here today, looks like this will be an really good day with a lot of racing!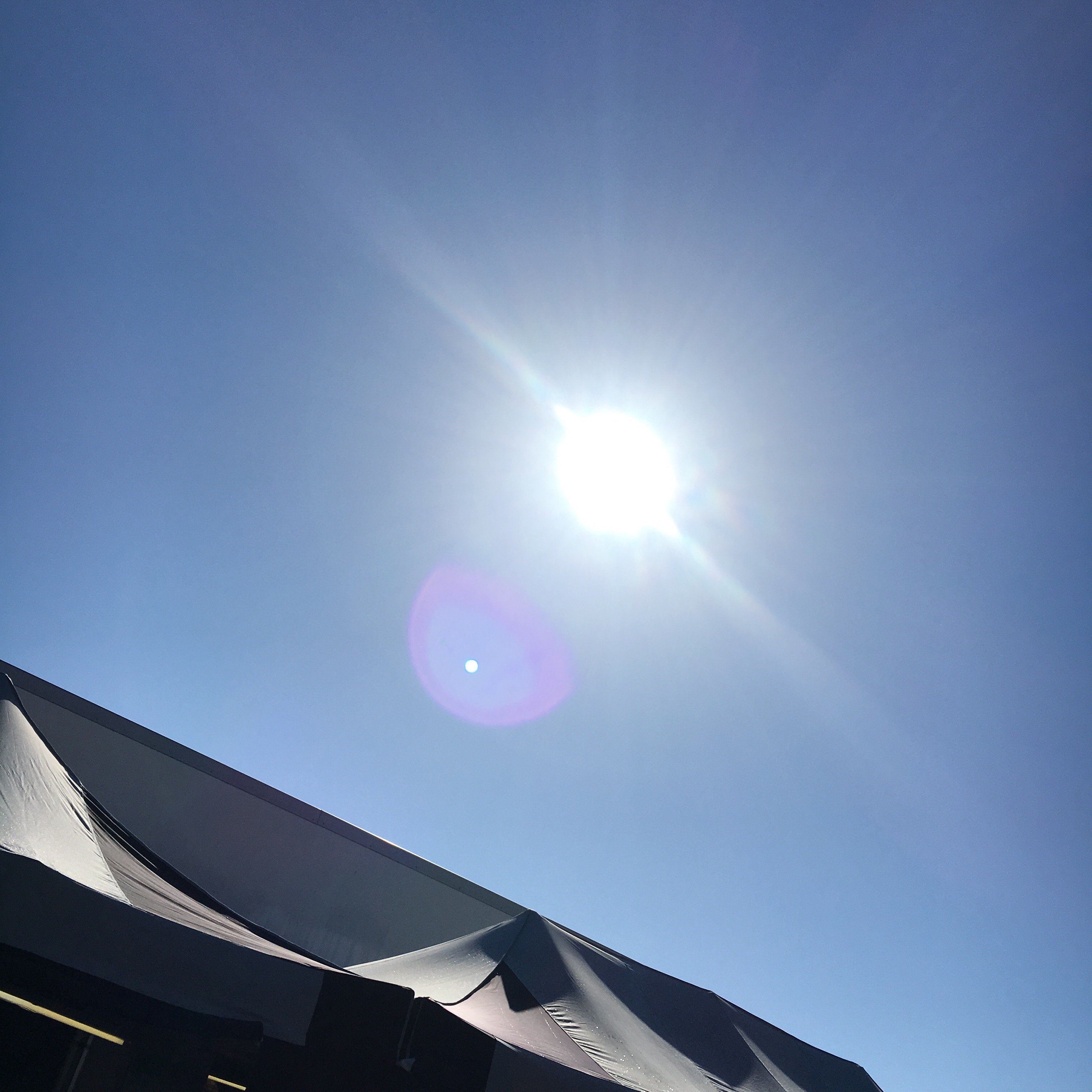 I like it!! 🙂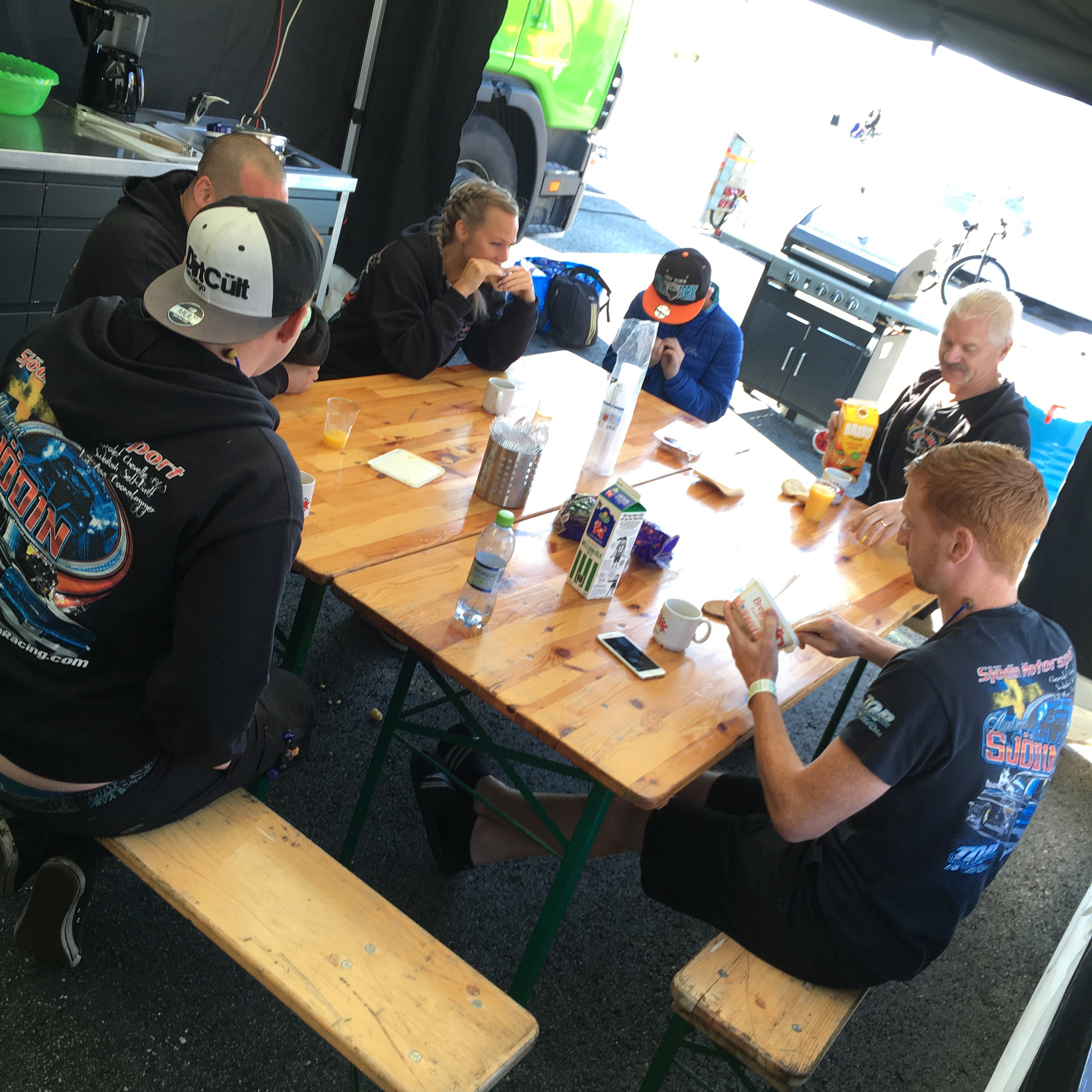 Breakfast time!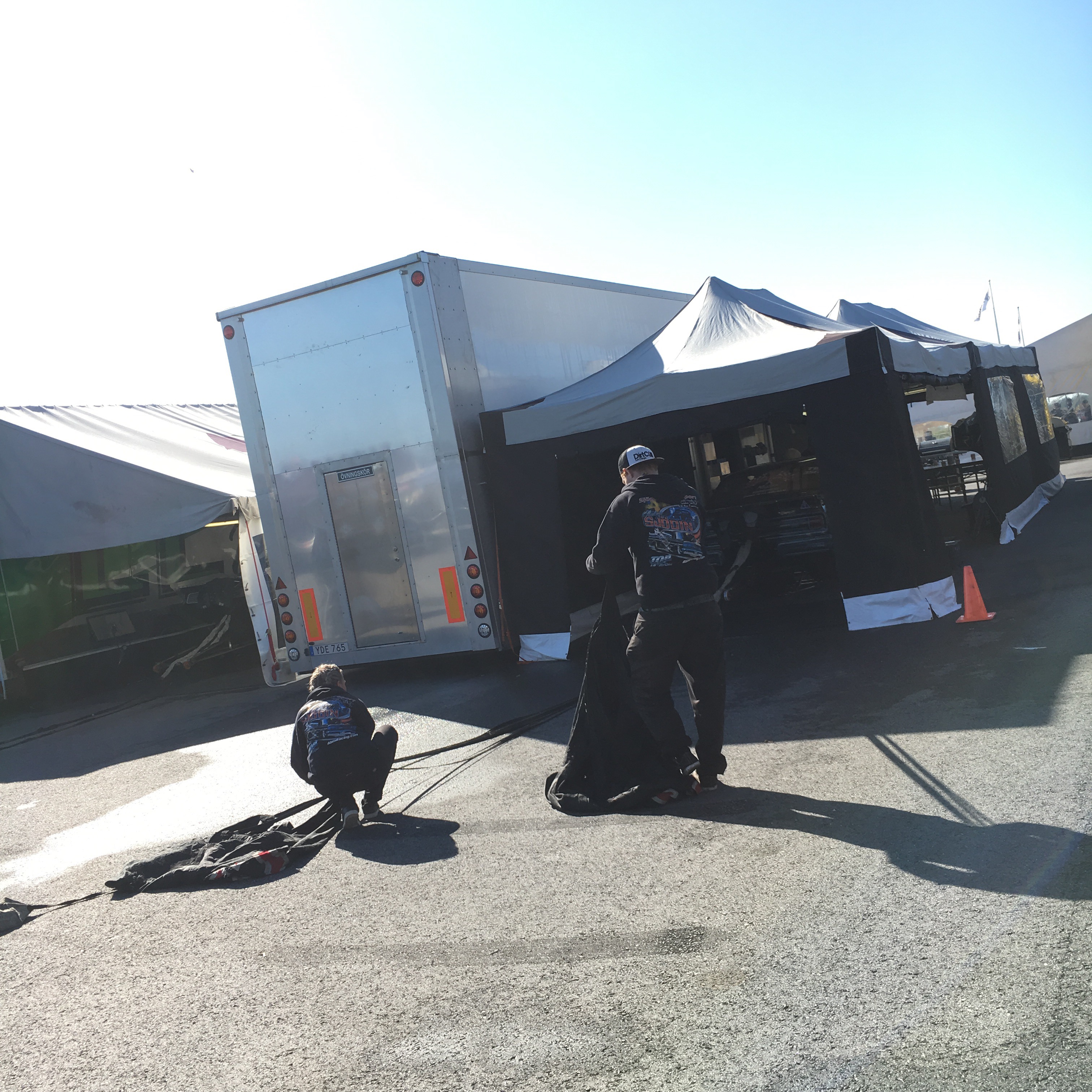 Sofi and Putte taking care of the laundry!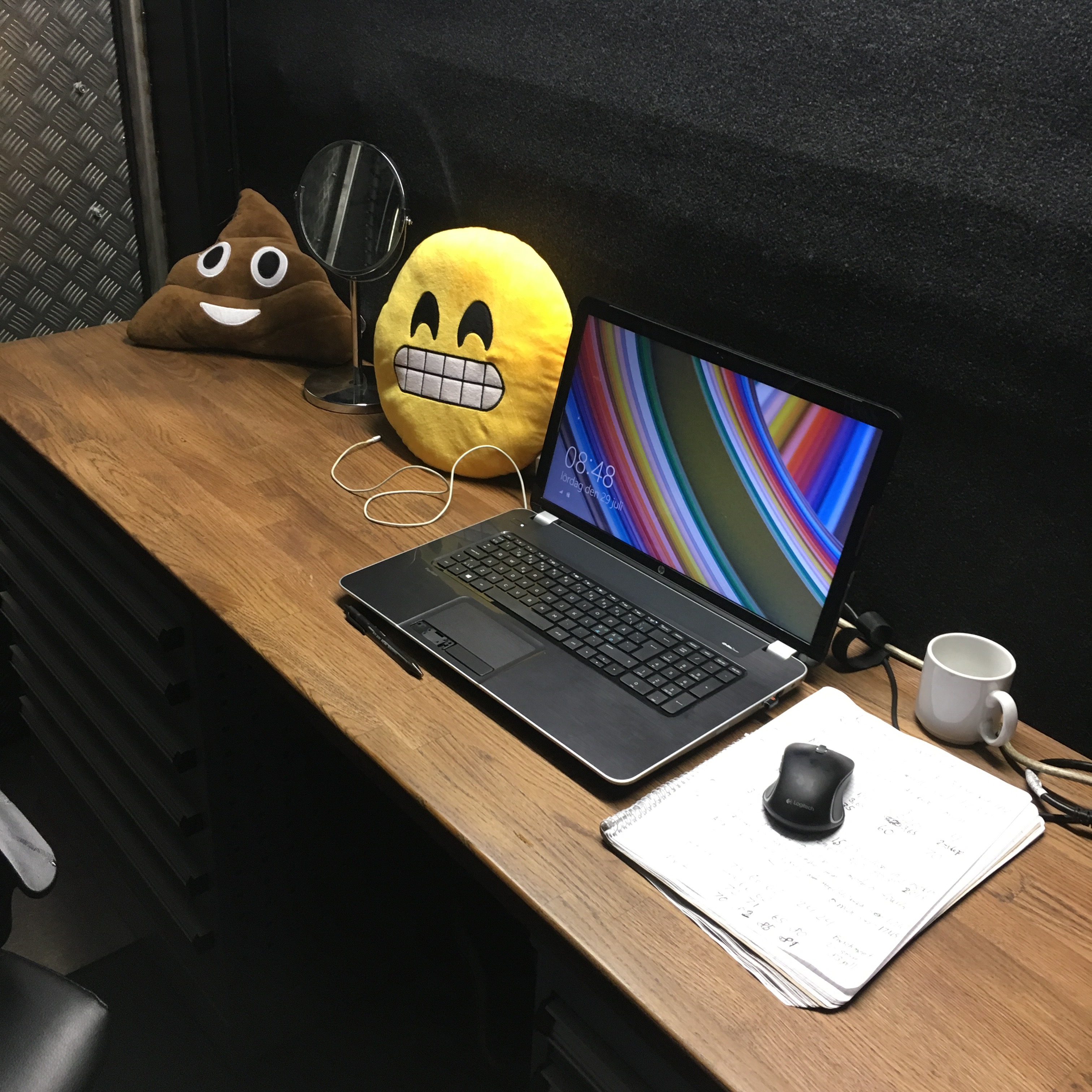 Let's kick that poop in the ass with an happy tune! 😉