Plan was to get into the truck and heading for Pite Dragway but then we found some better plans, celebrate some with beer with the event winners here at Sundsvall Raceway Team Bankrobbers and still here with us we also have TeeCee Racing!
Dragracing makes friends!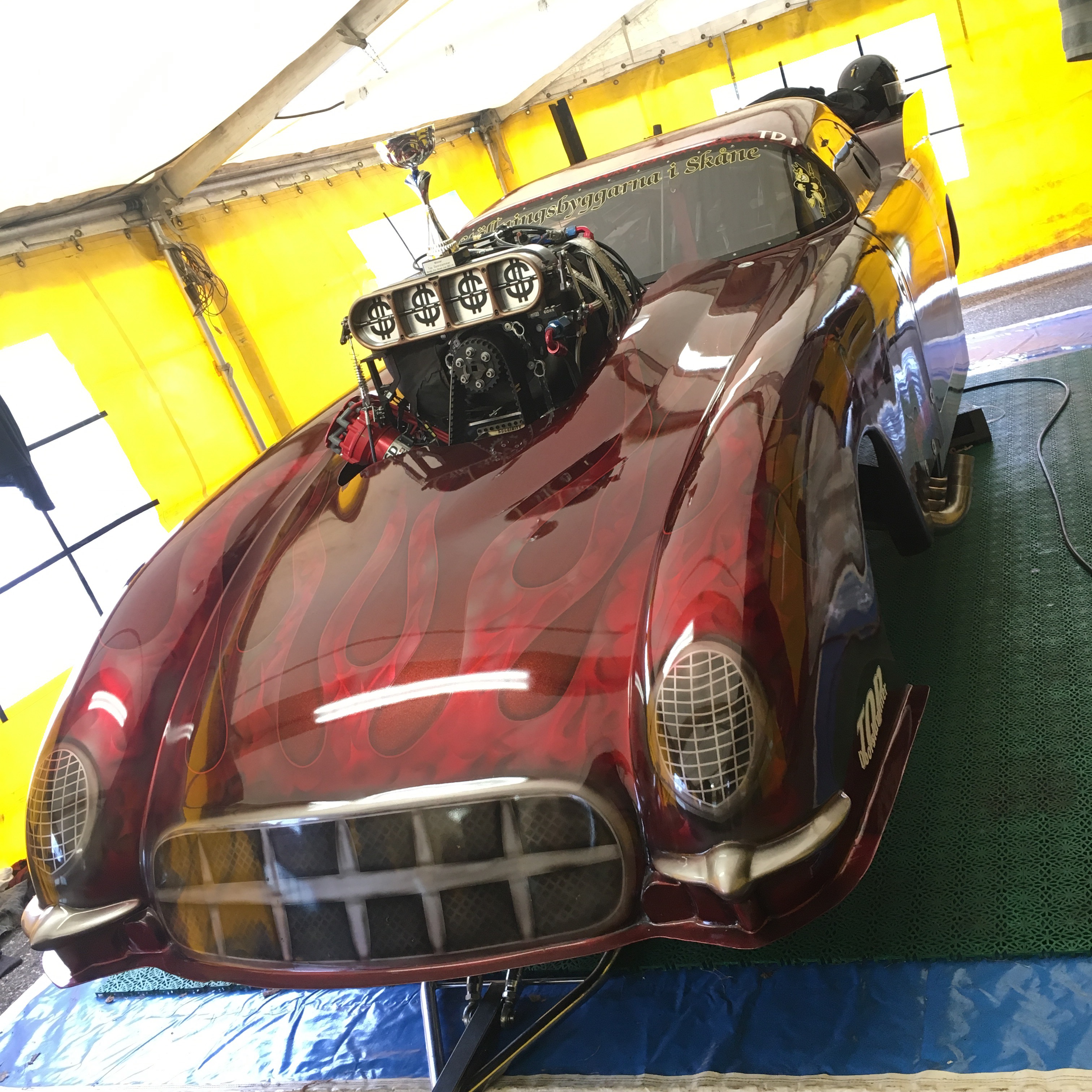 The event winners at Sundsvall Raceway!


Ready to go!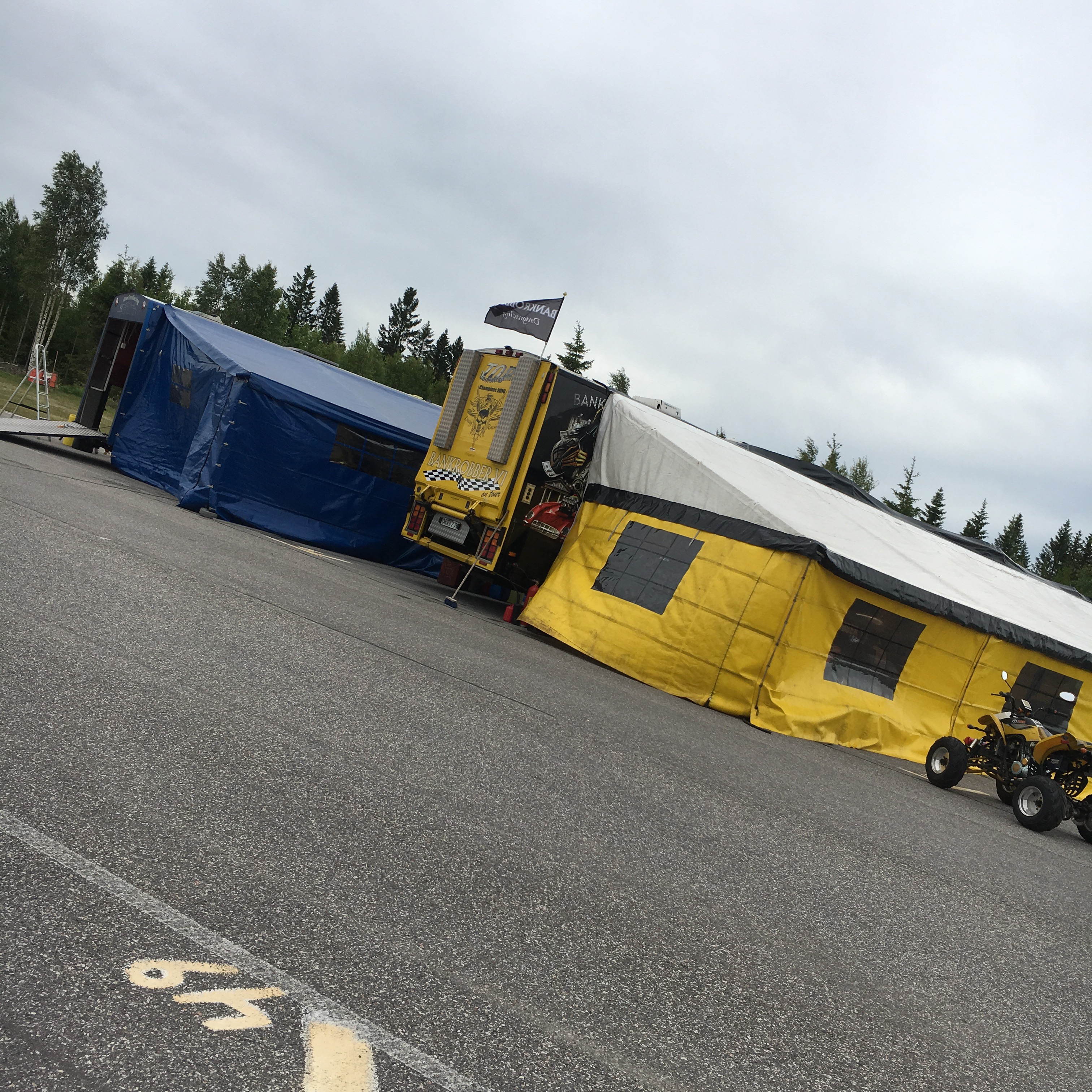 But these guys are here! 🙂