It's Friday morning with an awesome weather and we will go out on our first qualifying round at 3:00 this afternoon 5 hours from now, second will be late at 19:30 so it will be a long day here. Yesterday we had a soft evening, did eat good and spent some time on the car doing some small service and adjustments for the coming weekend. 🙂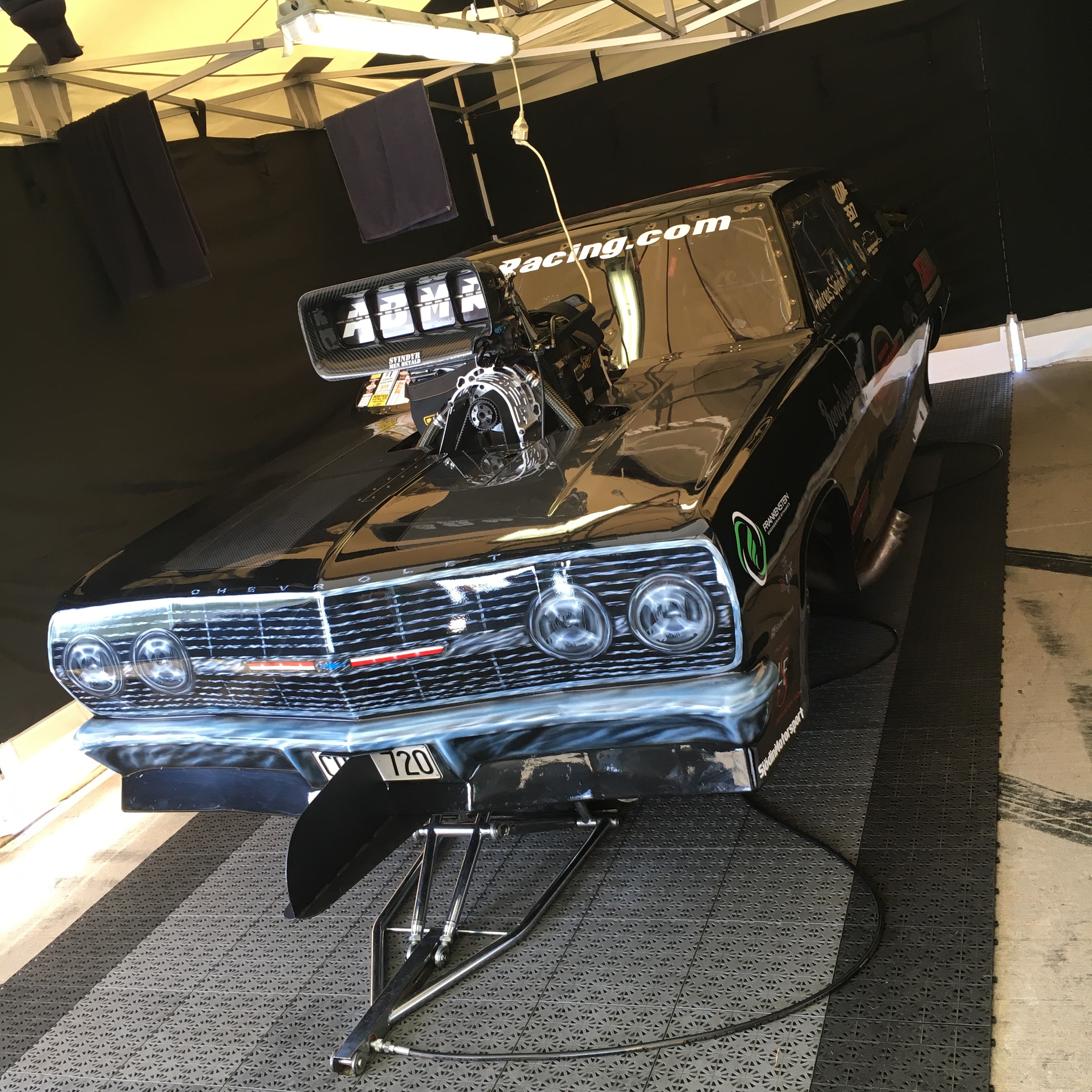 Good morning world, and she is ready for warm up!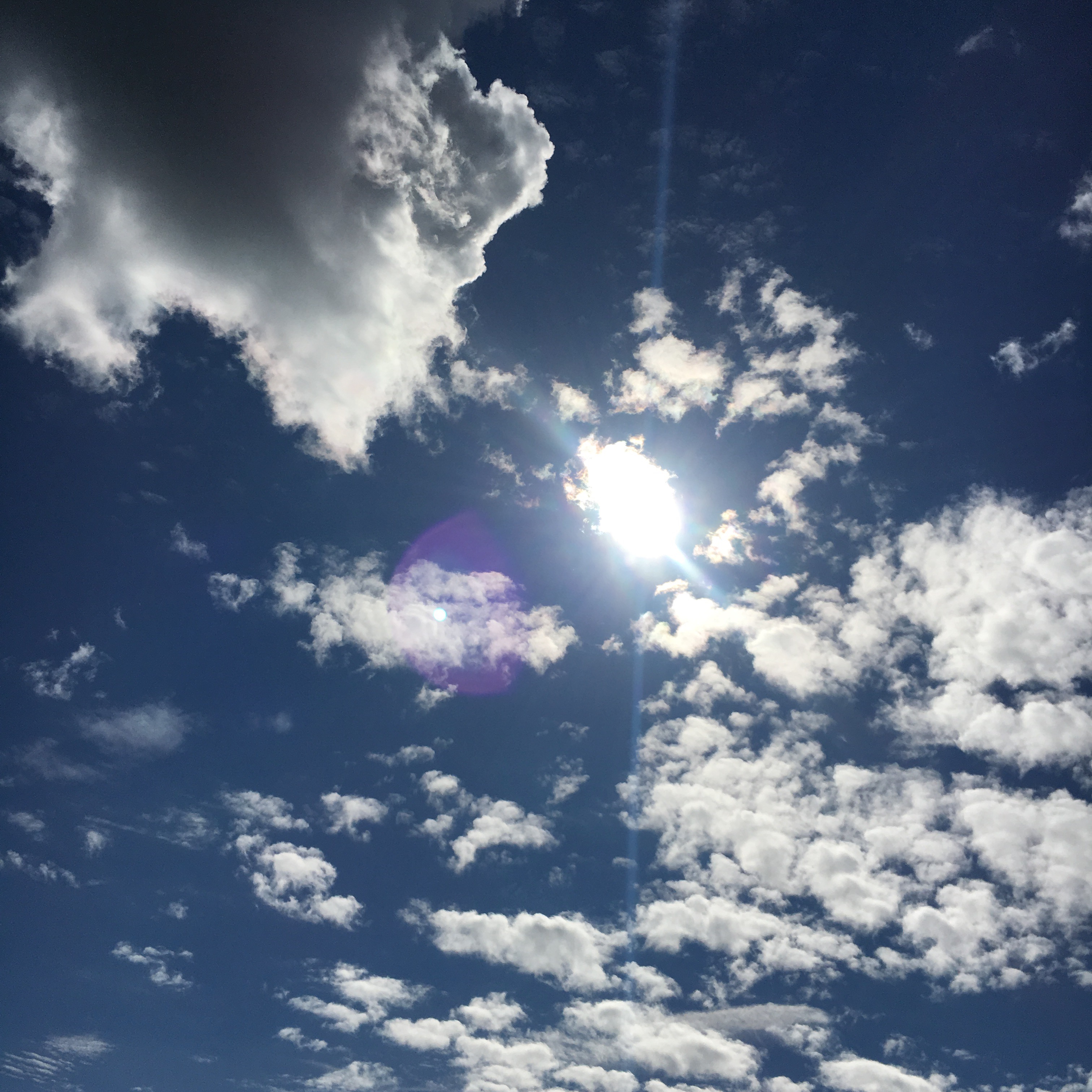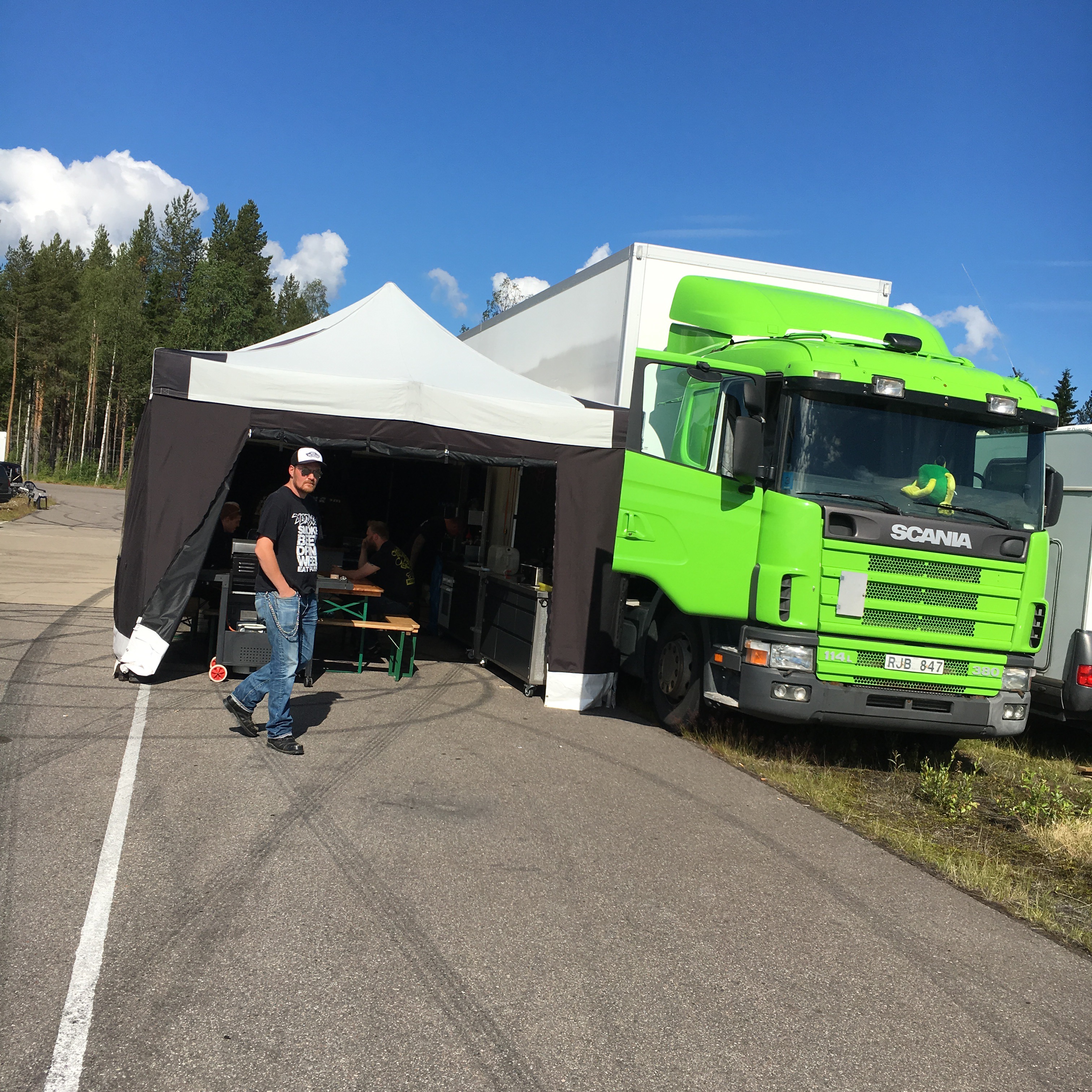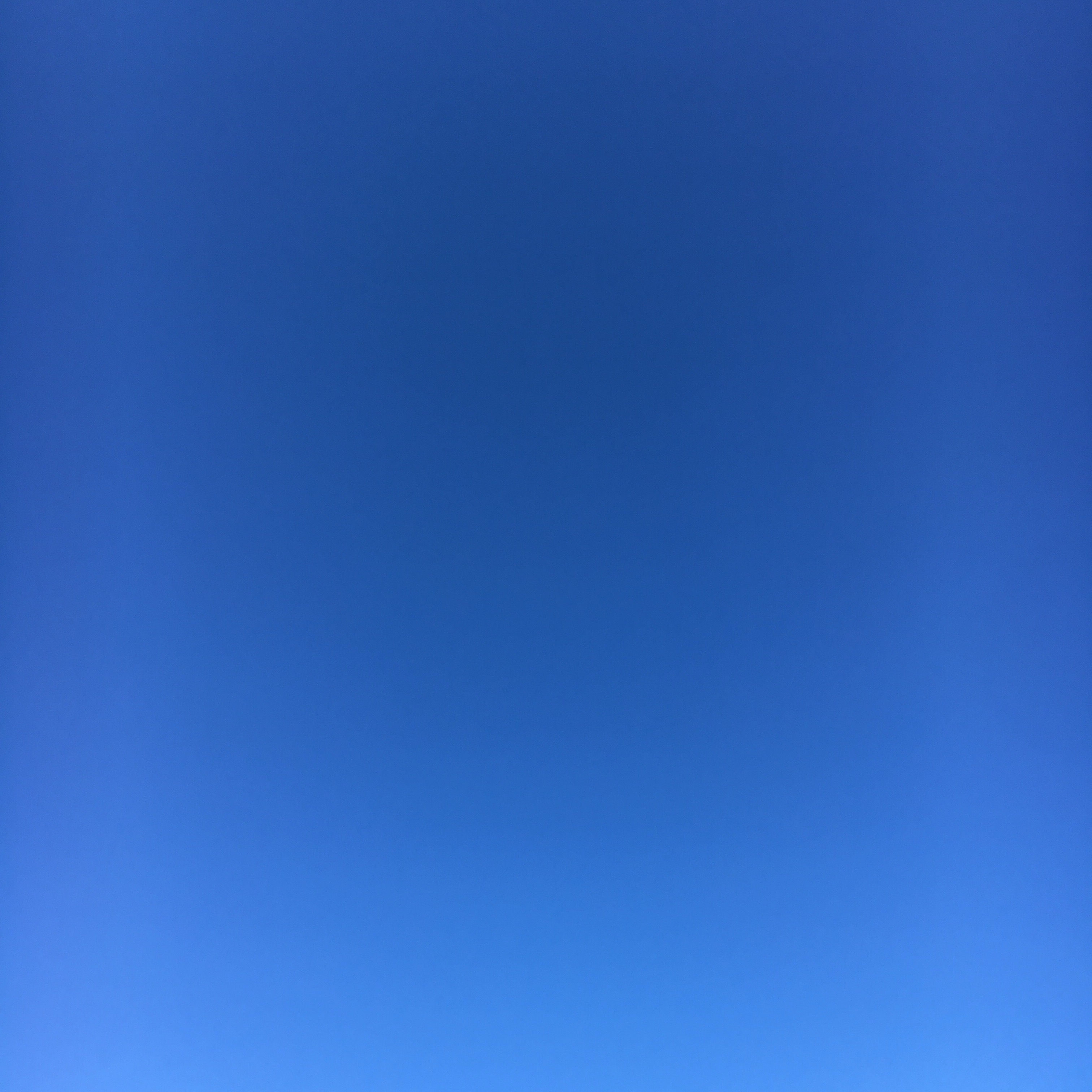 Crazy good weather here today this morning! 😀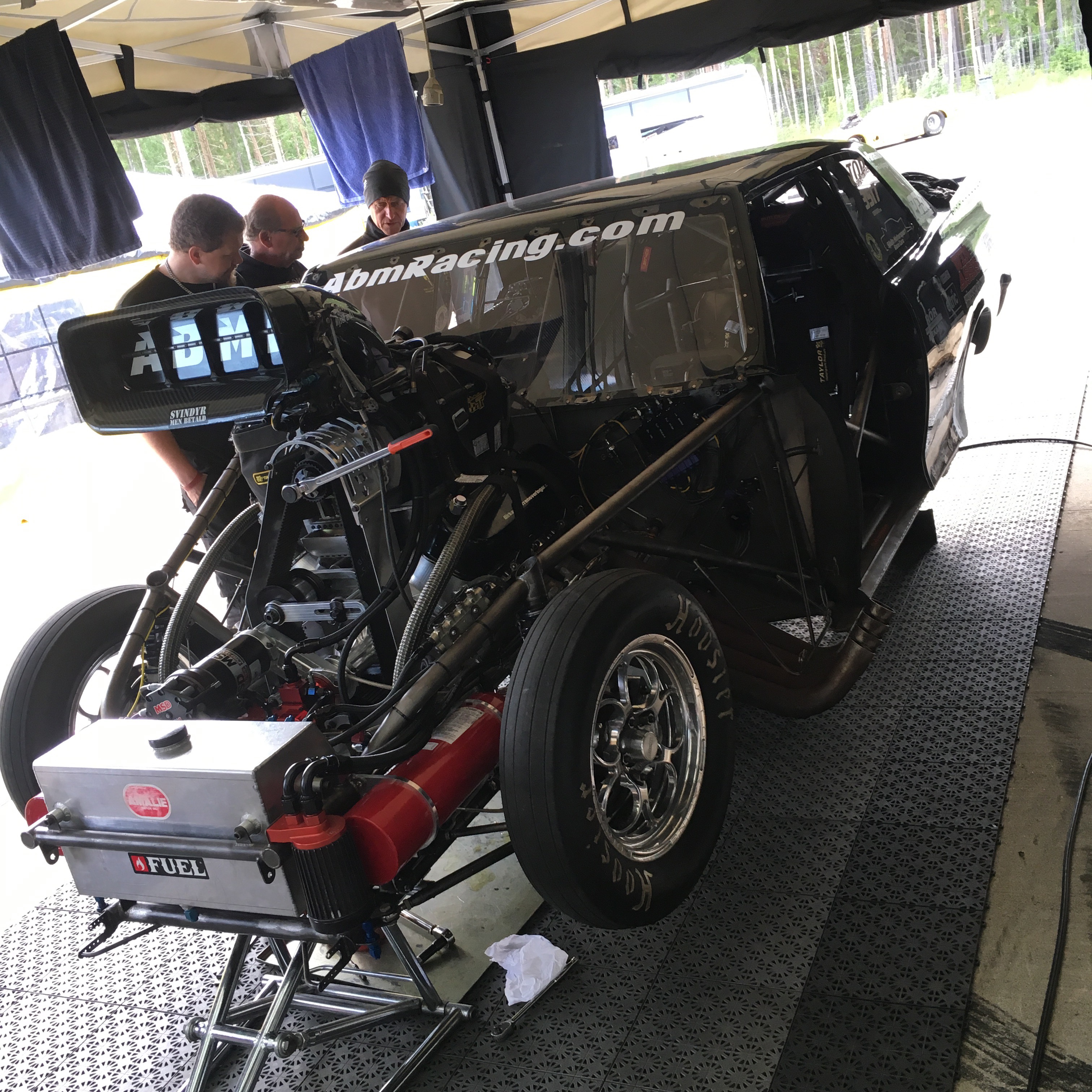 I found a little thing in the computer during the week at Gubbis that might be a part of the problem why I couldn't get the car down the track at Sundsvall Raceway, yes the track was pretty shitty and goofy but still you should always be able to get the car down on a slow time instead…. gonna be fun to see if the thing I found will do any change on how the car reacts down the track today!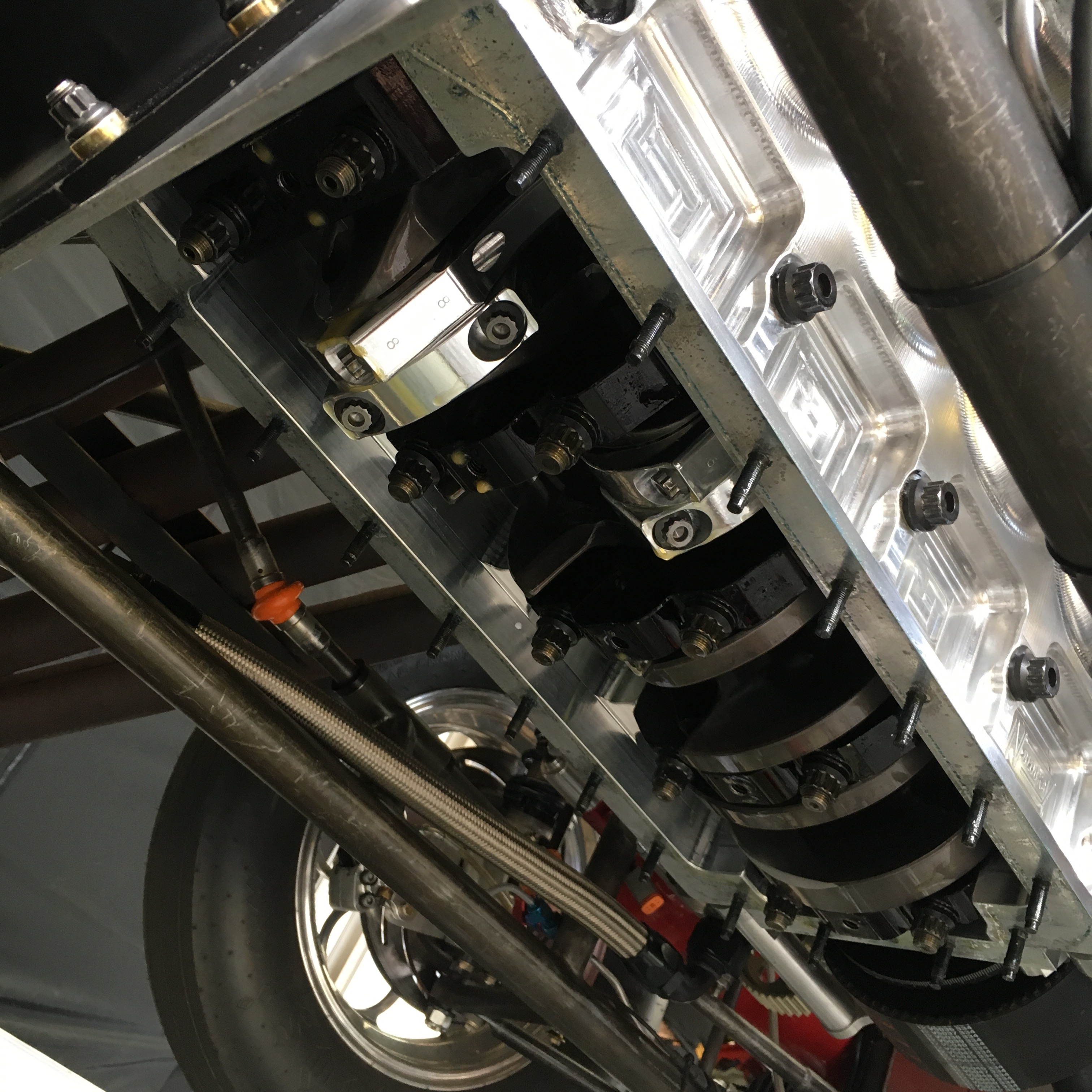 Checked the bottom end and everything looks just fine!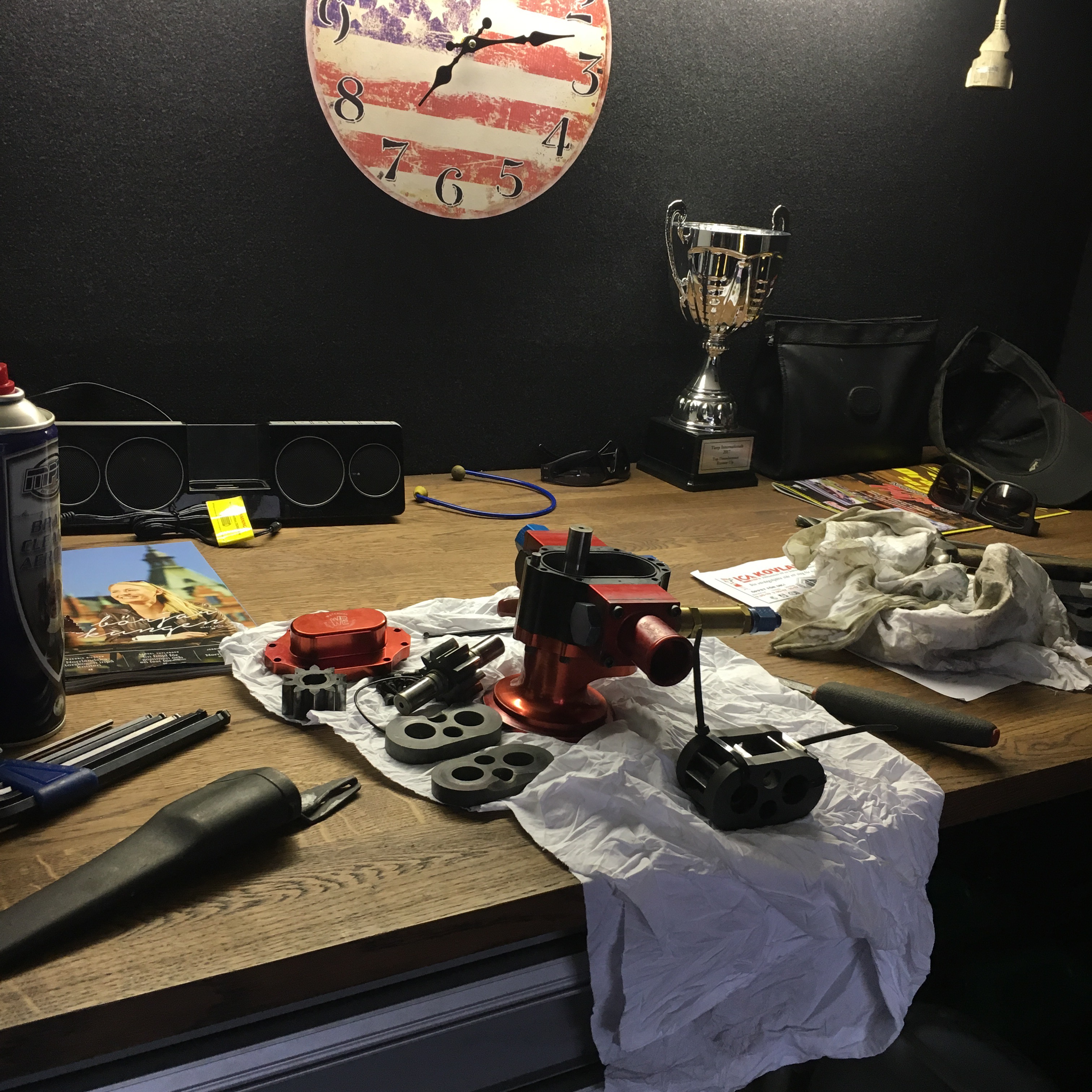 I did some updates on the fuel pump, our little Chevy likes a lot of fuel! 😉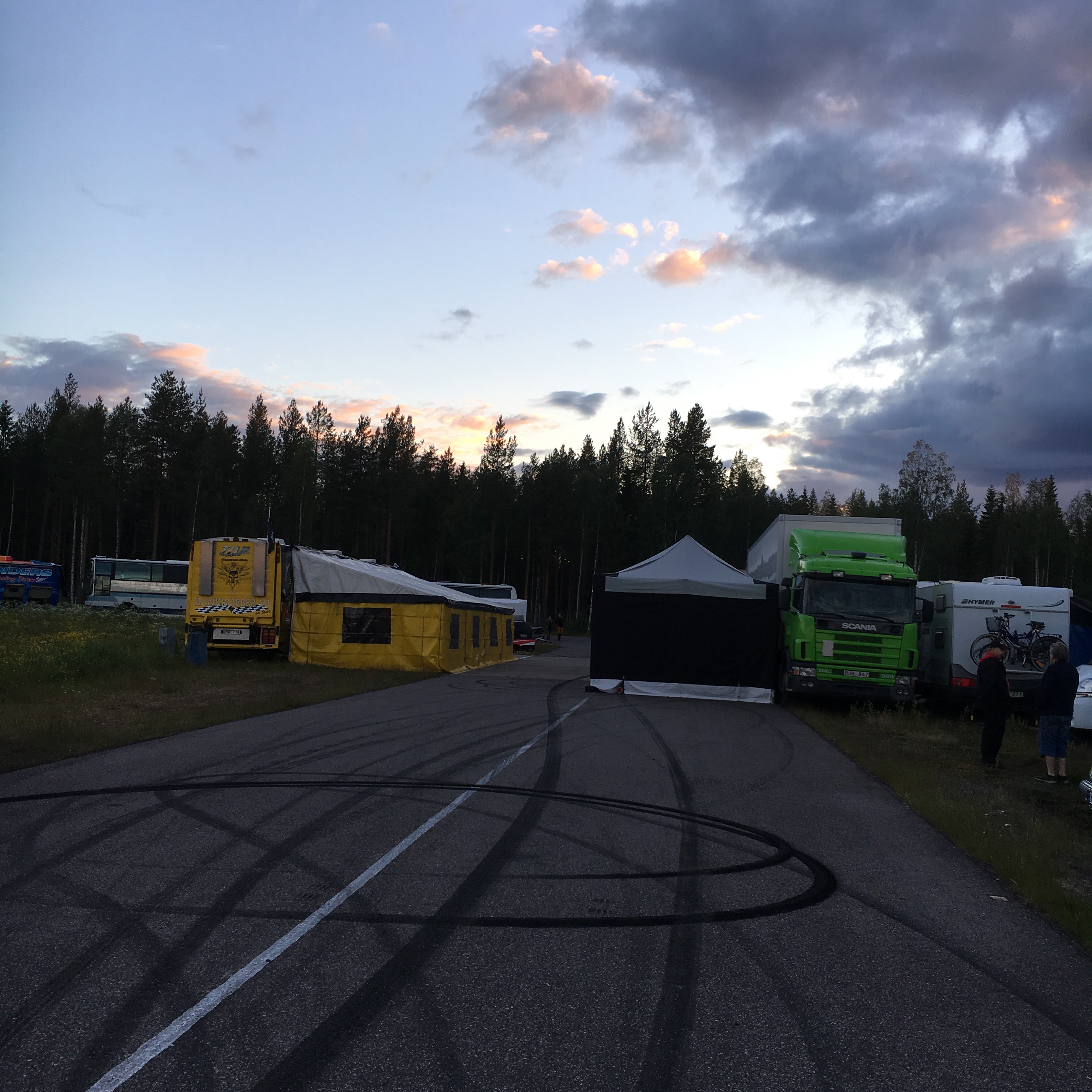 One funny thing here up north in Sweden is that it never gets really dark, kind of strange for people that never visited this place earlier, you gets pretty messed up in your head because you don't know / or can really see what time it is during the evening and night. 🙂