Better late than never they say…. well the last week have been a big mess everywhere and also I got sick Tuesday…. I'm lucky to have Max and Dad that put together the last stuff on the motor and loaded the trailer with a lot of stuff so I could take an evening totally off from everything and go home and spend 14 hours in my bed, and that's really not how I usually am… don't know what shit that got me, might be too much work maybe!? 😉 I'm still pretty sick but at least I can handle the situation again so I have of course spent the last 24 hours at the shop to get everything ready and about one hour ago me and Max left the shop in the rig and Dad and Patrik the Mas in my Volvo! Just about 8 hours left and I can hopefully sleep away the last of my sickness and get up early tomorrow morning so we can unload, build our pit and I can do the last tuning stuff that is necessary for our first test hit, this first race in our series is just a test weekend for us due to we did miss our only test session chance two weeks ago because we were missing parts to the car…. I do not have any big expectations about this coming weekend more that start to figure out all the new stuff on the car, don't wanna blow up the motor in the first pass like last year so it will be baby steps! 🙂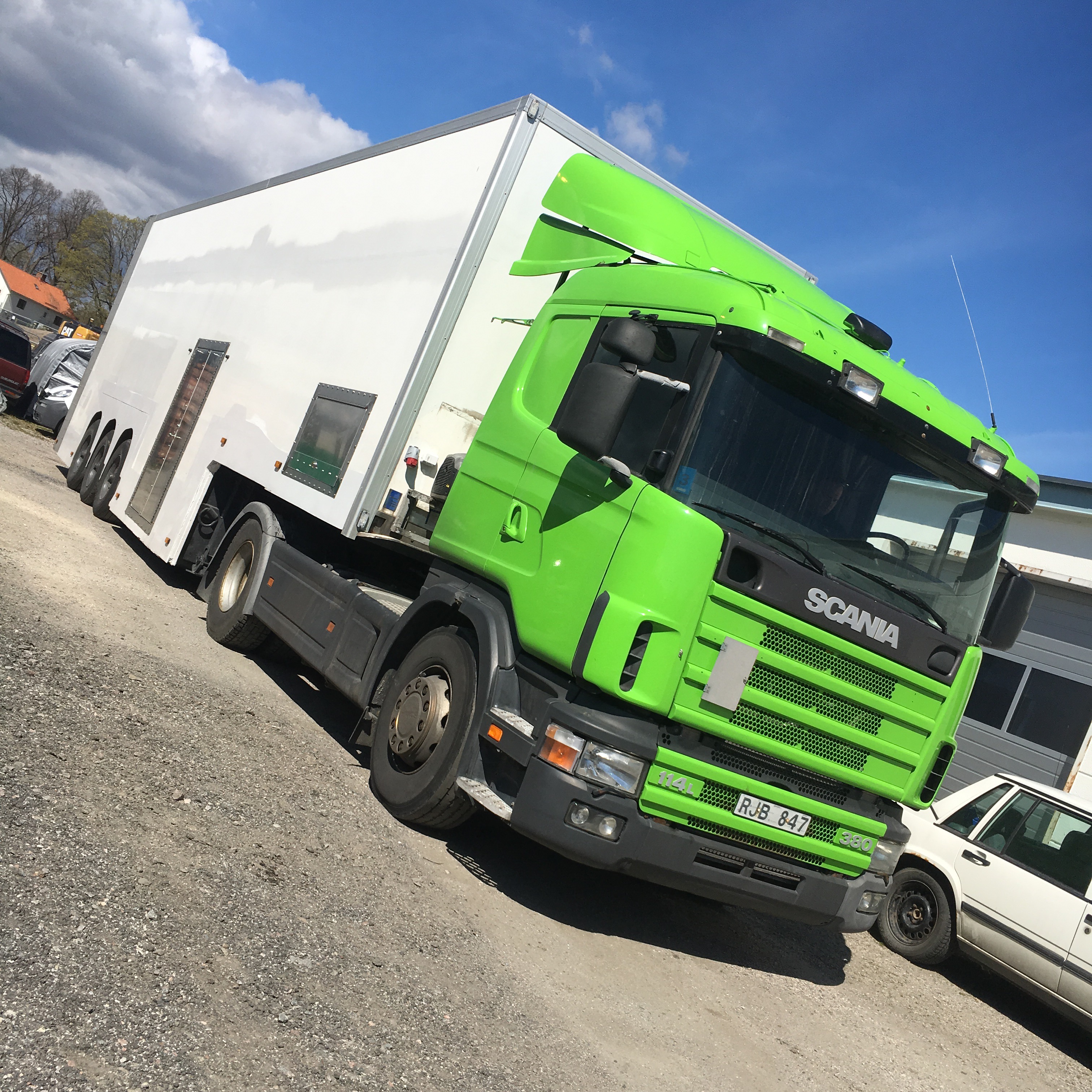 Finally, its NINE Months since we went to the track the last time!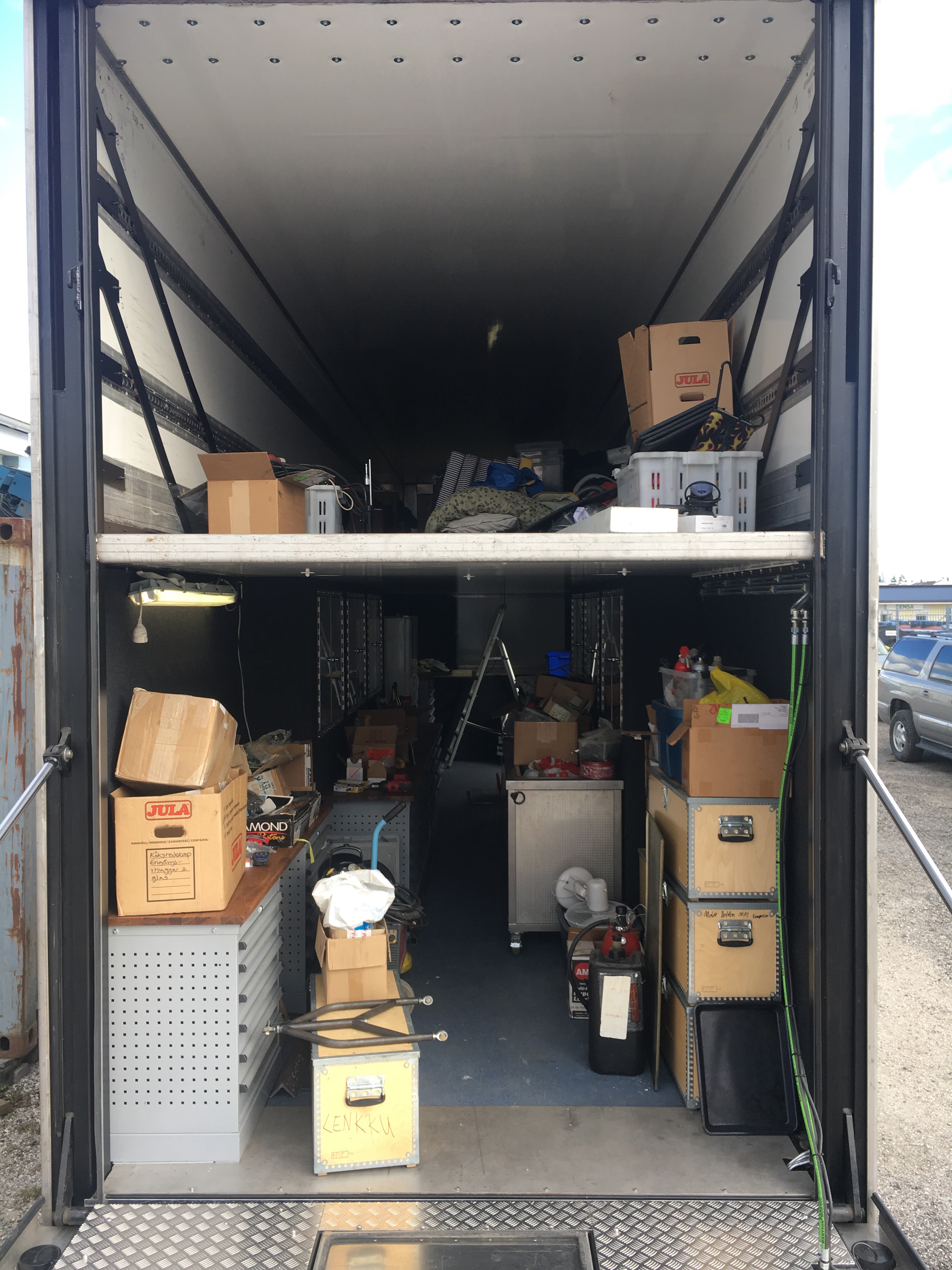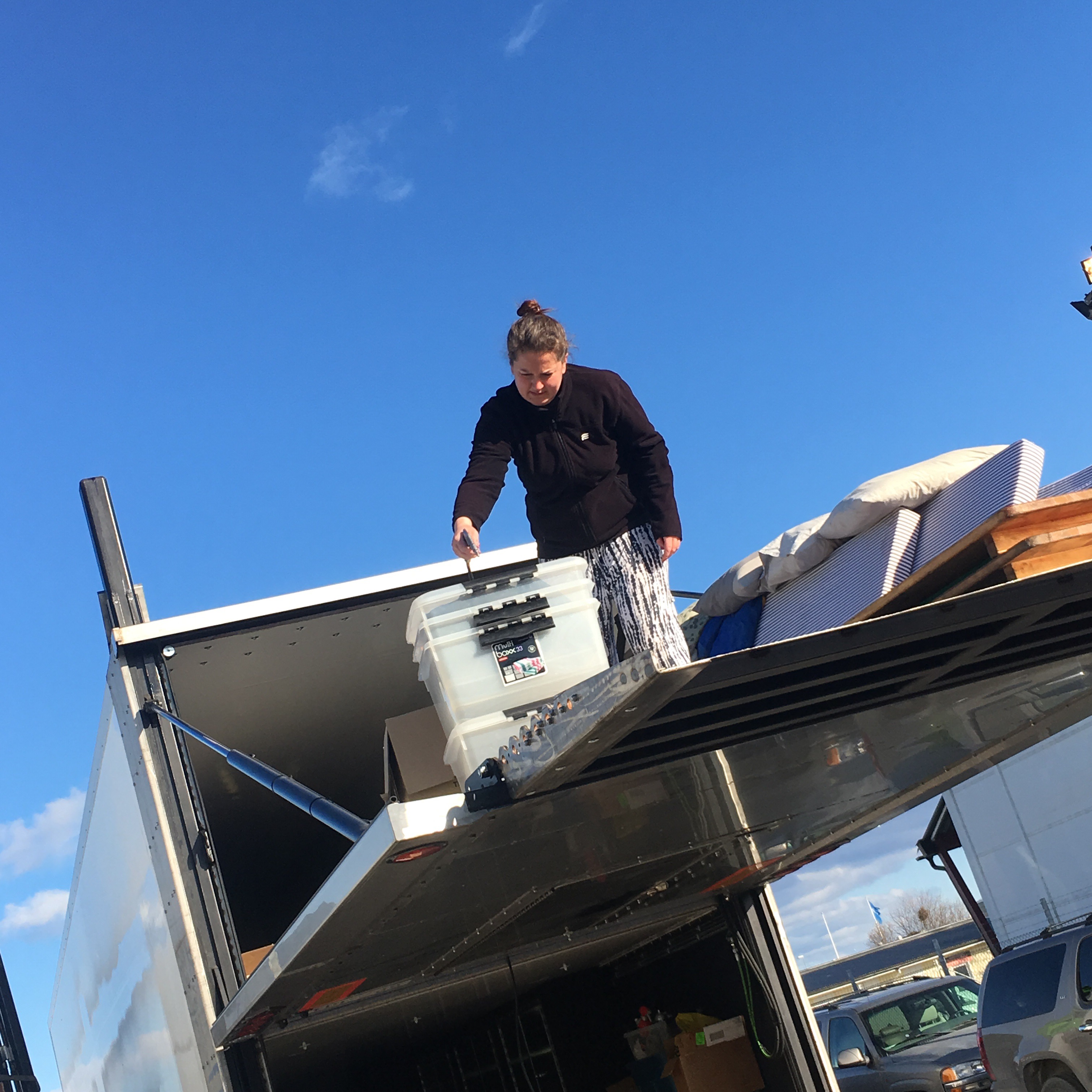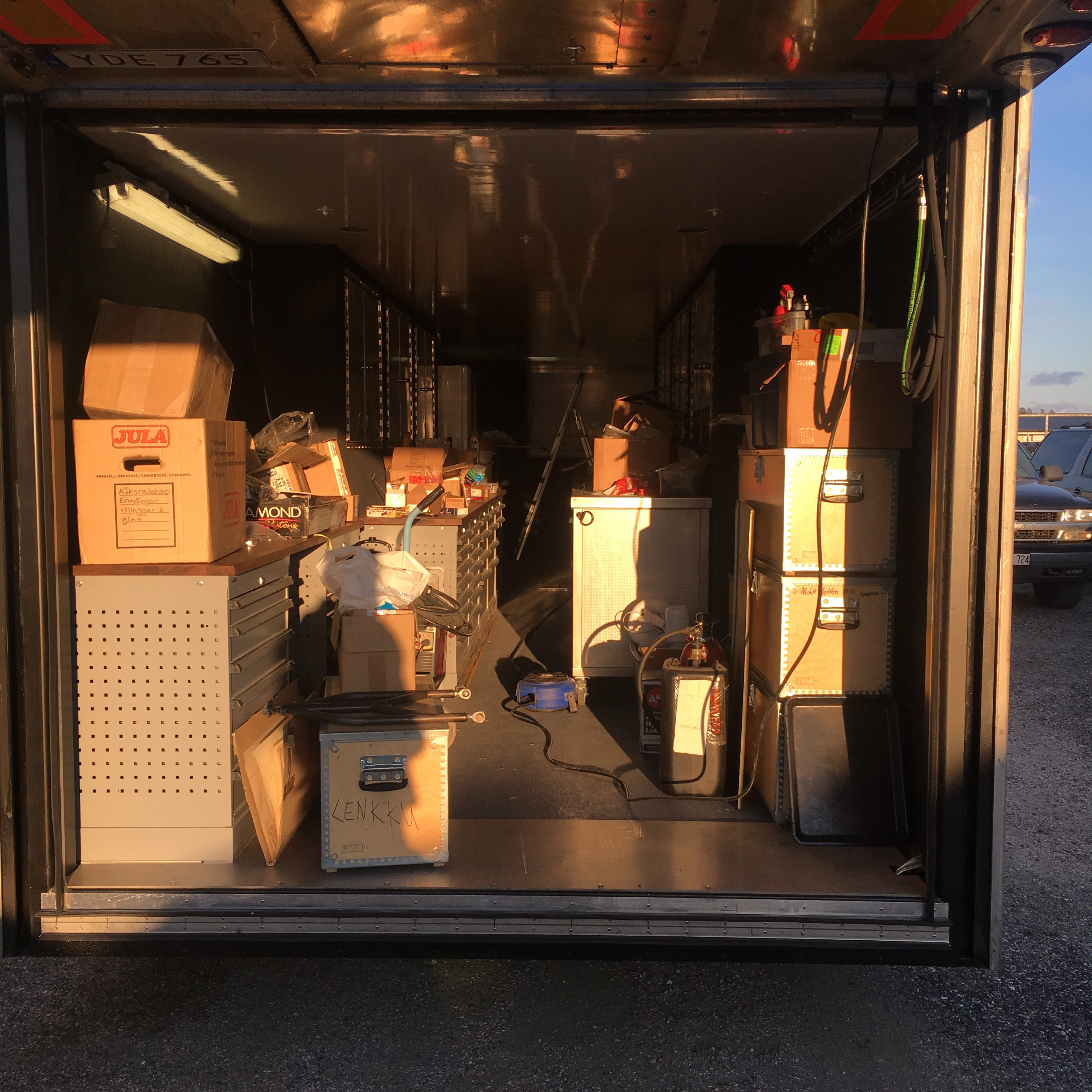 Loading and cleaning, and what a mess it is before we will get it organized…. Thanks to my siss Sara for helping me out! 🙂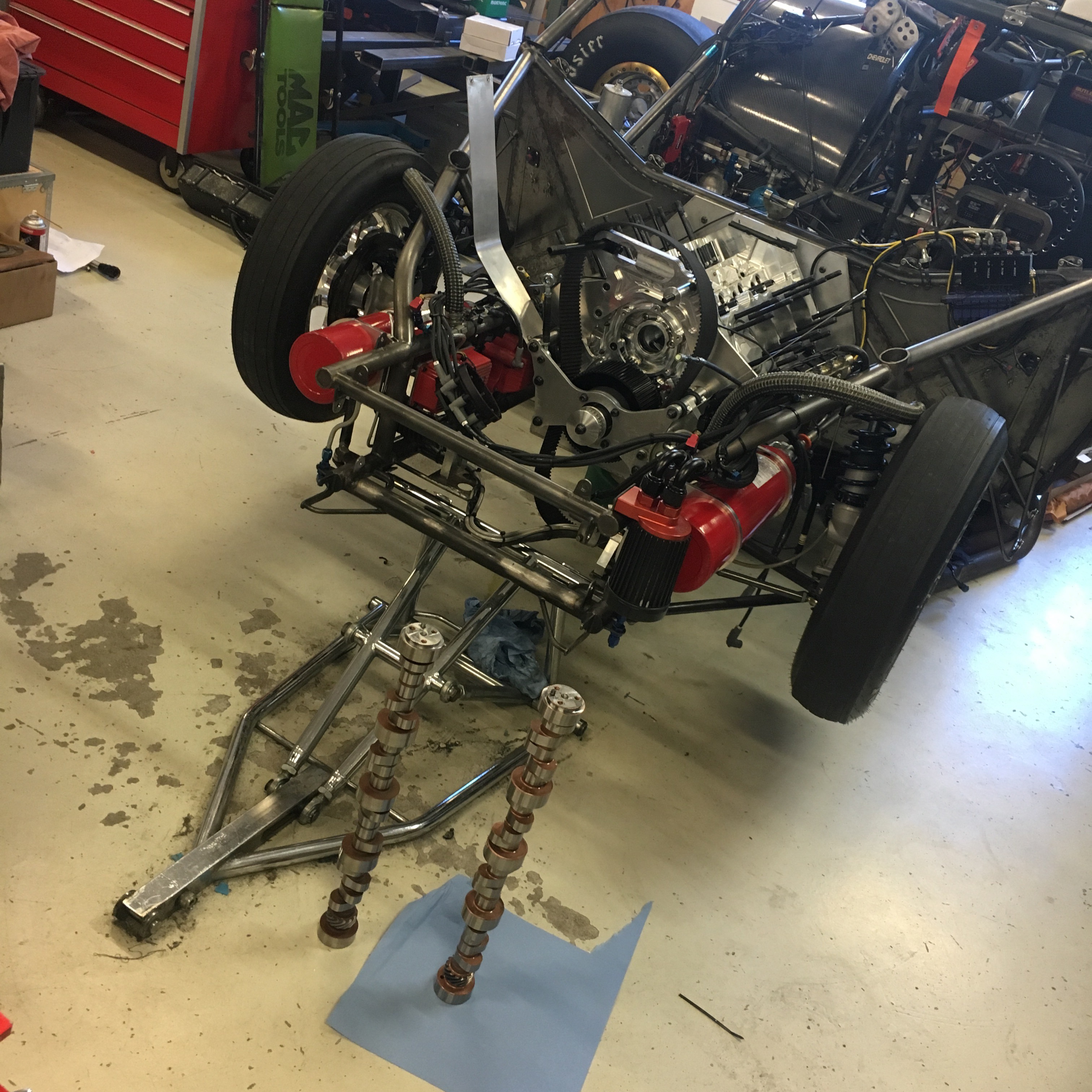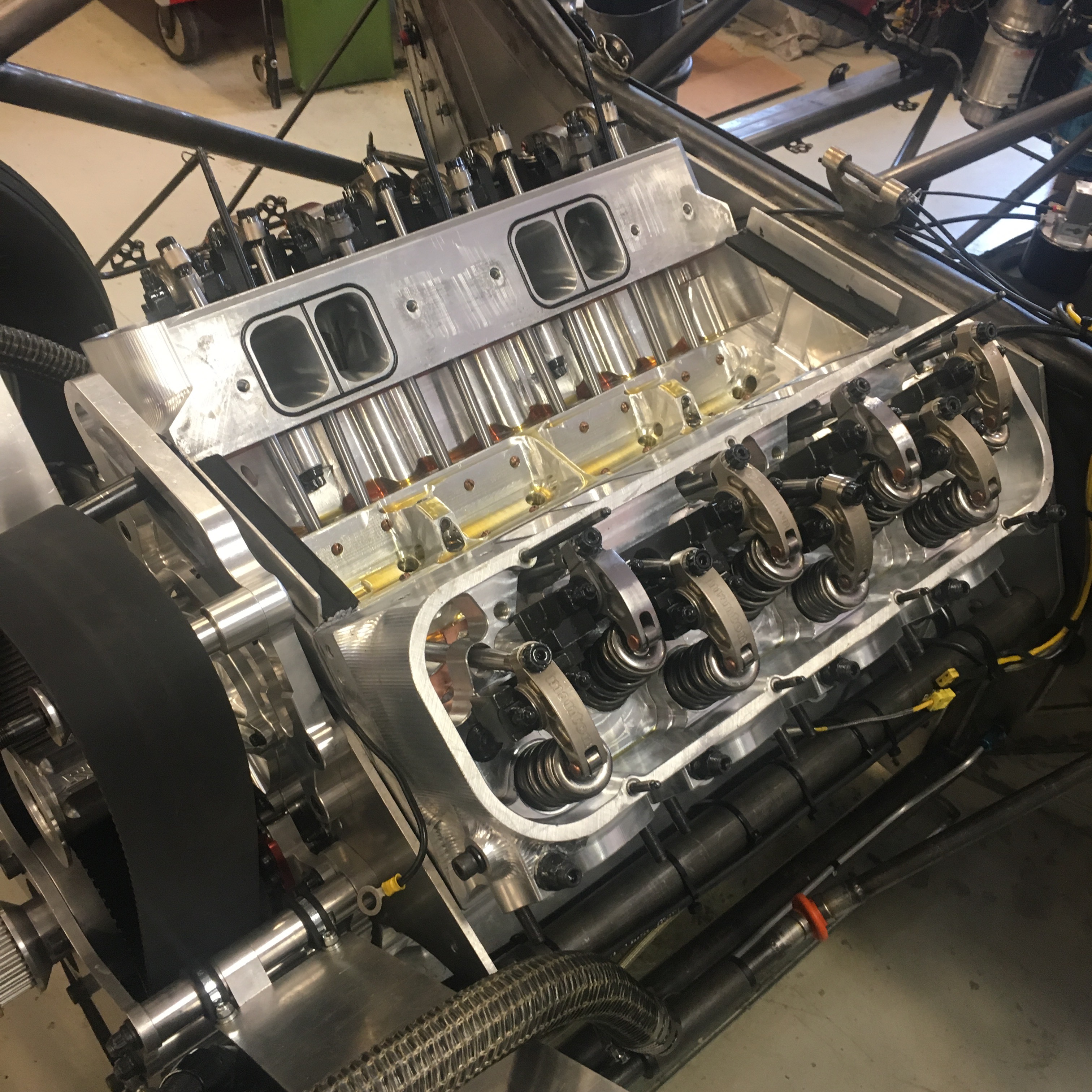 Decided to do a quick cam swap before loading the car! 😀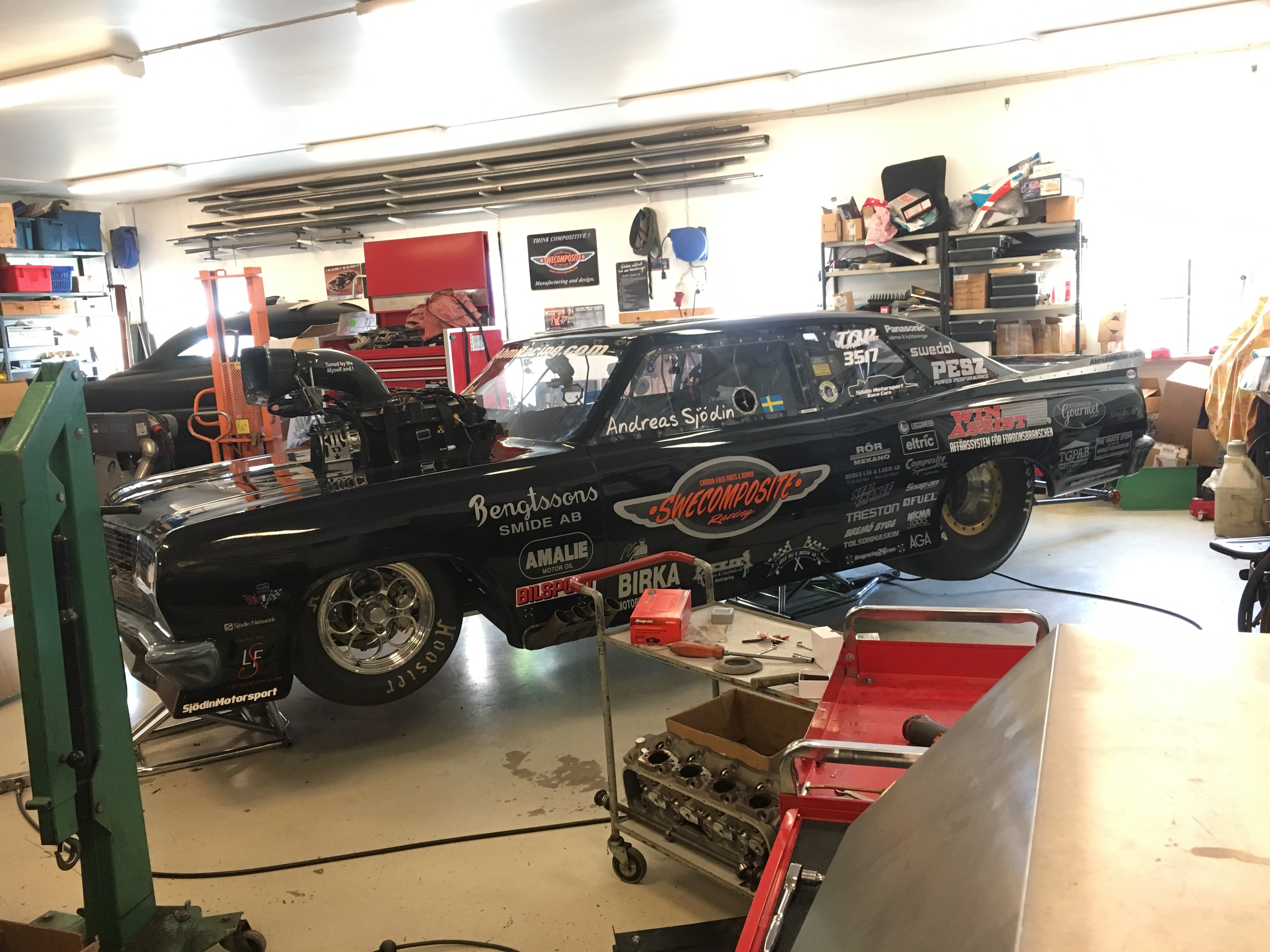 It's 2:00 in the morning the day before it's time to go to the track! Race car is all done!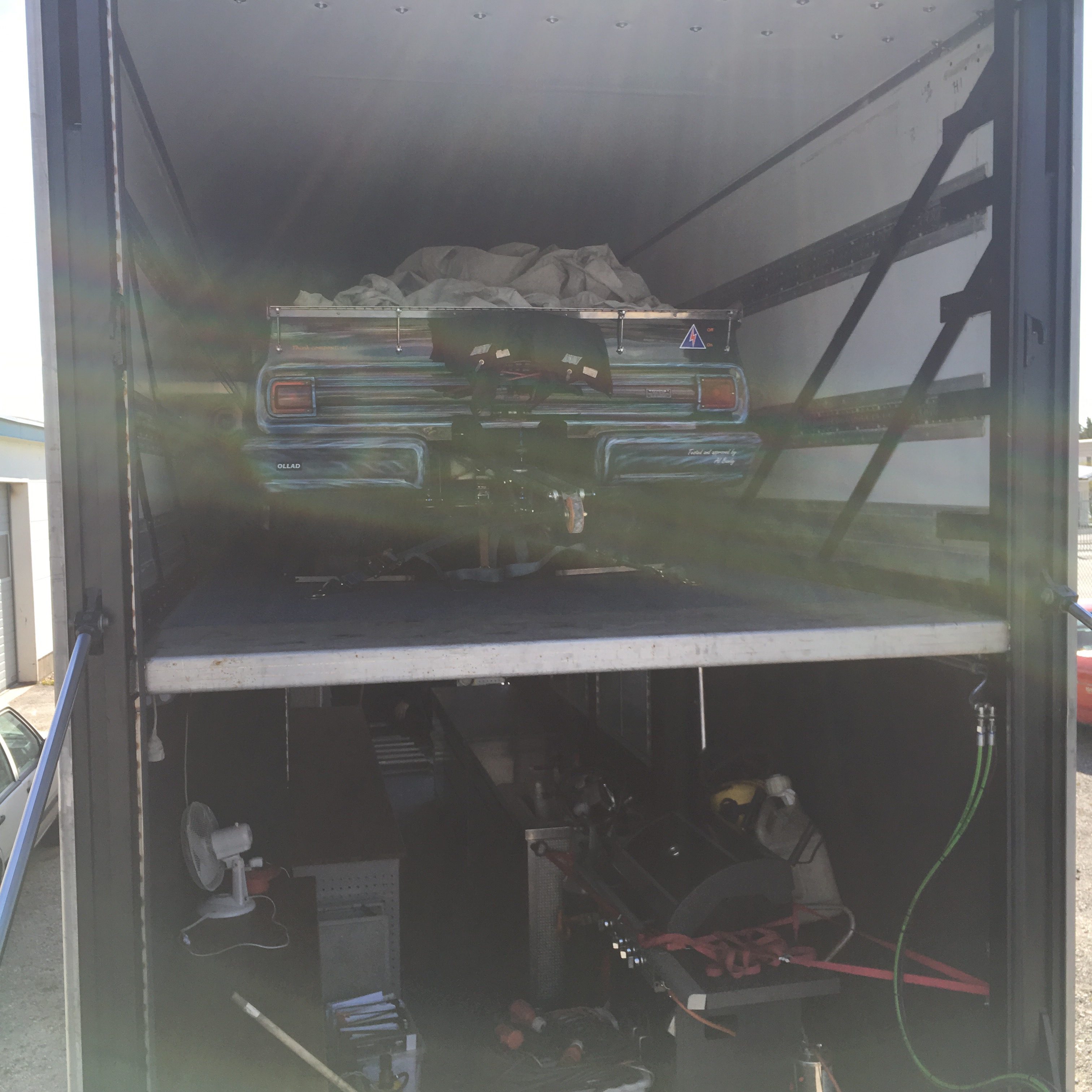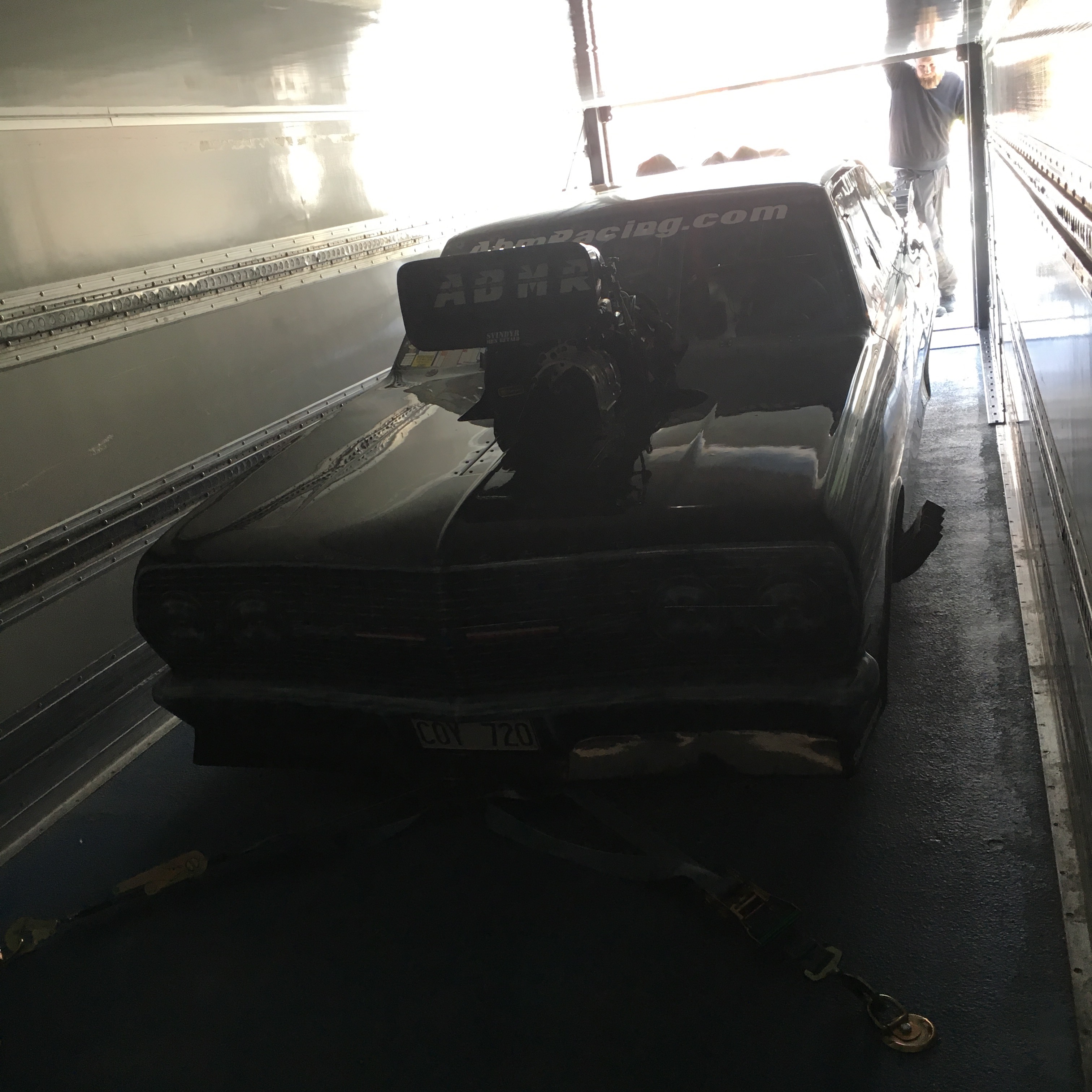 Finally loaded in the trailer again! 🙂

Looking pretty good on the bottom floor, still looooong hours before we are all done here!