We got here late last night and I was sick as hell and went straight to bed… Dad, Max and Patrik started to set our camp. Woke up today and still feeling really bad… Anyway our camp is now all done and we just got the car inspected and approved. We are soon about to warm up the car. First round is at 11:00 but I think we gonna pass on that one to do some small last stuff on the car and make sure everything is alright!
The time schedule for the rest of the day is 13.00, 15:00 and last one at 18:00.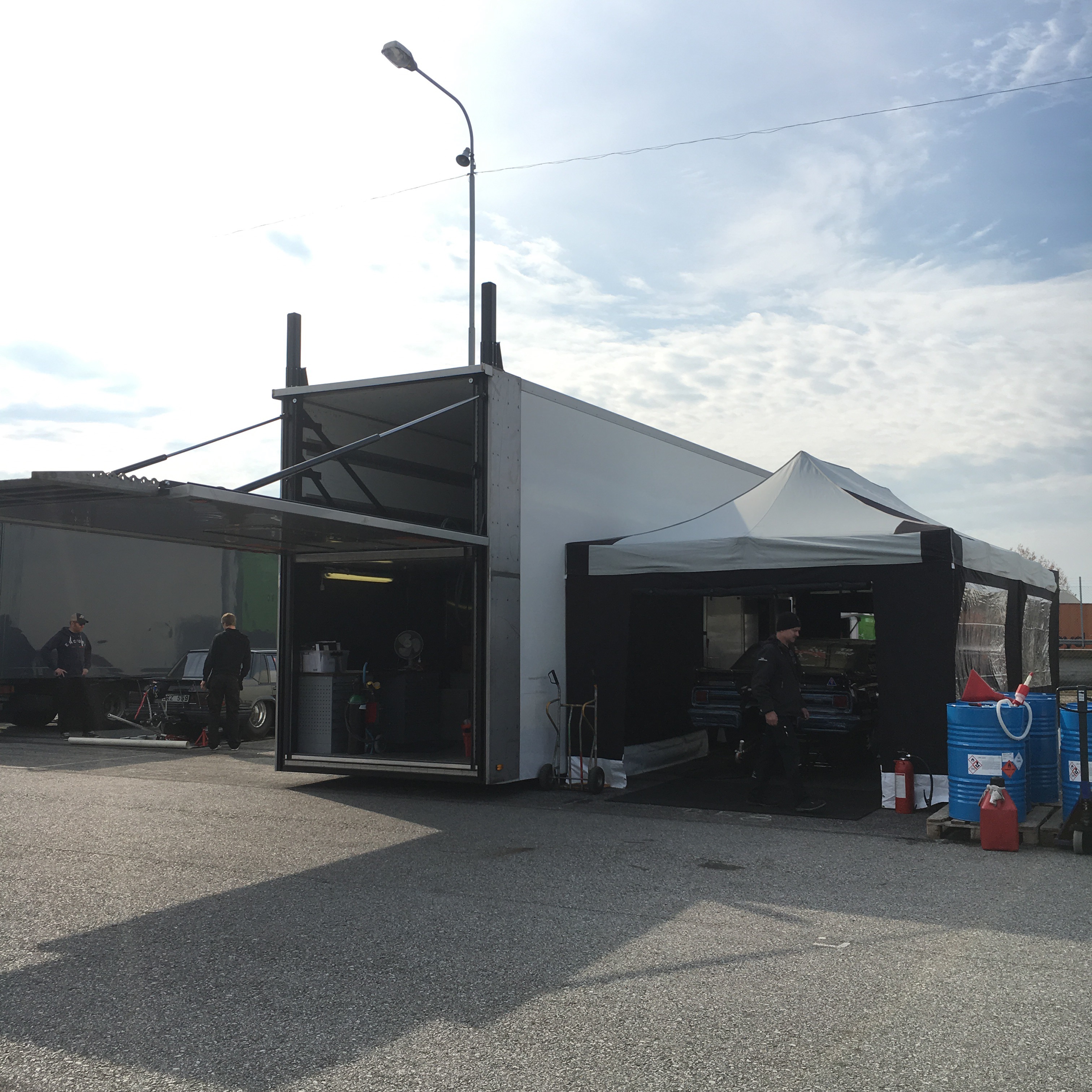 Finally back at a race track! 🙂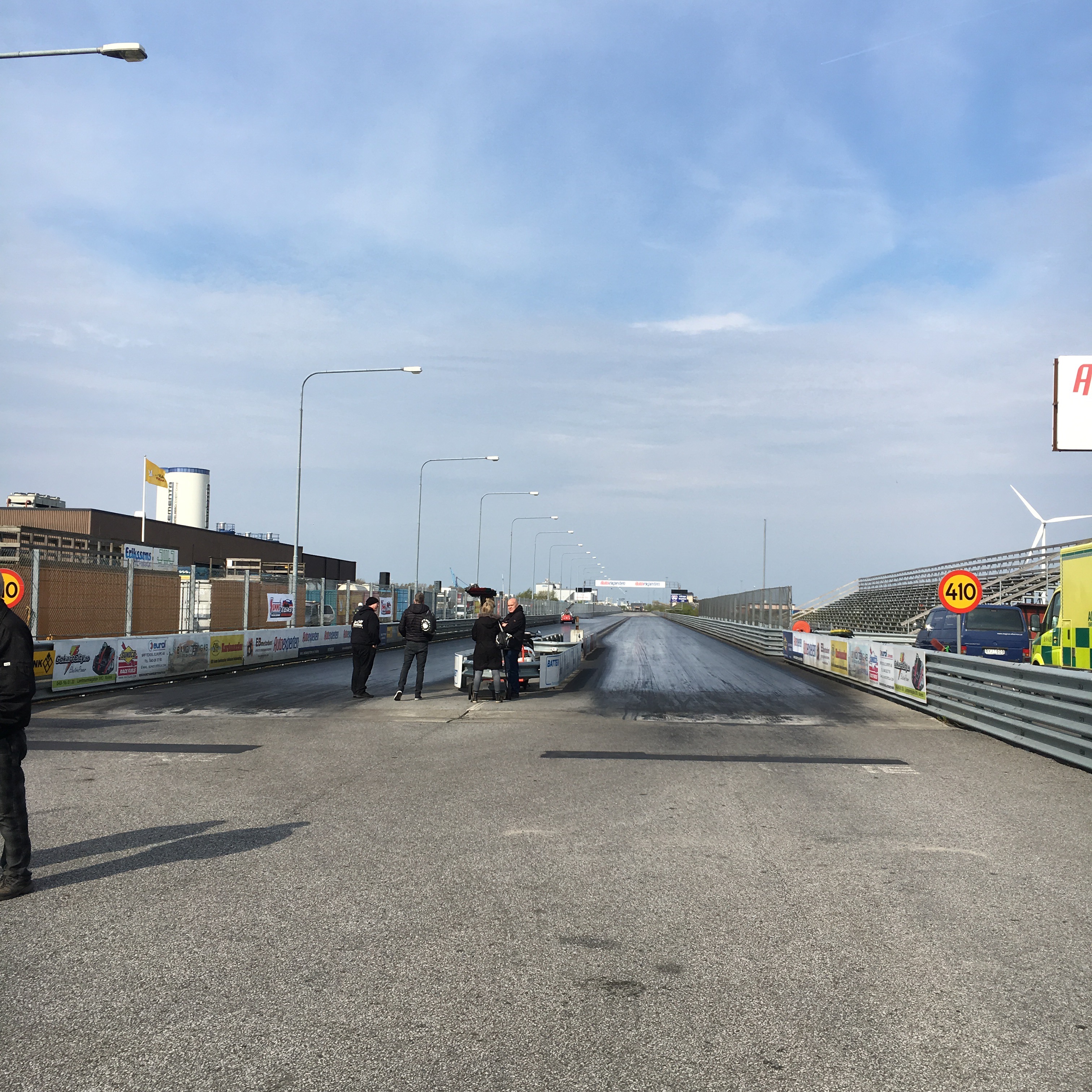 Track looks good!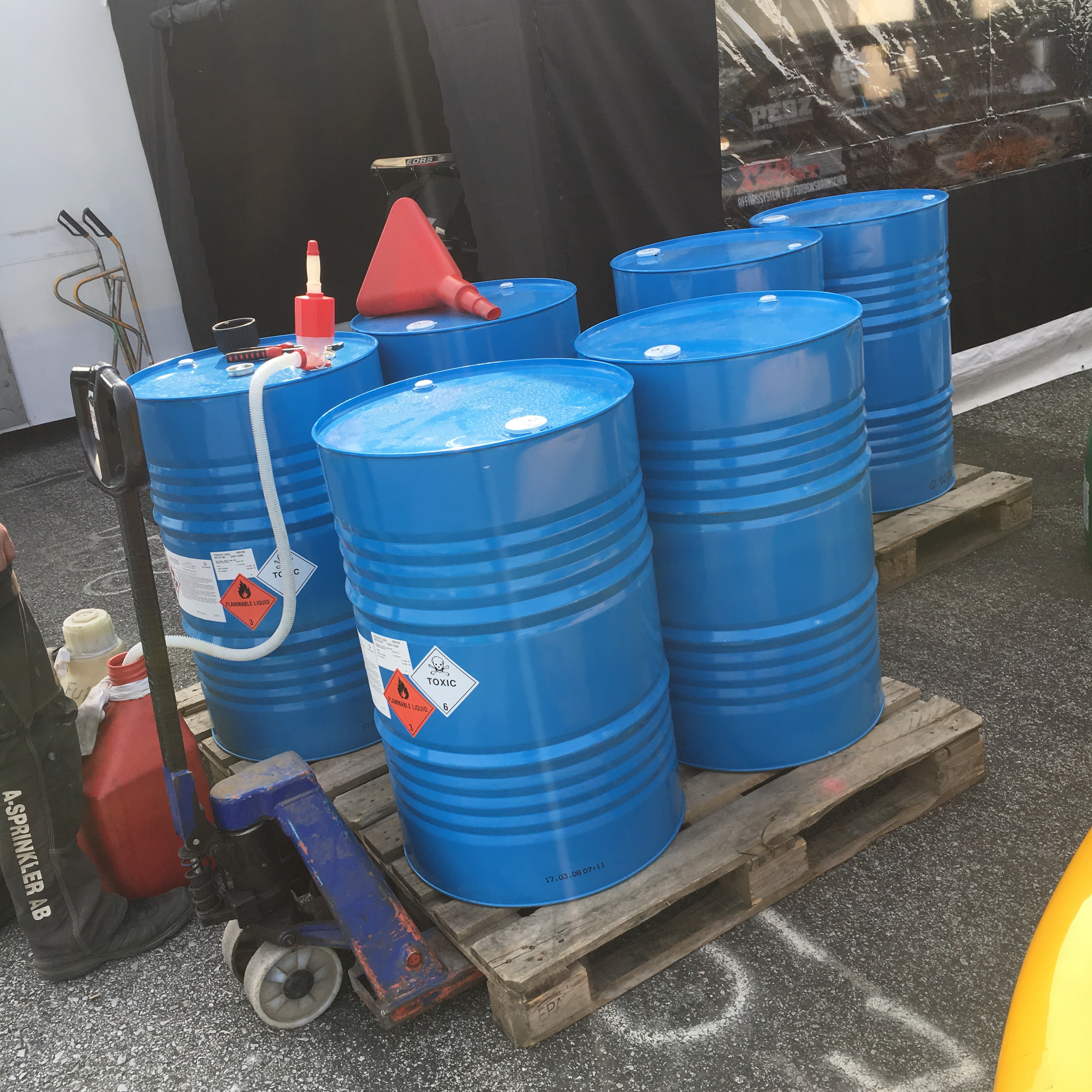 Got fuel?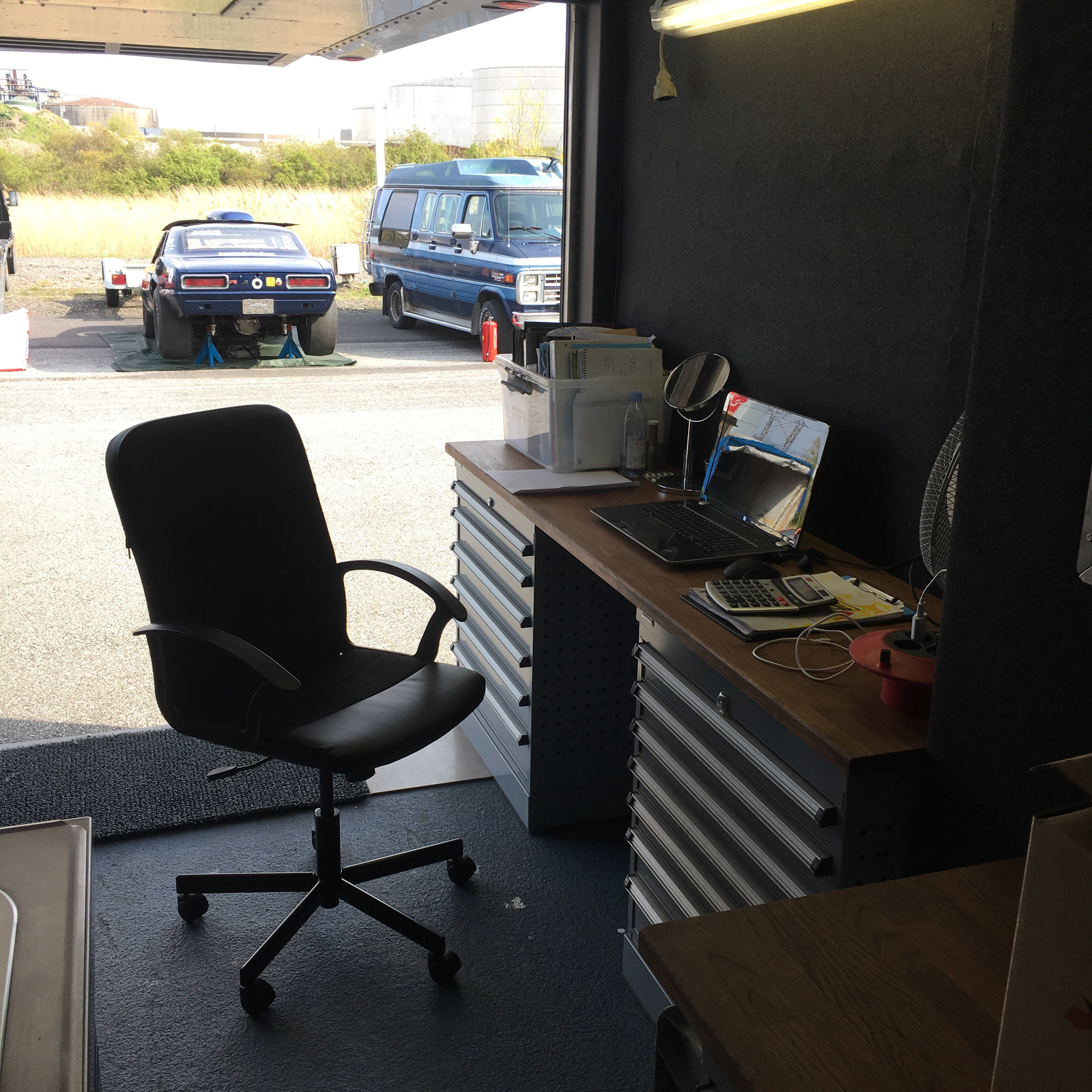 My new tuning corner! 😀