Me and Max started to work on the trailer earlier this week, the whole bottom floor is now all empty and the next step is to finish some small things that we still got left on the inside from earlier this year when we fixed the moisture damages in the side walls, so a little more plastic fantastic job just to remember how fun we had last winter… 😉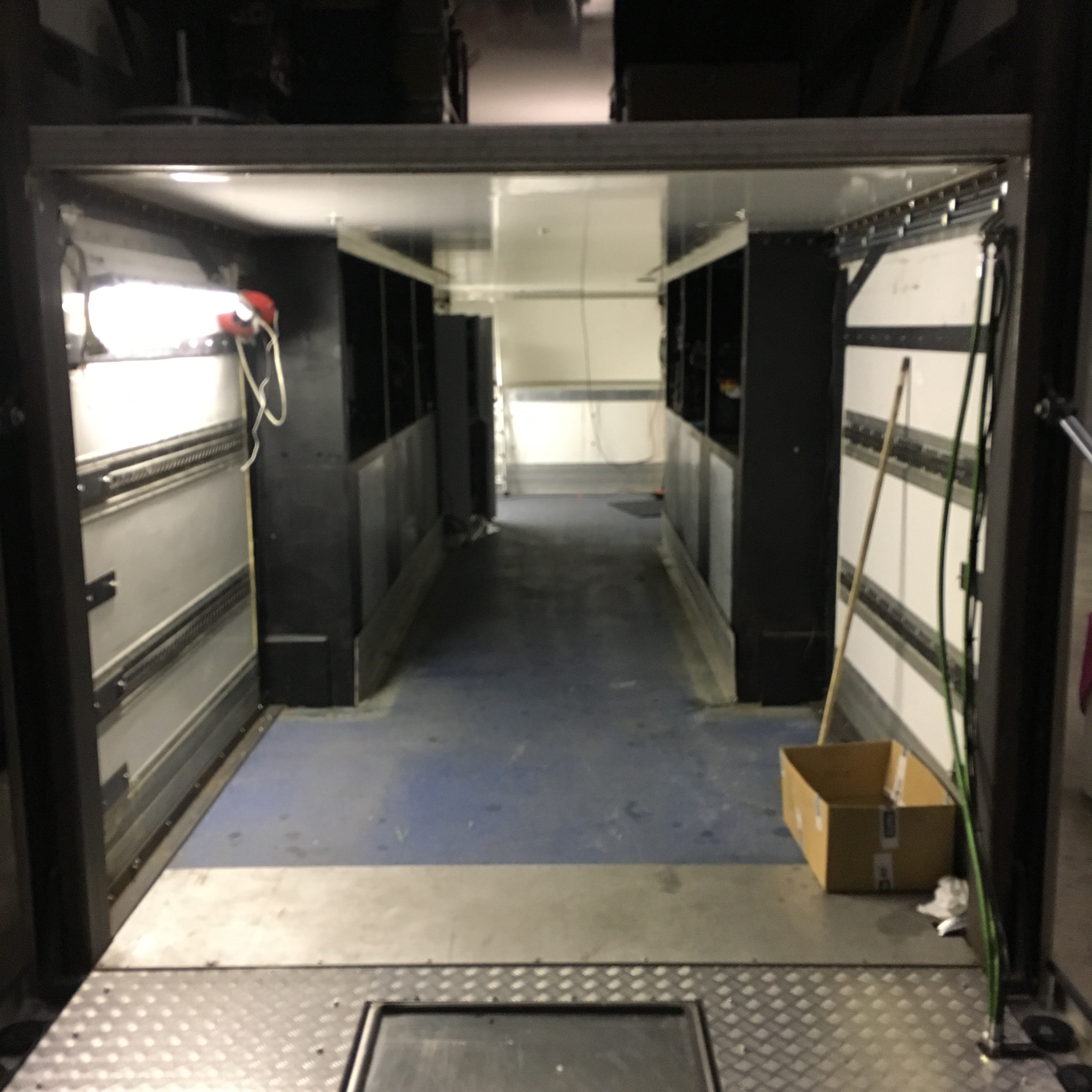 An empty bottom floor! 🙂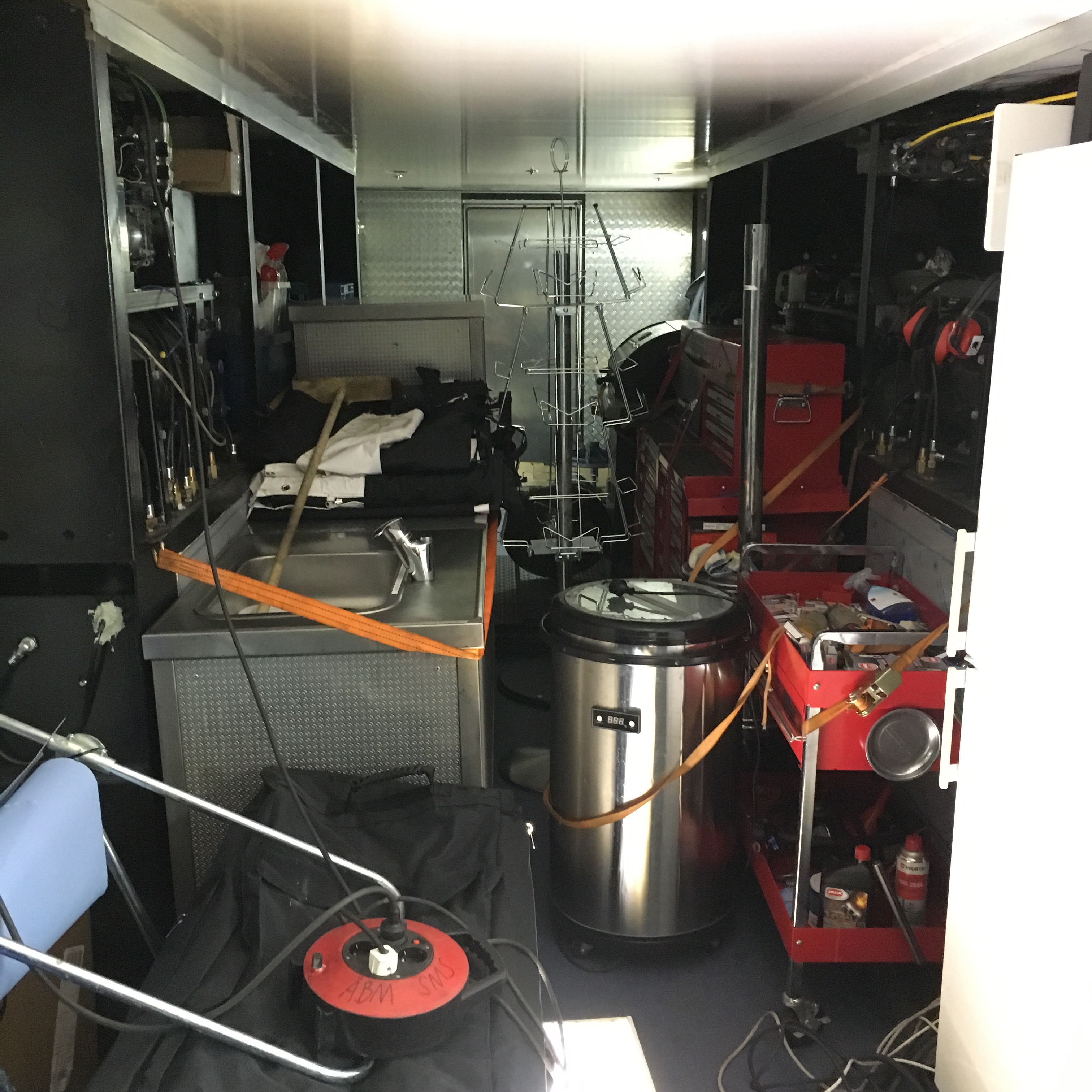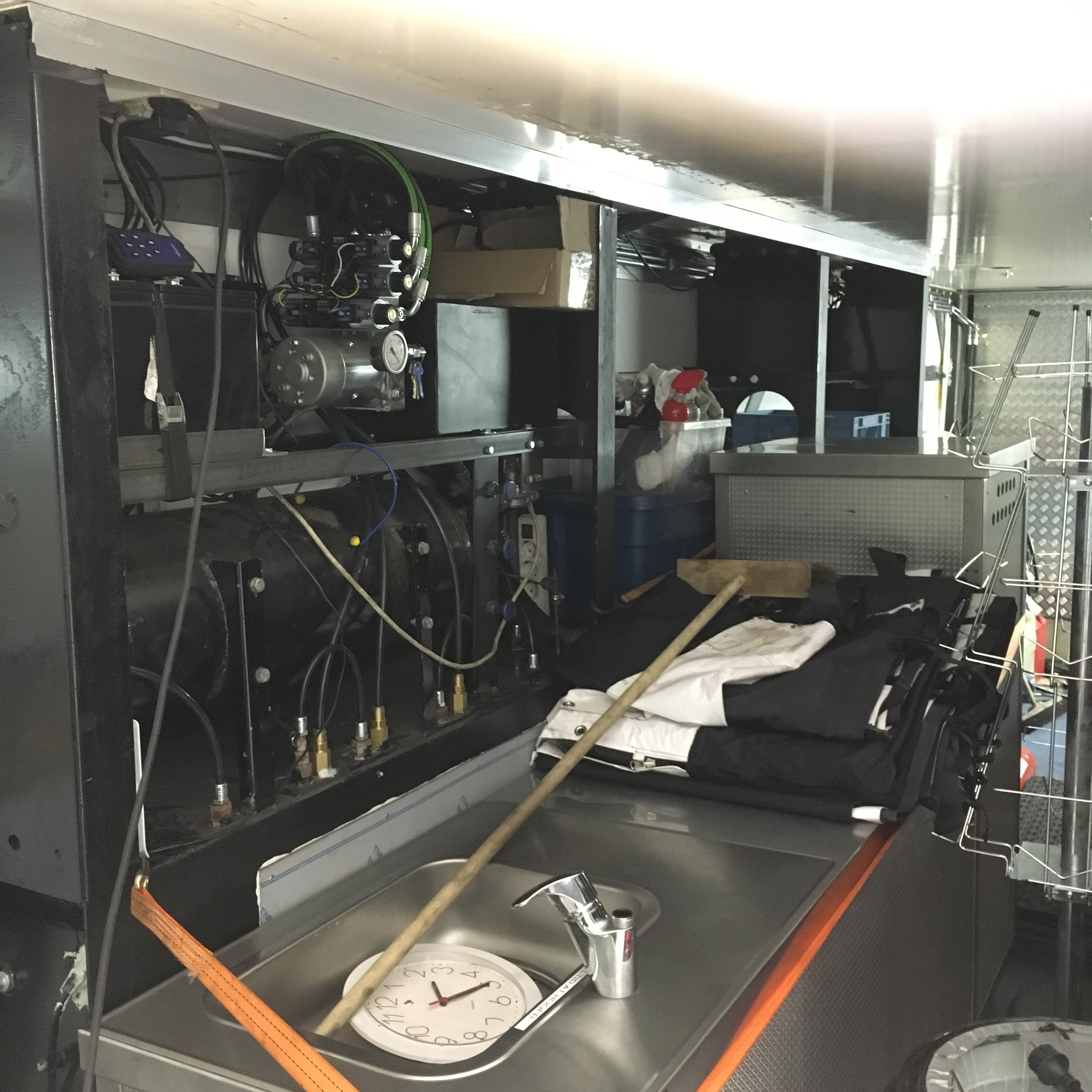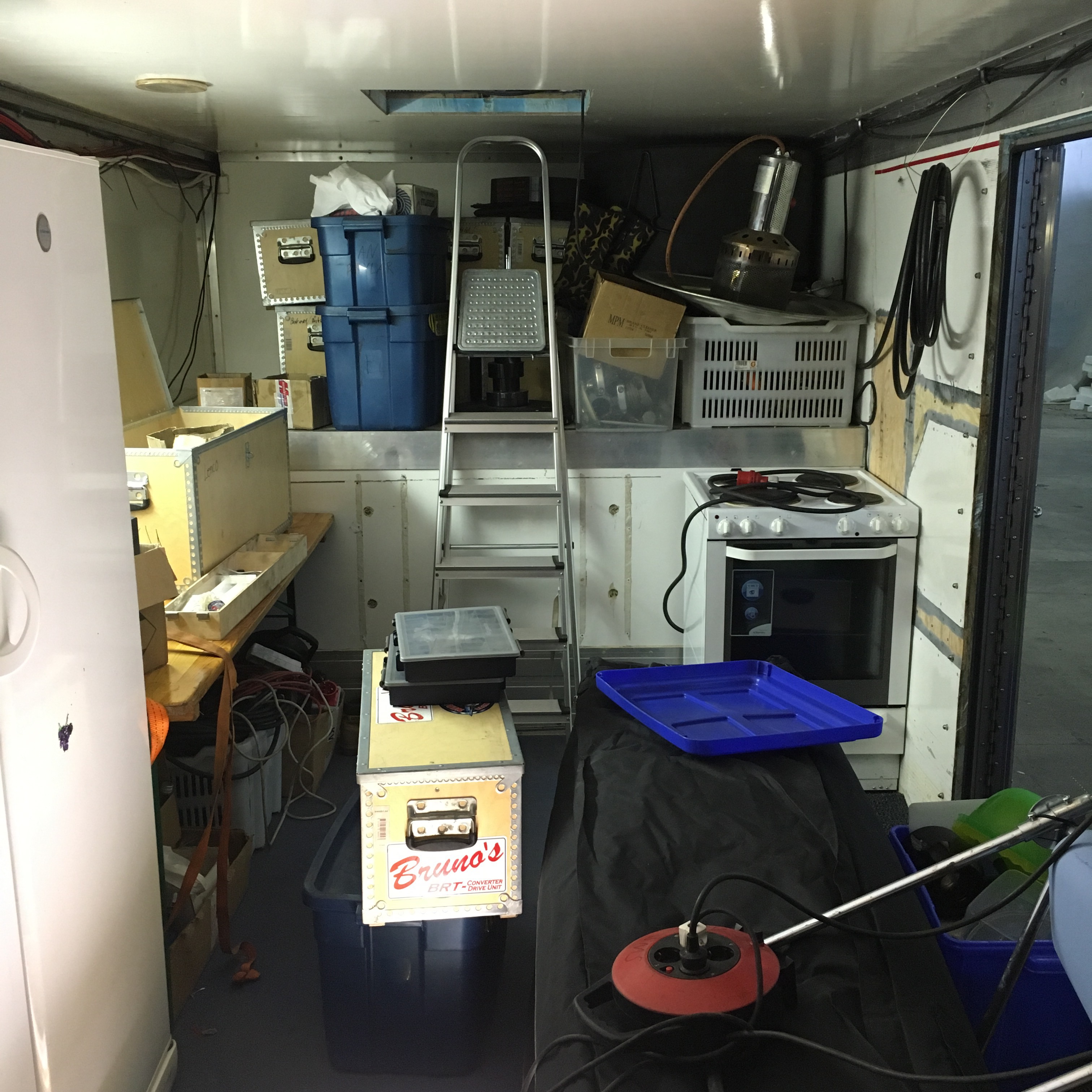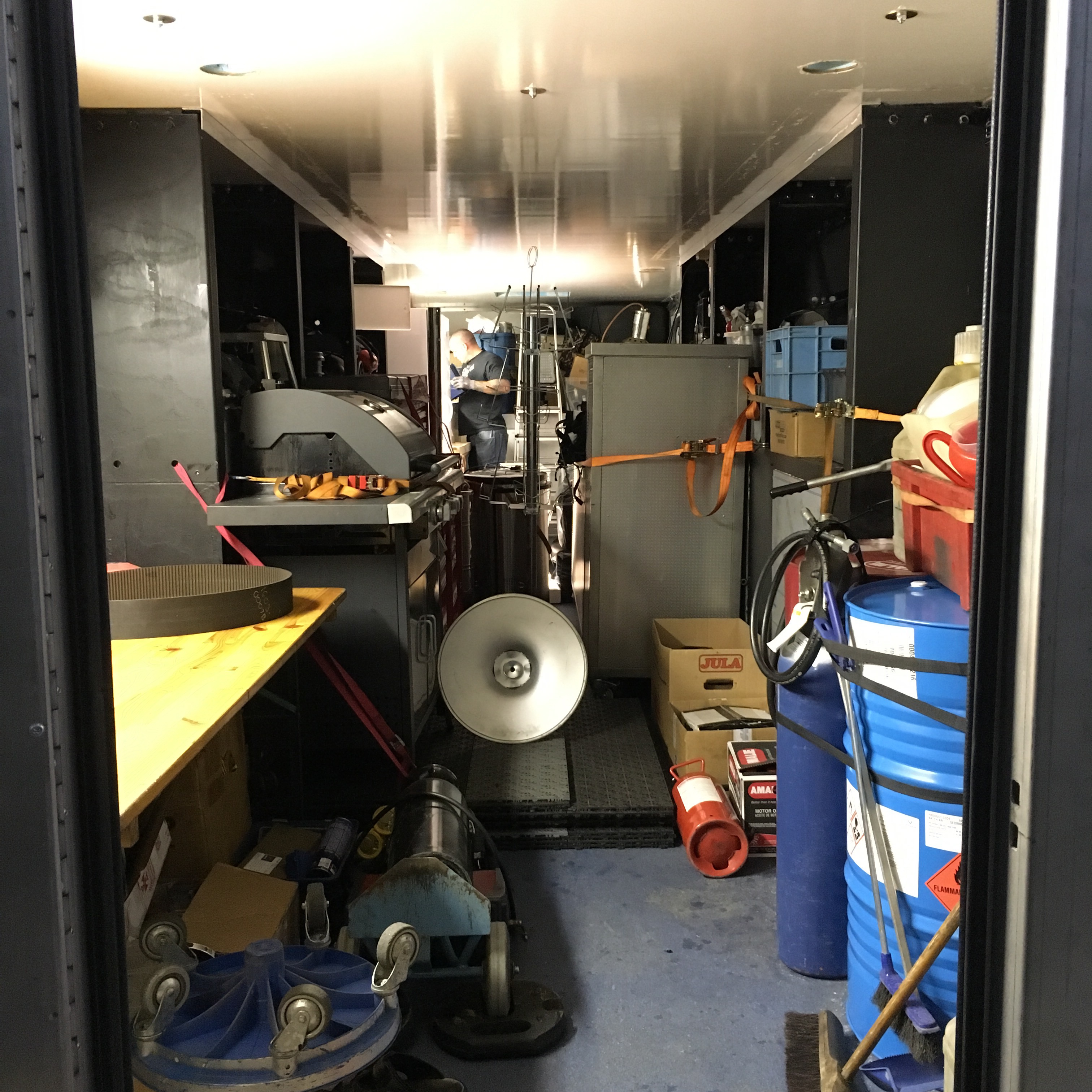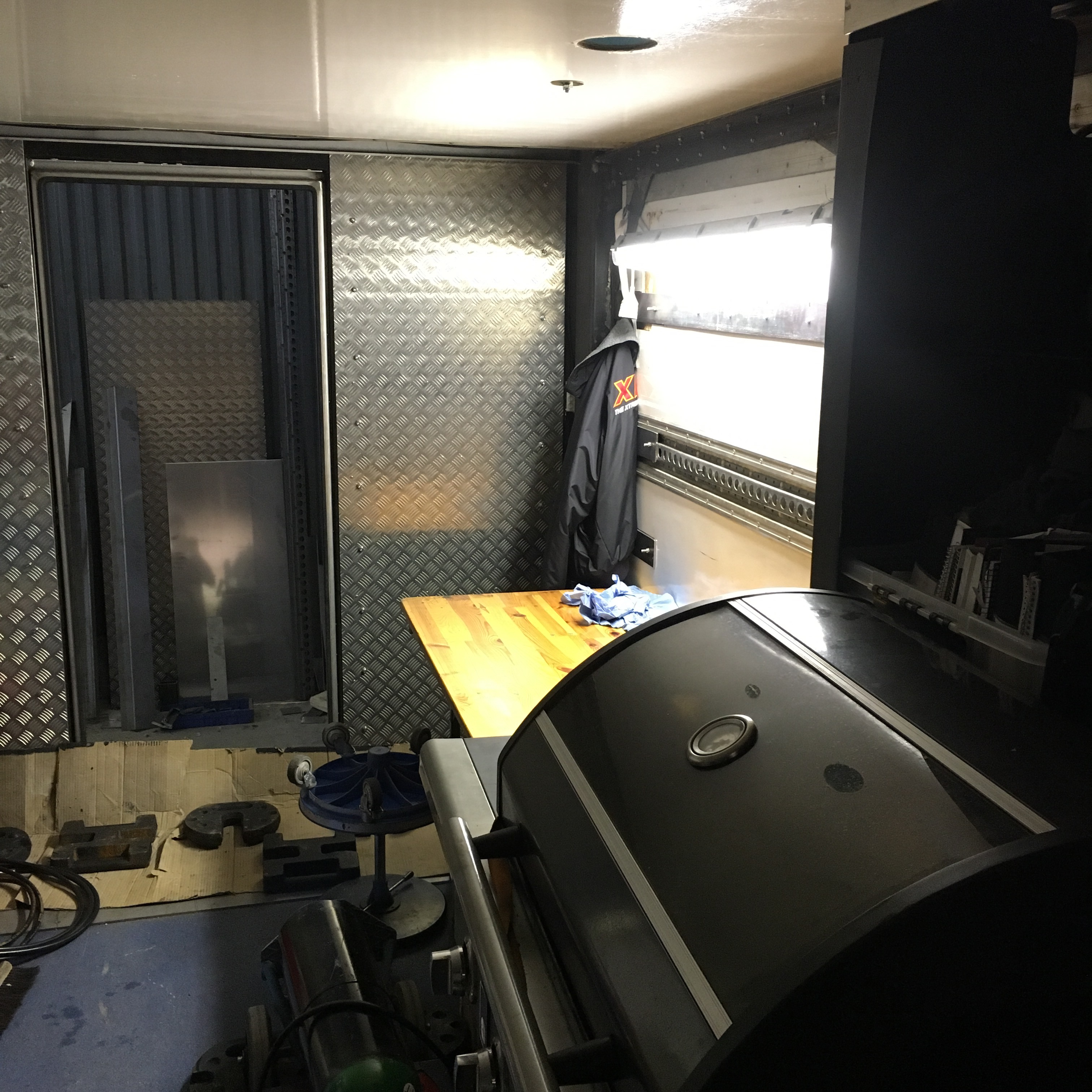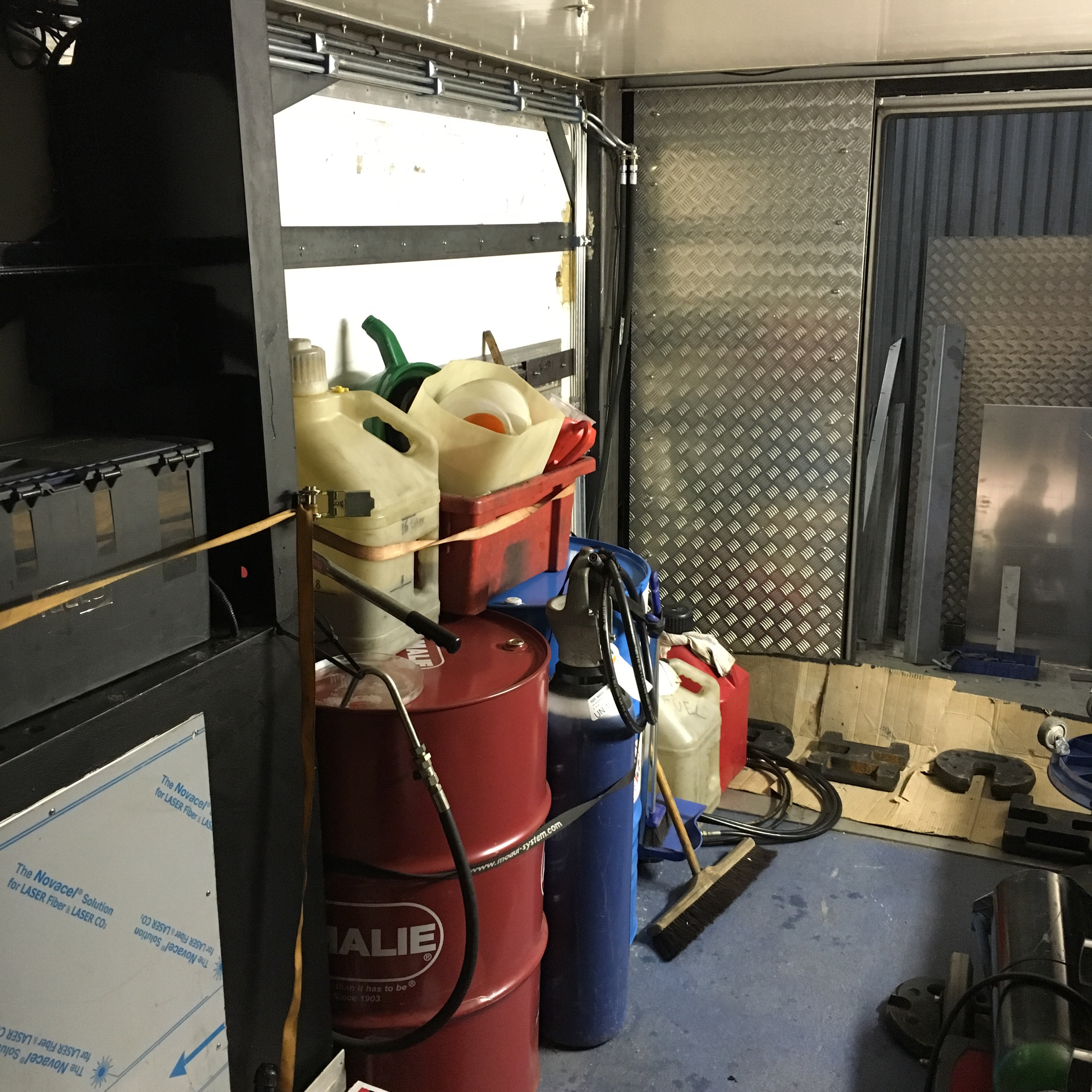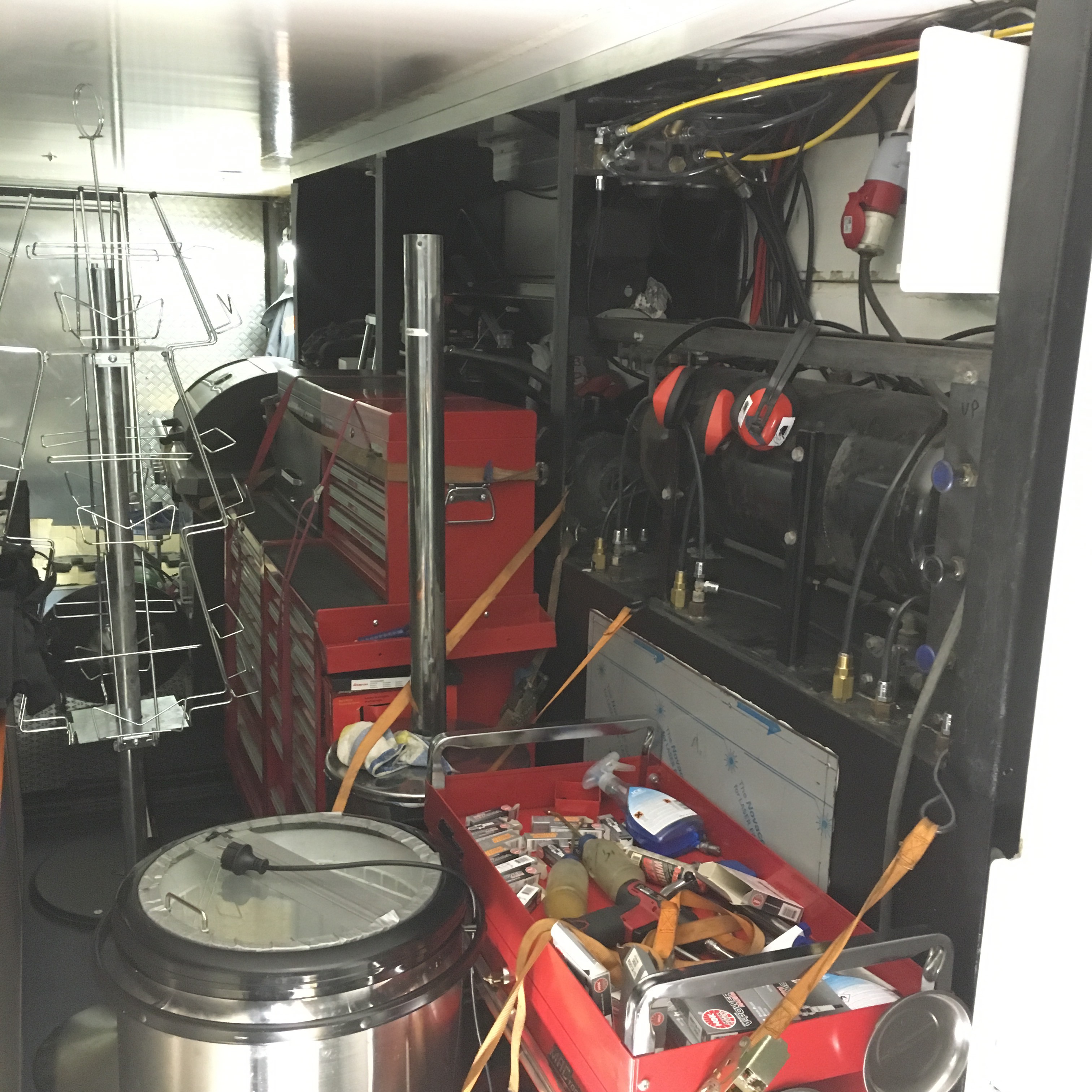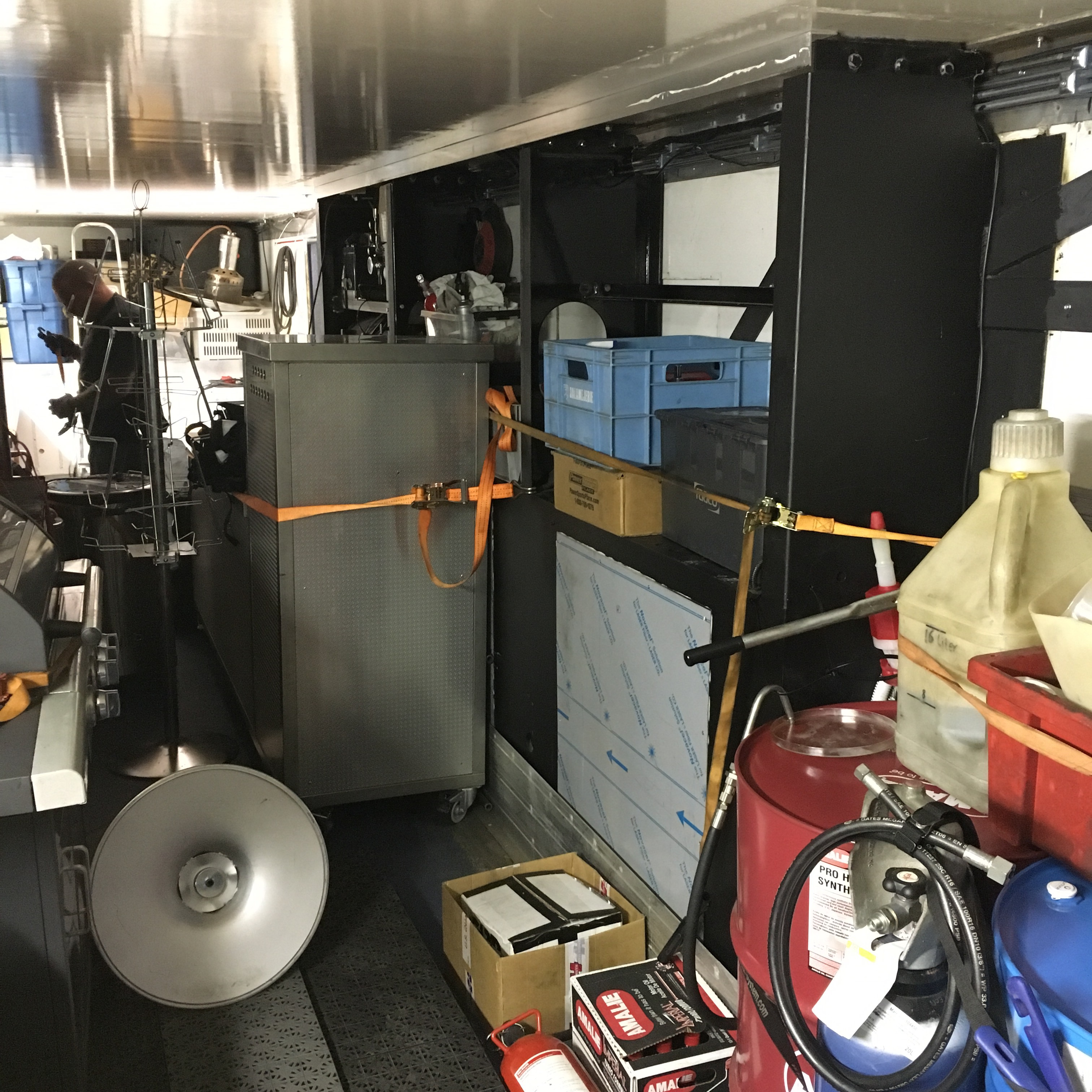 This is how the bottom floor did look during this season, not so funny! A complete mess… but it did work for us and we could get to the track with the things we needed! But to next year it will be a huge change, no more mess! We will get things organized with cabinets and tool boxes from our partner Treston AB and more fabricated stuff with help from Bengtssons Smide! 🙂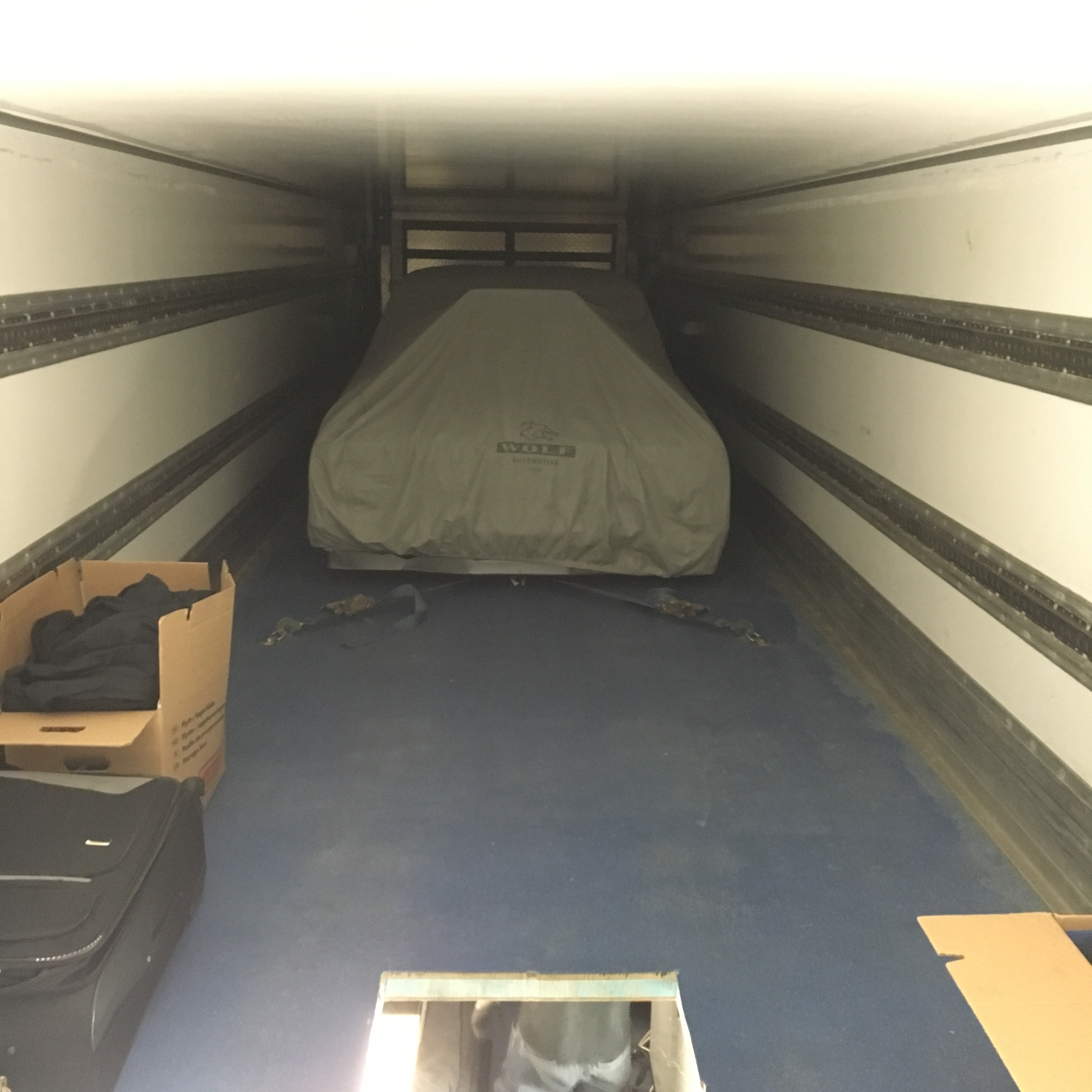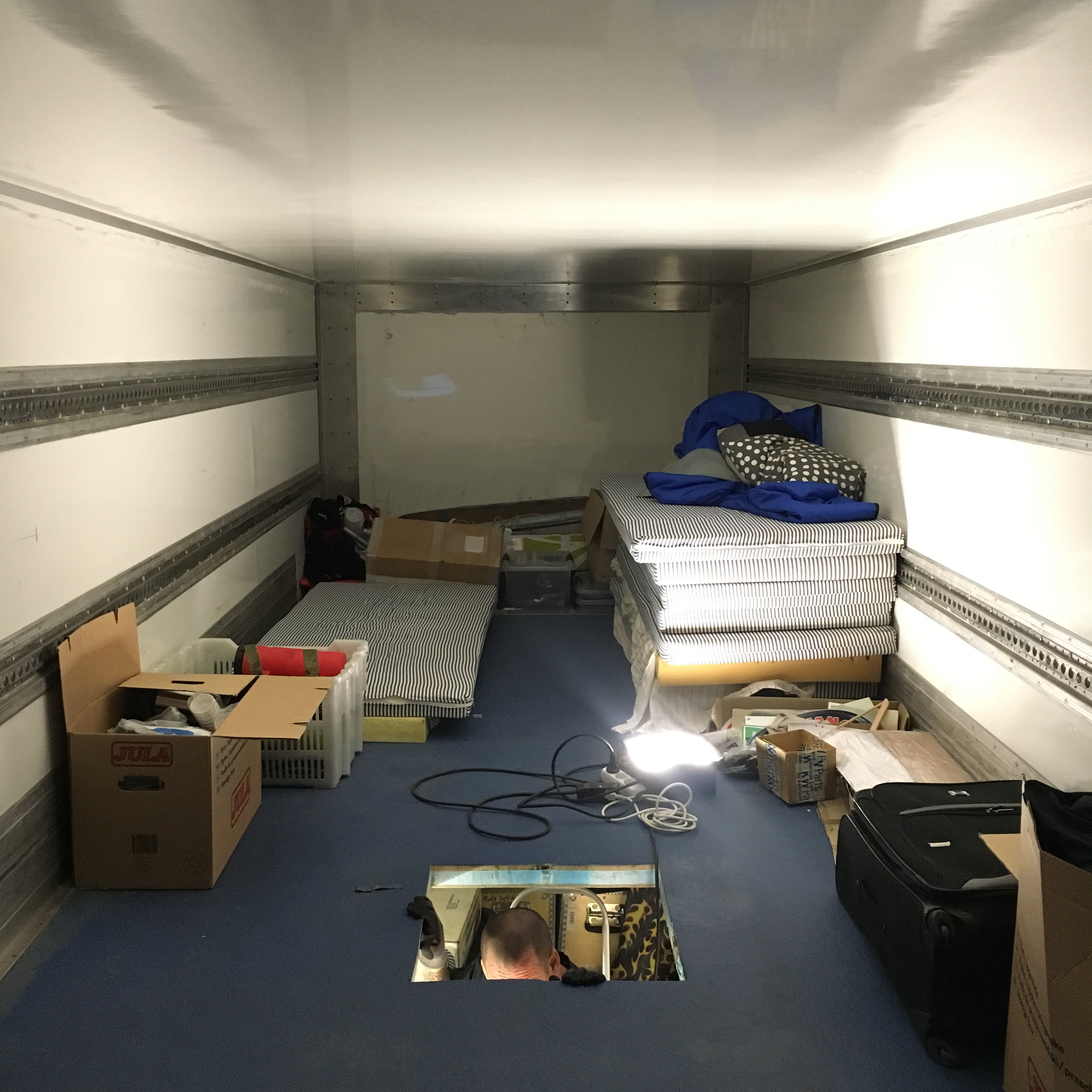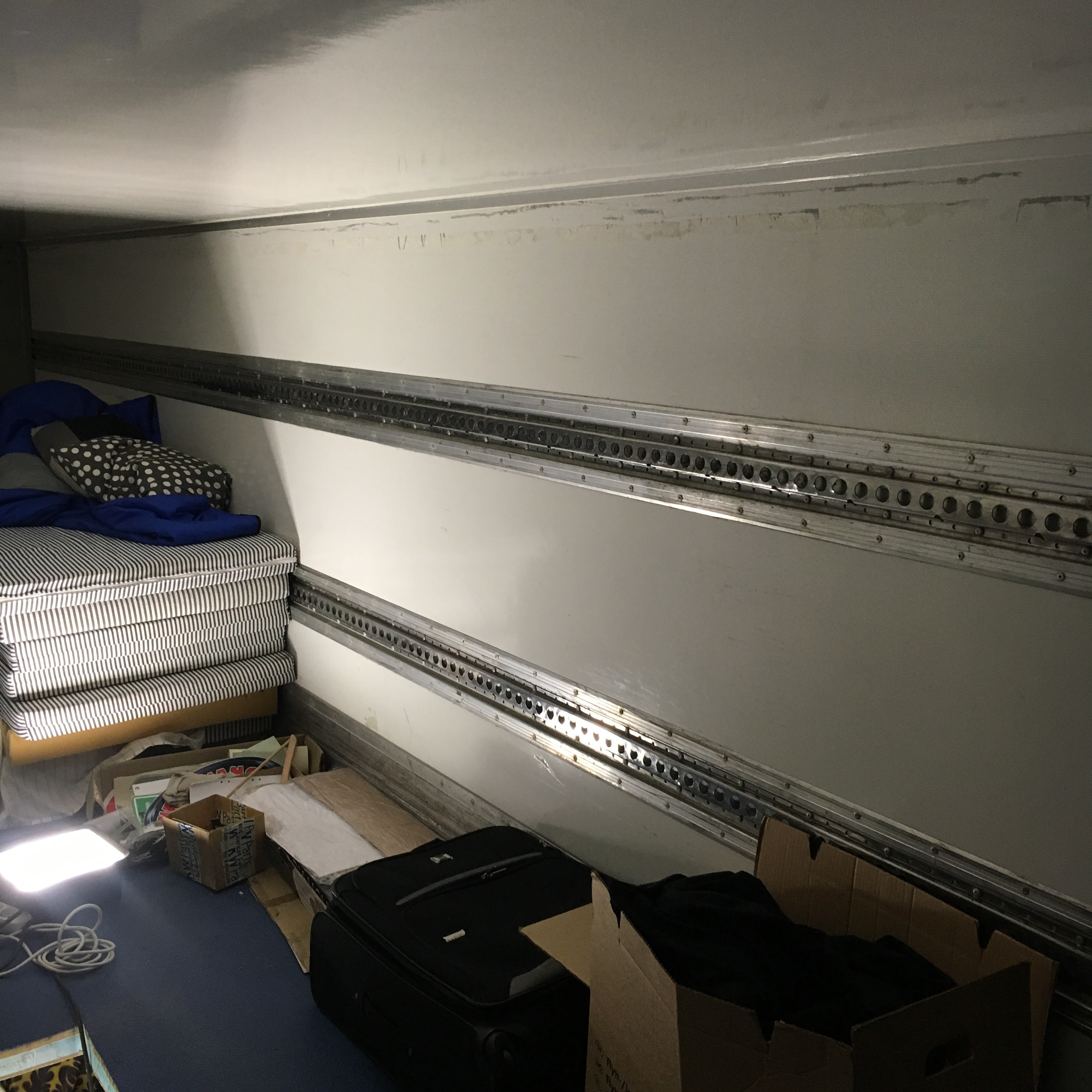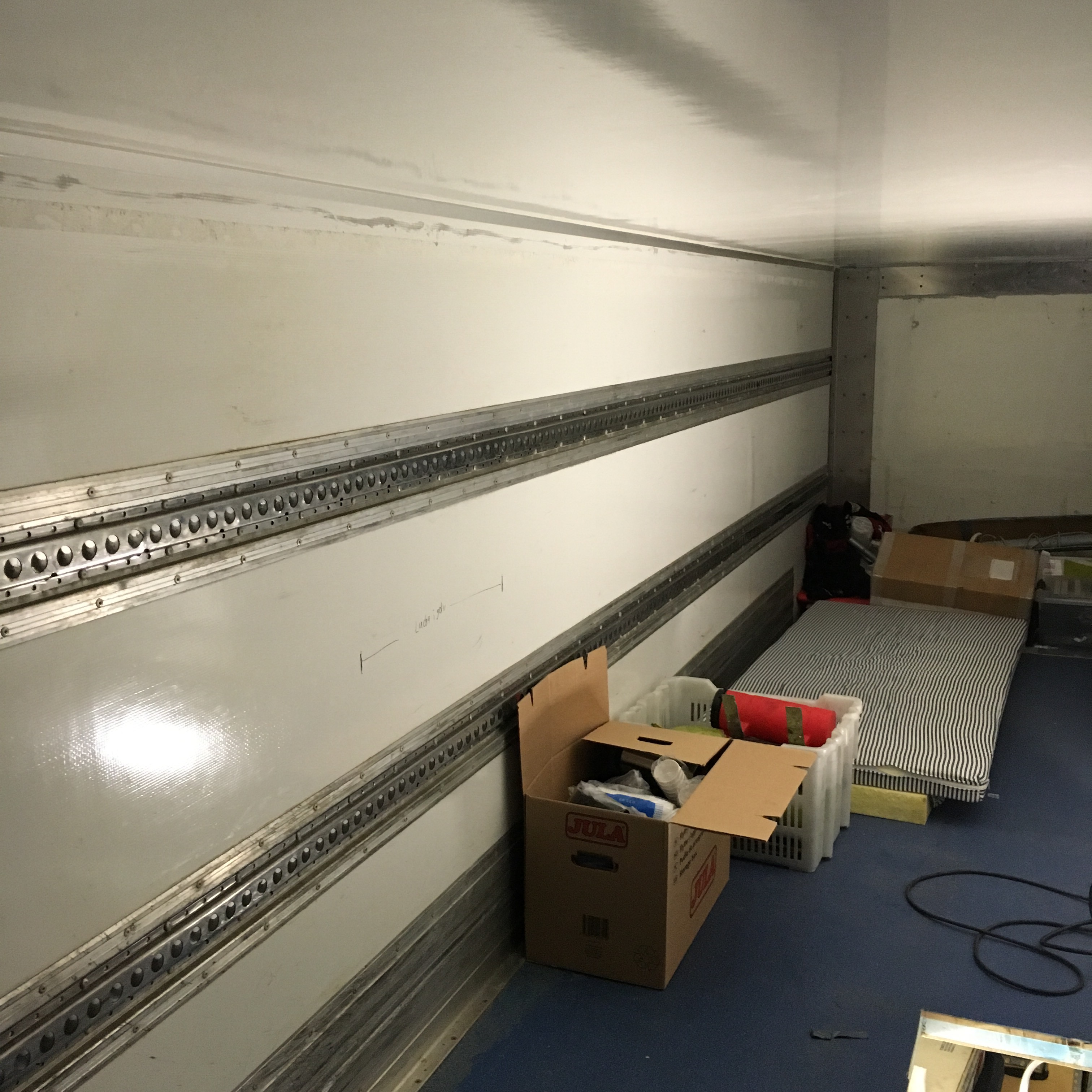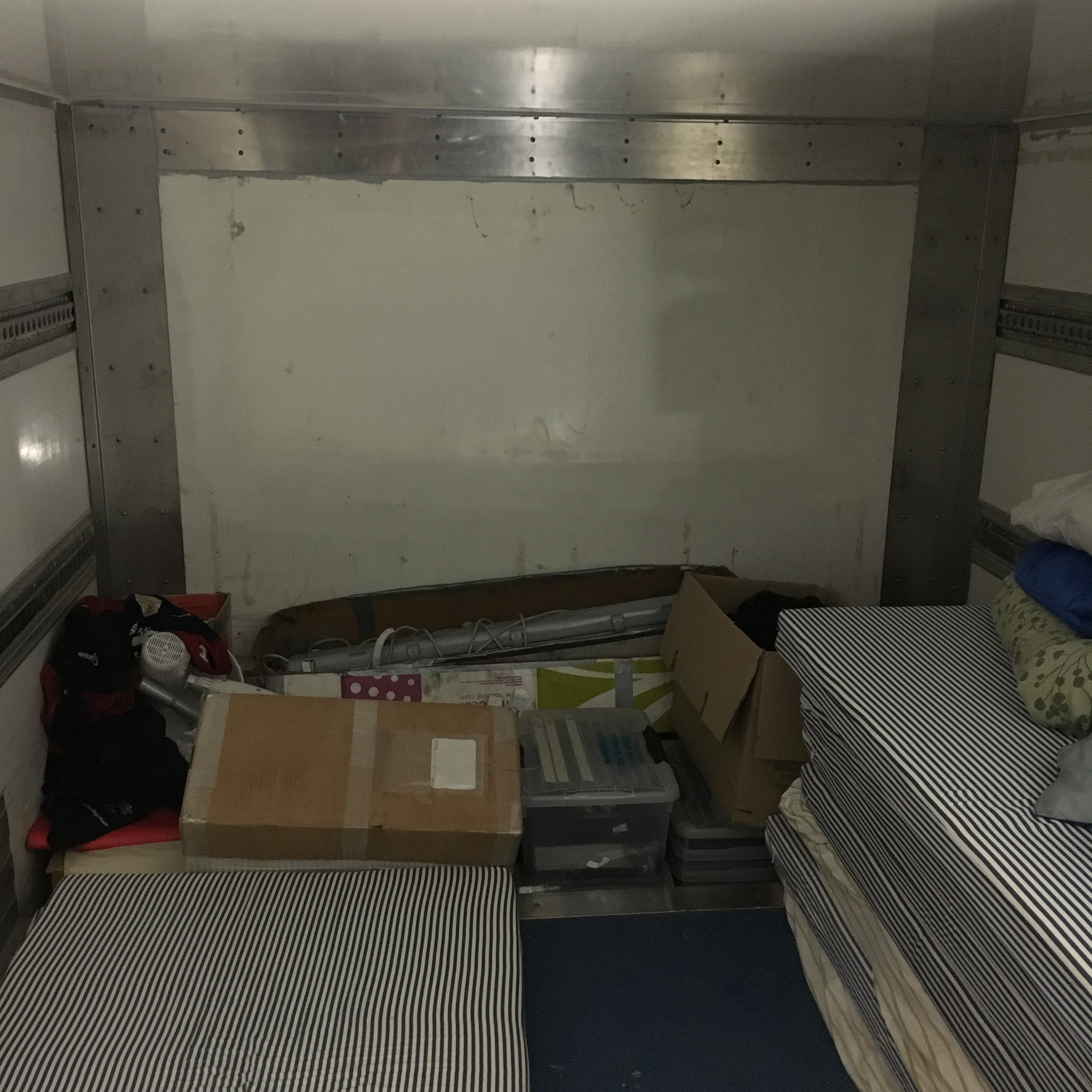 The upper floor was pretty ok but it will be a huge change here also! We will start to build our bathroom in the front part of the upper floor with help from our partner Anders Bremö Bygg, and then get some beds in place that we can flip up to the side walls when we have the Chevelle loaded in the trailer.
It's pretty simple to get the lower floor empty when you can put everything on the upper floor 😀 This is where we will start so we can get all our spare parts and tools organized like we want!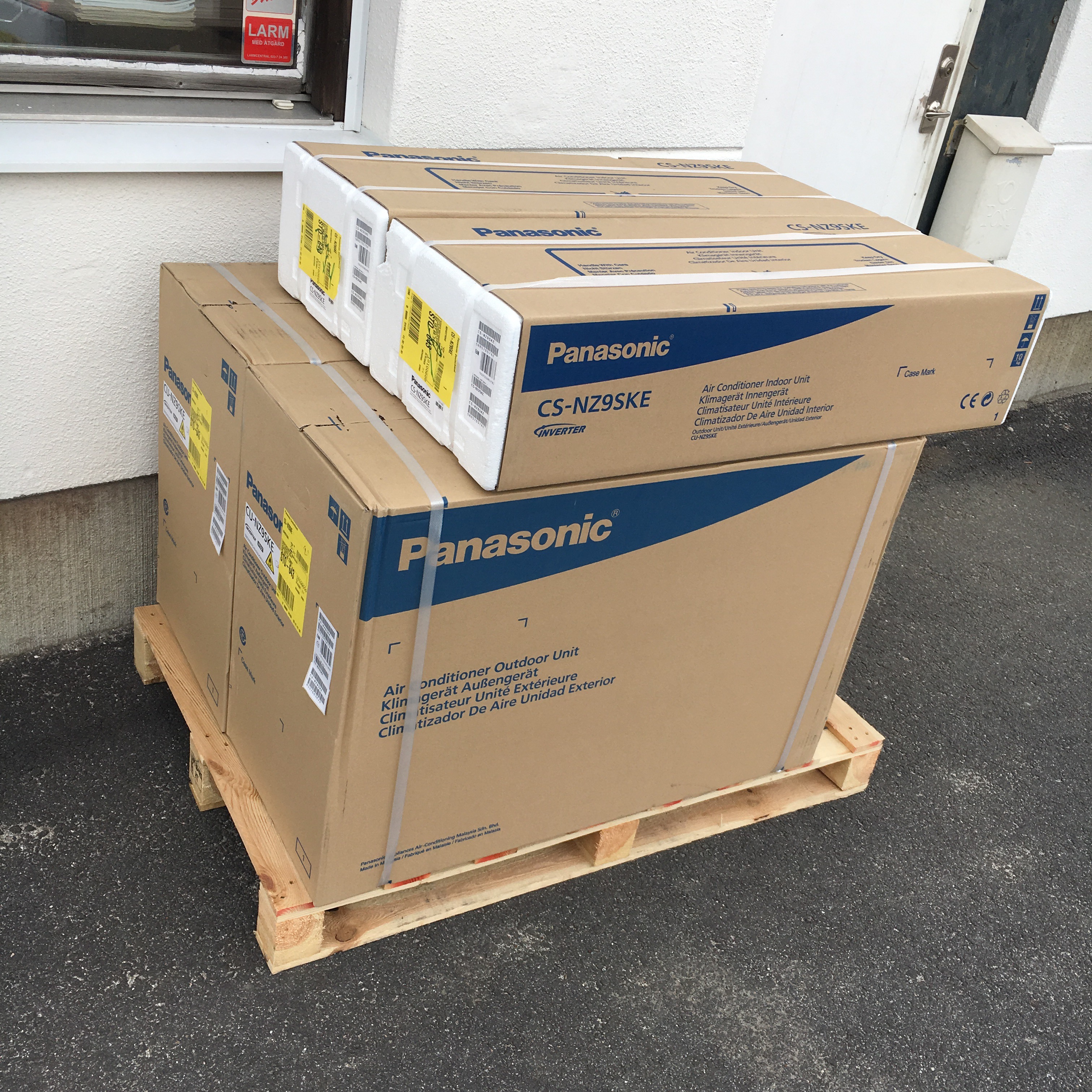 We have also got our new heater pumps from our partner Panasonic Sverige Värmepumpar, it will be really nice to have them installed so we can get the temperature like we want it, guess we will use the heater part more than the air condition but it happens a couple of times every season that you want to cool down a bit! 😉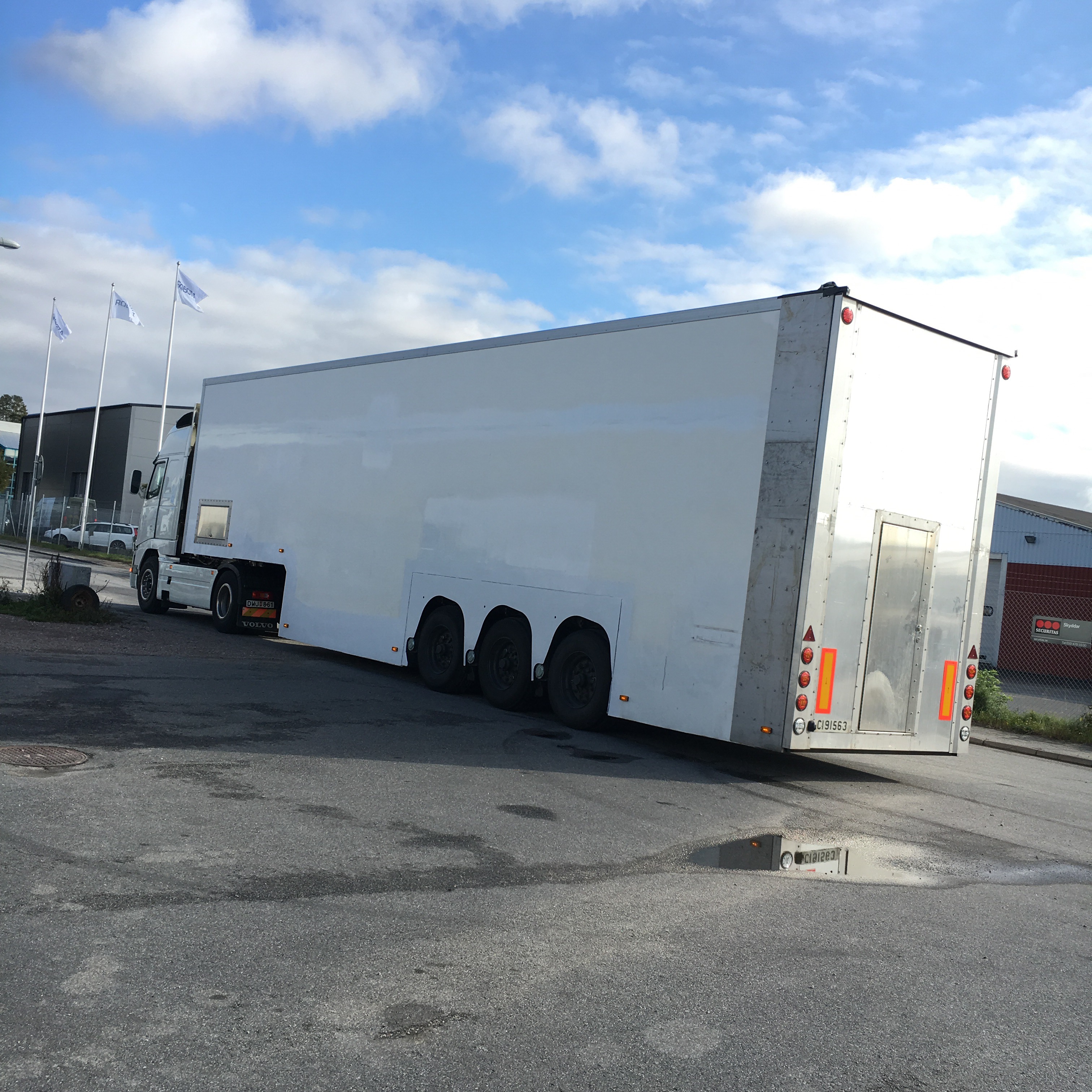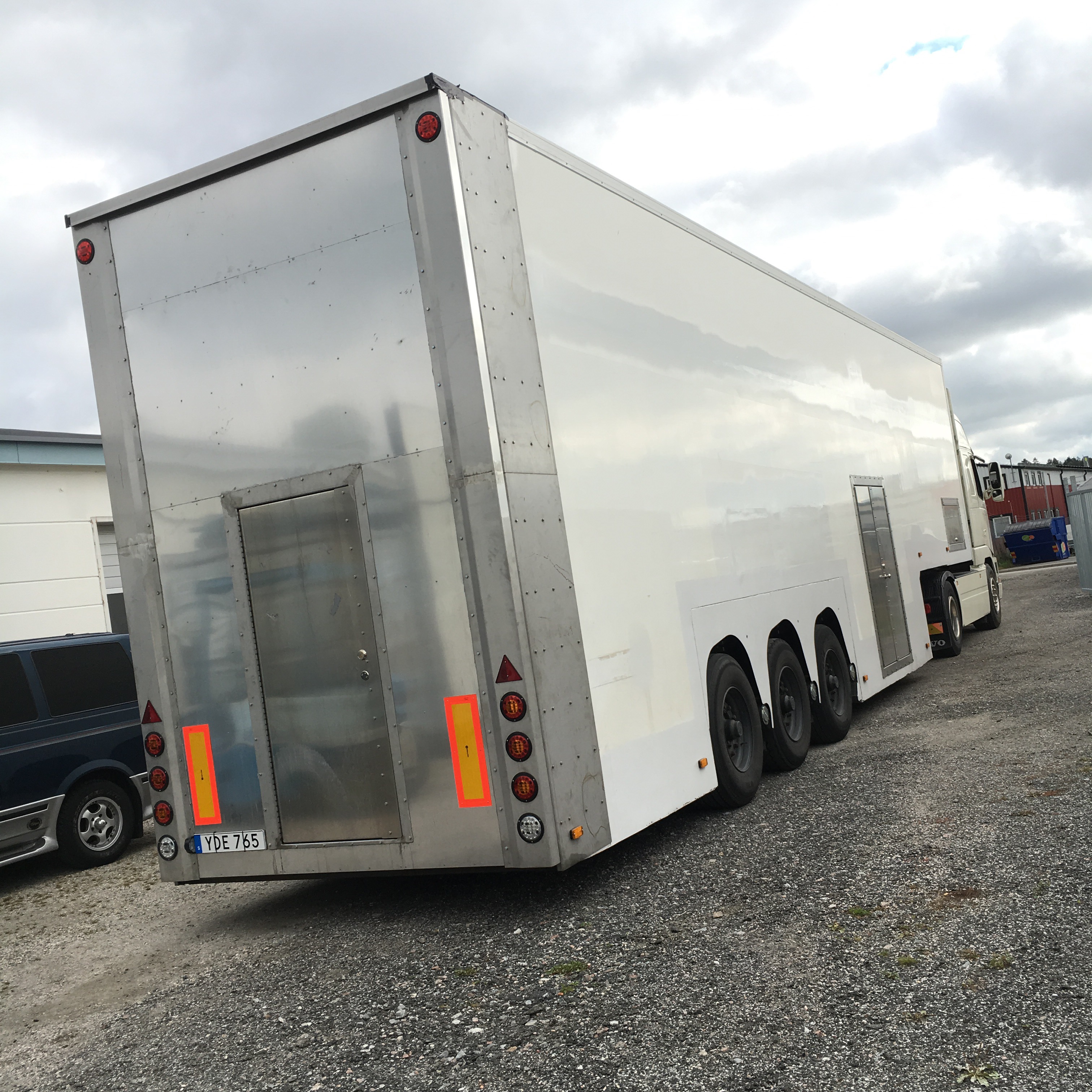 The trailer looks pretty good like it does right now but it will look even better to next season because in the beginning of next year it will go down south to our partner Kaross & Lackteknik in Jönköping and get some new paint on it, I really look forward to it, get it done on the outside so we can get all decals and stuff on it so everyone can see who's coming!