We are already in the beginning of March, it is only about 10 weeks to the first test for 2015!!! 🙂 Deals are made all the time with our sponsors and I am really happy to say that all the companies that helped us during 2014 are still with us during this season! 😀
Also like I said earlier, we will take 2015 as a test year, we will not make the whole Top Doorslammer Series this year. We are planning to only make 3-4 test races and that's because I have decided that it's finally time to finish the bus we once started to build that have been standing still for about 3 years now…..
Below some pictures from the shop and some small work we have made so far on and with the Chevelle.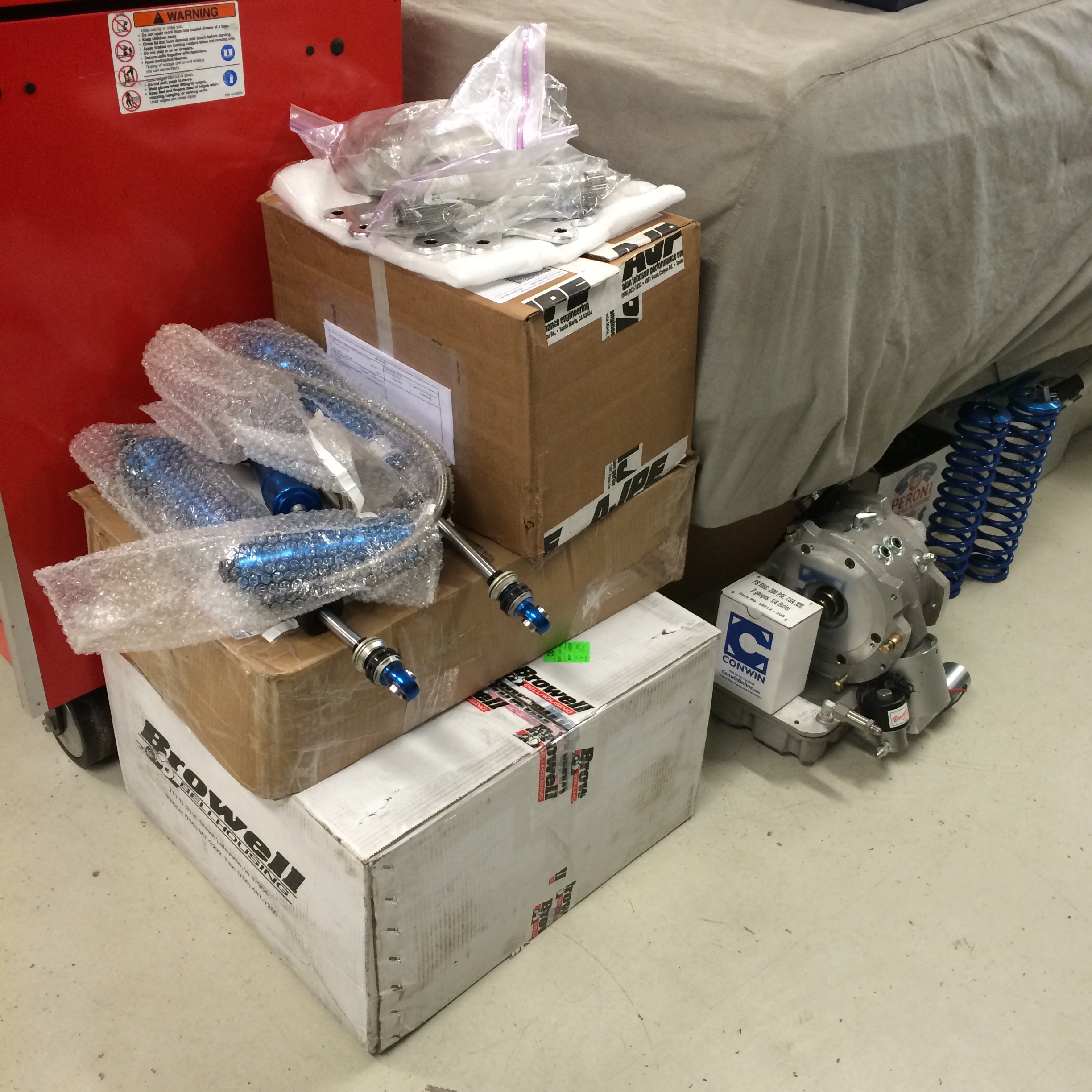 Some of the parts laying around in the shop just waiting for us to get time to start put it in the Chevelle! 😉
Edit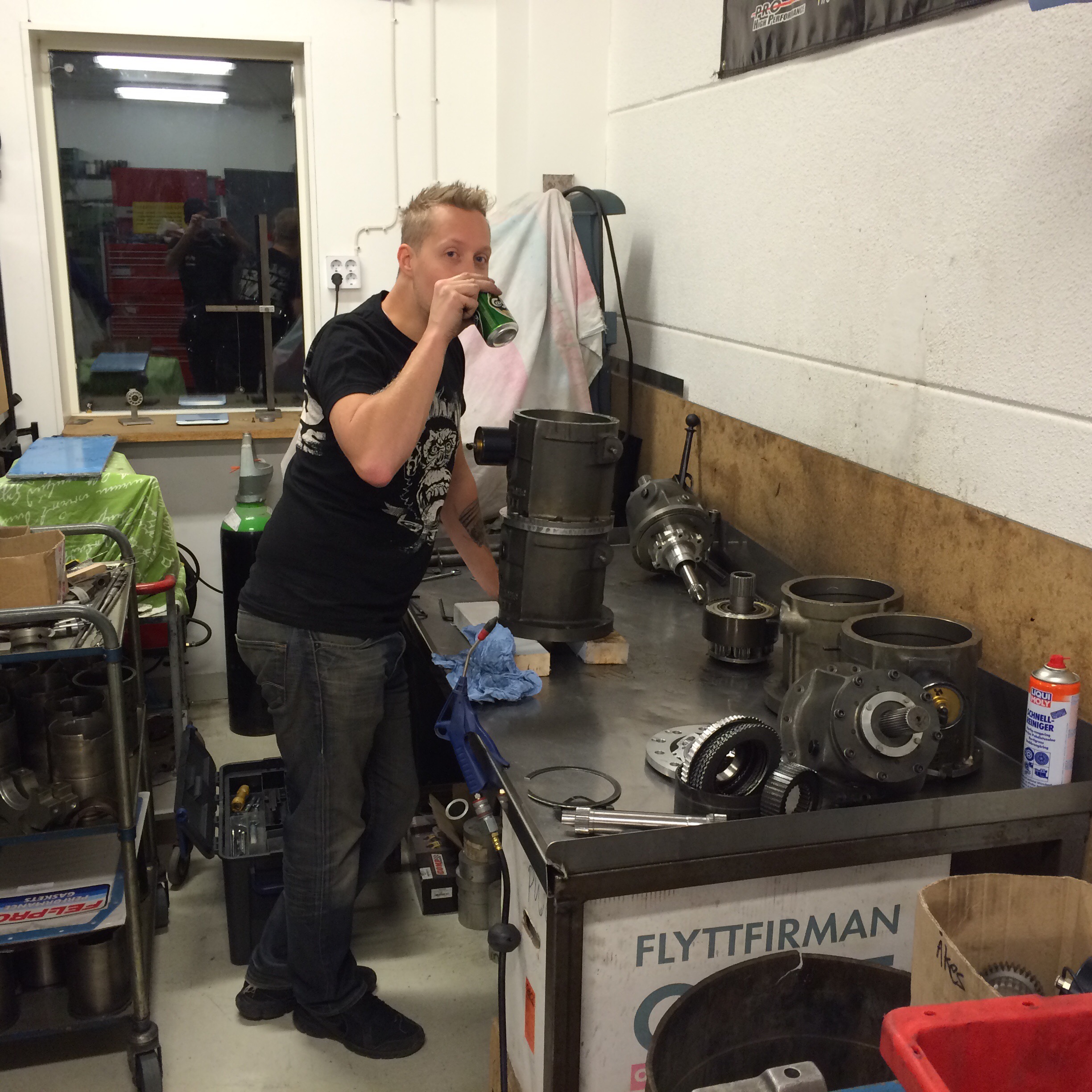 Jocke working on the Lenco, or something like that…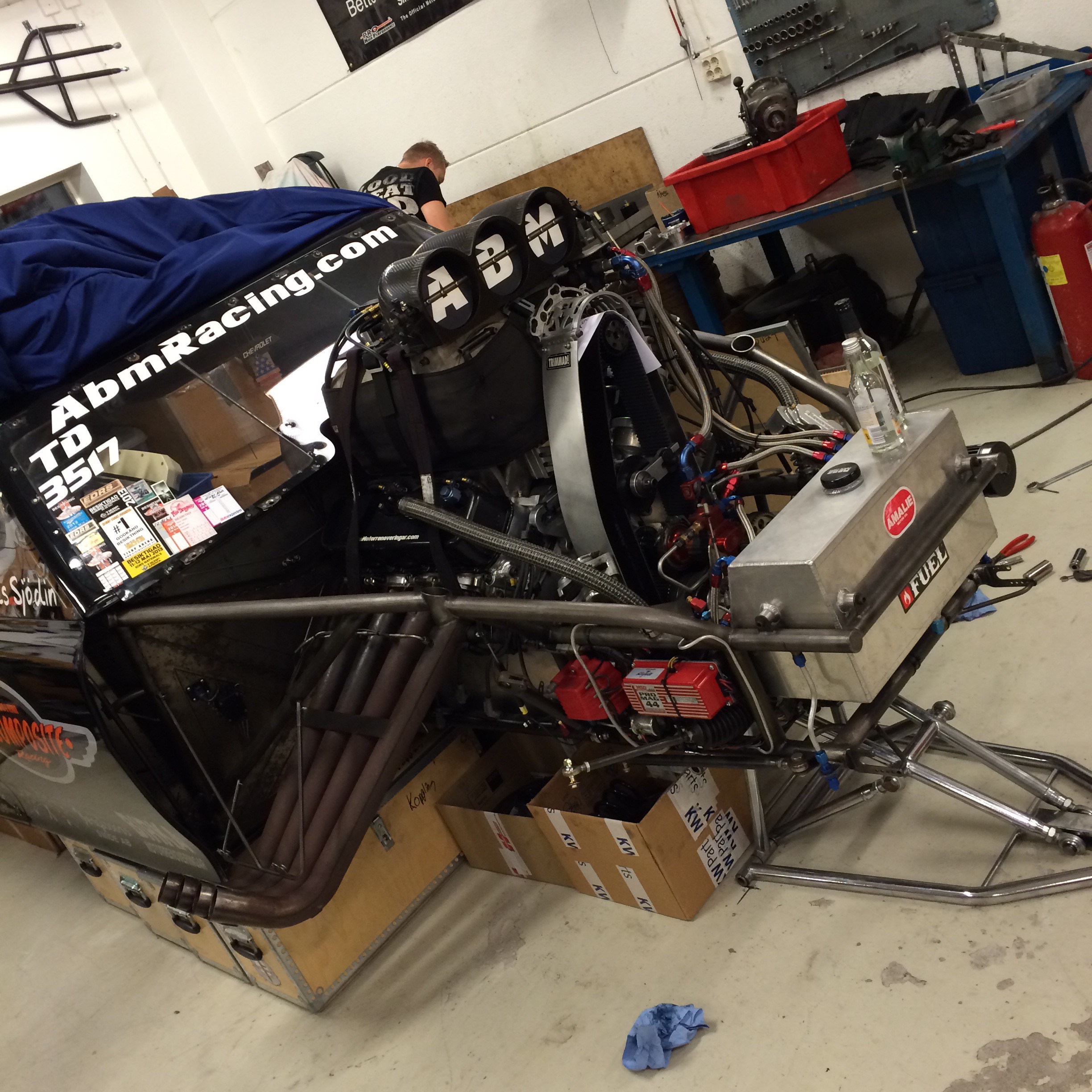 Shocks, struts and Racepak removed and shipped over to the states for some service.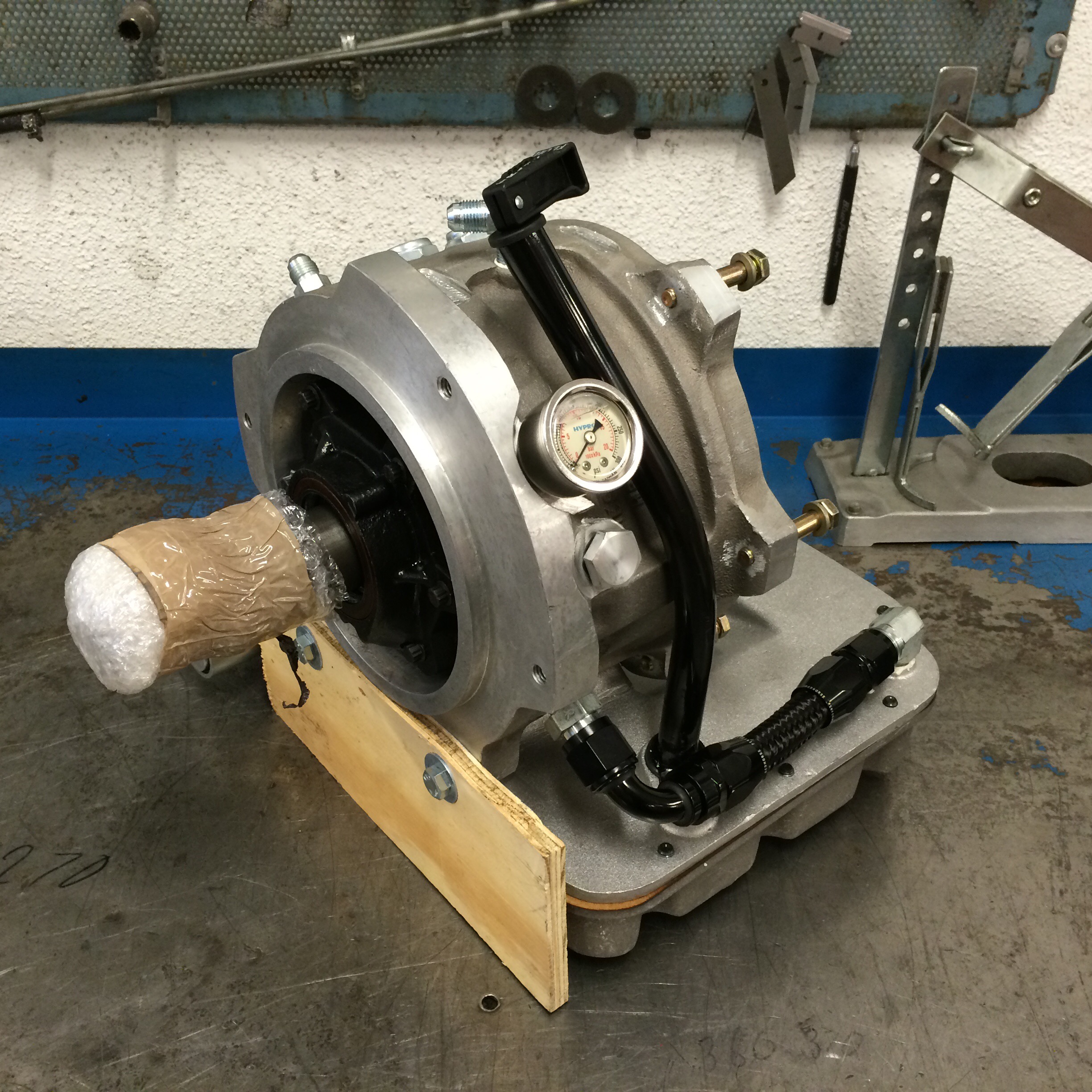 This is what we are going to test out this season, the clutch is out of the car and we will now have a converter with a Brunodrive behind!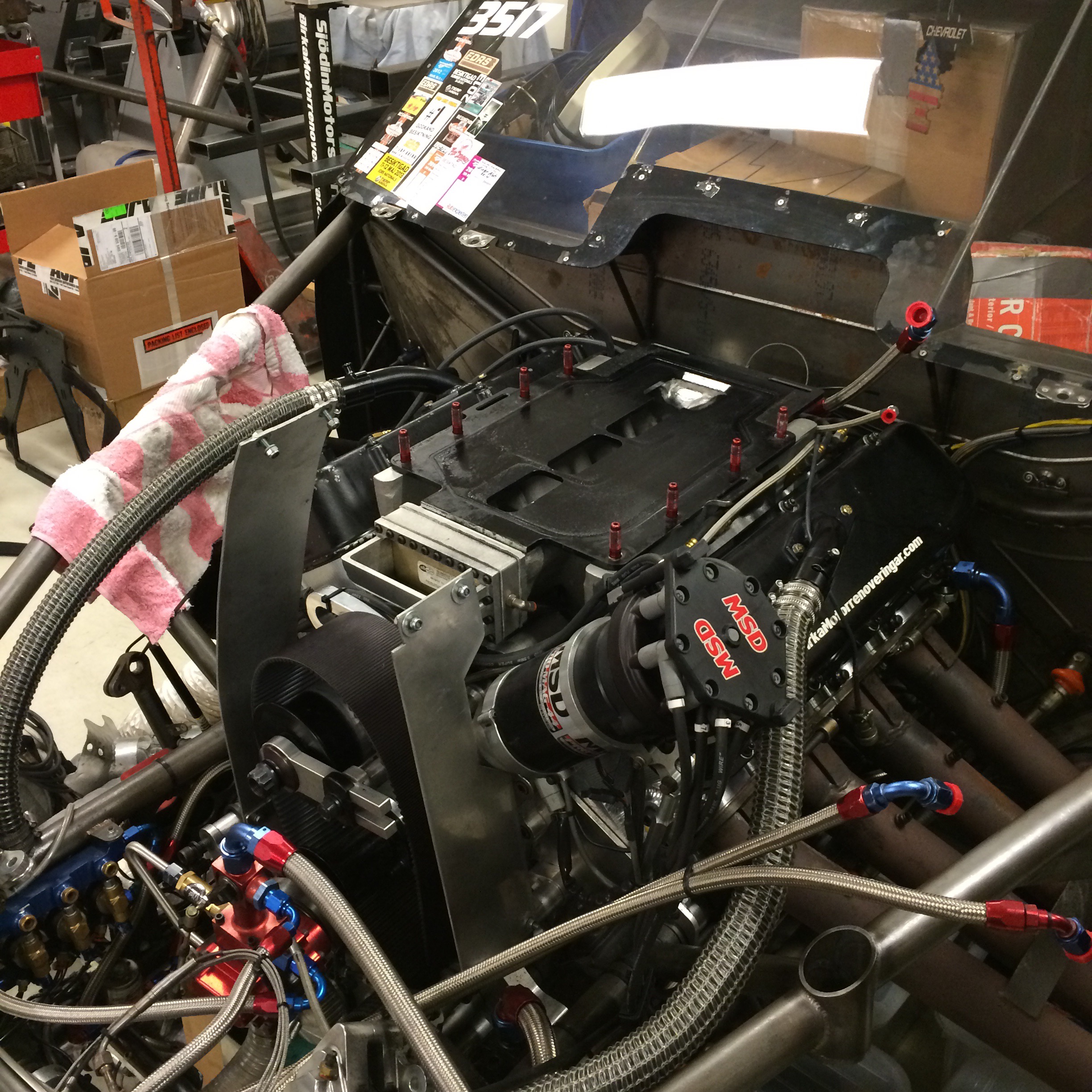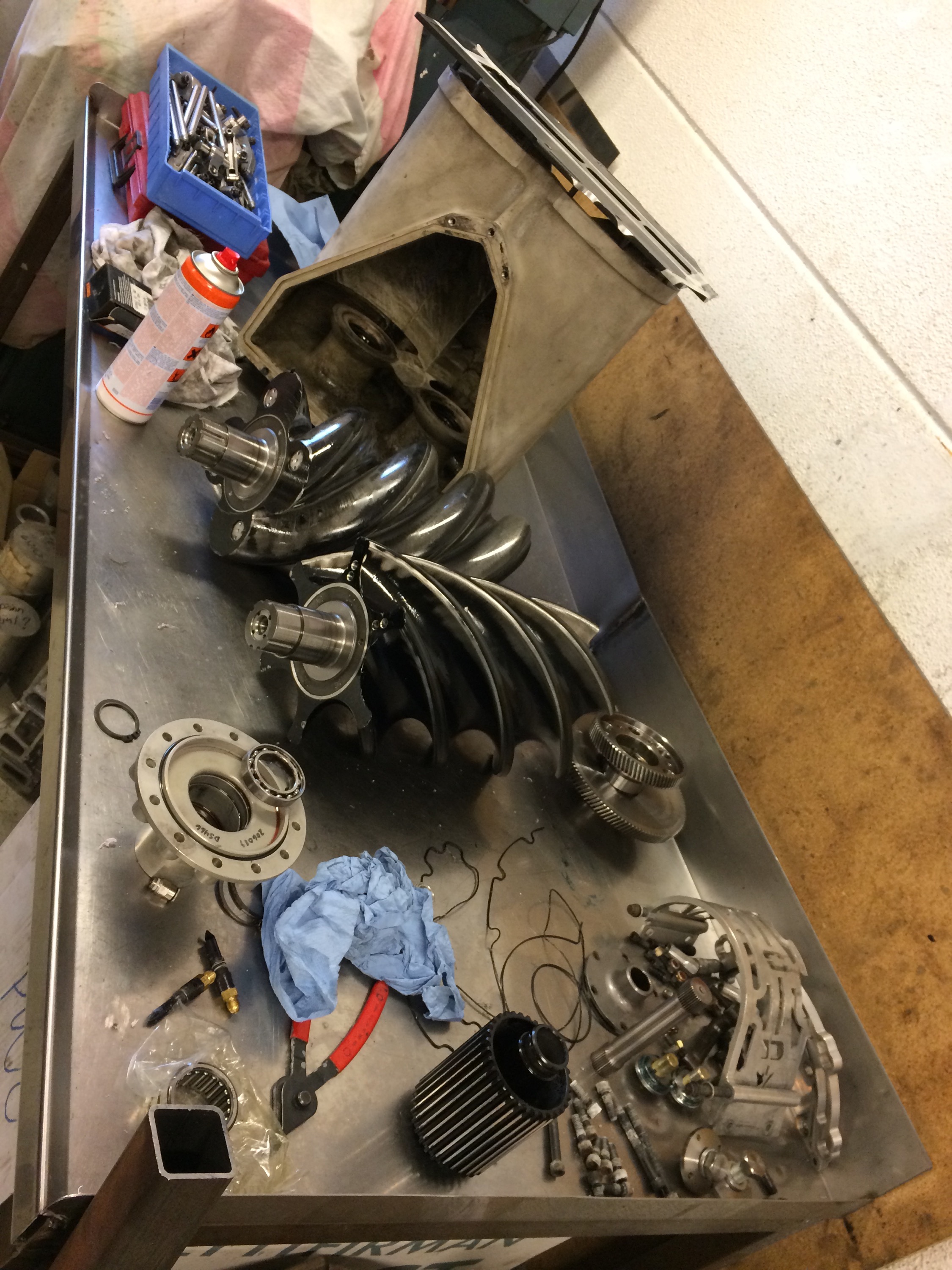 Service of the blower.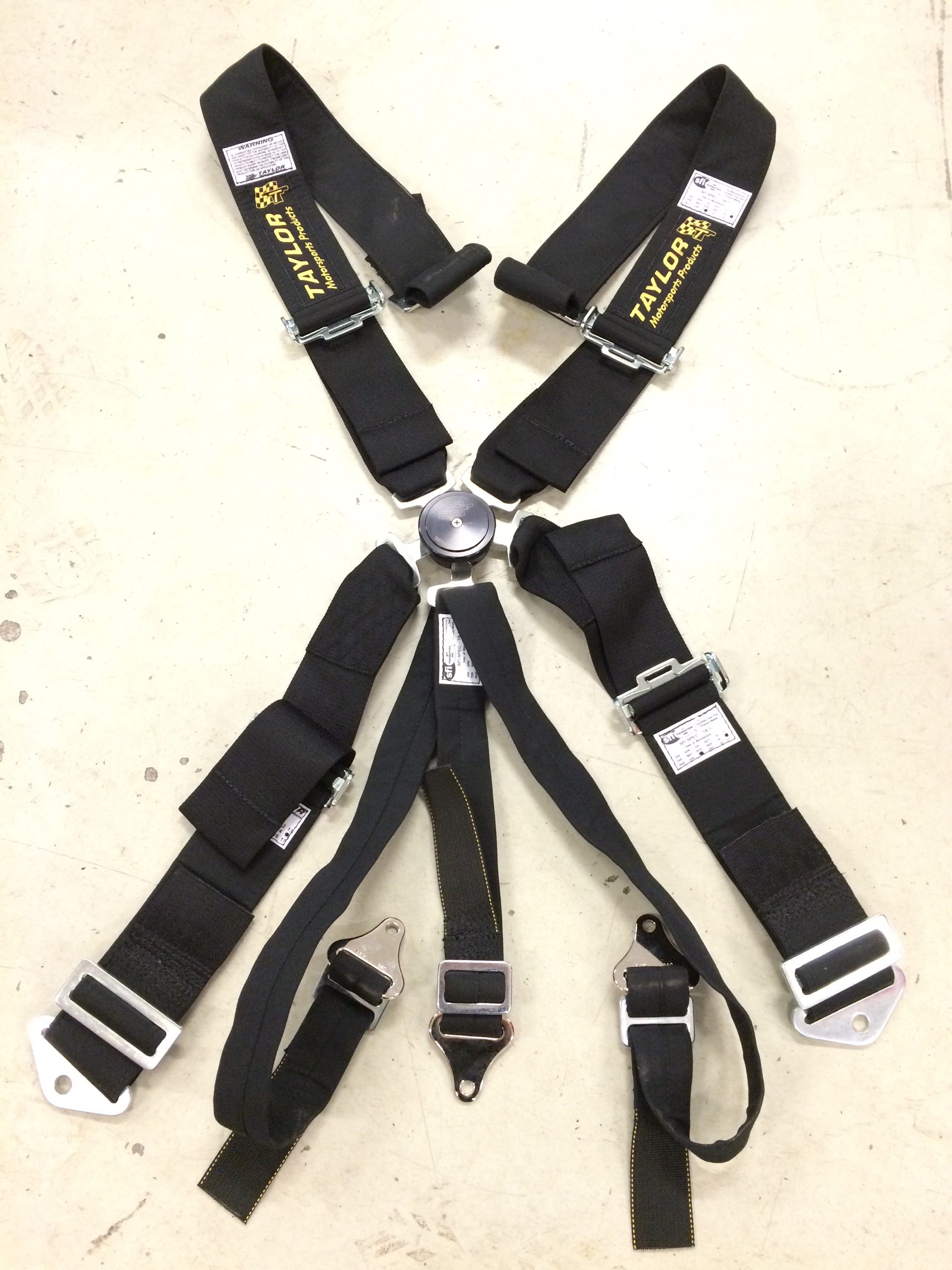 New seat harness.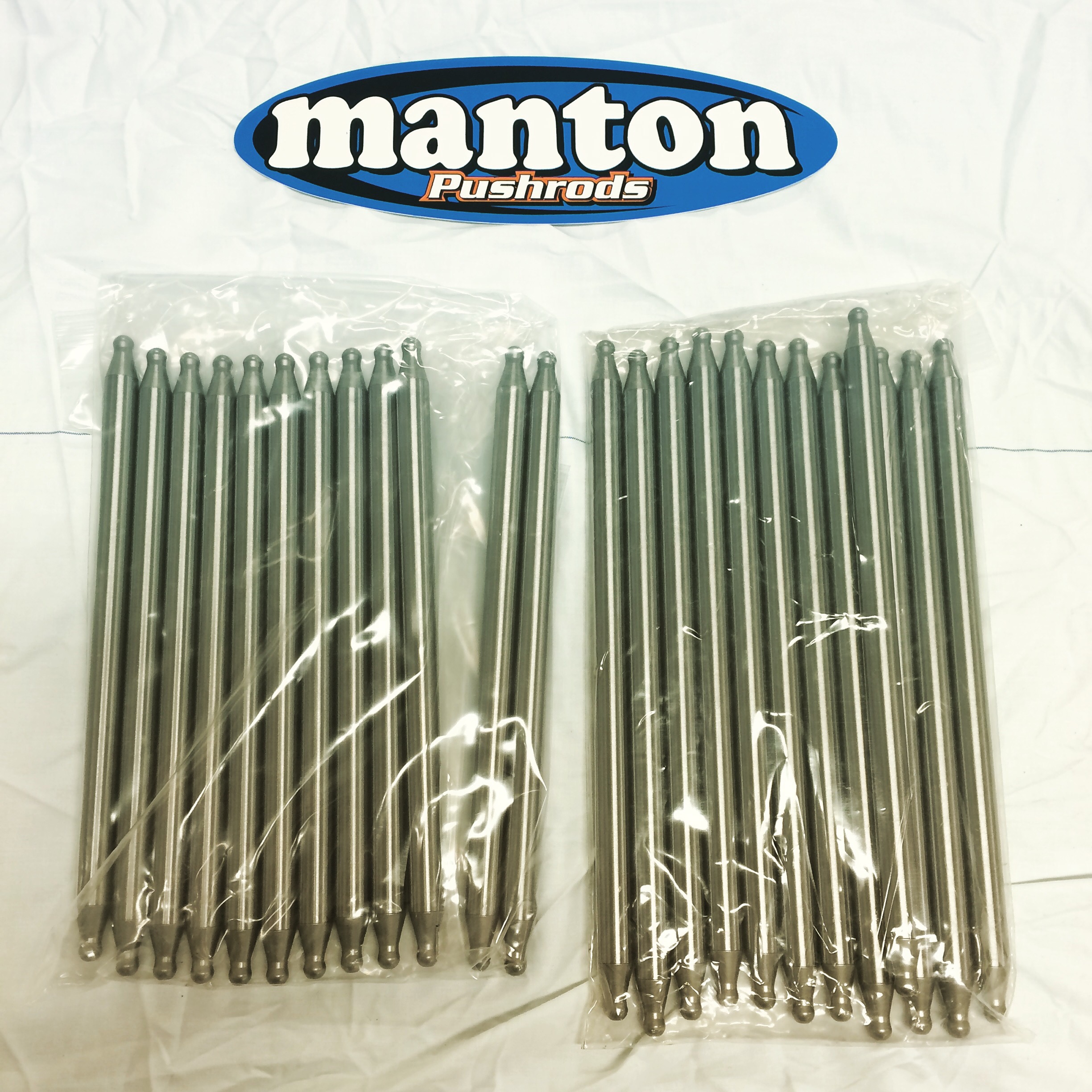 New stronger pushrods!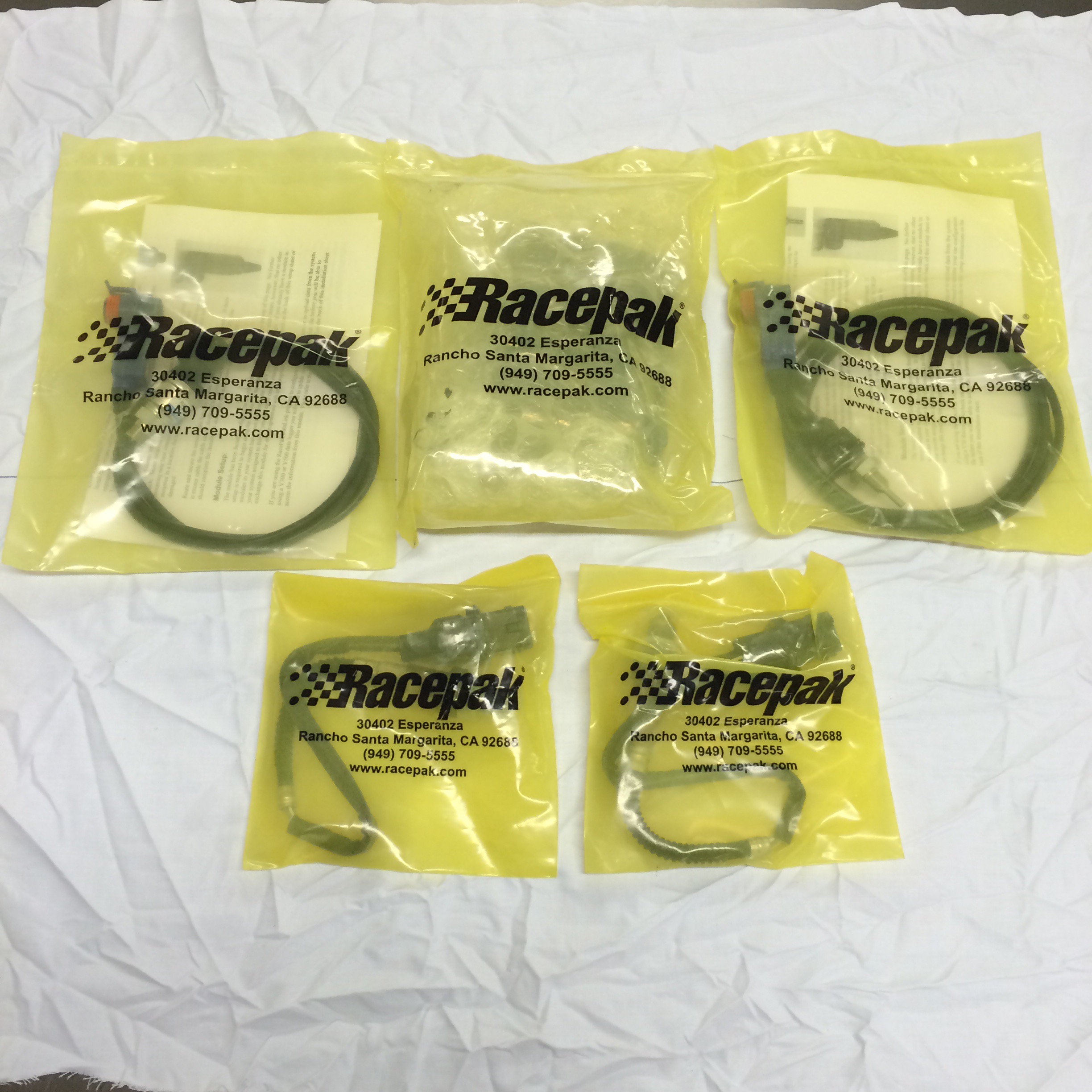 Some new Racepak stuff!! 🙂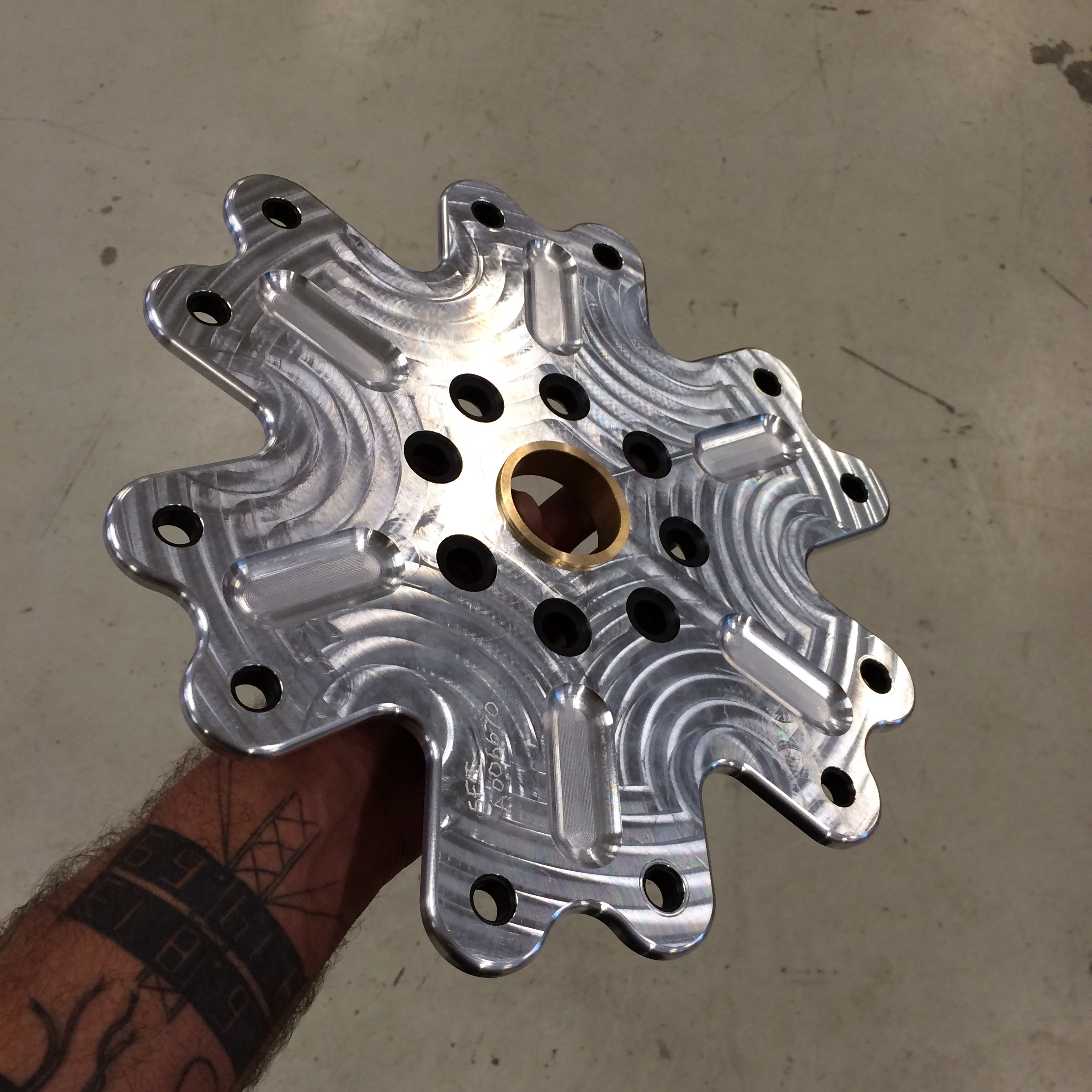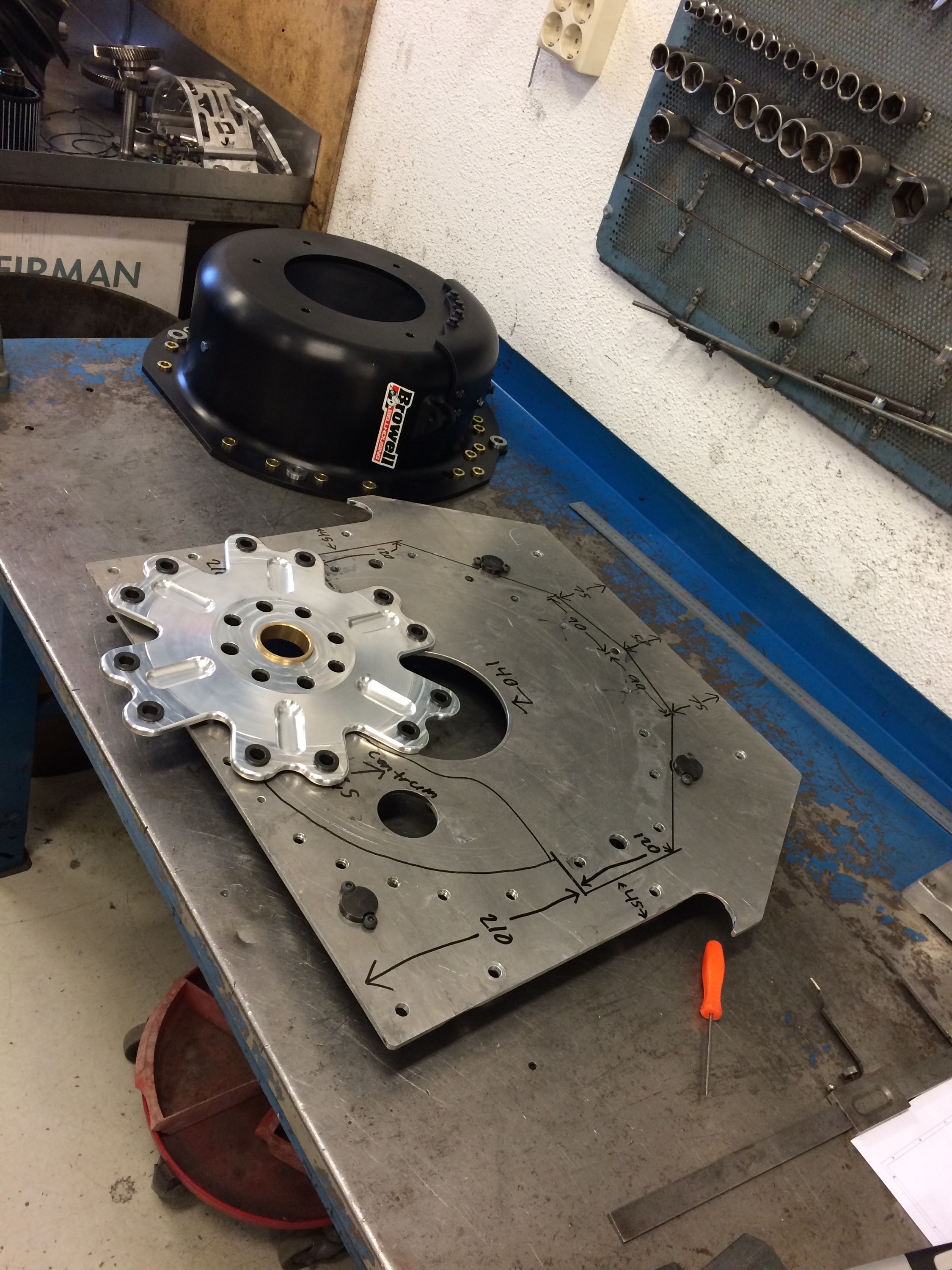 Really nice billet flex plate from DMPE and aluminum bellhousing from Browell! Also fabricating a new rear motor plate.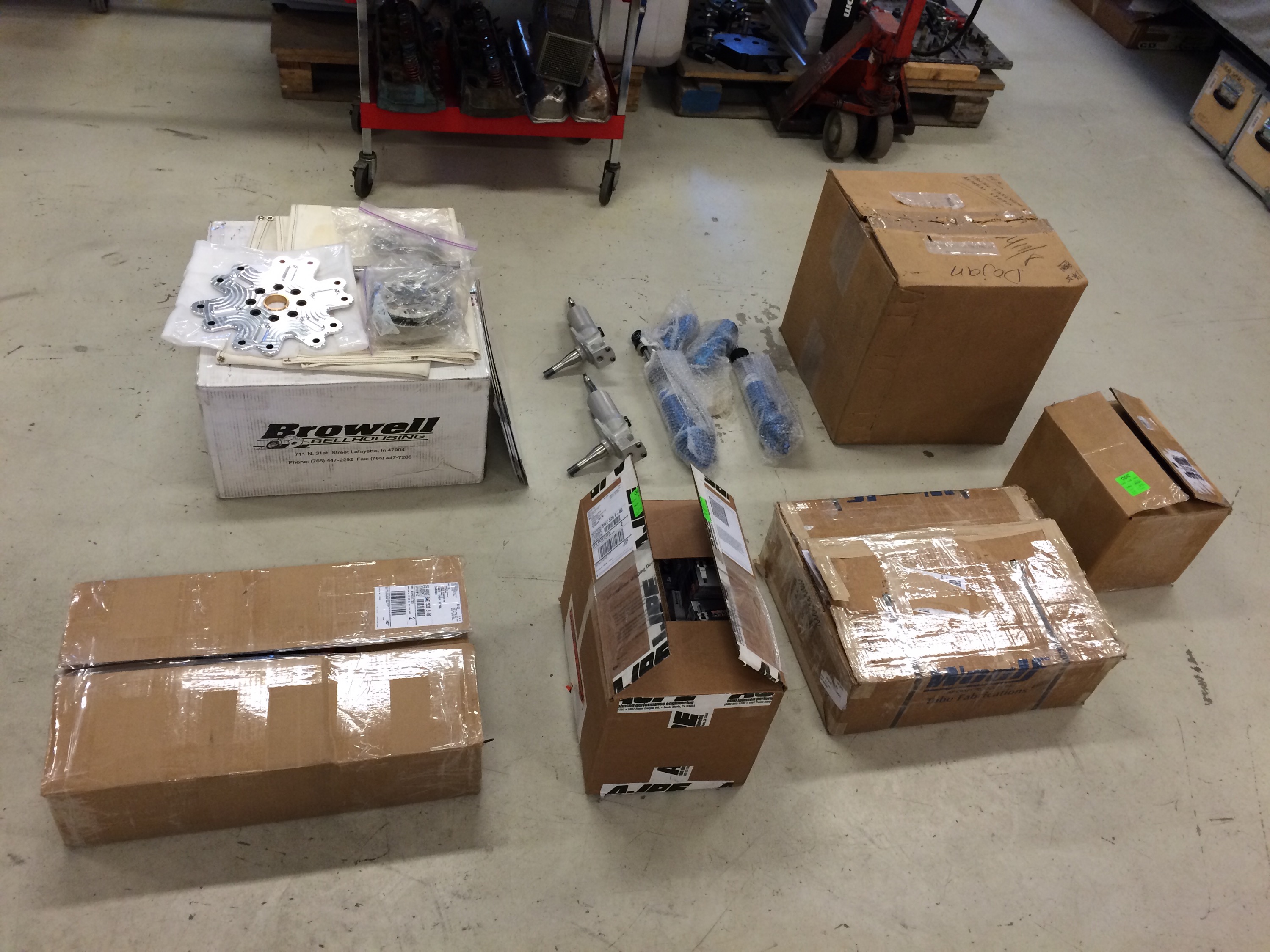 I said that I won't do so much stuff to the car this winter but….. 😀 This is some of the updates for this season…. And it's more to come!! 😀 😉 Hehe…