We are in the ladder for tomorrows elimination! Don't know when the first round will be because of the rain that we got here the last couple of hours today…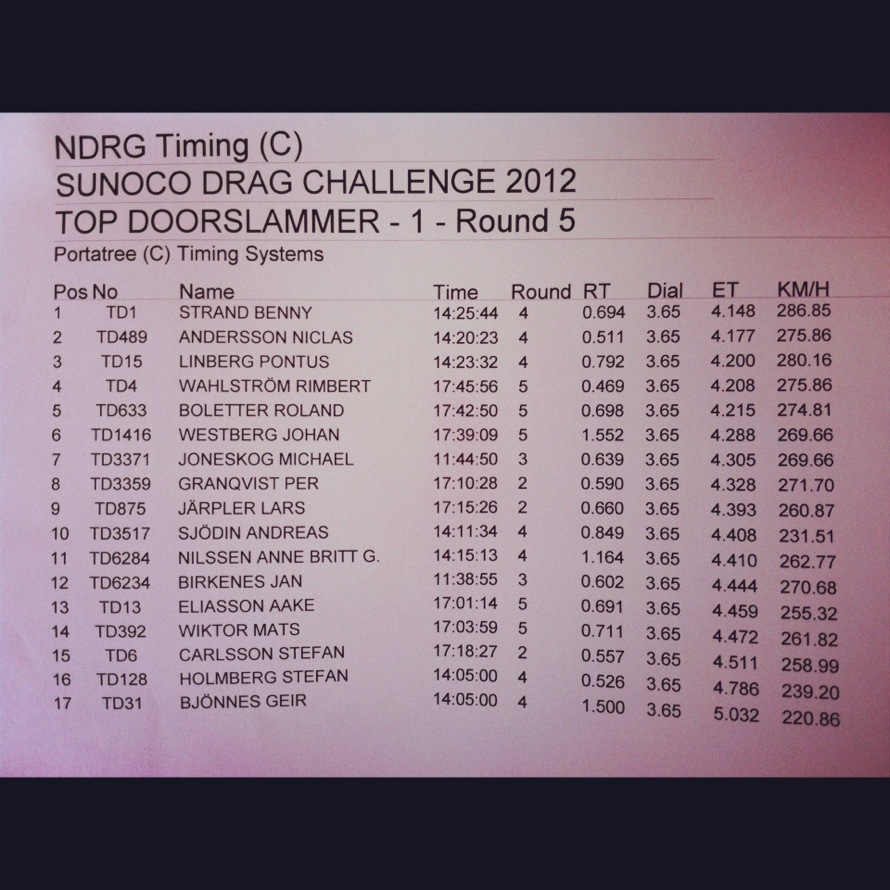 We are number 10!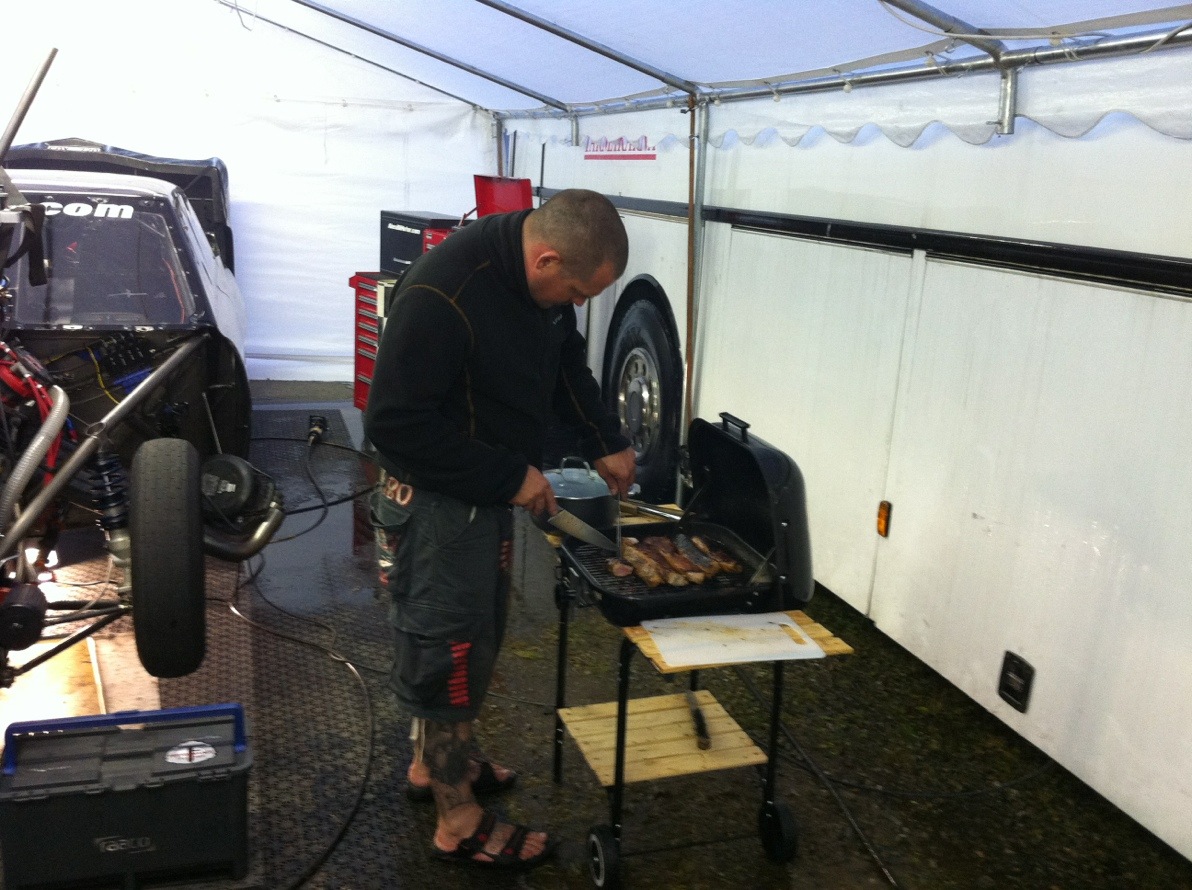 Max our chef for the weekend! 🙂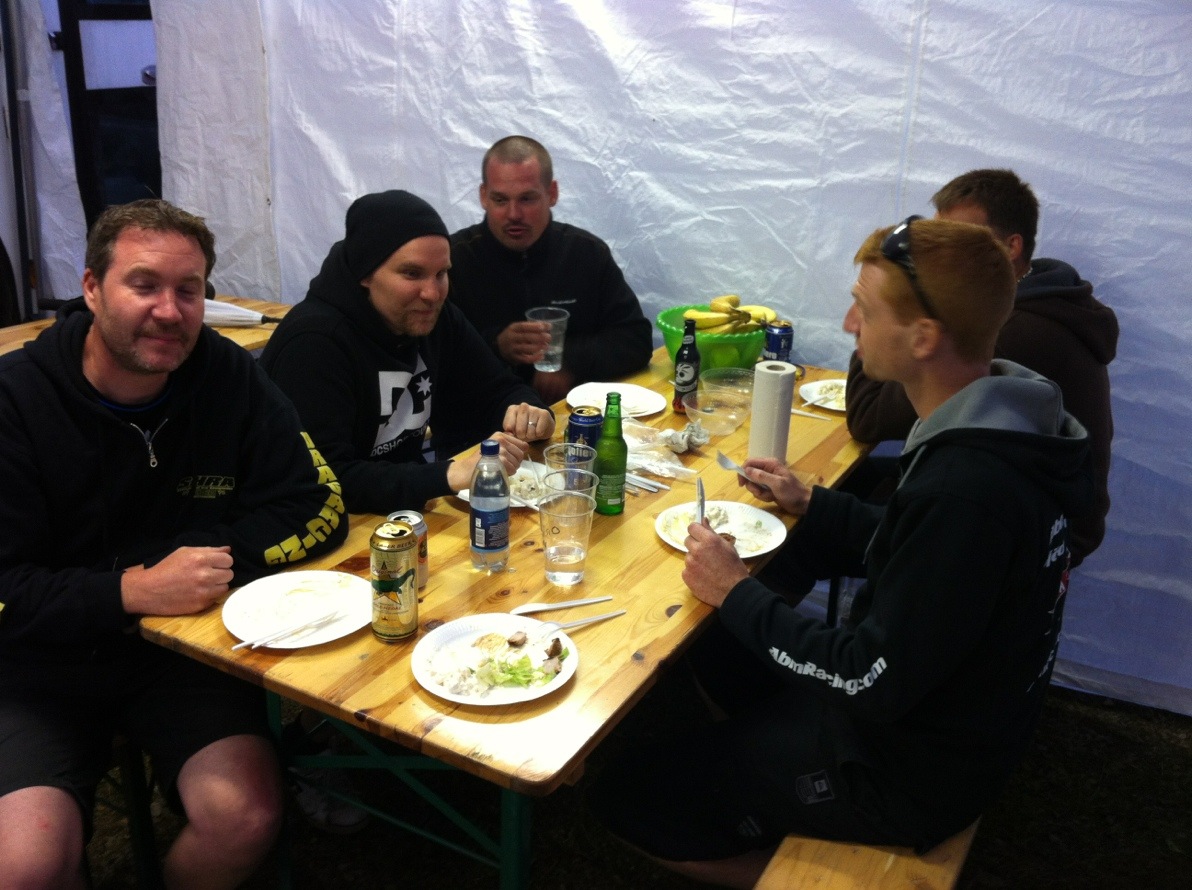 Cozy dinner in the tent when it's raining outside….